Posted by iCoverLover on Nov 27, 2020
Sci-fi movies have predicted it as did economists and money experts. Basically, they say that cashless payments will take over the world soon. There's no need to bring your wallet or cash wherever you go.
And perhaps it is coming true now as mobile payments are getting bigger. The trend is more popular around the world as it makes life much easier. But what is it exactly, and is this a safe payment method?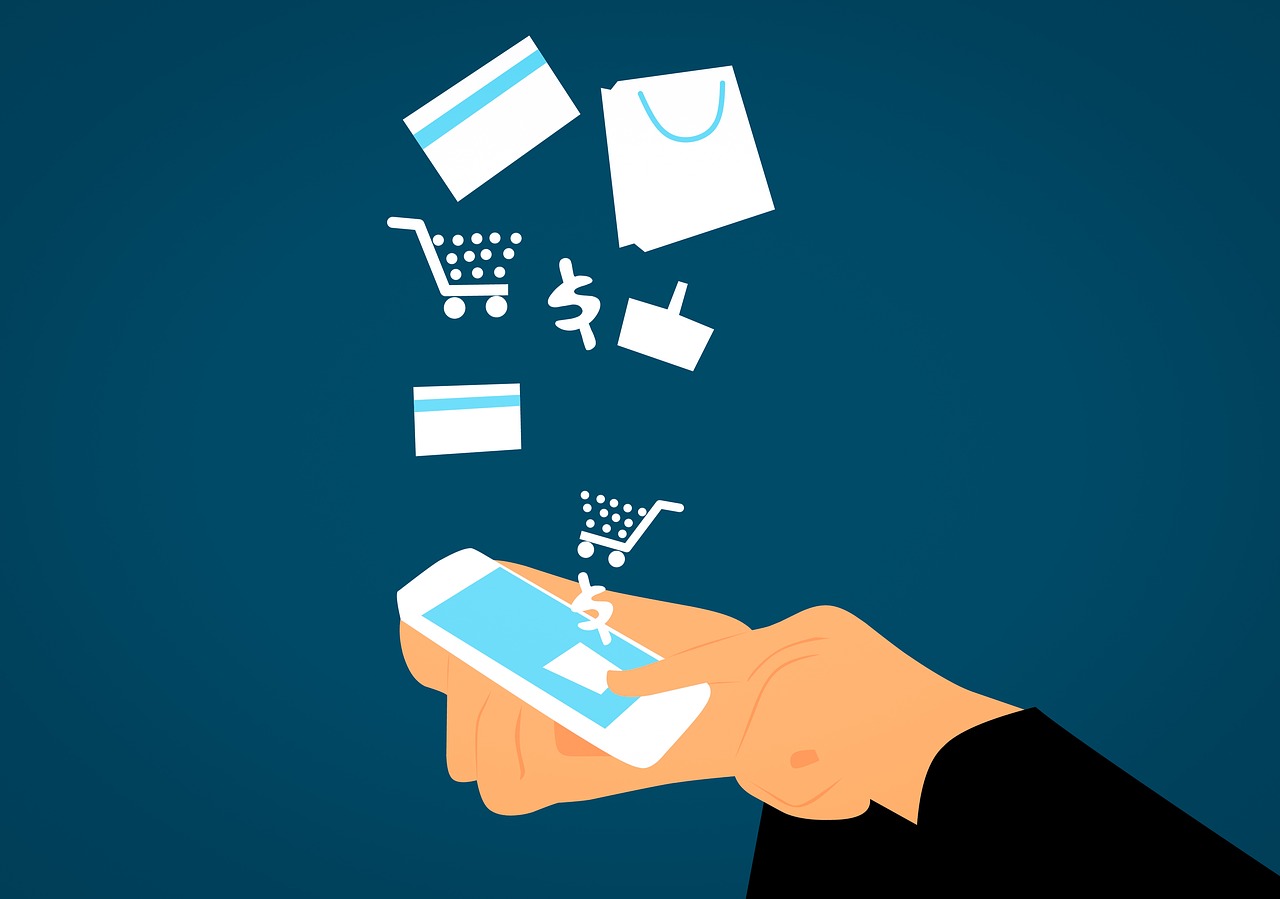 How Does Mobile Payment Work?
Mobile payment allows you to make regulated transactions through your device.
To get started with mobile payments, you need to download a mobile wallet app. It then connects to point of sale (POS) terminals. This is through a technology known as near field communication (NFC).
The Commonwealth Bank recorded 16.8 million mobile wallet users. This is only for the first half of 2018. It's an increase of 35 per cent.
Many of their customers say it's more convenient than a card. These payments are mostly done in major supermarkets, fast- food chains, and petrol stations.
What are Mobile Wallets?
A mobile wallet is a type of application that you have to download on your phone. It stores your credit and debit card information so you can start paying with your device. There are many different mobile wallet apps you can download.
But Apple Pay, Samsung Pay, and Android Pay are getting more popular these days. Apple Pay is getting bigger in Australia. In fact, more Aussies use this mobile wallet more than users in other countries.
Apple Pay allows you to purchase from your iPhone. But not every model is compatible with this app. Yet, you can also use it from your Apple Watch and iPad.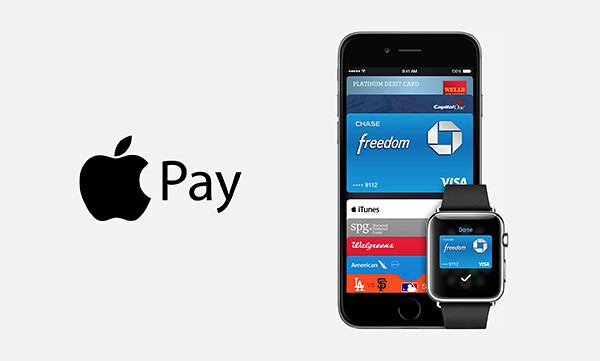 Meanwhile, Google Pay or Android Pay has come in a little later in the Aussie market. But it won't be surprising if there's a steady rise in its users. You can download it on Google Play and use it easily.
Samsung Pay is available for the Big Four banks of Australia. Apart from that, they're also compatible with other banks. You can also use Samsung Pay for merchant terminals that read magnetic stripes.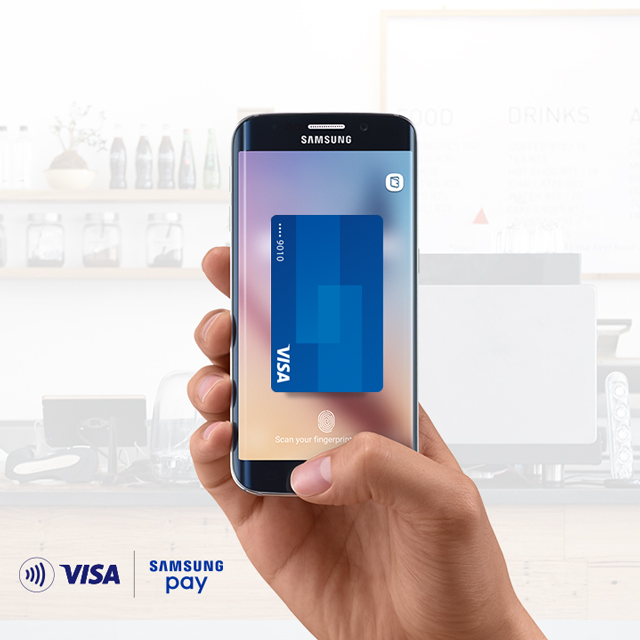 This is through a technology called the Magnetic Secure Transmission (MST). With its capacity to pay through NFC and MST, it's a great choice for many.
Are Mobile Payments Safe?
Many may think that mobile payments are scammy or unsafe. If you're thinking of that, you're not alone. But mobile wallets, especially ones from top companies, are made to ensure safety. These include several methods for locking your device.
You can use a pin, face recognition, or fingerprint scanner to protect your phone. These are also made to avoid hackers or phishing sites that try to steal your details.
But always secure your phone and your credit and debit card details. Never give it to anyone you don't know or you don't trust.
Most of all, call your bank to see which mobile wallets they support. Ask them for any safety tips regarding mobile payments.
While you enjoy these new mobile payment features, here are some mobile accessories that can accompany your phone: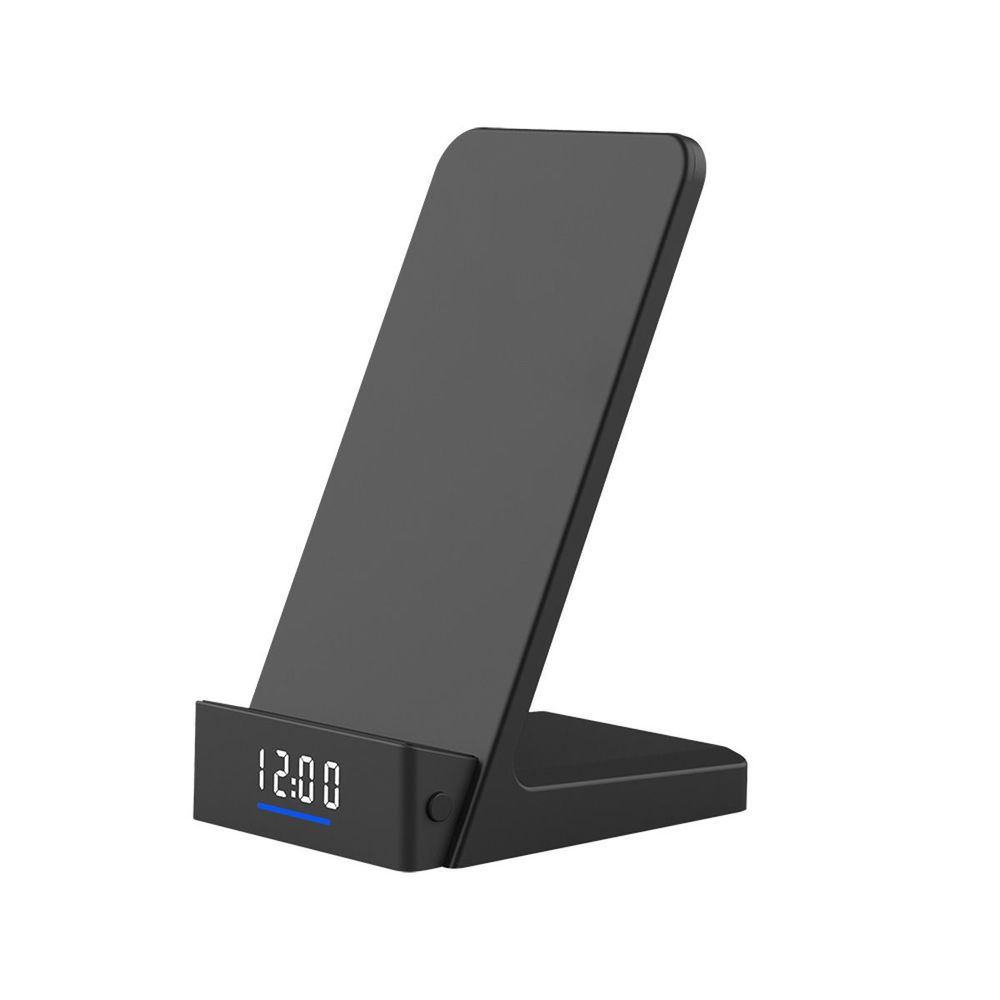 Fast Clock Wireless Charger iPhone XR, XS & X, XS MAX, iPhone 8/8+, Samsung Galaxy S10, S10+,S10e, S9,S9+ Note 9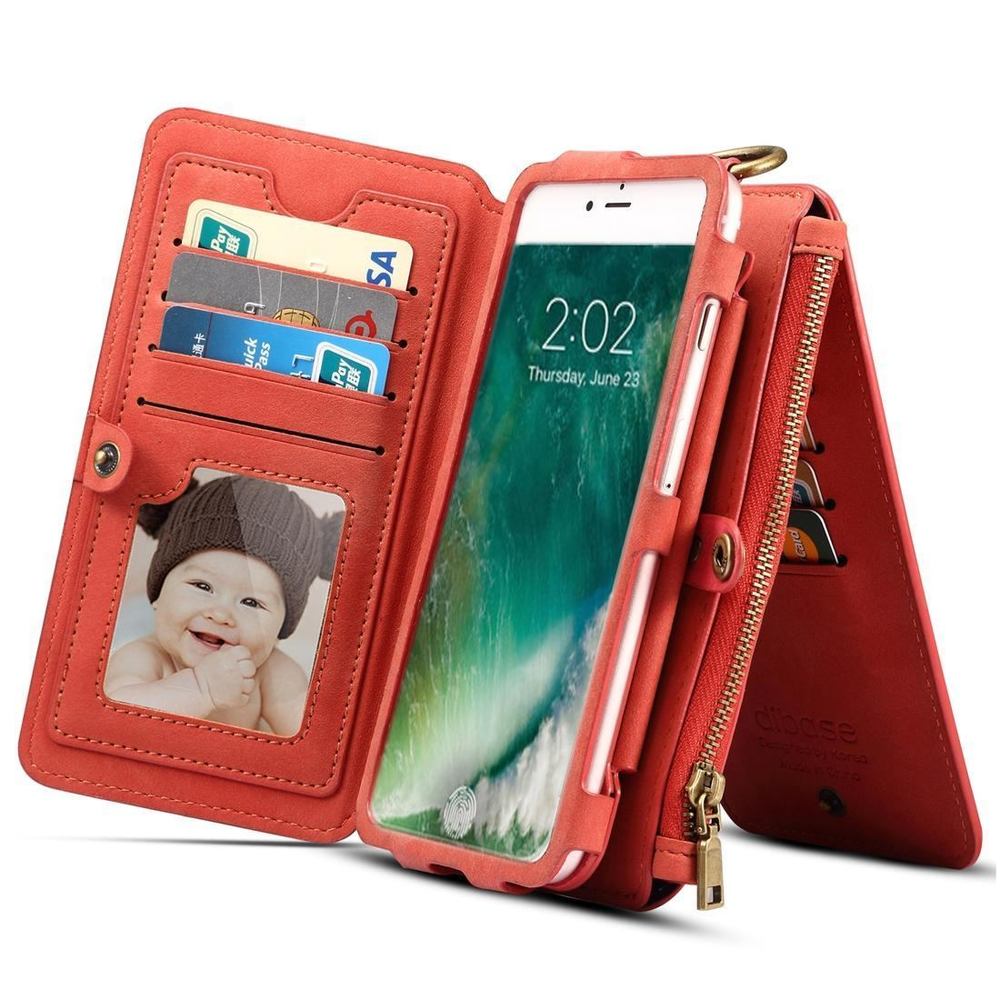 Red Sheep Texture Leather Wallet iPhone XS & X Case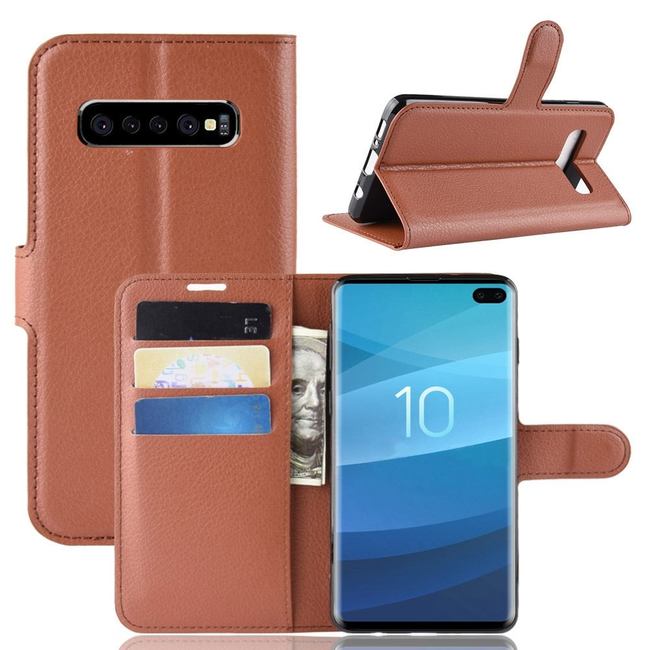 Samsung Galaxy S10 5G Brown Lychee Texture Horizontal Flip Leather Cover With 3 Card Slots & Stand
Share