Posted by iCoverLover on Nov 27, 2020
What Is an Ultrasonic Fingerprint Sensor?
The fingerprint sensor technology has been a thing for more than a decade now. Hence, it is not something unheard of. But what is this ultrasonic fingerprint sensor?
The addition of the word ultrasonic makes the difference. By ultrasonic, we mean that the fingerprint reader uses sound waves in identifying a very thorough 3D (three-dimensional) image of your scanned fingerprint. How do these sound waves work?
How It Works
Those sound waves detect a fingerprint by bouncing a sonic pulse wave from your fingertip. The 3D image of your captured fingerprint is so in-depth that scammers would deem it impossible to forge. Aside from its special security feature, it can detect even a wet, greasy, or dirty fingerprint.
Comparison with Face ID Recognition
Samsung announced early this year that their Samsung Galaxy S10 models would incorporate the ultrasonic fingerprint sensor under their displays. On the other hand, Apple's current series of iPhone models will use the face ID recognition. So what is the difference between these two security features?
The very clear distinction is the part of the body that each technology uses—fingerprint vs. face. For the face ID, Apple's new camera system uses various elements to capture your face, including the infrared camera and the dot projector. This pair—infrared camera and dot projector—works on mapping out your facial features, including wrinkles.
Another distinction of the Face ID is that during the initial setup, the system will transfigure your outlined face into a 2D image . The 2D image will then become the master key to unlocking your iPhone.
Pros and Cons of the Ultrasonic Fingerprint Sensor
What is the edge of this ultrasonic fingerprint sensor? We, gather the pros and cons that you need to know about this advanced fingerprint scanner.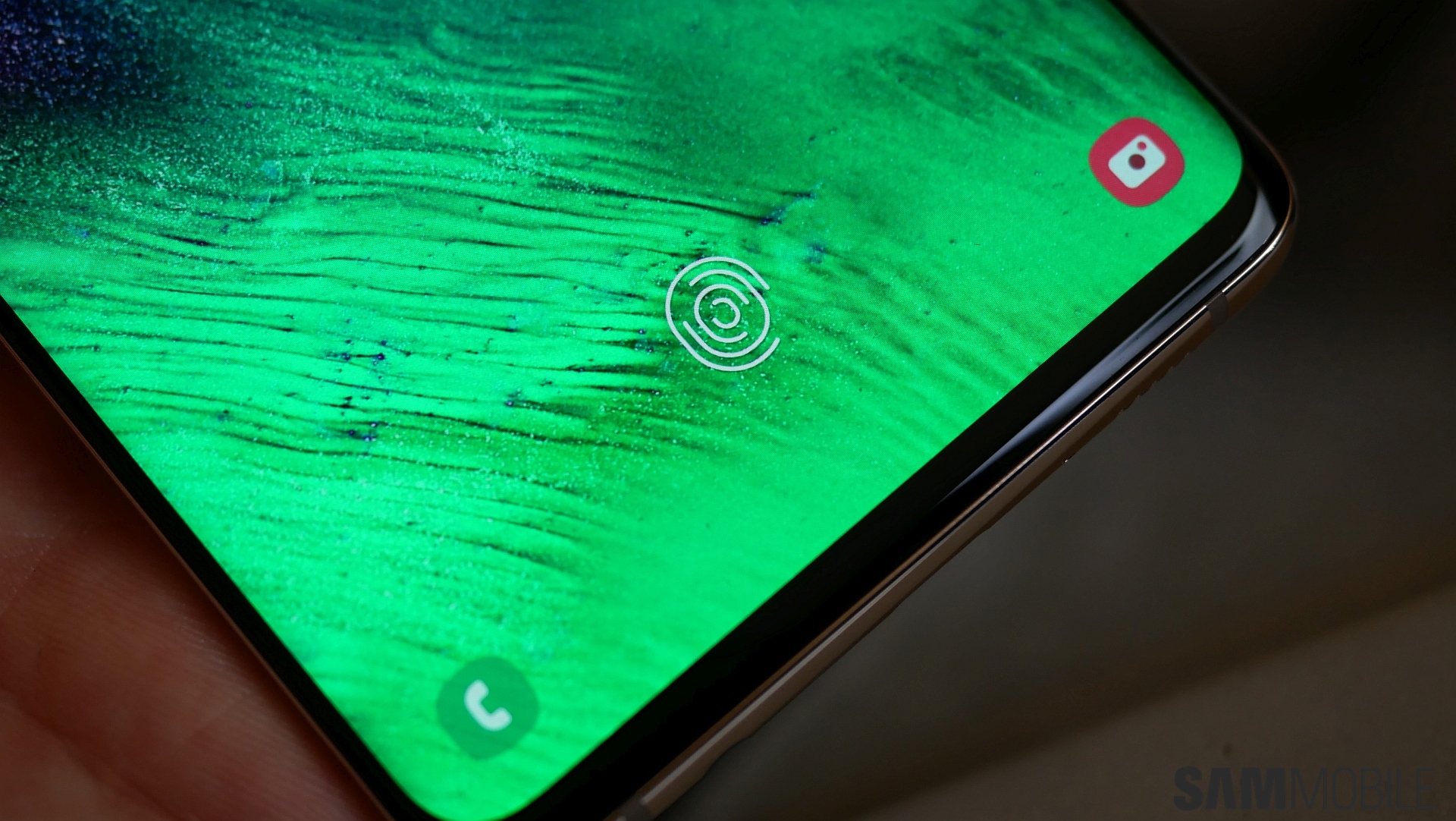 Pros
Cutting-edge technology. This ultrasonic system utilizes an ultra-high frequency sound wave and copies a very detailed 3D image of your captured fingerprint.
Speed. It unlocks your phone in milliseconds.
Accuracy. It has an error rate of only 1 %, which is better compared to other fingerprint scanners.
Enhanced security. It highlights cryptographic accelerators, key provisioning security, and a trusted execution environment, which inhibit third-party applications from retrieving your fingerprint details.
Other uses. Aside from unlocking your phone, the ultrasonic fingerprint sensor system can facilitate digital payments. It features the FIDO (Fast Identity Online) Alliance procedures, which simplifies the use of biometrics online for digital payment. This method is secure because it will not transfer your data to the cloud.
Works in severe conditions. This fingerprint sensor can function through thin materials. It works even if you forget to wash your hands after eating a pizza.
RELATED: Curious if this fingerprint reader still works with wet hands? Check out this vid .
Cons
Some customer reviews state a thought-provoking thing about Samsung Galaxy S10 Ultrasonic Fingerprint Sensor. They said that not every screen protector is compatible to work on its display. It means you can only use thin tempered glass or plastic protectors for it work fine.
Want to update your gadget's accessories? Check out our wide range of cases, covers, and screen protectors to go with your ultrasonic fingerprint sensor gadget.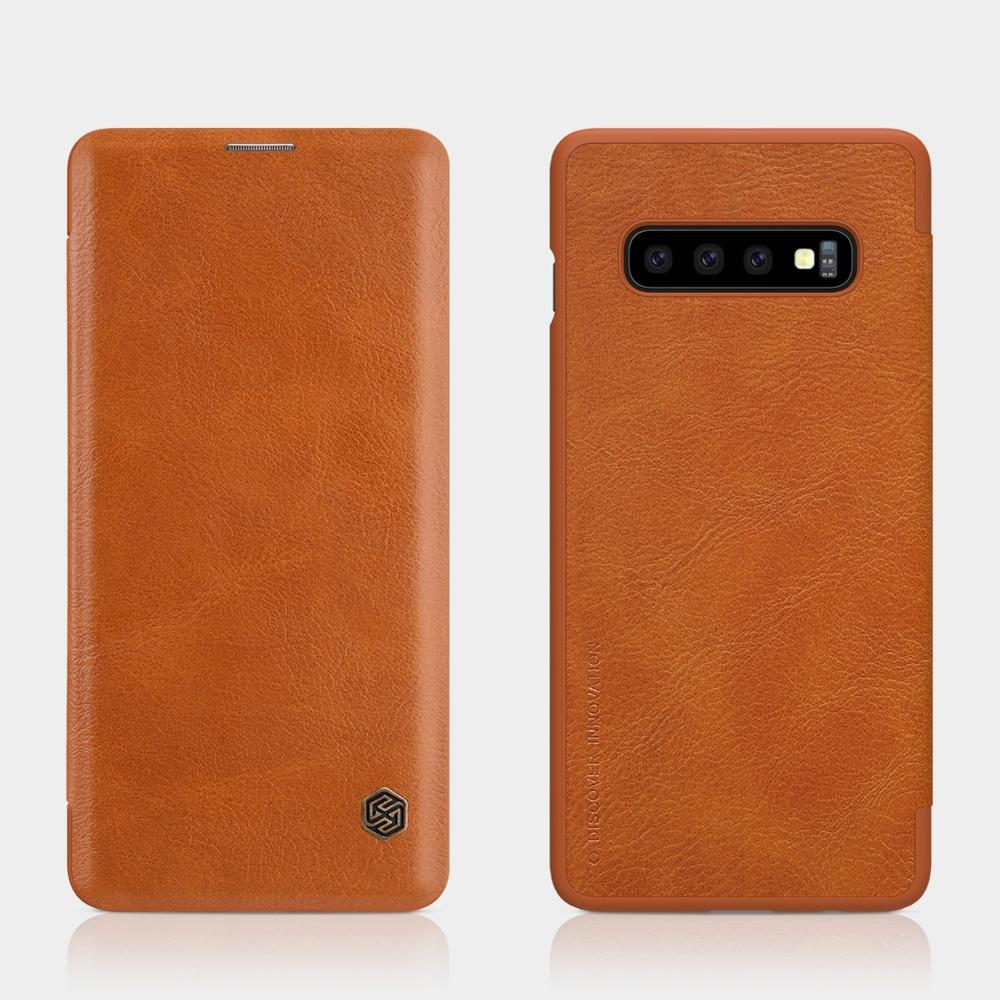 Samsung Galaxy S10+ Plus Case Brown Wild Horse Texture PU Leather Folio Cover with 1 Card Slot and Ultra Slim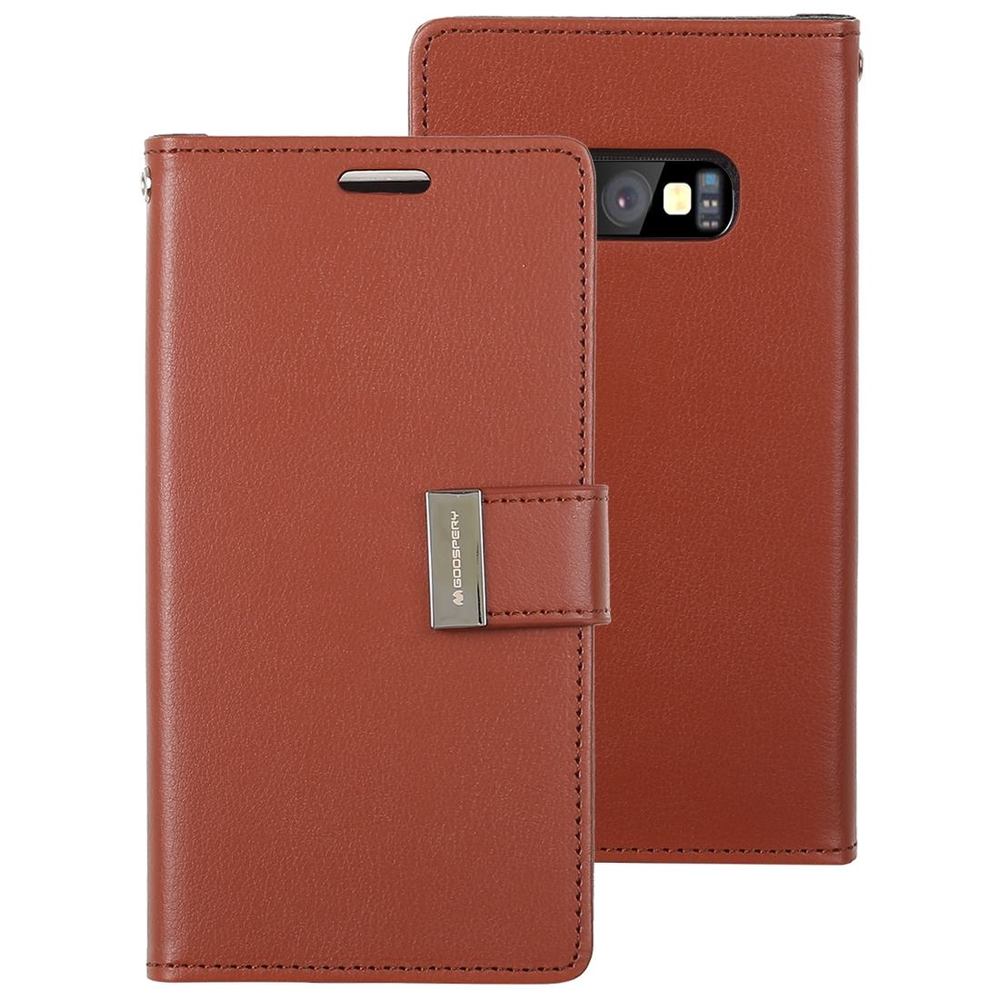 Samsung Galaxy S10e Case Brown Wild Horse Texture PU Leather & TPU Folio Cover with Card Slots & Kickstand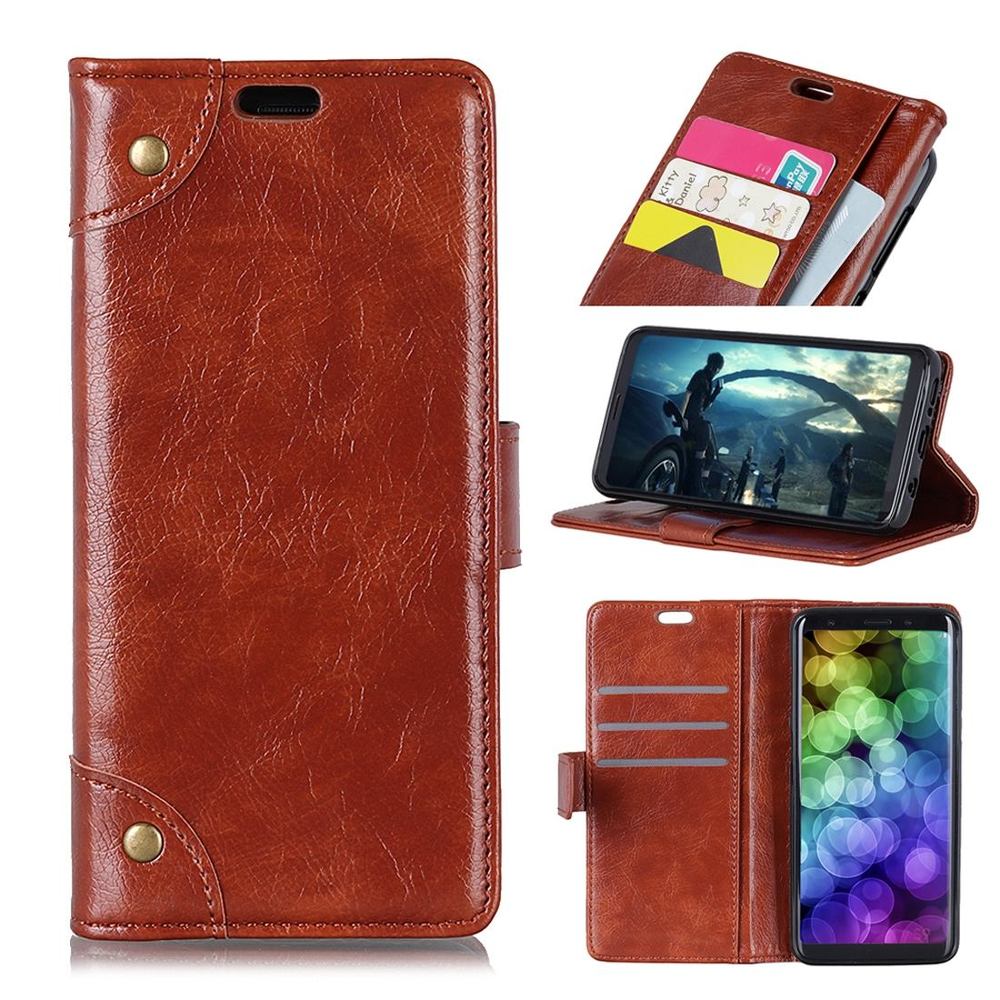 Samsung Galaxy S10 Case Brown Copper Buckle Nappa Texture PU Leather Wallet Cover with Card Slots & Kickstand
Share