Posted by iCoverLover on Nov 27, 2020
Time for a new phone? With so many brands and models to choose from, it's no wonder people have a hard time deciding which device to get. Some folks tend to just go for the most heavily marketed flagships, thinking they can't go wrong with a premium smartphone
But should you always go for the most-hyped handsets? Here are the five things you should actually consider when buying a new phone.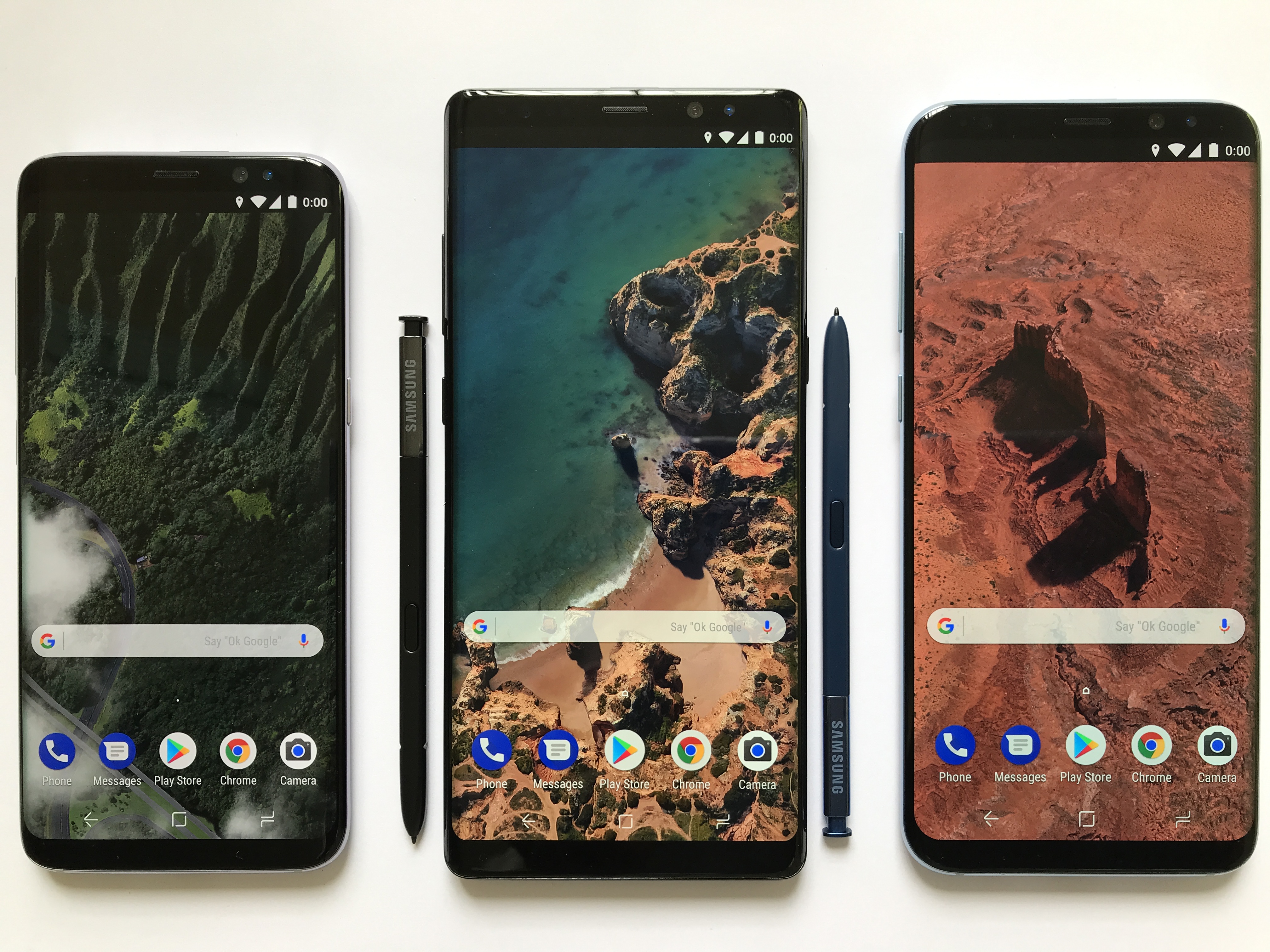 Price
Despite what smartphone companies want you to think, you don't always need the latest and glitziest phone models. These devices have insanely advanced features that most of the people who buy them rarely take advantage of. These people buy flagships for the prestige, not for the features.
Think about how you use your smartphone in your day-to-day life. What features are most important to you? Which apps do you use most often?
Perhaps you can live without all the latest stuff? If there is an older model that still lets you do everything you need to on your phone, do yourself a favour and get that. You'll save hundreds of dollars doing so.
Display
Most of us spend hours each day on our smartphones. For your viewing comfort, you'll want a display with ample brightness and good colour quality. These two factors matter more than the often-hyped screen resolution.
You don't want to be squinting at your screen when you're using it outdoors, so pay attention to the brightness. AMOLED and OLED displays offer better colours than LCD ones. Colour quality is important, especially if you work with graphics or spend a lot of time streaming movies on your phone.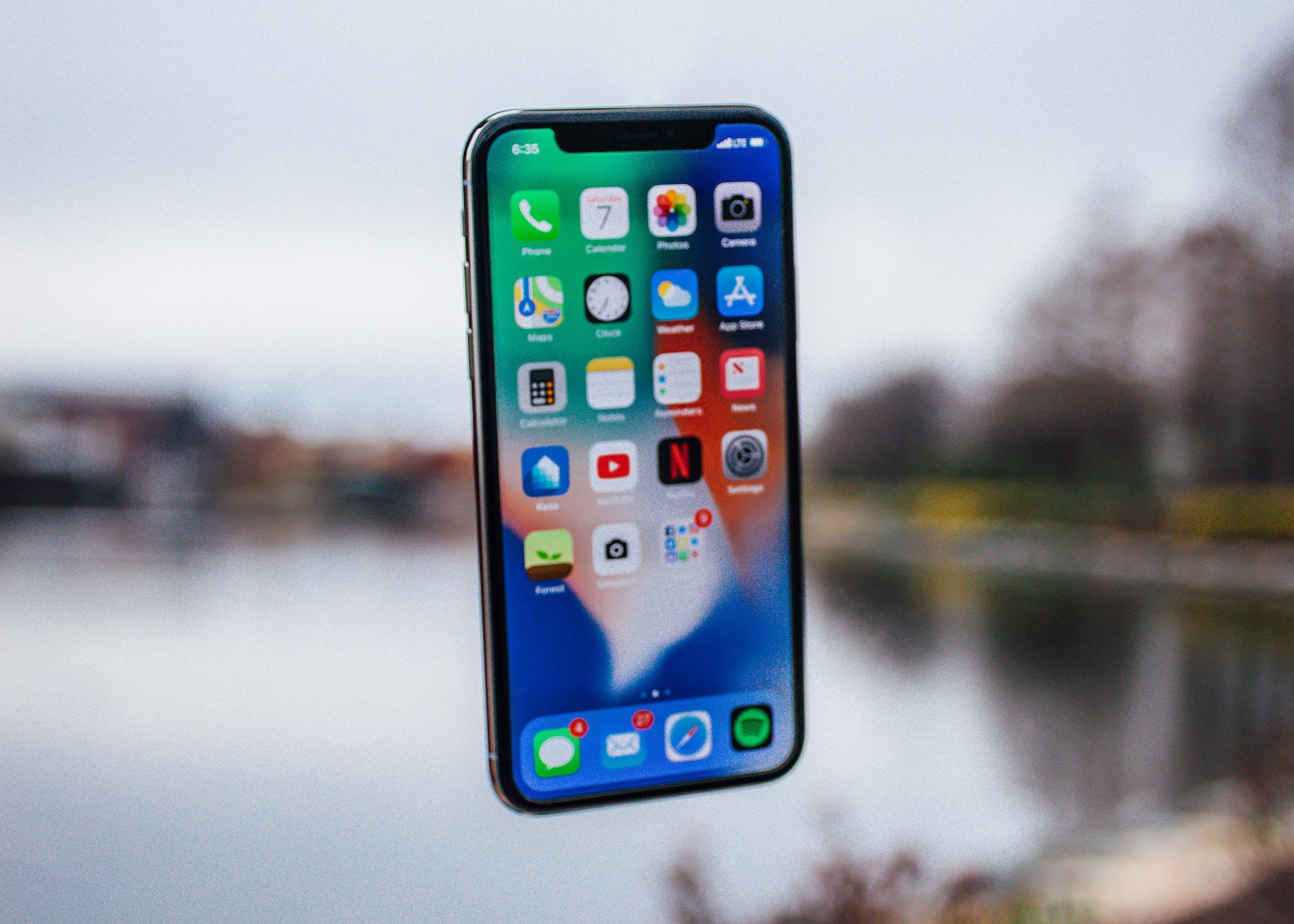 Camera
Decades from now, when you're looking at family and vacation photos, you want them to be of the best quality possible. You certainly don't want to be looking at blurry, oversaturated, or overexposed photos.
Thankfully, phone camera technology has come a long way. The more expensive phones out now are really good at taking photos in less-than-ideal conditions. Budget cameras don't usually have the best cameras, so if you take lots of photos, you probably won't mind shelling out a bit more for this feature.
Storage
Some people choose top-of-the-line phones and then try to save by going for the model with the least amount of storage. Later, they find that they don't have enough space for all the photos and videos they take, so they either spend on storage devices or switch to another phone.
When buying a new phone, go for one that has at least 64GB of storage. Ideally, you should also go for a device that has expandable memory. This way, you won't get trapped into paying more money for cloud storage.
Battery
When considering a new phone, don't rely on what the ad says about the model's battery. The advertised battery life could end up being much less, depending on what features or apps are running. Ask your friends about their experience with the phone and read reviews about its battery performance.
We hope these tips will help you choose the smartphone that best fits your needs. After you've bought a new phone, get a protective case to secure your investment.
Check out these cases for when you decide to buy a new mobile phone or tablet!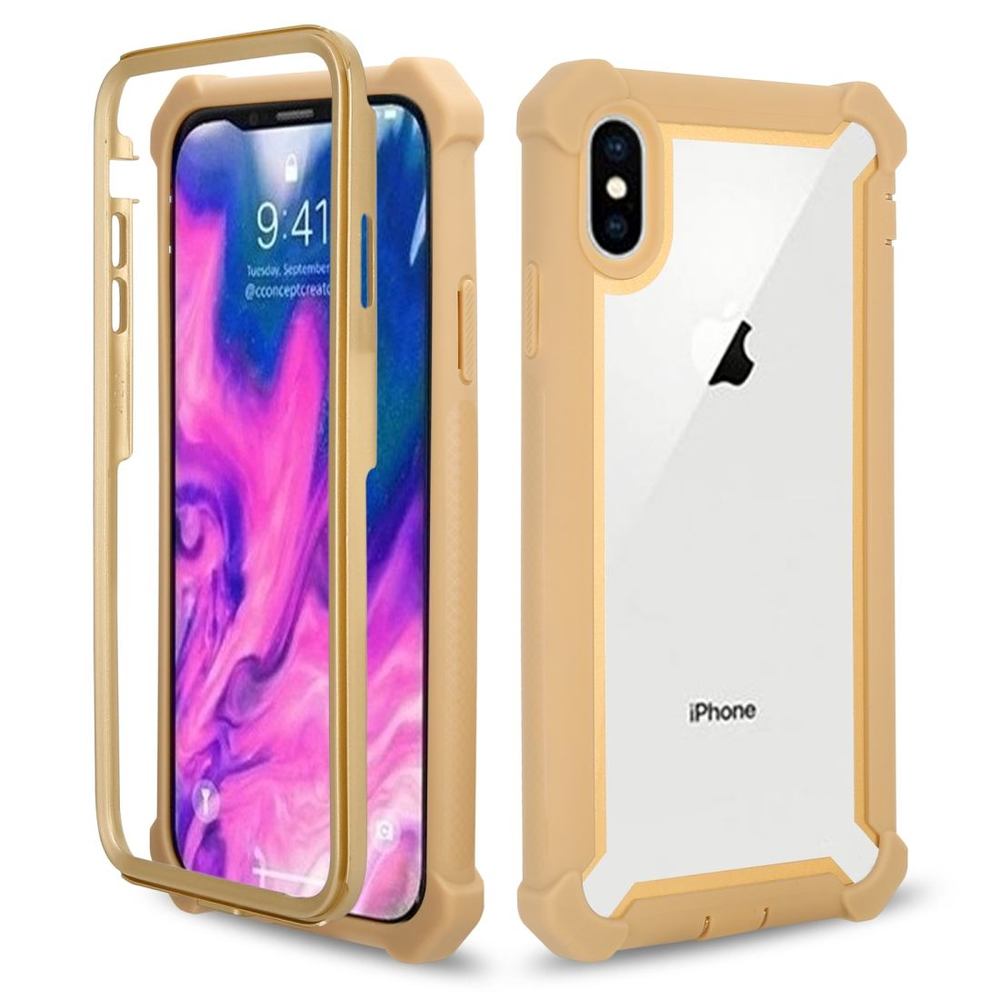 iPhone XS Max Case Gold Four-Corner Shockproof All-Inclusive Transparent Space Cover with Bumper Edges, Anti Slip Grip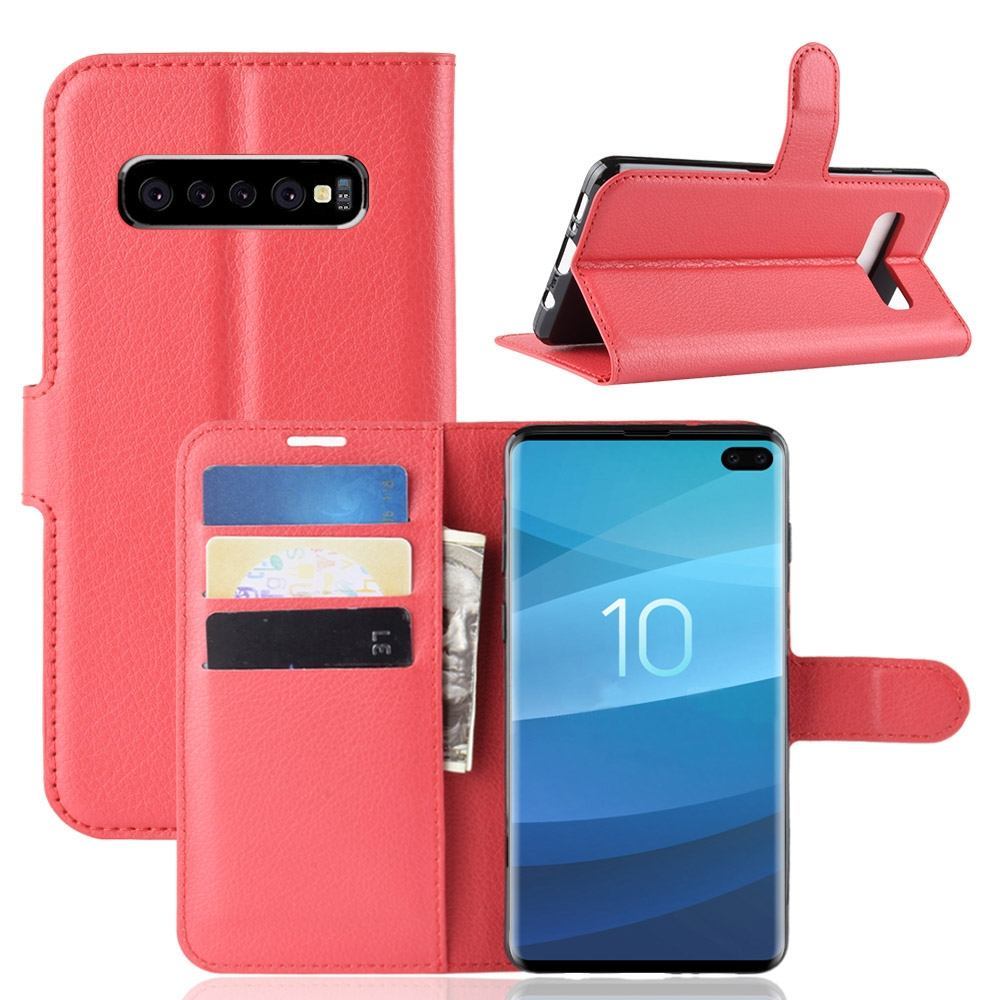 Samsung Galaxy S10 5G Red Lychee Texture Horizontal Flip Leather Cover With 3 Card Slots & Stand
iPad Air 3 (2019) Case Elephant Pattern PU Leather & Honeycomb TPU Folio Cover
Share