Posted by iCoverLover on Nov 27, 2020
How much do you know about wireless technology? We believe that you have heard about 2G, 3G, LTE, and 4G. But how about the newest and upcoming generation, 5G? Here, at iCoverLover, we will tell you everything you need to know—from the definition to the latest news.
What is 5G?
Standing for the fifth generation, 5G is the freshest addition to the mobile wireless technology. Too easily, we will expect that it would be faster than 4G, but how much faster are we talking about? Technology expert Tim Fisher said it would be more than ten times (10X) faster than 4G, which would be a worthy and an amazing upgrade.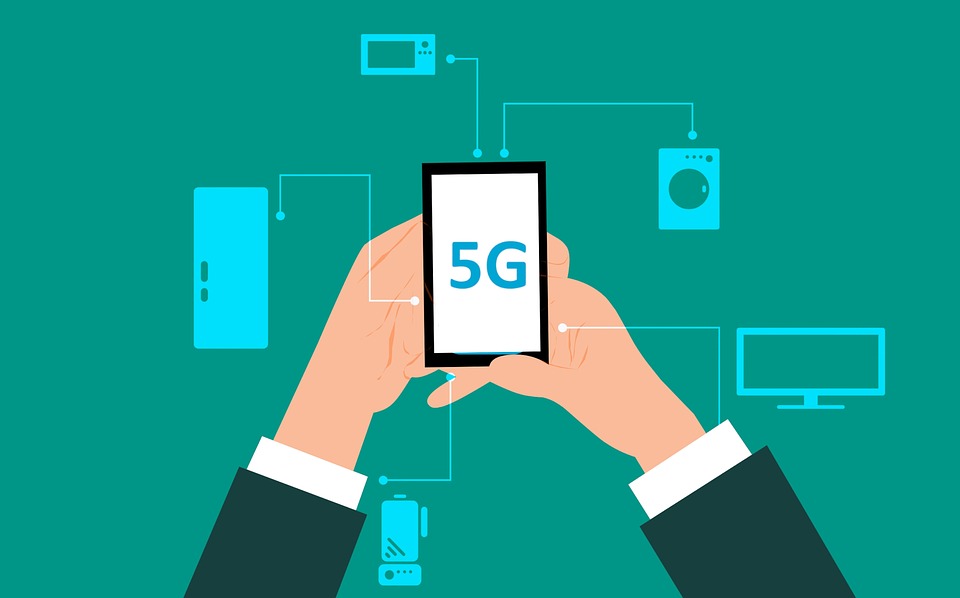 RELATED: Watch this video of 5G VS. 4G Upload and Download Speed Test
What is the reason behind the upgrade? Primarily, it aims to sustain the increasing demand of internet connectivity and to assist in providing data connection for various devices (i.e., mobile devices, tablets, PC and laptop, cars, smart vehicles, etc.) that call for much higher bandwidth in order to work in the normal way. Ideally, 5G will supply the speed and reduce the waiting time of Internet connection to allow a new breed of applications, services, and commercial prospects that are still to come.
How does it work?
At the outset, 5G networks will connect with 4G networks to avoid irregular connectivity. Once a 5G connection is determined, the device will connect to both the 4G network and the 5G network. The 4G network will allow signal control while the 5G network will supply a fast data connection by increasing the capacity of the existing 4G network.
Pros
1. Increased bandwidth is already a given advantage. For those who forgot their techie terms, bandwidth is the space or capacity of a wired wireless communication link to send the maximum data rate amount over a particular connection in a specified amount of time. In a simpler description, the bandwidth depicts the transfer rate of data.
2. Faster speed is an automatic result of an increased bandwidth. Internet users will be able to use more bandwidth without squeezing out other users.
3. There will be less latency or delays. Live streaming will no longer test our patience because the 5G network will enable feeds closer to real time.
4. New technology options may become available using a 5G network. This means that many smart devices will then be able to have connectivity at speeds many times faster than our existing network.
Cons
1. The 5G network uses radio waves or radio frequency (RF) to send and receive data connection. But because there are many devices (radio, cell towers, satellites, etc.) which are already using the same, the radio frequency may pose a problem due to the user traffic.
2. Your old device may not be compatible with the 5G network. This means you will need to buy a new mobile phone.
3. Security and privacy issues may surface since a very speedy connection will enable developments that bear privacy indications.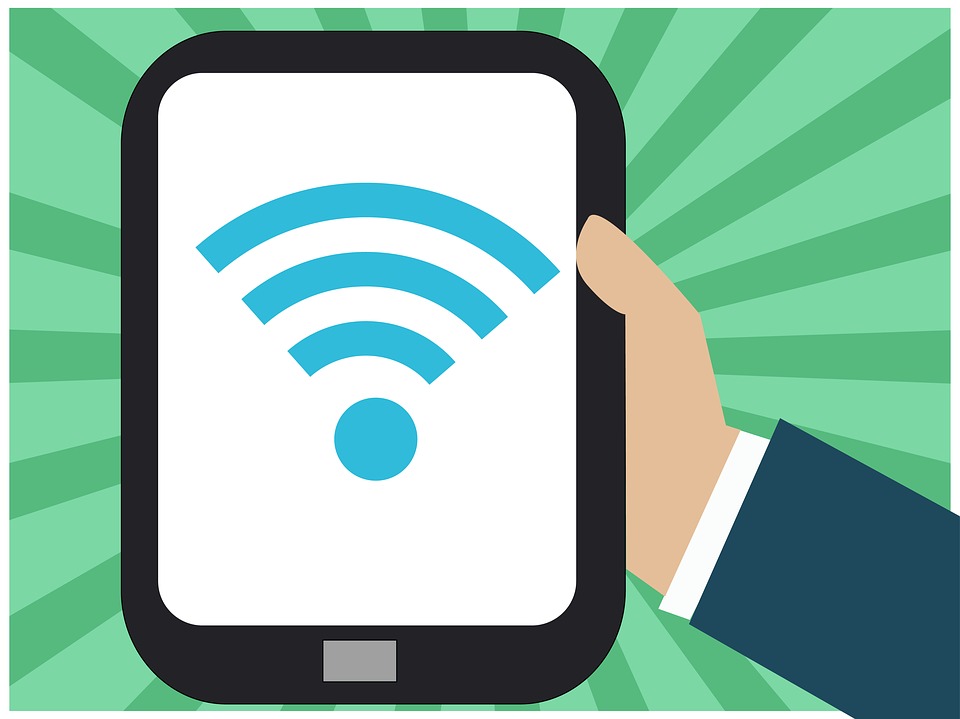 The Latest with 5G in Australia
The 5G network is already kicking off in the major cities of Australia—Adelaide, Brisbane, Canberra, Perth, Melbourne, and Sydney. Most people are not able to use it though because their devices are not yet 5G ready. Technology experts expect that 5G will be in full bloom and accessed by many users at the later part of 2019 or in 2020.
While using latest 5G network make sure to protect your phone, you can choose one of the following covers: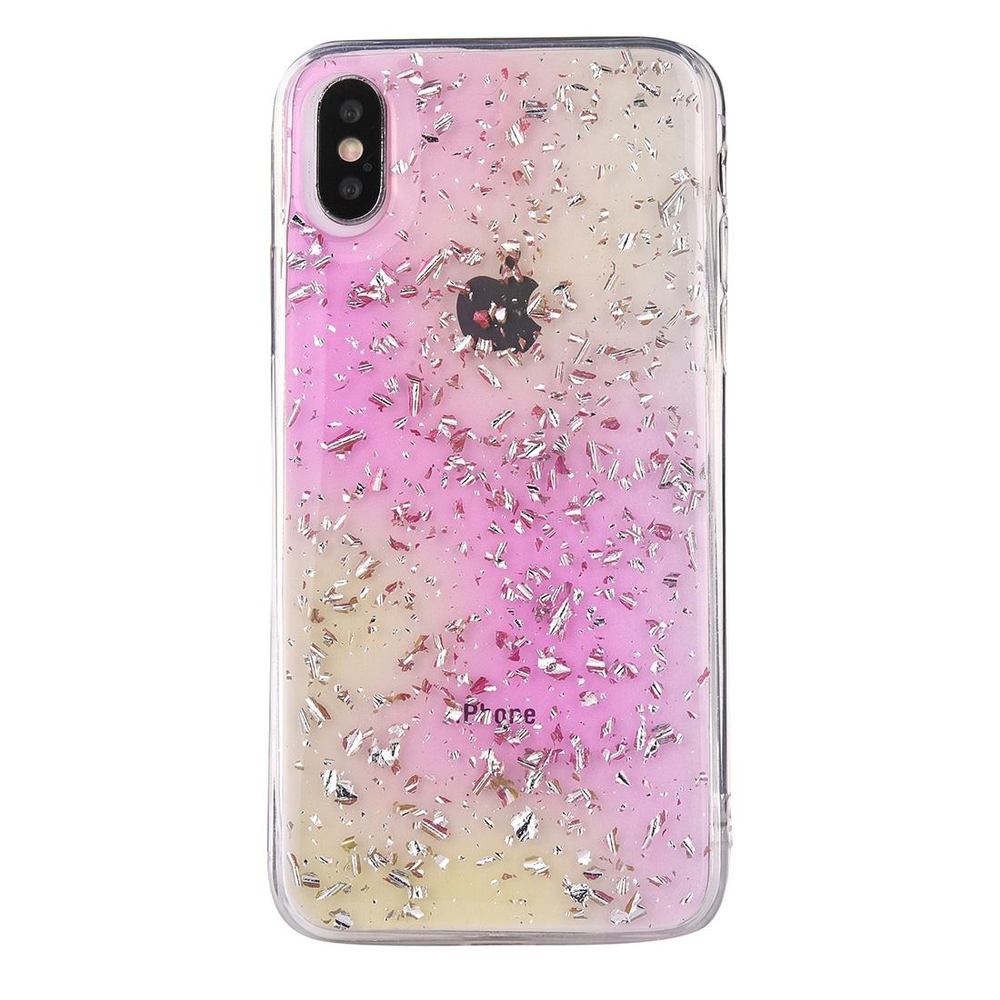 iPhone XS Max Case Pink and Yellow Gradient Gold Foil Pattern Shockproof Shell Cover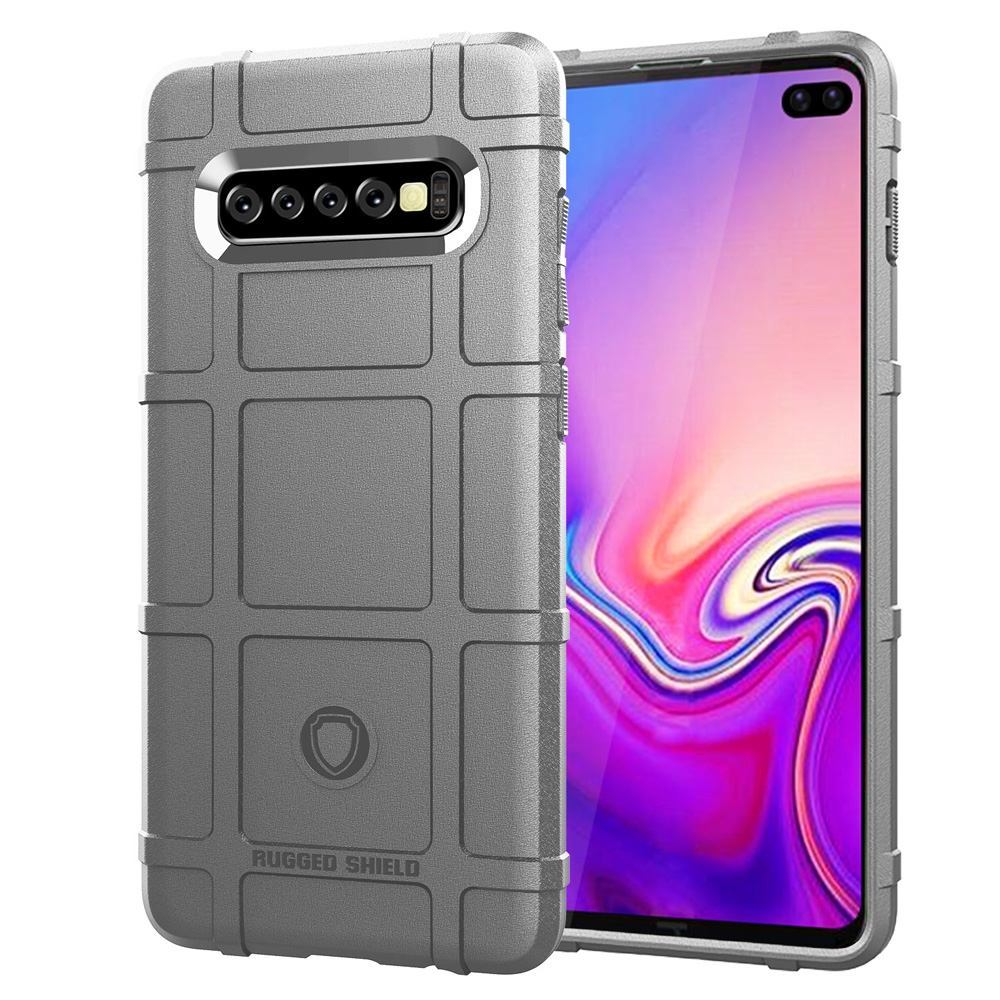 Samsung Galaxy S10 PLUS Case Grey Silicone Back Cover with Shockproof & Antiscratch Features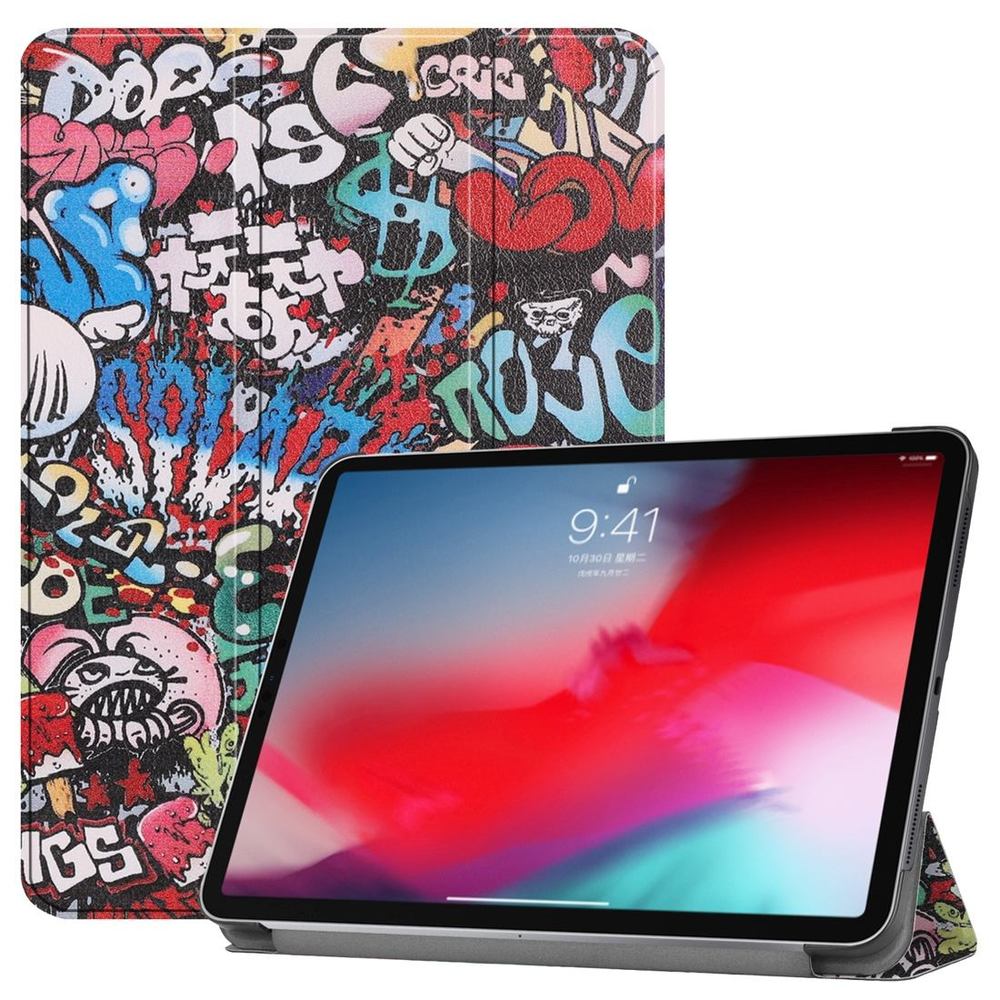 iPad Pro 11-inch 2018 Case Graffiti Patterned PU Leather Folio Cover, Wake/Sleep Function, Three-Folding Holder
Share