Posted by iCoverLover on Nov 27, 2020
New flagship phones are coming out almost every year for the past five years or so. It's easy to get left out in the smartphone game. It may seem like you just got your iPhone 6+ or your Samsung Galaxy S9 and now there are newer phones from both companies.
While some people are okay with it, some just want the newest. It's not just about being in the "in" crowd. New models also have better features usually.
However, not everyone has thousands of dollars readily available. Not everyone is rich enough to get the newest phone when it drops.
Still, you can get a newer phone or a new tablet by trading it in.
How does trading work?
Trading in your gadget could either get you a newer one, or you can get discounts to get a new phone.
Big companies like Apple, Samsung, or Vodafone have trade-in promotions. It's basically when a customer trades their new phone for credit. When your phone is eligible for trade-in, the company gives you credit that you can use to get a newer gadget.
However, some third-party trade-in companies also trade gadgets for gadgets. Normally, they have to check the value of your current phone. Based on its current price, they'll give you options of devices that have the same value as yours.
While you don't have the newest, you can switch to a different phone without paying much.
Samsung Trade-Up
The Samsung trade-in promotion allows you to get credits for your next purchase on the Samsung Store.
Samsung allows various devices from Apple and the Huawei Mate 9 Pro for trade-ins. You can also trade your current Samsung phone or tablet.
Visit their official website to check whether your phone is included in their list of eligible devices. Also, check how much credit you're getting for your device.
To do that, choose which device you have and answer the questionnaire they offer. These questions are about the current situation of your device. For example, is the battery swollen or are there any keys that do not respond?
Based on your answers, they will give you the estimated credit you'll get. You can now use this credit to get a lower price for a newer Samsung gadget.
How to trade
When you're ready to trade, you have to back-up the data on your device and remove all password and locks. Download the Samsung Trade-Up app on Google PlayStore or iOS Store. Then simply following the instructions.
This app runs a diagnostic of your device and provides you with a trade-in ID. Use this ID at the check-out so you can get your credit.
To complete the process, simply send your old device to Samsung. The company's website has the complete information for the whole procedure.
Apple GiveBack
Apple GiveBack is Apple's trade-in promotion.
Much like with Samsung's, you're eligible to trade your current device to get credit. You can then use this credit as a discount when you buy newer phones. Some customers may get Apple Gift Cards.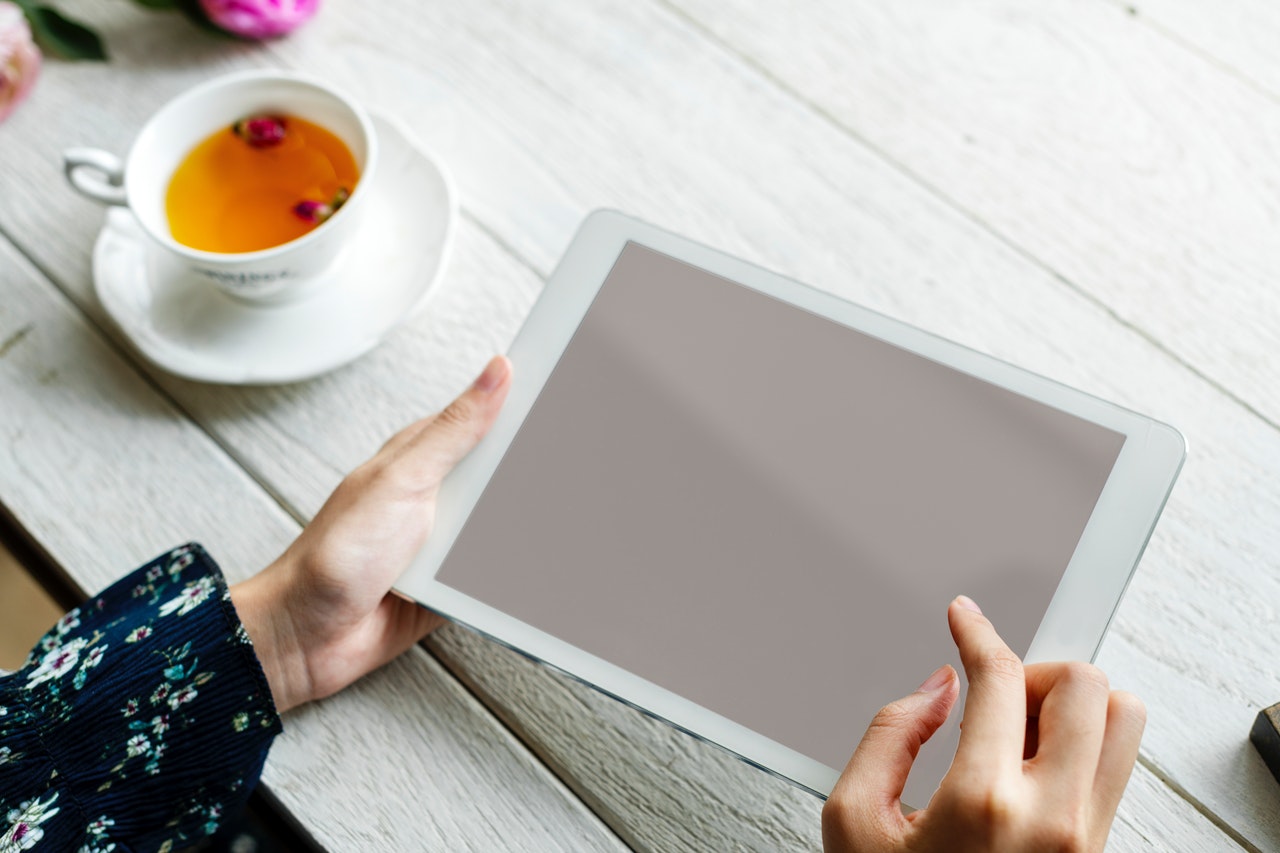 The credit or Gift Card you get will depend on the value of your device.
If you're also buying the newer flagship phones, you're likely to get a discounted price as well. Approved customers can also avail 0% interest for 12-months when you choose to pay monthly. However, some offers are limited.
In addition, Apple does not accept any other brand unlike with Samsung. But you can trade in phones, tablets, computers, and Apple Watches.
Apple will recycle some devices from Apple such as iPods or even batteries. You can send in bulks.
With this program, you don't have to worry about disposing of these things. Apple will do it for you and for free.
How to trade
You can do the process via the Internet. Or you can choose to visit an Apple Store near you.
You can check the viability of your device through Apple's website. With some questions, you will also know the value of your device then and there. The company will then send you a trade-in kit, or you can get the shipping address information.
Third Party Trade-ins
There are also several companies that can help you get newer phones for a much-discounted price - thanks to credits.
Telstra, Vodafone, and Optus are among these companies. Each one may have a different value for their phones. However, it normally depends on the current situation of your device.
If you have a bill under any of these companies, you're eligible to try out their trade-in promotions.
The general idea is the same: you back-up your data, a third-party company will check your device, and then they will send a quotation. If you like the quotation or the value of your device, you can proceed with the process. You only need to ship your old device in exchange for credit.
They also have options for doing the procedure over the phone or at a store near you. Credits from these companies can be used on your next bill.
Some companies may also offer free recycling or disposal. If your device is not eligible for trade-in, they will take it and recycle it to help the environment.
What to Consider
Generally, devices that were released in the last five years tend to pass these companies assessment. For example, iPhone 6 models or even iPhone 5S phones are widely accepted.
For better chances, your phone should also work well.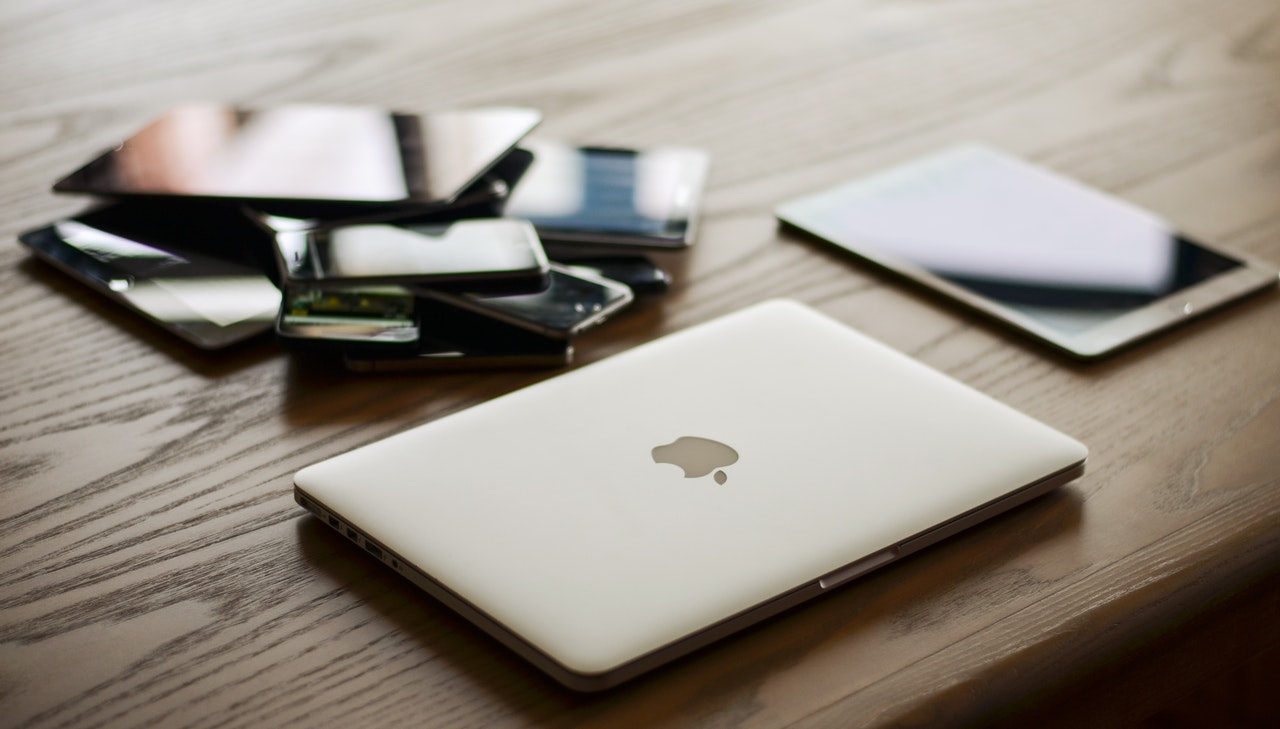 That means there are less damages. Water damage or dysfunctional keys or batteries can greatly lower its value. In some cases, these damages does not bring any value.
Take a look at this and watch a Youtuber's journey on Samsung's trade-in promotion.
Conclusion
Trading your phone is a good way to get rid of your old phone. Not only can you save up some money, but you're also helping the environment as well.
The process is easy, especially if you know how to research and read FAQs. While the process may take longer for some, it's still a worthy experience.
Share