Posted by iCoverLover on Nov 27, 2020
Samsung had made the headlines earlier this year when they announced the upcoming arrival of the first foldable high-end phone. It blew minds everywhere, including tech enthusiasts. But before that hits the market, Samsung is determined to be the first in another race - a notch-less phone.
Samsung S10 Series
The new Samsung flagship phones Samsung Galaxy S10, Galaxy S10+, and Galaxy S10e are part of what's known as the Samsung S10 series. It recently hit the market this March 8. But pre-orders already began back in February, and since then, everyone is awaiting its official release.
The most notable features of all the S10 series is the screen to body ratio. It has an all-screen display, and by "all-screen" it's quite true. There's less bezel and even no notch. The only part that's not screen is the front camera which is located at the top right section of the phone.
This new screen design is now known as the Infinity-O. All three smartphones, Samsung Galaxy S10, Galaxy S10+, and Galaxy S10e has a rather fragile design. While built to be durable, it's best that you get covers and cases to provide more protection and keep its glorious screen display from getting ruined.
Infinity-O versus Teardrop Notch
Before the Samsung Galaxy S10 series' Infinity-O display, there was the Teardrop Notch. This was a common design in smartphones nowadays where the notch is in the shape of a teardrop right in the upper middle part of your device. The shape was made to accommodate the front camera while leaving more space for the screen.
For those who are new to these designs, the teardrop notch can be rather intimidating. Imagine a phone with a 6-inch screen, and it's all display. You can watch movies and enjoy every minute of it.
But the Infinity-O is on a whole other level. You literally get a full screen of display enabling you to touch every part of your device - from top to bottom and from right to left. But it's not just the screen to body ratio. Samsung has gifted us with an HDR-certified AMOLED with vivid display.
In addition, it has a vivid display where you can tweak the screen color and resolution based on your preference. Still, it has a great display under any lighting conditions. It's the perfect display for anyone who loves gaming and streaming.
For those who are rather worried with the camera, it won't bother your experience in the slightest bit.
Camera
Samsung is also well-known for taking amazing photos. The new series is not an exception.
The Galaxy S10 has a single 10MP camera on the front while the S10+ has two. Meanwhile, there are three cameras at the back: a 12MP main dual pixel lens, a 16MP Ultra wide lens, and another 12MP Telephoto lens. The 12MP lenses have OIS which helps you get blur-free images.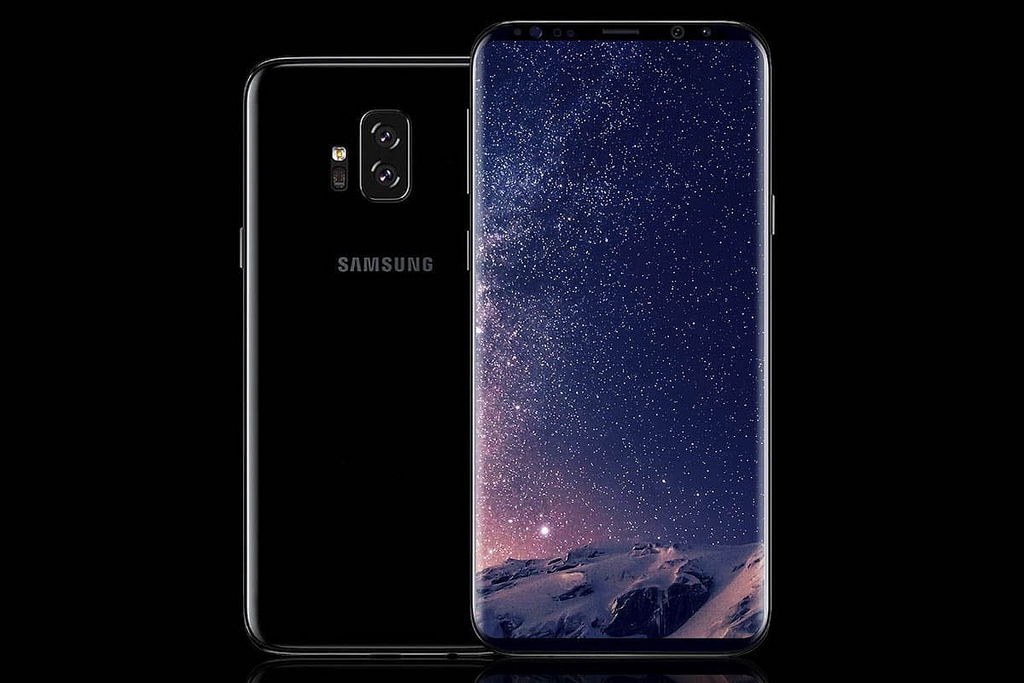 Basically, it allows you to get amazing shots in different modes and even with ultra wide shots. You can also get 2x zoom with the Telephoto lens. You can easily switch between these modes
Fingerprint Sensor
Both Samsung Galaxy S10 and S10+ now have ultrasonic fingerprint sensors. This isn't a new technology, but some tech enthusiasts were rather disappointed with Samsung's move to make the in-display sensor.
Although it was said to be better than most optical sensors, Samsung's fingerprint scanner was a little slower and not as accurate as you would hope.
However, the in-display sensor also has its own set of advantages. For one, it's so much easier to use and to reach, unlike rear fingerprint sensors where you have to lift it up and carefully hold your phone. This one allows you to open your device on the table.
While some might say the fingerprint sensor is a negative addition, it's still not as bad as it sounds. It simply came to that since Samsung S10 series is working incredibly great.
Performance
The Samsung Galaxy S10 and Samsung Galaxy S10+ have two different processes depending on where you are in the world. If you're from the US, you'll get a device with a Qualcomm Snapdragon 855. However, in Europe and almost anywhere in the world, you'll receive it with Samsung's Exynos 9820.
The devices run on One UI and Android 9.1 Pie. These mixed with the processors provide the ultimate phone experience. Your phone is so much easier to navigate as you can now access apps faster as every button is now accessible on the bottom half of your screen. Apps run smoothly, even high-graphics games.
The power button is located on the right side of your device. Under the volume, you'll notice another button which almost looks like the power button known as the Bixby button. It can get annoying when you hear Samsung's Bixby AI without any intention of doing so as it's fairly easy to use the button so be careful with that accidentally.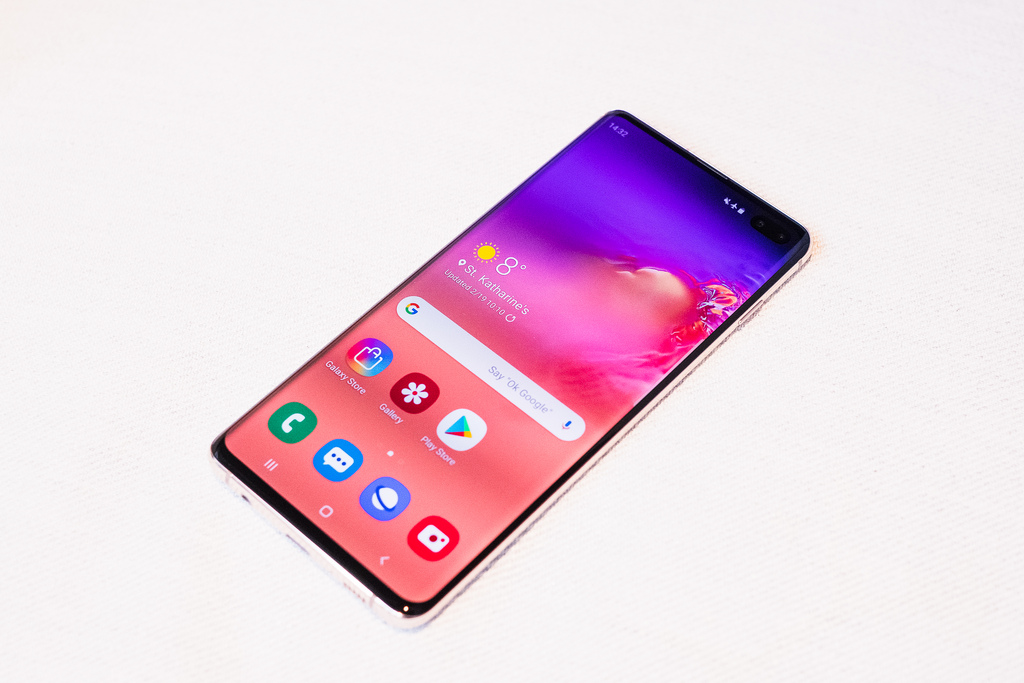 The Samsung Galaxy S10 series also has good battery life. You can use it for up to 24 hours. It supports wireless charging - and more. With your device, you can also wirelessly charge other phones but know that it's rather a slow process.
Prices
One of its very few disadvantages is perhaps its expensive price. But if you're paying for nearly a thousand dollars, you're still getting a pretty good gadget that you can definitely make use of.
Here are the prices based on the storage capacity for the three Samsung 2019 flagship phones:
Samsung Galaxy S10
●128GB - AU$1,349
●512GB - AU$1,699
Samsung Galaxy S10+
●128GB - AU$1,499
●512GB - AU$1,849
●1TB - AU$2,399
Samsung Galaxy S10e
●128GB - AU$1,199
The Samsung Galaxy S10e has a 256GB variant, but it's still unsure where it will be available and how much it will cost.
Conclusion
Samsung has always been a great company that created amazing smartphones, and the new Samsung Galaxy S10 series delivers. If you have high expectations, prepare for it to be met.
Then again, it's a fragile smartphone - and pretty expensive. To keep it safe as always, visit our shop, and you can choose from Samsung S10, S10+, and S10e cases and covers to make sure your device is always safe.
Samsung Galaxy S10 Case Red Armour PC & TPU Back Shell with Magnetic Ring Holder & Shockproof Material
Samsung Galaxy S10 Case Black iCoverLover Genuine Cow Leather Wallet,3 Card Slots,1 Cash Slot
Samsung Galaxy S10e Case Black Copper Buckle Nappa Texture PU Leather Wallet Cover, 3 Card Slots, 1 Cash Pocket
Share