Posted by iCoverLover on Nov 27, 2020
With the invention of handheld phones in 1973, the lives of people have changed and progressed slowly, as did these phones. Bit by bit, they begun taking over the world and making lives easier for everyone. Making phone calls were easier and you can send a text message wherever you are.
But these mobile devices soon grew even more until they became smartphones, allowing people to connect to everyone around the world and connect to the internet. The world was at our palms.
And then came the time when smartphones can be used to control your home. You can now control the thermostat or the AC without leaving your bed. It's even possible to check out security feeds on your home when you're out of town. Smartphones today have become a vital key in keeping our lives together, especially when it comes to our homes.
---
The Era of Home Automation Apps
Home automation or smart home apps are applications that you can download on your device that enables you to control a certain devices at your home with your tab or phone. These apps are able to control various systems at your home if you connect them to a home automation hub. You'll only need one application to control everything connected to the hub from your lighting system to your water system.
There are also specific or single-purpose applications made for a specific system or device in your house. For example, you will find an app that can connect to your home entertainment system or perhaps only your garage door.
With their popularity, many of today's homes are created to be a smart home or are able to turn into one if you want to. It gives every homeowner the sense of control over everything in their house and transform it into the ultimate comfort pad.
With that being said, you can also turn your home into a smart home by getting a home automation hub. You can start by adding several devices or systems first and then add more as time passes by. Normally, hubs are able to "communicate" with other devices through Bluetooth or Wi-Fi.
Samsung SmartThings
One of the most popular home automation hubs is the Samsung SmartThings which has an application for both Android and even iOS. The device is a small, thin device which has ports so you can connect it to your Wi-Fi router as well as USB ports.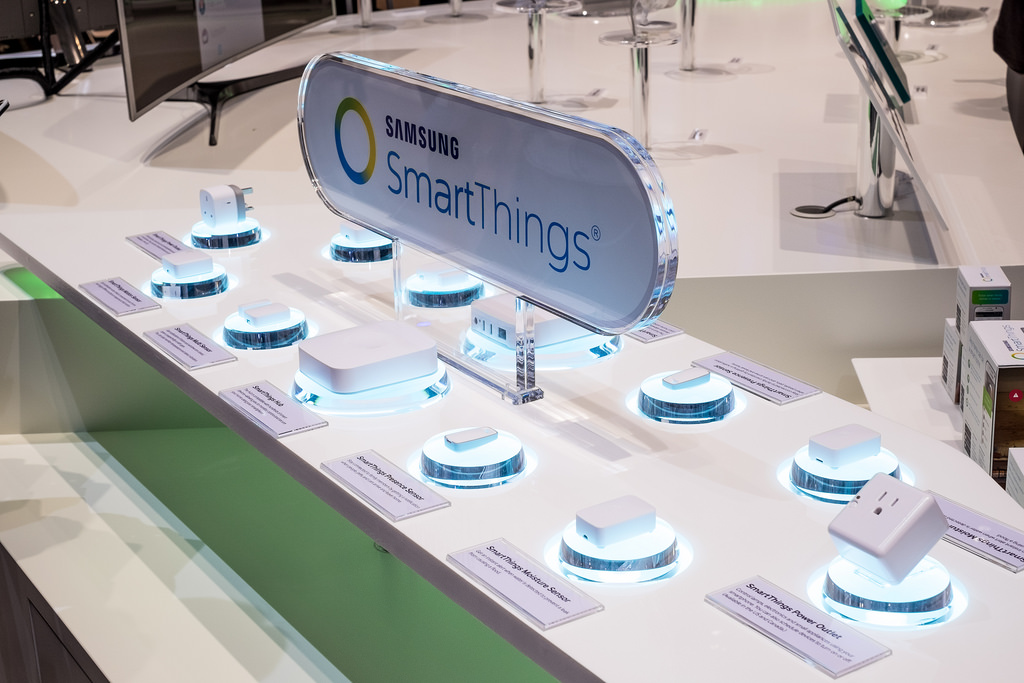 However, you need to buy specific brands in order to connect to them. For example, you're going to need either a Philips Hue or Sengled light bulb or cameras from Netgear Arlo.
Once you have the device plugged in, you can download the SmartThings app and then work from it. As they have an available app on both Android and iOS, you can use any smartphone or tab as your remote control.
The app allows you to check out which systems are currently connected to the hub and which ones aren't. You can turn the systems on and off. If you're connected to your lights, you can even change the color of the lighting for any kind of vibe you want. The app also serves as a market for anything that can connect to your hub.
In general, the Samsung SmartThings app is one of the top choices when it comes home automation apps, just because it can be used to control your entire home from your device. In addition, it has an easy to use interface for people who aren't as tech savvy as the generation today. Plus it would work well on big tech names like Samsung, Apple, Huawei, or Nokia provided they have the required system.
Other Smart Home Apps
Here are other smart home apps you could download on your tablet or smartphone that can make things easier around the house.
Philips Hue
While Philips Hue can be used as a part of a network with SmartThings, it comes with its own starter kit and a free app that you can download for iOS and Android.
In general, you can control every Philips Hue bulb in your home. You can change its color and brightness to set up the mood. It's a good home automation if you're always into hosting parties as you can create a different atmosphere with just your device.
WeMo
WeMo is an application that can turn any electrical device into a smart home automated machine. With just a phone app, you can check whether you left an appliance working. You can easily turn it off with a few clicks anywhere you are.
Another good thing with WeMo is that you can schedule your devices. For example, you can connect your lighting system to a switch on the app and then schedule it to turn on at around 6 P.M. or whenever you need to. You can do the same when turning it off and gives you the advantage of never worrying about whether you've left something running.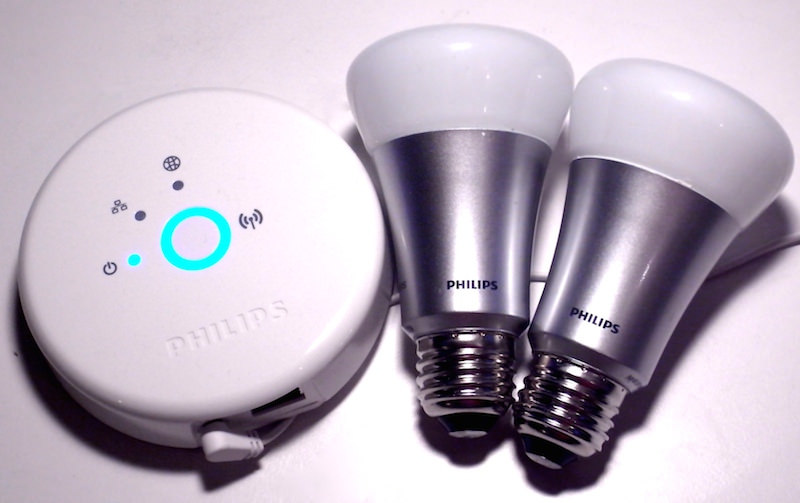 This app can be downloaded on both iOS and Android phones and tablets. You can also get the kit at only $80 which is a good sum thinking you can automate as much as you want to.
Nest
The Nest app is perhaps the most simplest of all home automation apps there currently is, and that what makes it a popular choice. It's a stepping stone for anyone who's thinking of getting their home fully automated but wants to check out how it's done and how it feels.
Basically, the Nest app allows you to control your home's thermostat with a simple interface. You can do it from anywhere around the house and make your home feel more comfortable. This can even do the job even when you're just on your way home so you'll be welcomed by a cozy temperature.
The Nest thermostat is available at $250. You'll have to pay an extra $119 if you want to have it installed. Meanwhile, the app is free and can be downloaded on both iOS and Android.
Conclusion
There's a good reason why many people believe they won't be able to live without their phones. If it can easily control our homes, then it can be good for almost anything we need. However, let's not always forget to try and unplug once in a while to enjoy life without all the high-technology devices.
While you enjoy the newest smartphone innovations, get the best protection with theses iCoverLover phone cases.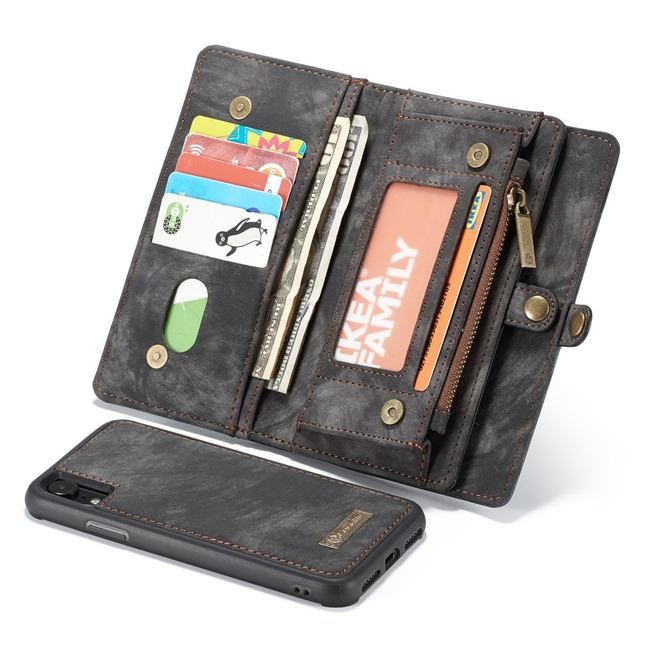 iPhone XR Case, Black Detachable Multifunctional Leather Folio Cover, 11 Card Slots, 3 Cash Slot, 1 Zipper Wallet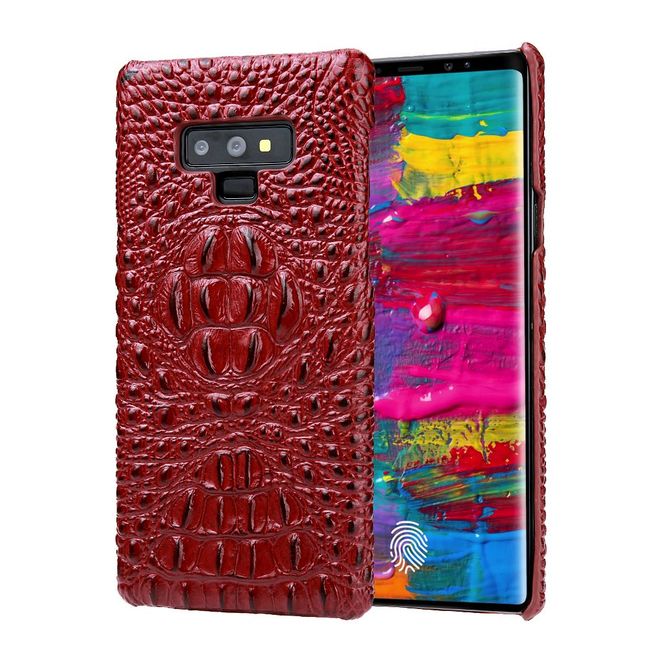 Samsung Galaxy Note 9 Case Red Genuine 3D Crocodile Leather Back Shell Cover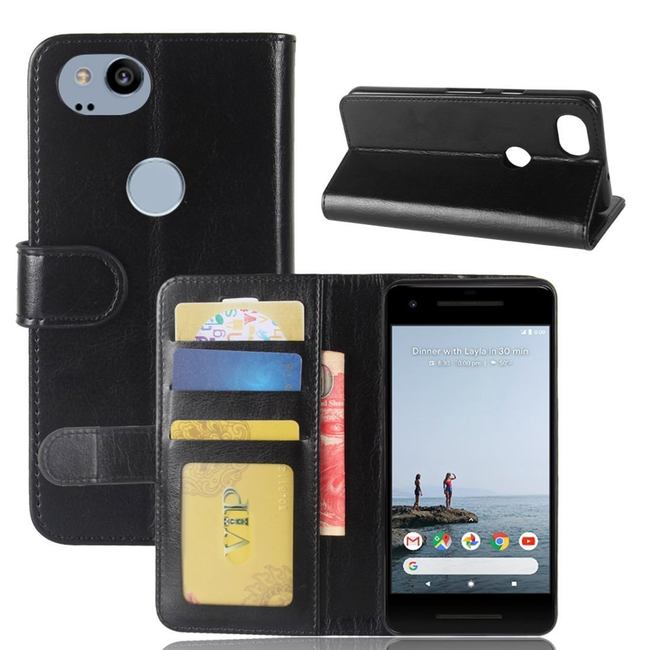 Share