Posted by iCoverLover on Nov 27, 2020
A lot of people have been waiting years for Apple to drop a new iPad mini. This month, they finally got what they wanted with the release of the new 7.9-inch iPad mini 5, the latest addition to Apple's iPad lineup.
The fifth-gen iPad mini comes with some impressive upgrades but is still affordable, especially compared with the larger iPads and similar devices from other brands. It has an A12 Bionic chip, an upgraded 7.9-inch Retina display, Touch ID, Apple Pencil support, upgraded cameras, and up to 256 GB of storage.
Let's take a closer look at why you should make the 2019 iPad mini your next tablet.
iPad mini 5 features
Four years have passed since Apple launched the iPad mini 4. In that time, fans of the compact iPad had wondered if Apple would be phasing out the 7.9-inch tablet. With the recent release of the iPad mini 5, it's probably safe to say that the pocket-ready tablet has a solid place in the tech giant's tablet lineup.
And with good reason. The fifth-gen iPad mini may be small, but it's powerful. The impressive A12 Bionic chip with Neural Engine gives the tablet the capability to use real-time machine learning. You'll be able to experience augmented reality, run complex apps, and play games with console-level graphics.
Compared with the fourth-gen iPad mini, the iPad mini 5 is three times faster. The battery lasts as long as the other iPads — up to 10 hours depending on the apps you're running. The graphics are nine times faster than in the previous iPad mini.
The new Retina display with True Tone boasts more than 3 million pixels. It automatically adjusts the screen's white balance so that images look more life-like in any light condition. The special anti-reflective coating keeps text and images sharp whether you're reading outdoors at mid-day or in your home office at night.
The front-facing camera on this iPad mini is a major improvement over the one in the previous model. However, the rear camera has basically stayed the same. The fifth-gen iPad mini also boasts dual microphones, stereo sound, eSIM technology, and Bluetooth 5.0.
The ultra lightweight and slim design of the iPad mini 5 makes it the perfect companion. At just 6.1 millimetres thin and less than 500 grams, this tablet combines portability and capability. It slips easily into a pocket or bag and is easy to use with one hand.
You'll also be able to capture your ideas better because this new iPad mini has Apple Pencil support. This is the first iPad mini to have this feature.
The iPad mini 5 comes in Space Gray, Silver, and Gold. It still has the Touch ID Home button for biometric access. There's still a headphone jack, and you can still charge this tablet via Lightning.
The iPad mini 5 will set you back A$599 for the 64 GB model with WiFi. The 256 GB model costs A$1019.
Thinking of getting yourself a bigger and more capable iPad? For those who prefer an iPad Pro, check out our reviews of the device here.
Make sure to check out also our collection of iPad Covers, choose one which best suits your preferred style and functionality.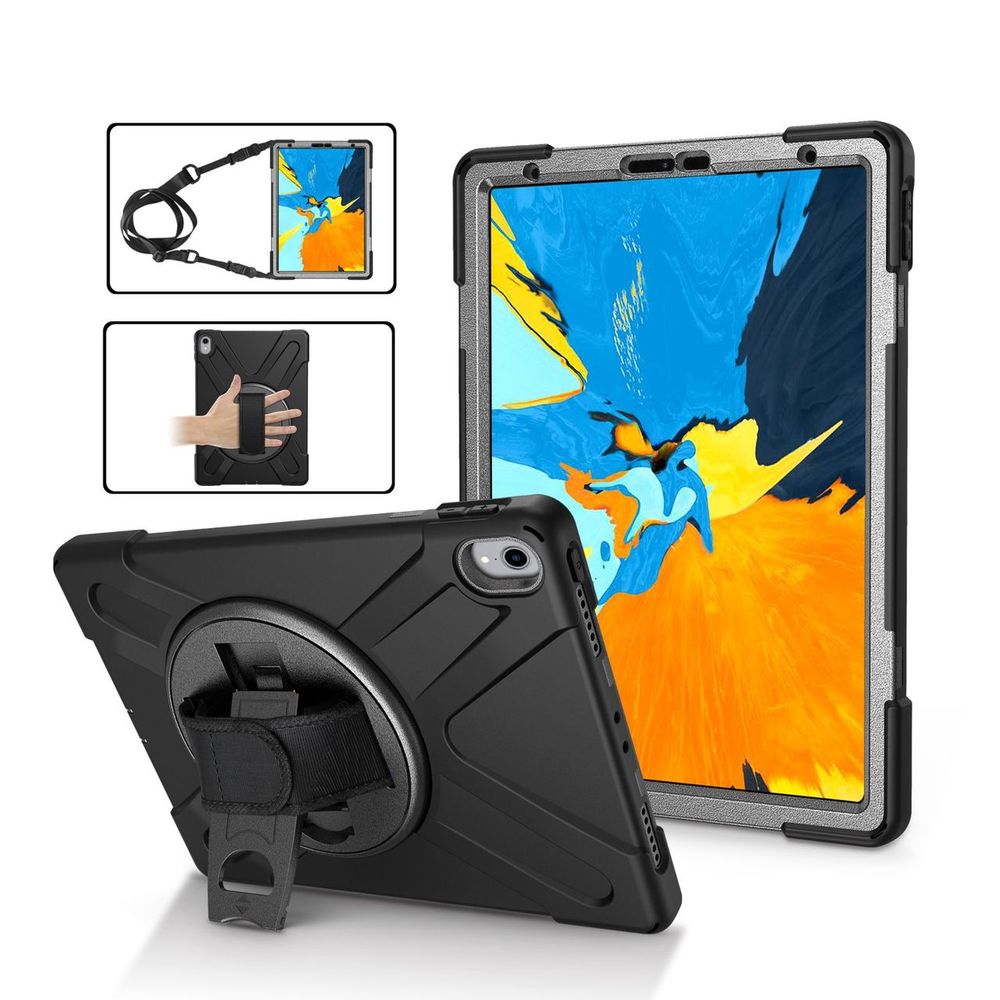 Black Shoulder & Hand-strap Armor iPad Pro 11 Inch (2018) Case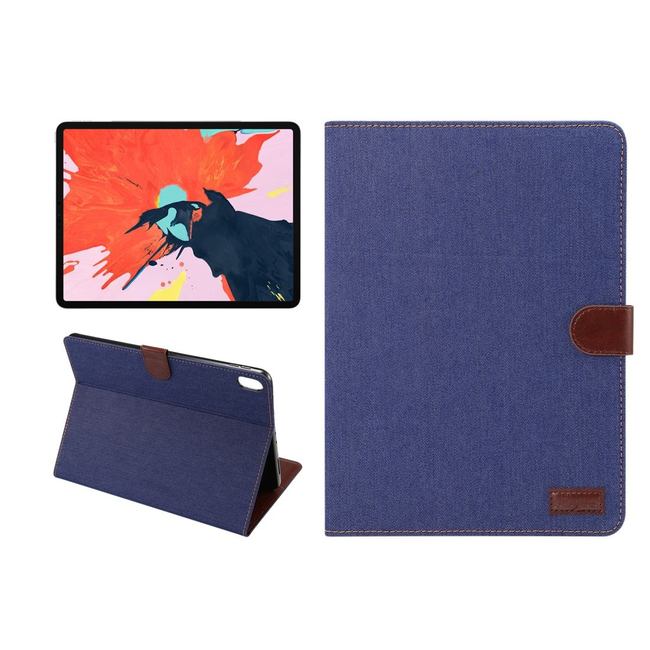 iPad Pro 11 Inch (2018) Case Dark Blue Denim PU Leather Horizontal Flip Folio Cover With Auto Sleep/Wake Function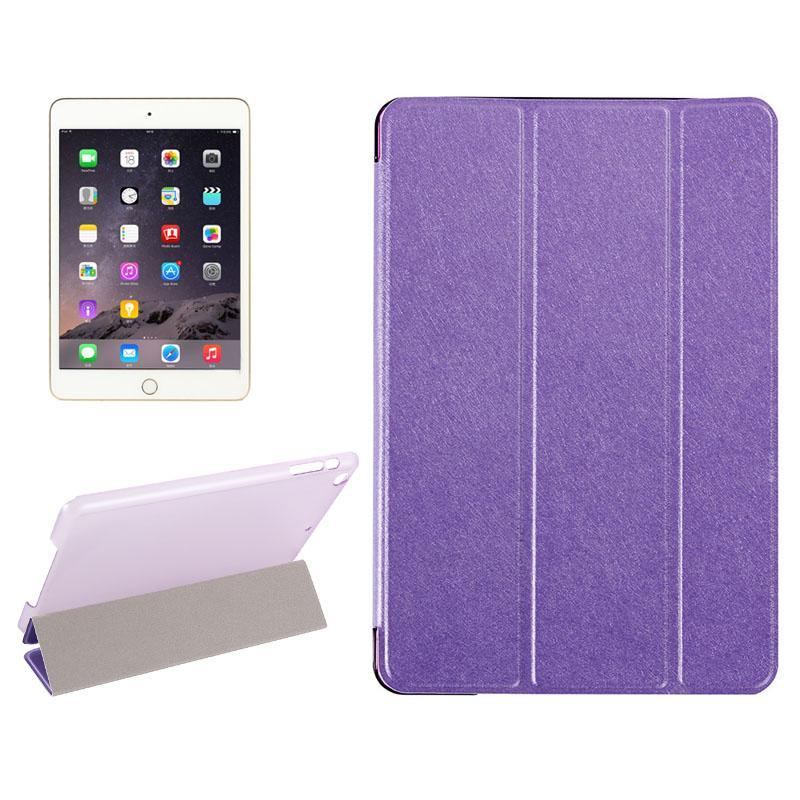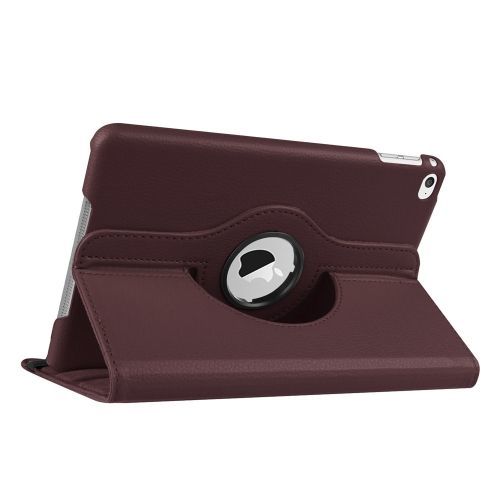 Share