Posted by iCoverLover on Oct 20, 2017
Be fashionable, stay fashionable. In every fashion statement that you have for each day of the week, of course, you would need some kind of a backup plan in order to keep your style. As you may be having your smartphone with you for almost every moment of the entire day, you can actually use it to highlight your stylish trend. How? Is it even possible?
By the power of a phone cover. Yes, you may have been taking for granted the fact that you can actually dress it up just the same way as you are doing to yourself. But no, it doesn't have to cost you too much. With a phone cover that can serve as the highlight in your fashion statement, you also do not have to worry about exposing your beloved smartphone into the open space and thus acquiring ugly scratches. It's just totally awesome!
Here at iCoverLover, there is a huge possibility that you can find the best phone cover that will suit your style. In fact, most of the phone cases that you can find here are actually made with your fashion style in mind. And as it is so, you might as well browse these top brands of phone covers. With these, you can have a phone protection like no other.
Lo and behold! The top brands at
iCoverLover
Faddist brand has high-quality fashionable phone covers that can suit your iPhone 8, iPhone 8 PLUS, iPhone 7, iPhone 7 PLUS, Galaxy S8, Galaxy S8 PLUS, Galaxy Note 8! Do you have at least one of these latest flagships of the smartphone giants? Then, you have a problem solved right now and right here when it comes to fashionable phone covers.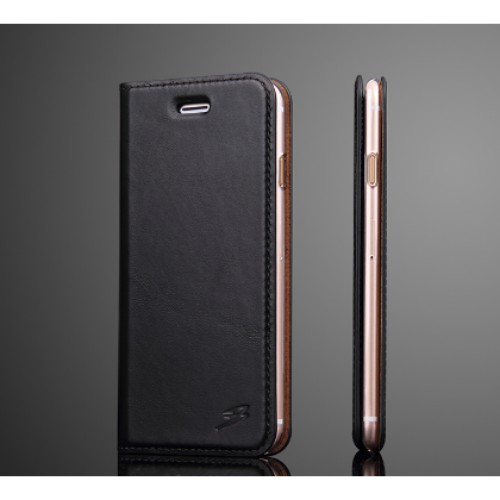 Are you into a slim-fit design that can fit your pocket and even in your pouch? Then, you might find yourself in need of this Fashion Black Oil Wax Cowhide Genuine Leather Wallet iPhone 8 PLUS & 7 PLUS Case.
It is made of a genuine leather that gives you the stylish design with a practical functionality. You can go wherever you want because once you have your iPhone 8 PLUS or iPhone 7 PLUS with this phone cover, it is going to be as presentable as ever. And, you can also have your credit cards in this phone cover because this has a built-in card slot. You should have this if you think you deserve the combination of convenience and fashion in one phone cover.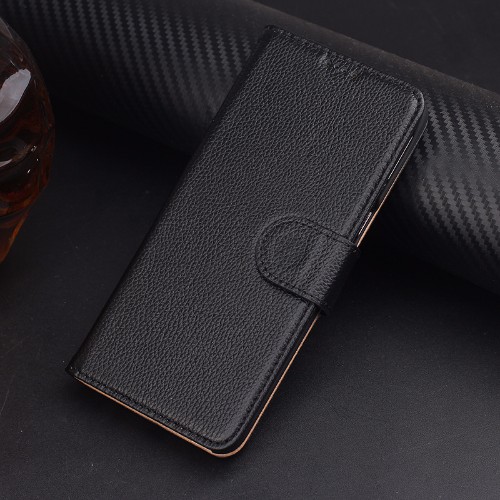 This phone cover will leave you with the best impression. Look at it closely and realize how awesome it would be if your Galaxy Note 8 would be dressed up with this. And the texture, you will have such a great experience, especially that this is made of a genuine leather which provides for a gentle tactile feel.
Fashion Black Cowhide Genuine Leather Samsung Galaxy Note 8 Case also offers practical functionality especially with its built-in card slots and a cash pocket. This is convenience at its finest because you do not have to bring another pouch for your cards and cash. You can have all three right in this phone cover. Great.
Here comes another awesome brand of phone covers here at iCoverLover. You will definitely cant help yourself but feel the urge to have one of the fashionable phone covers here and suit your iPhone 8, iPhone 7, iPhone 8 PLUS, iPhone 7 PLUS, Galaxy S8, Galaxy S8 PLUS, Galaxy Note 8 and more! Here are some of the suggestions that you might want to consider having first of all.
Your phone may be one of the most valuable accessories that you might be having in your body. Thus, it is only right that you protect it without having to compromise your fashion style. Grab the opportunity of actually using this Black Fierre Shann Buckle Leather Wallet iPhone 8 & 7 Case. With its buckle, you can make sure that everything inside is in its place once you open it up again.
And hey, if it is convenience that you are looking for in a phone cover, then you should know that this is the perfect one for you. It has a built-in card slot inside and another one outside. But of course, your cash can fit into the outside slot as well. With the buckle that is securing the slot, your card or cash wouldn't fall off.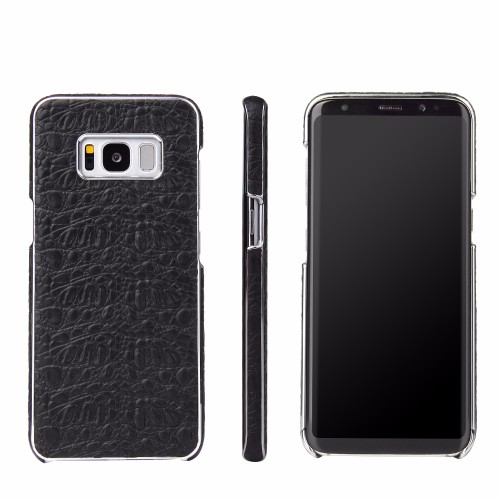 Black Fierre Shann Crocodile Electroplating Genuine Leather Samsung Galaxy S8 Case is another Fierre Shann phone cover that can give you the best convenience for your smartphone. If you do not want your phone to be bulky, you can have this fit back case instead. Your device is surely going to be protected with its anti-scratch microfiber layer that is integrated from the inside and out.
Are you into photography? It is one thing that you have chosen your device for photography experience and it is another thing to have an impressive phone cover that has a perfect cutout for the camera and flash. Good news, you can have it in this phone cover! Now you need to get ready and have a wonderful capture of the nature with Black Fierre Shann Crocodile Electroplating Genuine Leather Samsung Galaxy S8 Case to protect your smartphone.
iCoverLover is another one of the top brands. You can have high-quality phone covers with comfort and convenience are taken into consideration. You will definitely love this brand, especially with the following phone covers.
Let's talk about fashion. With the genuine leather that made up iCoverLover Black Real Top-grain Cow Leather Wallet iPhone X Case, you will definitely feel at ease when you get to show off with your friends and colleagues. The soft tactile impression that this has certainly is like no other.
Convenience is also at its finest with this phone cover because this has three built-in card slots with a cash pocket as well. This is the perfect time for you to ditch another purse for the purpose of your credit cards and cash storage because you can have it all with this impressive phone cover. Plus, you are tired of having to hold your phone in order to view media at a comfortable landscape position, rest easy now because this phone cover can be flipped backwards. That way, it can serve as a stand holder to keep its position for a long time. Awesome.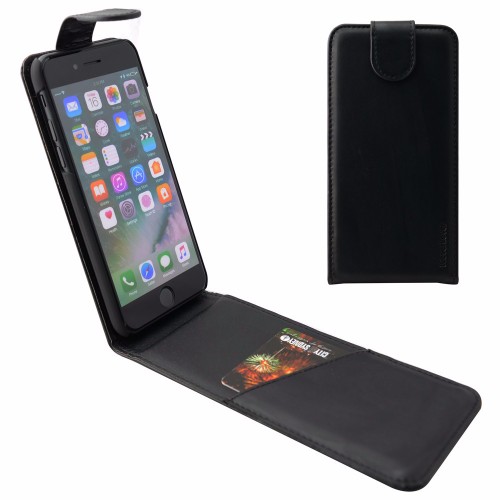 How would you love a whole new fashionable phone cover? This one has a unique style such that, although it can be flipped open, you can do it in a vertical position. This gets to be handy and it still offers convenience because as you can see, there is a card slot inside of the cover.
Are you having doubts about its safety? Because of the magnetic flap that comes with it, your valuables inside this phone cover will stay secured. In fact, not only are they going to be intact, but also in the same position as you have arranged it.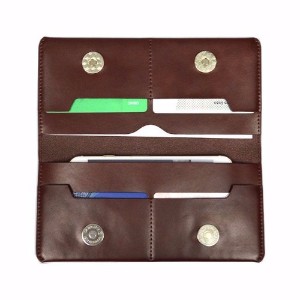 At times when you just want to have another dress up for your device, and if you have smartphones that vary in size, then you can have this iCoverLover Brown Real Top-Grain Leather Universal Wallet. As this is a universal phone cover, you can place your phone here with up to 6 inches of screen size.
Convenience is also offered in this phone wallet. You can store up to four cards here because of the built-in card slots that have been there for your use. You can also store some cash in here because this phone cover has just enough space for everything. And, you can be certain that everything is safe in here because it has its own security lock.
Faddist, Fierre Shann, and iCoverLover. These are the top three brands at iCoverLover that you should try out. Your smartphone can definitely find its right phone cover right here, offering fashion, protection, and convenience. You might also want to have a closet for your smartphone for its outfit of the day, just like you have. This way, you can have a more exciting fashion statement every day because you can use the phone cover as your highlight. Perfect!
Share