Posted by iCoverLover on Nov 23, 2017
Your smartphone may be one of the best gadgets that you have in order to function well for each day. You can use it for your business, you can use it for your studies, and you can use it for entertainment as well. Gladly, the newly released flagships for each of the smartphone giants have been made to satiate your need for it.
This is actually the reason why you need to choose the best smartphone for you. You need to make sure that it has amazing features that you know can come in handy whenever you want to use it. Additionally, the features can be one of the best factors where you can say that a specific flagship of a smartphone giant is the one for you.
Aside from the features that each flagship boasts of, you also need to consider the specs. Of course, since you need to be comfortable at using it and you deserve convenience as well, you need to choose a smartphone based on how its specs could deliver the comfort and convenience to you.
When you already have your smartphone, you need to protect it with a reliable and durable cover. You just do not know that there is already a dust accumulation happening. You need to protect your smartphone from the regular scratches that happen to smartphones of daily use. Because of the surfaces that you may place your smartphone, any scratch can occur at any moment of time.
In order to help you out in this matter, you need to have the assistance of the iCoverLover. This has the fashionable protective phone covers and cases that can totally suffice for your needs. But you also deserve to be updated with its products. Here are the most recent additions to iCoverLover branded products.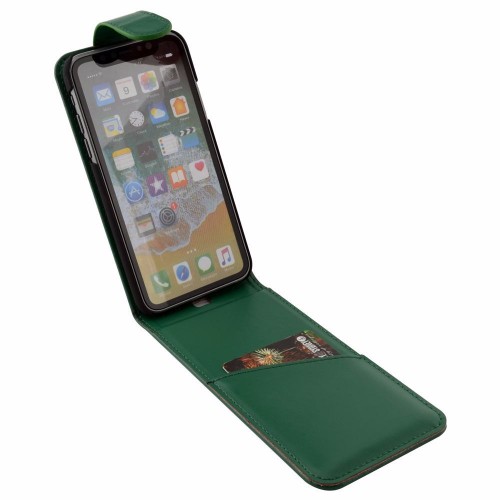 Looking for the best smartphone cover for your iPhone X can be a total hassle. Thankfully, this iCoverLover Green Vertical Flip Genuine Leather iPhone X Case exists. This can absolutely help you in having a scratch-free iPhone X. Even when you do use your smartphone every day, it would be free of the scratch marks because it is enclosed in his vertical flip cover. Its glass back is safe from any possible crack.
Another awesome thing about this cover is that it provides a built-in card slot for you. Now you don't have to bring a separate card slot for your phone when you are heading out of your house. You can just easily slip your credit card right into the card slot. The magnetic lock can keep both your iPhone X and your card safe.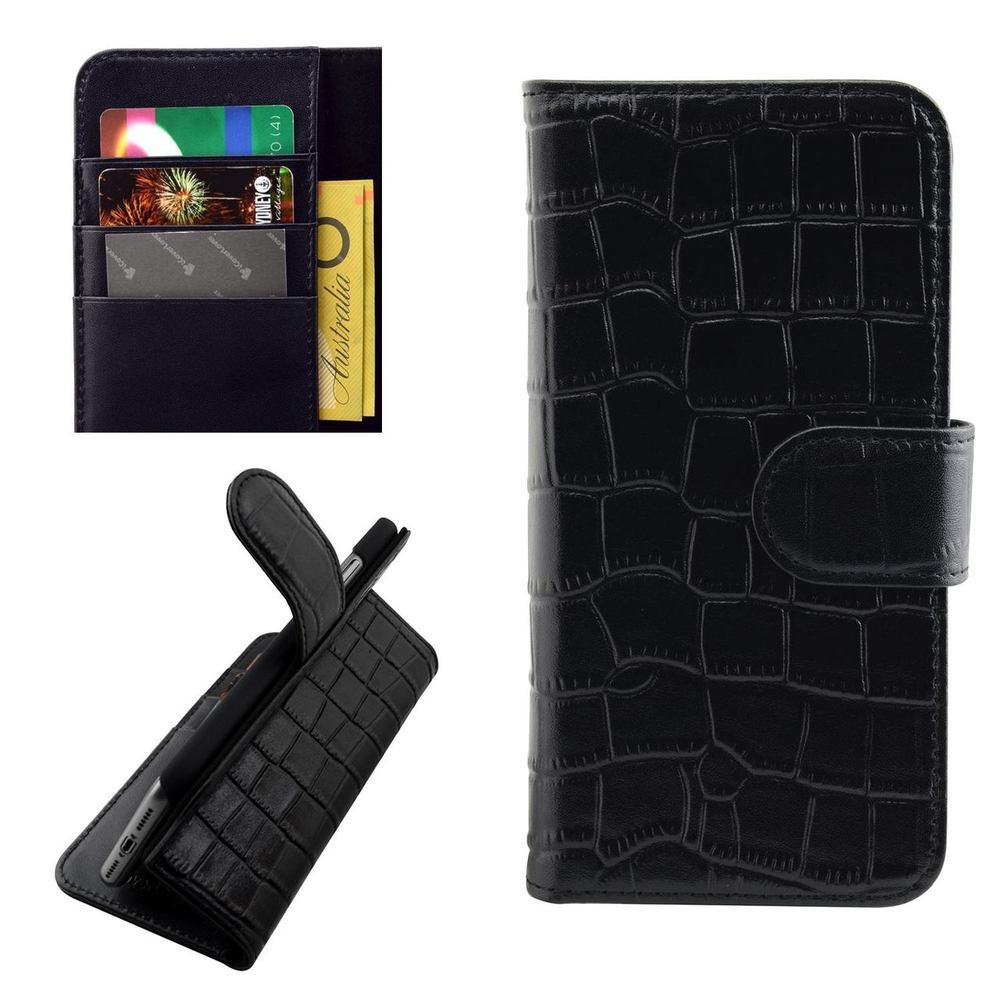 Have you ever thought of having a genuine leather as a phone cover for your iPhone X? That is definitely awesome because leather is known to be durable when it comes to smartphone protection.
You might think that this is just like any other phone covers and cases. But no, you have the wrong idea. What makes this protective cover different is the crocodile texture. The texture makes it have a unique style that is almost always irresistible.
This does not only offer comfort, it also caters your demand to have a convenient phone cover. iCoverLover Black Crocodile Texture Genuine Cow Leather Wallet iPhone X Case is made to have a wallet style in which it can do multitasking. As a wallet style, it has three built-in card slots and a cash compartment. You just have to flip open the cover and it's all there.
It also provides assistance when it comes to viewing media on your iPhone X. You can easily fold the cover in order to make it a stand for your smartphone. This way, its position is always horizontal and in landscape view. You do not have to hold the device all throughout the duration of the video because of this holder.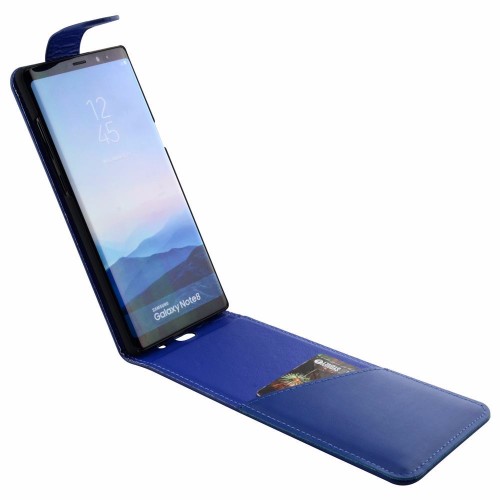 Your Galaxy Note 8 needs to be protected as well. And that's not just some ordinary protection. This latest flagship of Samsung is one of the most powerful smartphone this year.
With the iCoverLover Blue Vertical Flip Genuine Leather Samsung Galaxy Note 8 Case, you can make sure that your Galaxy Note 8 is as good as new even when you have been using it daily. It can be free from scratches and bumps which can really cause the smartphone to have a dull appearance. And you surely wouldn't want that ever to happen.
Your convenience in using this phone cover is also provided. You can insert your credit card into the built-in card slot in this cover. As such, you now do not have to be burdened as to where you can place your card when you go out of your house or office to make some transactions. Apparently, it has been well-provided for in this impressive phone cover.
With the magnetic lock, you do not have to worry about your smartphone or credit card being lost on the way. This cover has made sure that you can rely on this wherever you go.
These are the most recent additions to iCoverLover branded products. In order for you to have a fashionable style while protecting your smartphone at the same time, you should grab this opportunity to have the phone cover of your choice. You can also browse here for more.
Share