Posted by iCoverlover on Nov 27, 2020
So you want to have a new smartphone but don't want to spend much? If you are thinking of buying a refurbished phone instead of a new one, make sure you know the upside and downside to it first. Read on for our straightforward thoughts about these refurbished or reconditioned phones.
What exactly are refurbished phones?
Also called reconditioned phones, refurbished phones are pre-owned handsets that owners return due to any of these reasons: (1) factory damage or (2) a change of mind within the indicated contract cooling-off period. Manufacturers will then repair and thoroughly recheck these returned phones for reselling.
MORE: How to Trade in My Phone or Tablet
Pros of getting a refurbished phone:
Refurbished phones are cheaper than brand-new phones, so it's budget-friendly.

It's also eco-friendly since you are getting something that is recycled.

You can also get a warranty when you buy from an established retailer.

Unlike a typical pre-owned smartphone, refurbished phones undergo a professional check-up and repair.

Apart from thorough checking and testing, the network or the company has to clear up any data left by the former owner. Not doing so will give the company or the network risk of going against the Data Protection Act.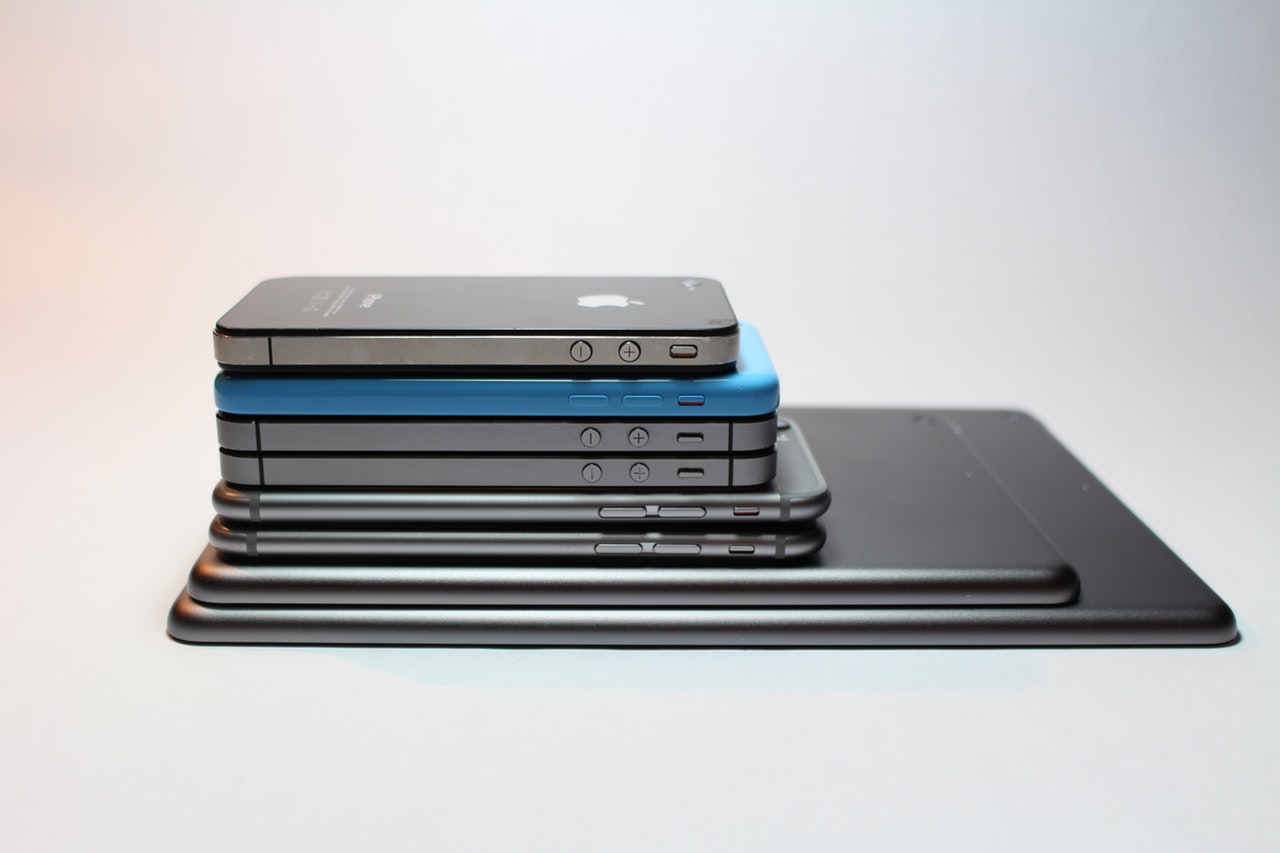 Cons of buying a refurbished phone:
The warranty may be too short. Not all companies are the same, so it's important to clarify how long.

Most refurbished phones may be behind the times. But if you are willing to wait—because it may take a few months—some companies will advise if they have an upcoming release of the very latest model.

Depending on the grade of the phone, you may find clear signs of wear.
Take note that there are three grades of condition when it comes to refurbished phones:
Grade A – These are sealed as new, with very little to unnoticeable signs of wear.
Grade B – The phones may have some scratches or signs of light usage.
Grade C – These are mobile gadgets with very obvious scratches or signs of damage.
Buying a refurbished phone is like buying something that's almost good as new but in a much lesser price. Go to an established retailer, or buy it straight from a network to ensure you're getting something that is in excellent condition. This is the best way to wipe out all your reservations about refurbished phones.
Best accessories for your refurbished smartphone
So will you go for a refurbished phone? If you decide to try it, make sure you protect your phones with premium cover and cases.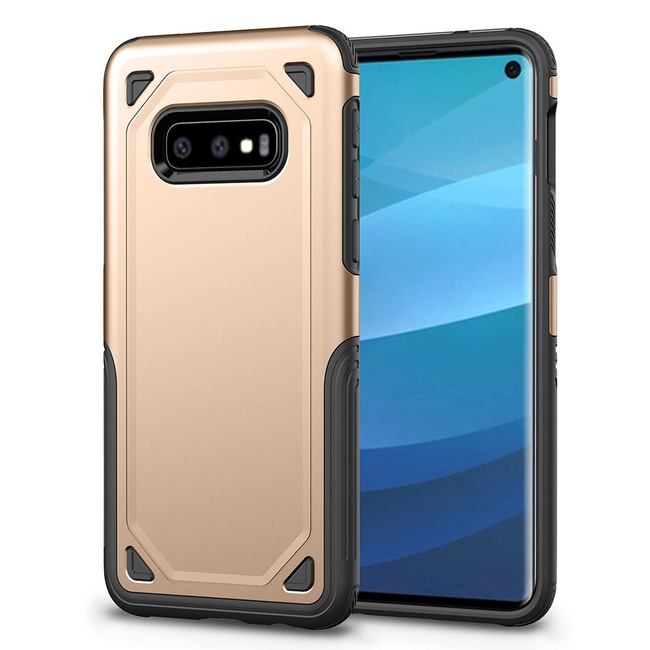 This gold armour case, for instance, with a protective back shell and a rugged armour design is perfect if you are active and always on the go. Your refurbished Samsung Galaxy S10e will benefit from its aesthetics and superb protection features.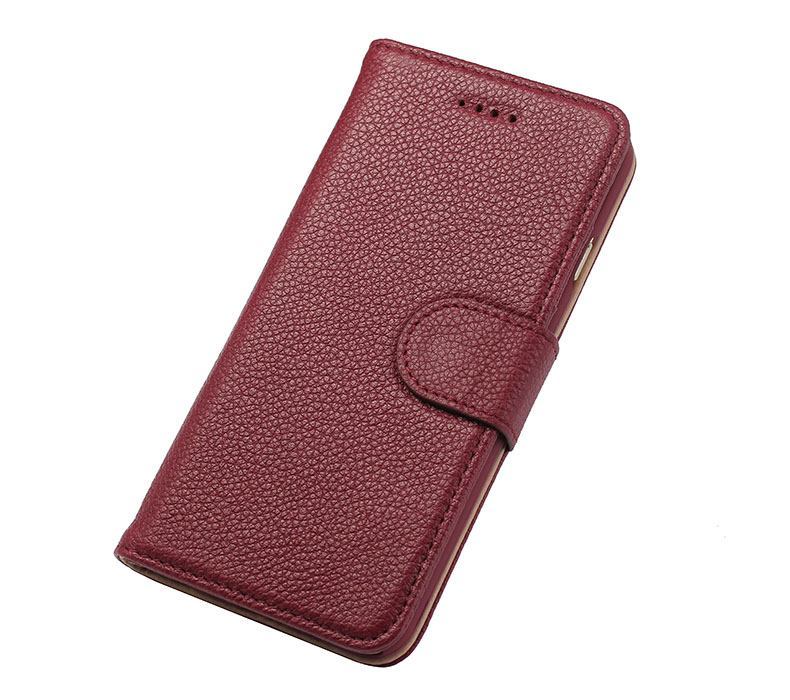 If you want a case with storage options, you can never go wrong with this folio cover made of genuine leather wallet, with cash and card compartments. Its shockproof feature will protect your iPhone 6S and 6 with class and fashion.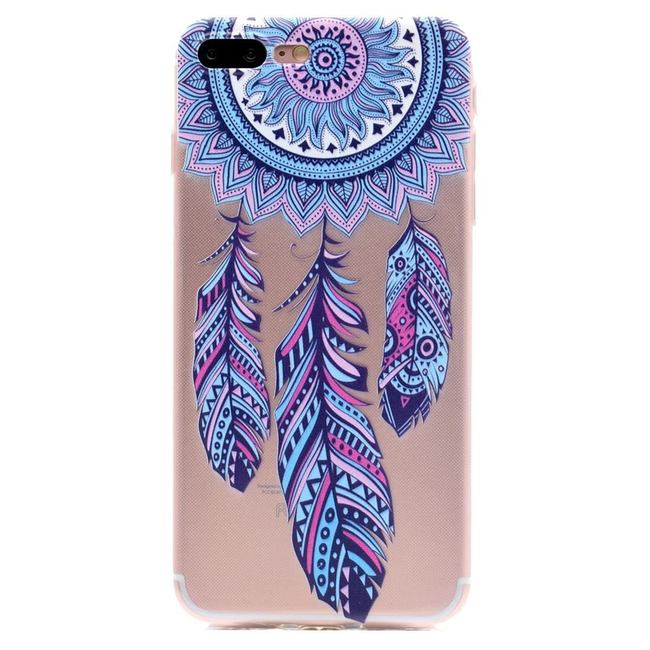 As an alternative, if you want something unique, with a mystical touch, this blue Dreamcatcher transparent grippy case will not only protect your iPhone 8 Plus but also make it better-looking than new.
Share