Posted by iCoverLover on Jul 09, 2016
When you have invested in a new iPhone or Samsung mobile phone, you have spent a lot of money on something that you trust with all your information. Your contacts, appointments, emails, pictures, videos and possibly work files are all accessed through or stored on this one small piece of machinery. In this modern day we carry our life in our pocket and put our trust in to this small gadget. So it makes a lot of sense to protect it from accident and outside damage with a Protective Armor Cases.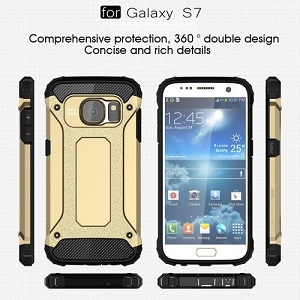 There are many cases on the market in most price ranges and the choice you make is based on many factors. If your phone is a status symbol in your social circle and is the latest model, that contains all your friends' contacts, pictures, social network profiles and sign in's, then you will be looking for cool phone cases that will add an value as well as protect your phone.
People who use their mobile phone for work will most probably be looking for the top protective armor cases, the best phone cases for drops. This little gadget contains your business on its tiny powerful memory card. Colleagues' and clients' contact details, emails containing conversations of work discussions. Access to your files, maybe orders, quotes or other important work information. The last thing you need is an accident that damages access to all that information.
Some people have two phones, one for work and one for social life. I f this applies to you, then you may be looking for the best slim protective case for Samsung or your iPhone so that you are not loaded down with two phones in bulky covers. You may also want to have easily identifiable covers so that you do not mix up the phones. This may mean that you would need to look for a selection of the most unique iPhone or Samsung cases, among the top protective cases available.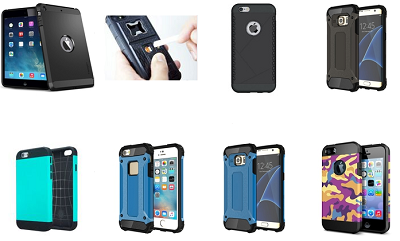 When looking for a protective case for your phone there are a selection of different materials used. Silicon cases would probably come under best phone cases for drops. The silicone would be best for protection against being dropped as the substance would absorb most of the shock. There are also protective screen covers, some are included with the cases but there are also separate ones you can buy. They range from thin plastic covers which protect the screen from scratches and everyday wear and tear, whilst others are made from harder silicon which is designed to stop the screen being smashed.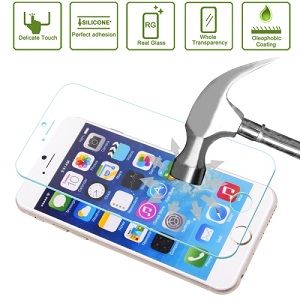 Share