Posted by iCoverLover on Jul 01, 2015
Buying a new phone is always very exciting, especially when it is an iPhone. Everyone loves to discover its new features and have fun with it, but at some point or another, every new phone becomes old news. However, there is a simple way to maintain your phone appealing and be excited every time you use it: cases. Of course, the really cool iPhone 5 or iPhone 6 cases do not come in cheap, but there are still ways to give your phone personality and maintain within a budget. Our online store is dedicated to offer you extremely beautiful cases that basically match any style and personality and we always have special deals and promotions. You could actually change your case every month if you see something that you absolutely have to have.
This month go for a sleek, metallic style and next month go for something wild and colorful with retro iPhone cases. Whatever the style you want, whatever the style you need... We are sure you will find cases that you will fall in love with again and again.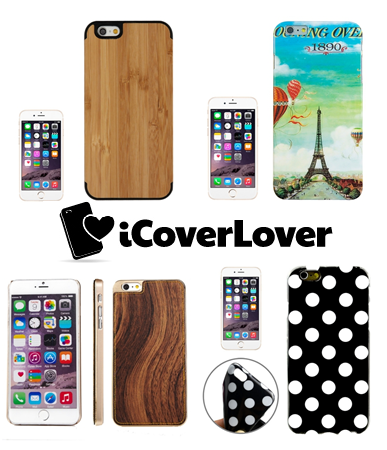 So go ahead, check out our offer. There are even some great cases on SALE right now!
Start exploring the wonderful and exciting world of iPhone cases at iCoverLover here: http://www.icoverlover.com.au/.
Share