Posted by iCoverlover on Nov 27, 2020
Samsung remains to be one of the top brands when it comes to smartphones. But even high-end smartphones like the Samsung Galaxy S series can have issues.
Here's a list of the most common problems with the Galaxy S series. Moreover, we included, below, quick and easy solutions that you can try.
CAPTION: Samsung Galaxy S series phones do have several common problems that you can also quickly fix.
1. Fingerprint Scanner Not Working
One of the key security features of the Galaxy S Series is the fingerprint scanner. But sometimes, it doesn't work out of the blue. You normally have to use the backup password to gain access to your phone.
But if you forget your password, here's what you can do:
Reboot your phone by pressing the Power button for 10 seconds. Once it starts back up again, try the scanner if it works.
You can also clean the screen with a handkerchief. Smudges may be blocking your fingerprint.
Take the protective cover off.
Once you gain access to your phone again, disable the old fingerprints. You may add your fingerprints again soon if you wish.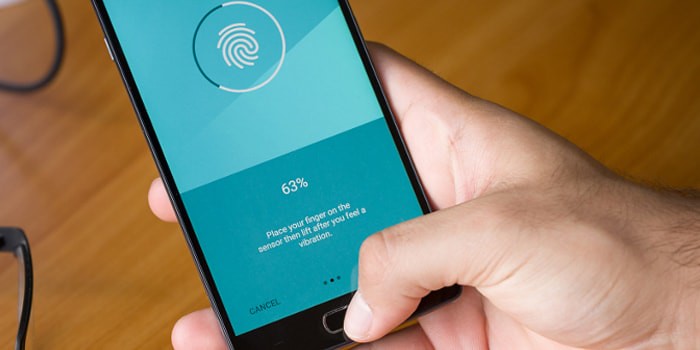 2. Low Call Volume
Low call volume has always been an issue for many smartphones, not just with Samsung.
It can be caused by the plastic or glass covering your phone. Maybe it has blocked your device's speakers. Or it could be because of debris or dust that accumulated in your speakers.
Peel off the cover of your phone and clean. You may also press the Volume Up button and tap the little gear icon to raise it. There's also usually an Extra Volume button when you're on a call.
3. Screen Sensitivity
Screen sensitivity has been reported in various Samsung Galaxy S6 phones. According to some users, their phone doesn't always register their touch. Some also say that certain areas in their phone have worse sensitivity.
You can try this for yourself by typing *#0*# in the dialer. Then, try the following steps to fix it:
Remove the cover of your device and see if your phone has better sensitivity this time.
Turn your phone off. After a few seconds, turn it back on. Once the screen wakes up, press the Volume Down button. This would put your phone in safe mode.
Reboot your device.
It may also be because of something you installed. Try uninstalling apps you've downloaded.
4. Cracks and Water Damages
Of course, the main problem with smartphones is damages. Cracks, scratches, dents, and dings can reduce your phone's value and performance. If it's worse, such as water damage, your phone won't easily be fixed.
For this problem, a preventive measure is the best fix. Try getting these cases and covers for your Galaxy S8, S9, and S10.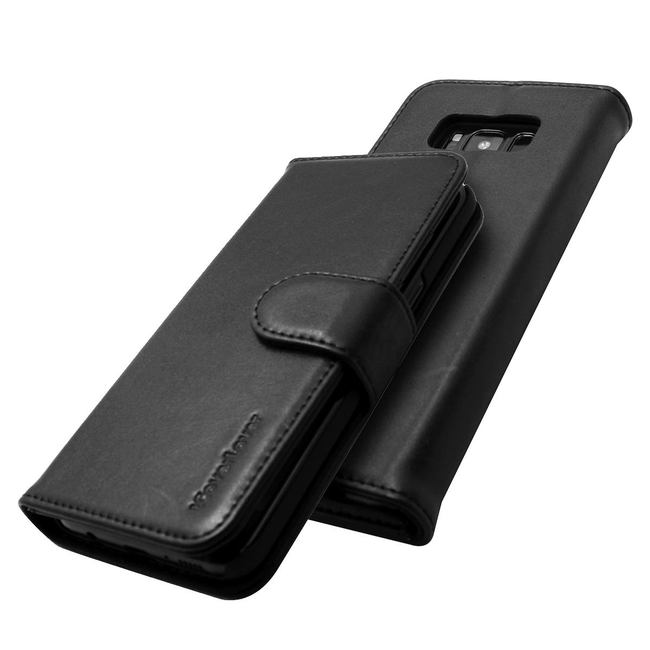 Samsung Galaxy S8 Case iCoverLover Black Genuine Leather Folio Wallet Cover, 3 Card Slots, 1 Cash Slot, Magnetic Flap
This cover includes front flaps and flap closure for all-around protection. Besides keeping your device safe from cracks, it can also prevent water damages.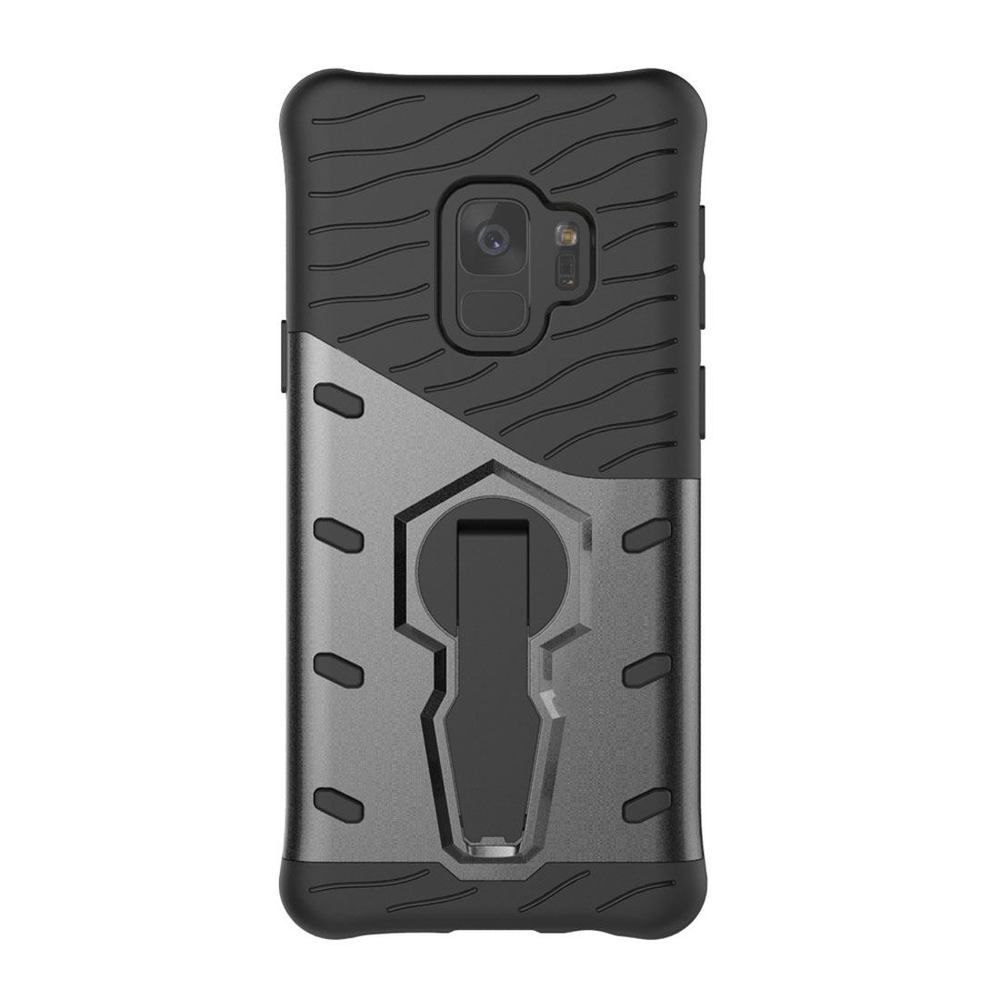 Black Hybrid Armor Samsung Galaxy S9 Case
Meanwhile, this protective case is made from a combination of TPU and PC plastic. This ensures your device is more protected from impact.
Samsung Galaxy S10 Case Black PU Leather Detachable Cover, 11 Card Slots, 2 Cash Pockets, 2 Photo Frames, Kickstand
This flip-style cover is not just for protection. It also works as a wallet substitute, so it's a great investment.
Conclusion
There are easy ways to fix common problems with your phone. But if you can't fix the issues, it may be time to bring it to the service center. Check with your phone provider if they can repair it with your warranty.
Share