Posted by iCoverLover on Aug 04, 2017
Have you ever wondered which streaming media player is perfect for your home? Of course, you must have. With all the entertainments made primarily for you to avoid the boredom of living, media players are created for your convenience. This is actually better to have than rely on your smartphone for entertainment. As your smartphone seems to be able to do almost everything, you should not abuse it also.
Thus, the manufacturing and the updating of media players as well. There have been a lot of players out there in the market which are deemed to offer you excellent service. But what specifically are they offering? If you want to know, read on!
Common Features
Here are the most common features that media players have in order to cater your needs.
Small Set-Top Box. Most of the media players that you can find are actually flat and with a square shape. However, there are also some that take the style of a stick where you just have to plug it into the HDMI port of your TV and take no excessive space at all.
Modest Price. Unlike any other streaming programs online, you do not have to pay as much with media players. Although it is so, the services that it can offer are also on point.
1080p Resolution. You should also keep in mind that you will be able to enjoy a good movie with media players as well. In fact, most of the modern models offer a 1080p resolution to let you have a wholesome experience of streaming movies and others.
Simple Set-up. With media players, you do not have to call an expert and pay for labour in setting up media players. They are built with simplicity such that you only have to plug it into a power outlet to give it electricity to run. Then you can connect to the television and point them to your Wi-Fi network. No hassle at all!
Special Features that Only Some Media Players Offer
Not every company and manufacturer of media players were able to make it to the high-technology competition. This is primarily the main reason why there are only some media players that are able to provide these services.
Voice Search. You can see this feature on smartphones, computers, and other devices. Apparently, you can also have the same feature on a media player! The built-in microphone is typically placed in the remote. You can then demand controls without having to touch the functions in the remote.
Advanced Content Search. Not all of the media players are capable of streaming for great content when you want it to. With the choice of a player that you choose, you can either make it a hassle for you or a great convenience too!
Gaming. Although not as great as game consoles, the gaming feature of most streaming media players is not as bad as well. They can offer you entertainment for a time being especially when you are too bored to care for the world.
Computer Streaming. You can have the med player to display the contents of your computer, tablet or smartphone too! This is great because there are times when your other devices can have great entertainment in there. This offers you a wider scope of resources that you can use for your streaming media player. Awesome!
Streaming Media Players
Here are the streaming media players that have got the most demand in the market. Which among these could be perfect for your home? It's time to find out.
Apple TV.
The third generation of Apple TV has a dimension of 0.9in x 3.9in x 3.9 in. This is actually equivalent to 23mm x 98mm x 98mm. It only weighs 0.6 pounds. This is definitely great because aside from being lightweight, it also needs only a little space at home. This can lead you to more things that can fit your house.
When you purchase an Apple TV, you also get to have the Apple remote, power cord, and the documentation. You will be able to enjoy much of this device as it is run by Apple single-core A5 chip.
You need to have a Wi-Fi or an Ethernet network for it stream your favourite movies. If you want to buy or rent movies, you can do so on iTunes Store with your own account. If you want to stream awesome TV series on Netflix, then you should have a Netflix account first before you can do so.
With Apple TV, you can have ports and interfaces such as HDMI, Optical Radio, a built-in IR receiver, and a micro-USB. This is actually pretty convenient and awesome to use!
Nvidia Shield.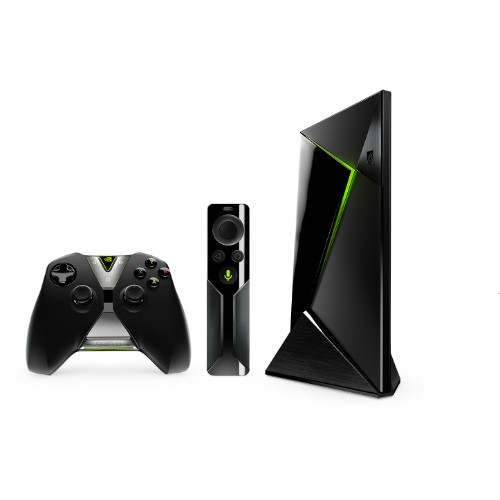 This has been the leading media player for Android. Its operating is due to giving excellent opportunities for you to discover more with its Android TV 7.0 Nougat Google Cast. It has a processor of NVIDIA Tegra X1 processor 256-core Maxwell GPU to provide services like none other! You will be able to have a great time with it as it has a RAM of 3GB and a storage of 16GB. There is also a room for an adaptable storage over USB.
Nvidia SHield boasts of its video output which is 4K with HDR and 60 fps. The connectivity that it offers includes Wi-Fi 802.11ac dual band with a MIMO that is 2x2 and a Bluetooth 4.1 LE. This is totally great for you!
Also, it has dimensions of 98mm x 159mm x 25.93mm which definitely means that it's not going to consume much of the space that you allocate for it. Plus, it only weighs 250g, so you will be able to transfer it anytime and at anywhere.
Xiaomi MiBox.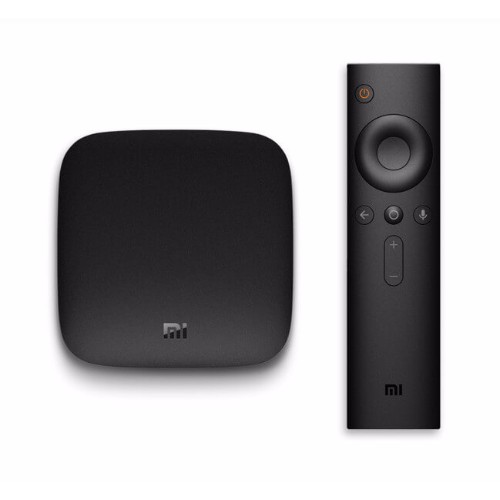 This media player has up to 4K output resolution with 60fps. With a RAM of 2GB DDR3, you can have so much time and opportunity to have fun! Its storage is 8GB which supports your fun time and entertainment. Great!
You can have it connected to either Wi-Fi or a Bluetooth. It offers ports of HDMI, USB, AV, and power. Plus, with its dimensions of 101m x 101mm x 19.5mm, you will find it such a great convenience in your life! And it weighs only 176.5g. Fantastic!
By knowing the features and specs of these three streaming media players, you will be able to know which one is perfect for your home. Especially, with the dimensions given, you can now distinguish which one fits your kind of style that will definitely give you the services you deserve.
But just because you can use a media player rather than your smartphone doesn't mean that you should ignore the latter. Here are some of the fashionable phone cases and covers that might still be interested in!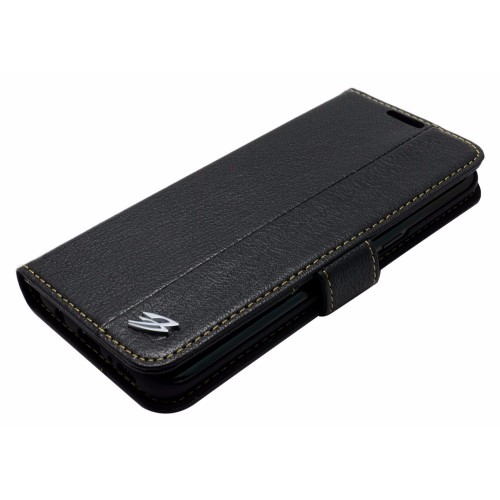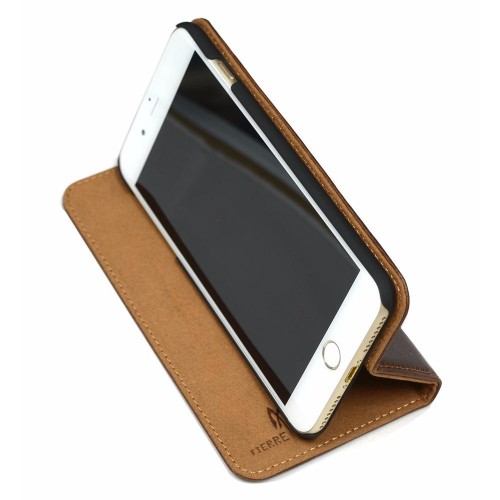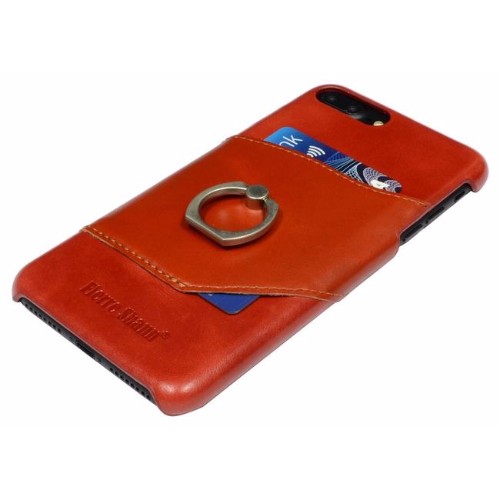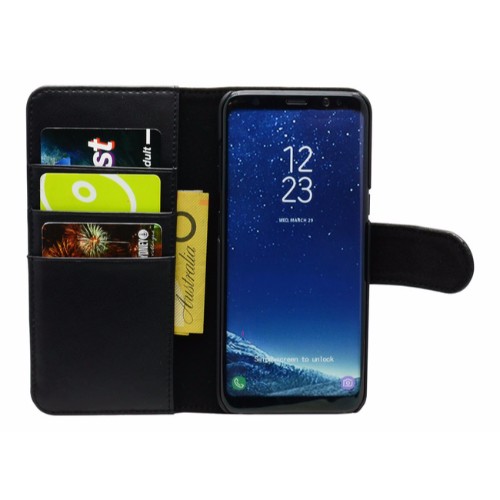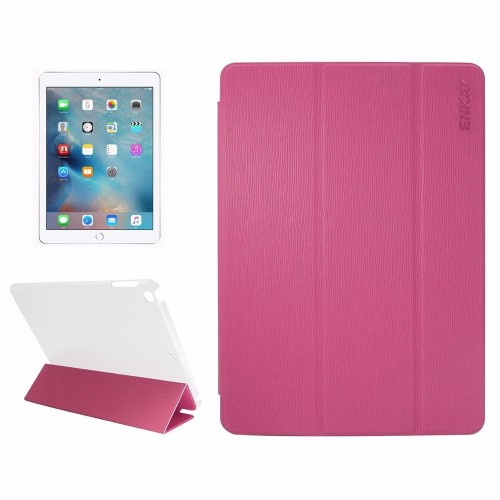 Share