Posted by iCoverLover on Feb 21, 2018
It's easy to assume that the iPhone series is one of the best leading smartphone devices in our current digital era. The tech giant Apple has made a lot of changes for the past years just to create a better version of the iPhone every time. But honestly speaking, A big reason why many people buy an iPhone instead of Android products is because Apple's iOS software is top-notch including its design, providing excellent OS performances than most smartphones in the market, and it's something that you don't see on every other android smartphone that's been competing with Apple ever since.
As the iPhone X was released last year, things have been good for Apple, for their latest flagship has been running along with the demands of the market. But this doesn't mean that the previous versions for the iPhone has completely perished from the global market. Well, as long as everything runs smoothly, it's not always necessary to spend the best price on the new iPhone. In fact, you might even prefer one of the older models from the bunch.
So, here's the full list of the different versions of iPhone models that'll surely fit your choice of style.
1) iPhone X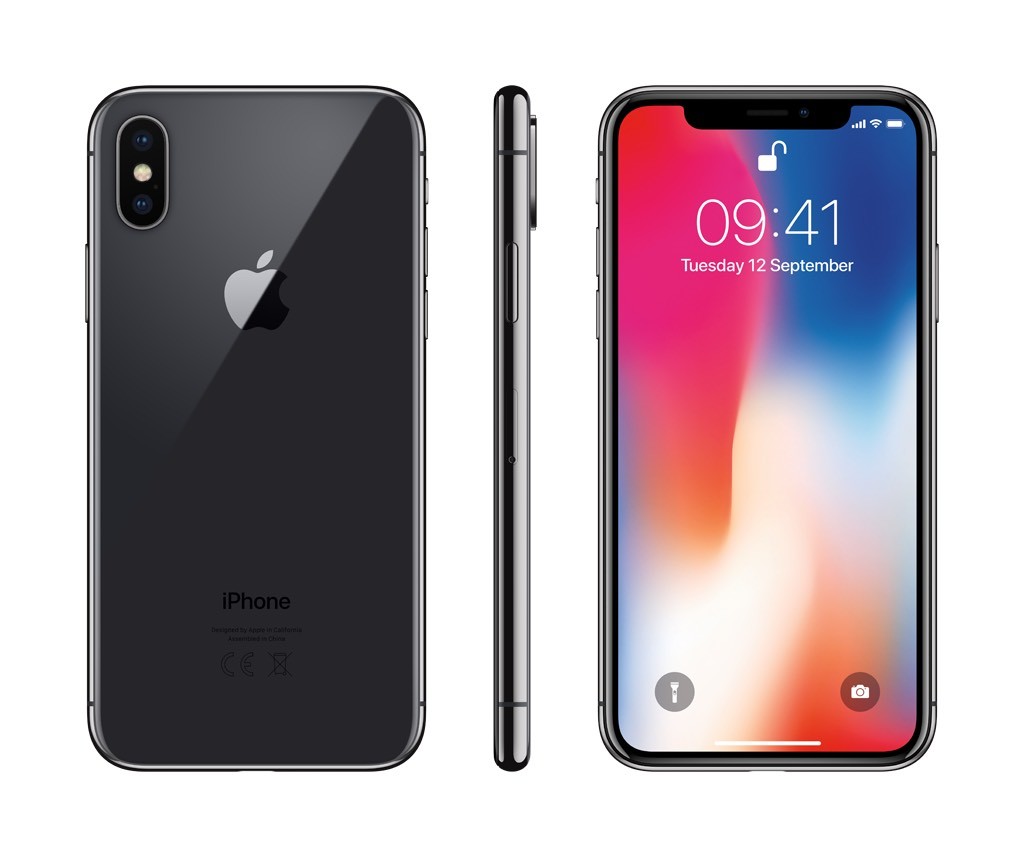 This is Apple's newest addition to their arsenal, the iPhone X, packed with bleeding-edge technology and unique interface design that makes it stand-out to other competing brands in the smartphone industry.
The iPhone X's key features include:
A "Super Retina" 5.8-inch edge-to-edge display
An A11 Bionic Processor
Dual 12MP rear-facing cameras with optical stablisation
Facial recognition
Wireless charging
IP67 water-resistance
Who is it best suited to?
The iPhone X is intended for those who are eager to purchase high-tech smartphones and are willing to pay the price for it. This version of the iPhone has exceeded a lot of expectations, making it a very unique smartphone that is fit for your everyday casual or working activity.

Also, there are additional features such as the Face ID, which is almost seamless, the gesture based navigation is fast and fluid, and finally the all screen display is stunning.
2) iPhone 8 and 8 Plus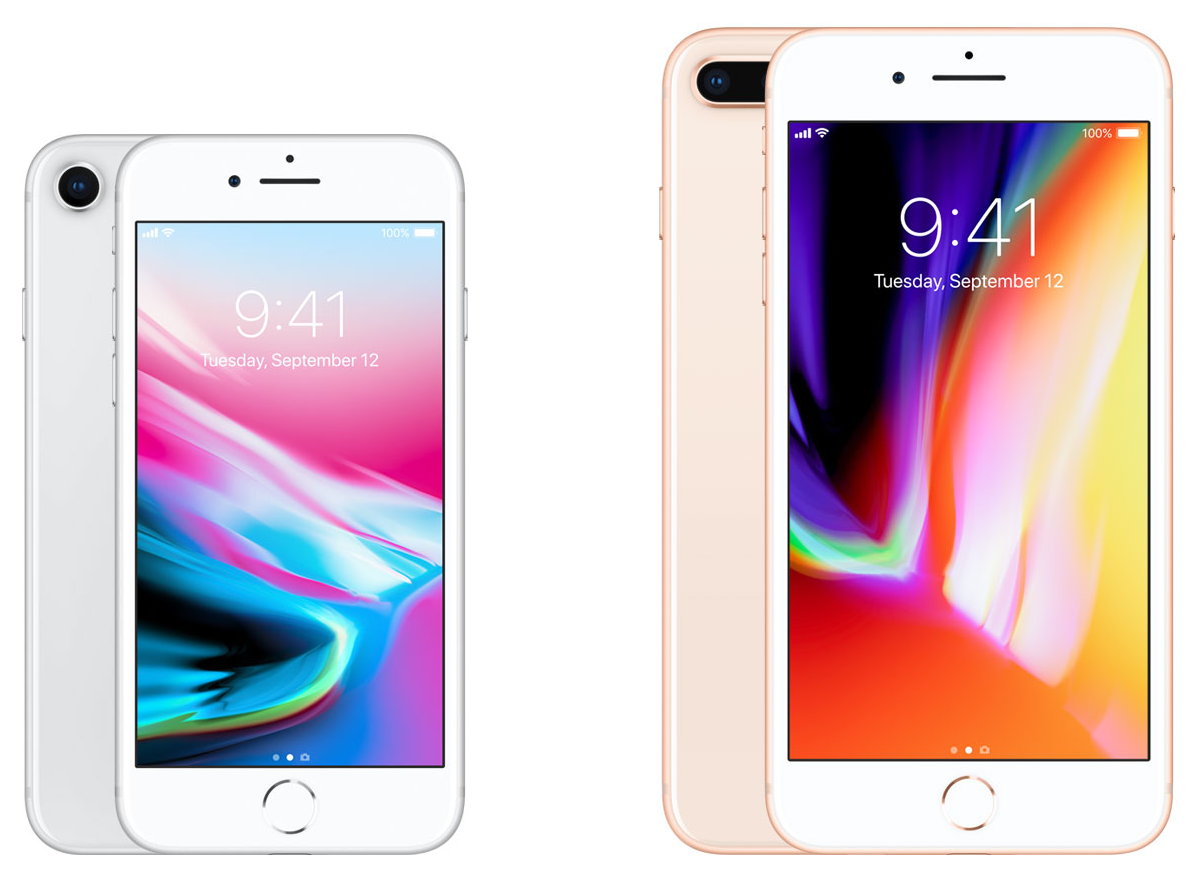 Two of the best choices out there in choosing the right iPhone, the iPhone 8 and 8 plus is surely the top choices for you if you're on a budget, especially with the discounts on from different stores globally. They're roughly the same shape and size as last year's iPhone 7 and iPhone 7 Plus, but the backs are now glass features which makes it more elegant than the previous versions.
Key features include:
Either a 4.7-inch or 5.5-inch True Tone display
An A11 Bionic processor
A 12MP rear-facing camera on the iPhone 8, and dual 12MP rear-facing cameras on the iPhone 8 Plus
Wireless charging
IP67 water-resistance
Who are they best suited to?
A budget wise choice, the iPhone 8 and iPhone 8 Plus are safer and sensible iPhones for anyone who wants a new iPhone but doesn't want the iPhone X or any super expensive phone on the market.
The iPhone 8 is a great choice if you just want an iPhone, and the larger iPhone 8 Plus is excellent for anyone who loves taking photos (thanks to the secondary zoom lens) and wants a longer lasting battery.
3) iPhone 7 and 7 Plus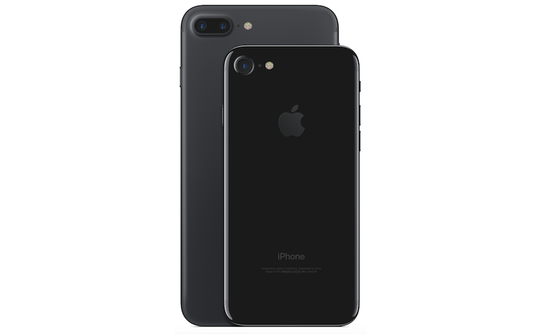 iPhone 7
A much older version from the previous iPhone 8, the iPhone 7 is still one of the best phones out there, and will appeal to anyone who wants a great phone, but doesn't want to spend a lot. But if you're not after the latest iPhones and you're serious about the photos you take, the iPhone 7 Plus should be your first choice, even if it is a bit bigger.
You also need to think about which storage option to take: you can pick from 32GB or 128GB. If you don't take many photos, the 32GB might be enough, but 128GB gives you a lot more breathing room.


iPhone 7 Plus

This version is the bigger one, the iPhone 7 Plus is a good choice if you're looking for a great phone, much likely a larger one than the iPhone 7. It's still a budget saver if you don't want to spend too much on a smartphone.
If you're looking for a larger screen, you'll love the iPhone 7 Plus. Whether it is for watching videos, or just a larger view of webpages and documents, many will find the advantages of the big screen outweigh the burden of form factor.
Additional feature for the phone is its dual camera, it's made for photographers who wants to play with a good camera to do a lot picture taking. The dual lens arrangement adds important functionality that many will find useful every time they launch the camera app.
4) iPhone 6s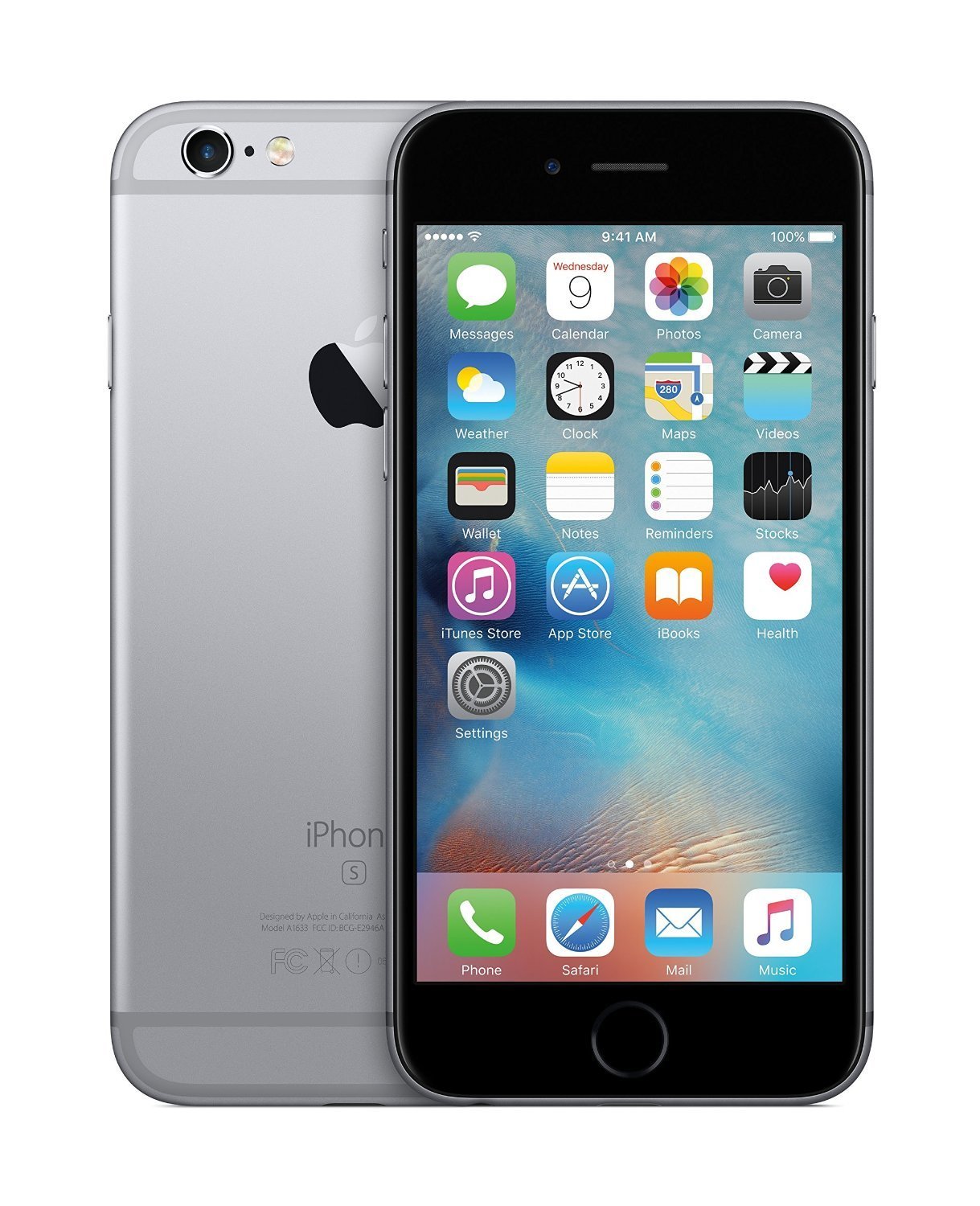 One of the best starter iPhones in the market as of today, if you're looking for a starter phone that packs all your needs, especially if you want to upgrade from an iPhone 5s, this one's for you.
Who is it best suited to?
The iPhone 6s is great if you want an iPhone, especially if you don't want to spend too much on the newer versions. There's a lot of advantages of using this phone, especially the headphone jack that everyone's been looking for until now. Other benefits? The camera, which uses a powerful 12MP and a 4k resolution for video taking.
5) iPhone SE
Last on the list, is one of the best starter iPhones for you out there aside from the 6s. The release of the iPhone SE was a surprise to many, but it is proving to a be a popular choice. Its 4-inch screen many seem tiny by today's standard by there are a number of people who seek out smaller phones and who value single-handed use above many other considerations.
But the advantage of choosing the iPhone SE is that you get some of the benefits of a newer iPhone in the smaller package. It has the same Apple A9 processor that you would get in the iPhone 6s and iPhone 6s, and it comes in the same great range of colours, including the popular Rose Gold.
Who is it best suited to?
Well, if you want the power and performance of a newer iPhone, but you want the size and convenience of a small one, the iPhone SE is the one for you, for it packs more than just a normal iPhone, and it's even way more powerful than your normal 5s phones. A highly recommended iPhone to start with.
---
If you want to protect your phones with style with premium cases, one of these ones might be right for you:

For more of these fashionable cases & covers,

check out our website: https://www.icoverlover.com.au/shop/

Share