Posted by iCoverLover on Aug 02, 2017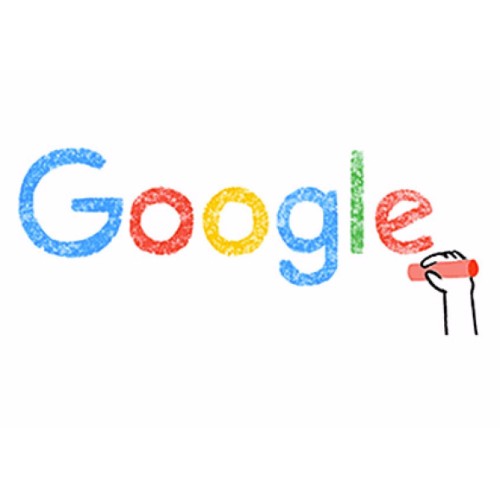 Updates, upgrades, you must be craving for these. With the services that Google has offered to you, it is only right to want to have some news about it too. Could Google have more? Is there anything that Google was not able to address in the previous updates? You, as a user or a subscriber, should definitely know.
Google has conducted their very own meeting April 2017 Google User Meeting where they were able to discuss the topics on the updates of Google and convenience that it can offer to the consumers or to the users of Google. This meeting was hosted by the Google Educator Group of Ohio. Although it was arranged as such, the event was open to all people regardless of their location and their company. Their concern was mainly on how to improve their system and give due service to the people who are using it.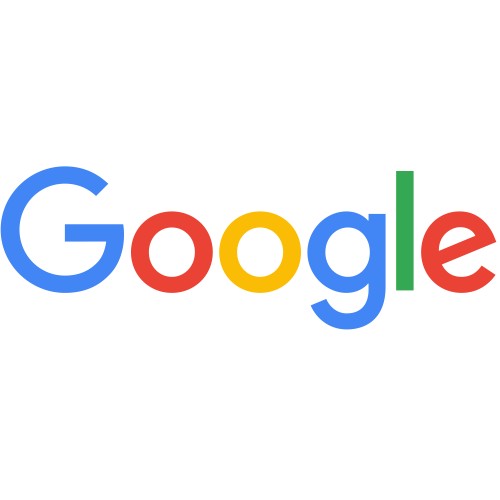 The purpose of their meeting was to connect Google using the educators, share the latest Google Apps news and features, produce tutorials, demonstrations, and how to's, share best techniques of using Google Apps to its maximum capacity, and for the best that they can, ask questions and get answers.
It only proves that there has been a lot of improvements and updates that have been awaiting the users. Some of the new interests in Google are as follows.
Google Docs.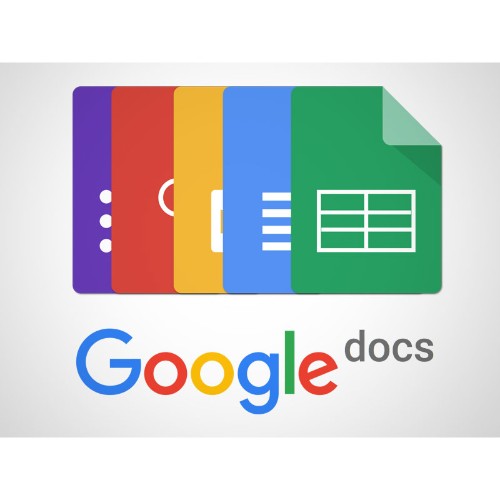 Have you ever had a hard time in converting your text to upper-case that you want it to have? Have you tried writing a title for your document and the letter ended up being lower case?
Well, it turns out that you do not have to face the same struggle ever again. The new update makes it possible for you to have an easy access and command on the capitalization on your texts. You can actually tap on the Capitalization option in Google Doc as you can find it on the Format tab. You will then be able to see the options of lowercase, UPPERCASE, and the Title Case. This is just superbly convenient!
Android passes Windows OS.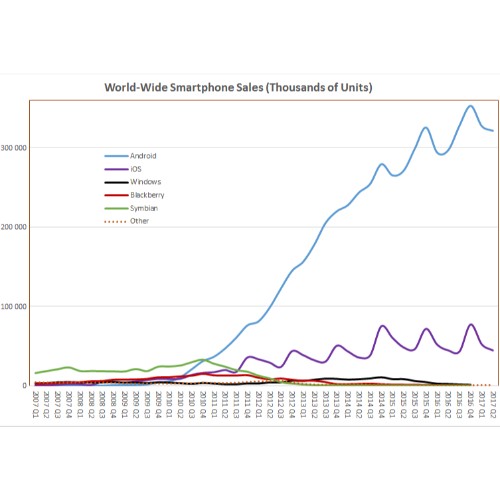 Windows has been the most popular operating system for a time being in the past. But then, it has been passed by Android. Android has taken the place of Windows and this is according to StatCounter.
For the record, the use of Android has hit 37.93% while Windows has 37.91%. There is definitely a close fight between the two. However, there are points that need to be taken with the source of this data. StatCounter is trivially into measuring only the devices that have been connected to the internet. This somehow excludes the desktop PCs that have been used for the specialist tasks which don't seem to need an access to internet. Also, it is worth noting that the most used operating system for both desktop and laptop is the Windows operating system.
Fact Check on Google Search and News.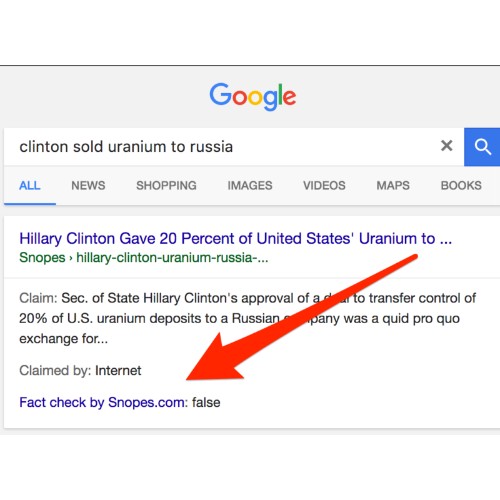 The internet is full of inspiring and interesting stories. People search for news on the internet because there are updates that are not covered by the local newspaper. Also, surfing online for news has become a thing in the past few years. Information around the world has come so near that people need only to stretch their hands and get information first hand with the help of the internet.
However, there has been a growing concern about it. A lot of fake news and updates have polluted the internet. If people get their hands on this kind of information, then it might just contaminate the humanity. Thankfully, Google has a Fact Check tag in the Google news for news stories. With this tag, readers can be able to identify whether the article has been fact checked by the news publishers and the organization concerned with the fact-checking of news stories online.
Customize with Google Sites.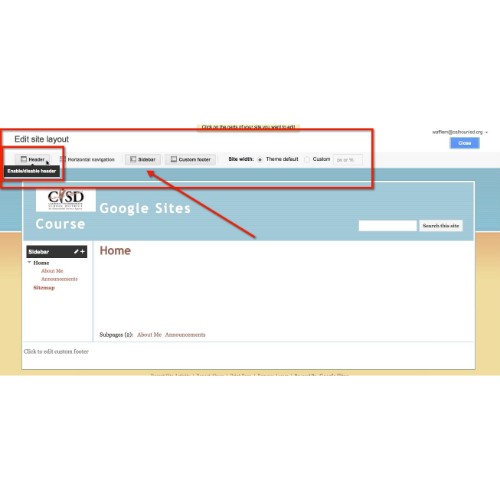 Do not settle for less! If you are designing a website, you might need the help of Google Sites. This aids in the logos of your site, including the matching of colours for the content. You definitely do not want a site that is too bland for the people to even notice!
With Google Sites, you can attract more traffic to your site by just incorporating matching colours and an awesome logo. You need to take advantage of this update before it would be gone!
Google Translation Improvement.
Have you tried translating languages using Google Translate? Then you must have spotted the same problem as most people do! There seems to be a word by word translation that is happening which is not to grammar-agreeing when used in a sentence.
Google Translate has already introduced the neural machine translation from the previous year. This can totally help you out in the said problem as this utilizes deep neural networks that help to translate the entire sentence that you need a translation of. This results in an even more accurate translation. Great!
These Google updates are just too good to be true! But these are, and you need to grab the opportunity while it lasts. Why would you even settle for less when you can have the best? With Google and its updates, your convenience is the topmost priority.
You might also need these awesome and fashionable phone cases and covers to protect your smartphone and tablet to continue using and taking advantage of the Google updates! Let your Google experience be enhanced more when you have a durable phone cover to protect it from unwanted scratches and stains!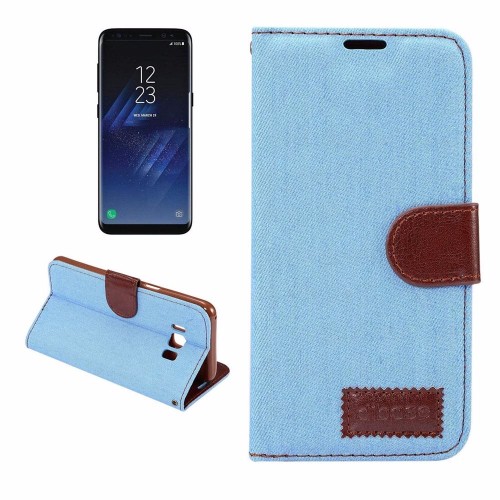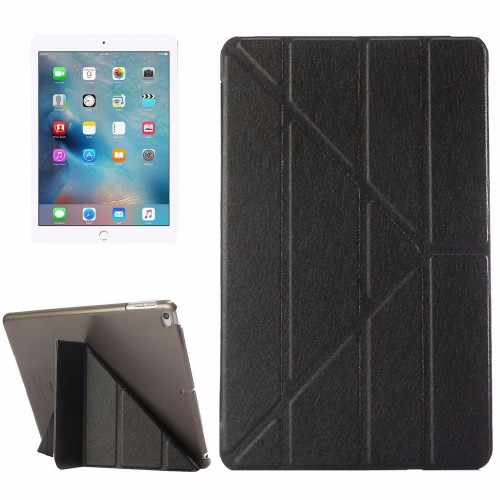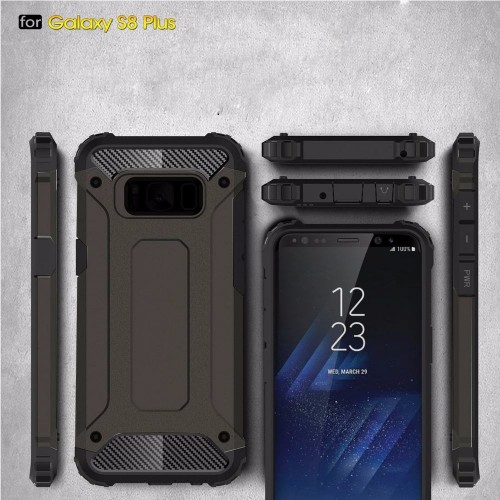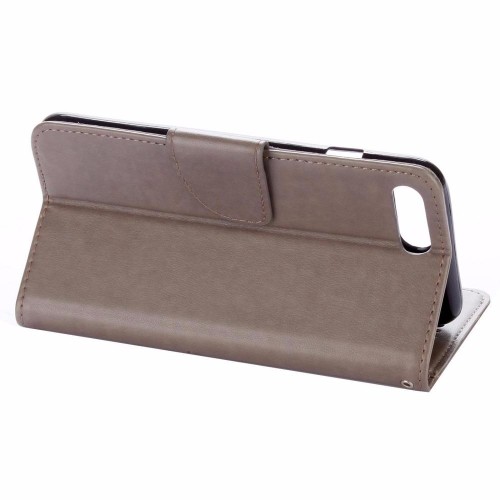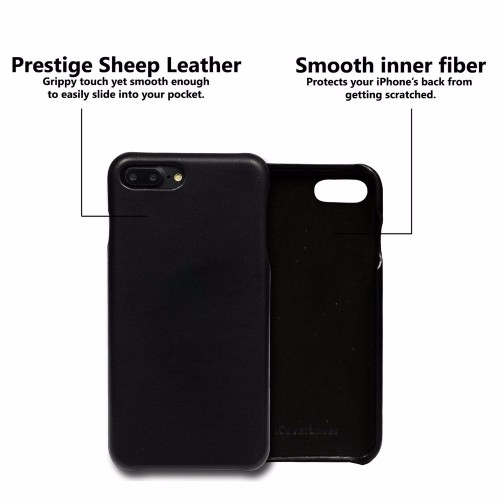 Share