Posted by iCoverLover on Nov 27, 2020
People are social beings and we need interactions to maintain good mental and physical wellbeing. Now, that COVID-19 crisis is going on around the world, we are asked to obey social distancing and avoid people that don't live in the same household. They say it's better for our health, but what about our mental health? Being isolated can cause depression, loneliness, anxiety or sadness, and we must prevent this.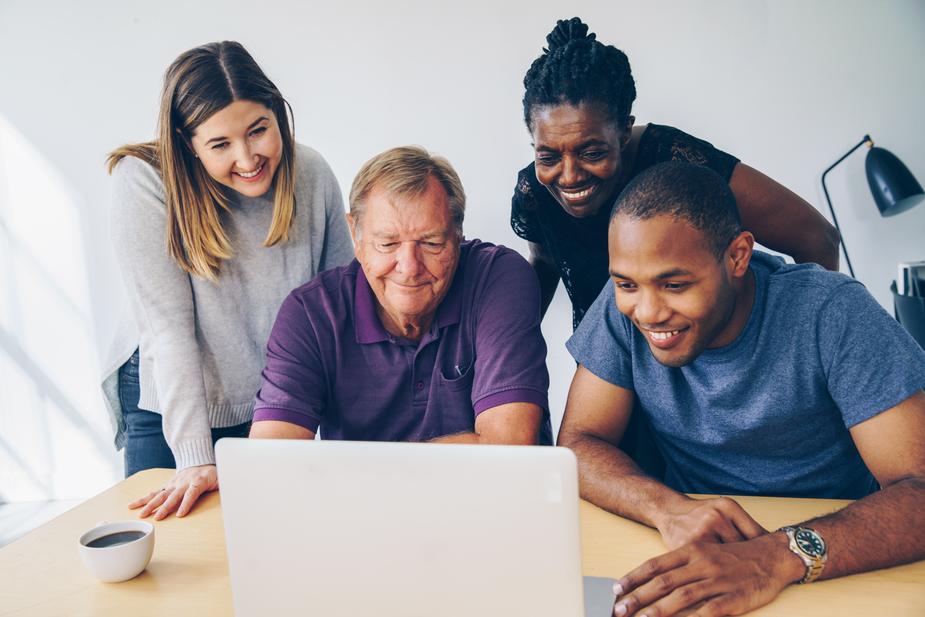 Talk
There are many ways to stay connected with people you care about. The very first thing that probably everybody has access to and know how to use it are (video) calls. If you have a smartphone, tablet or a computer with a (good) camera, you can see the person you are talking to. Furthermore, while chatting, in the morning you can make a virtual coffee together or a margarita in the evening (cheers).

Exercise & learn
Up until earlier this year, most people agreed too much social media isn't the best idea, but now this is the way to keep up with your friends and family. Not only you can see how others are doing or share nice pictures of yourself, but you can also follow many live stream videos that fitness trainers are posting. Whether it's Yoga, Pilates or any workout, this is a great and free way to stay in shape, because now we have to care about our body wellbeing more than ever. There are no excuses for not staying active, through a video call you can still work out with your gym buddy and motivate each other. You can also learn how to paint through online classes or maybe start learning a new language. These are productive ways to spend all this free time that we have and stay connected to other people.

Movie night (or day)
We can't go to the cinema, but Netflix is offering us an alternative, the Netflix Party. The app is free, just download and install it, log in, pick a movie and click NP to share your party URL. All you have to do next is to make some popcorn and enjoy watching a movie with your friends. Of course, there is also a chat feature so you can comment on the film.

Listen, dance, play
If you're more into the music, try downloading the app JQBX (Jukebox) and you can join the virtual disco party with anyone, anywhere in the world. Be a DJ, listen to the music or even comment through the chatroom on the app. Another fun way to keep in touch with your friends is playing online games through apps, consoles or streaming services, you can choose a game for a small or a large group of players.
While we're trapped inside our homes, focus on your inner self, if you're having a hard time, don't be afraid to tell your loved ones. If you need a break from everyone, tell them too. Find comfort in meditating, having a bath, reading a book or taking your pet for a walk, these things are healing your soul. If you have no one around, don't hesitate to call somebody, keep communicating, maintain relationships and most importantly, stay connected with yourself. The coronavirus is putting us through tough and stressful times, but this won't last forever! Hopefully, the dark times are coming to an end soon and hopefully, we will learn something from it.
This Easter we offer our dear customers a 15% discount on ALL orders.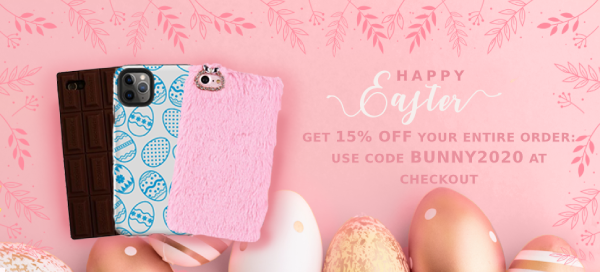 Get 15% off your entire order:
use code BUNNY2020 at checkout
PROMO ENDS 13/4/2020
Share