Posted by iCoverLover on Aug 10, 2017
Apple Inc. has been one of the leading companies when talking about technology. They are an American multinational technology company which is founded on 1976, 41 years ago in Cupertino, California. This company aims to design, develop and sell gadgets and computer software which will be of great help to consumers. Apple Inc. is the world's largest information technology company by revenue and the world's second-largest mobile phone manufacturer.
Today, Apple Inc. continues to upgrade their products and people have been waiting for the release of these gadgets. In the WWDC (Worldwide Developers Conference) 2017, Apple released a new set of gadgets and people have become very interested in them. Innovations were made from the previous products and you can never imagine the possibilities and opportunities of technology.
Upcoming events and what to expect
Since Apple does not give a definite date and what products they'll be releasing, people have speculations as to when and what products will be released soon. If you want to know what these products are and when they'll be sold in the market, be updated here and read some of the said rumours below.
iPhone 8
This 2017, Apple will be celebrating their 10th anniversary for the said gadget. In this manner, people have been expecting that Apple will release soon a whole new different iPhone. Rumors have been spreading that the next series, which probably be called as iPhone 8, will no longer have the home button. It will be an edge-to-edge display. Some say that it will be formally announced this September.
iPads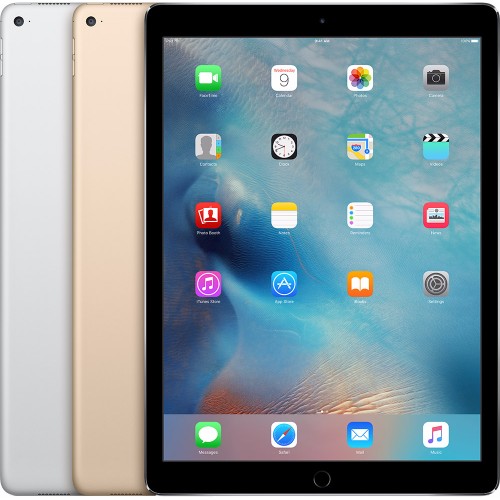 iPad mini had a minimal update last March 2017. However, it is not the iPad mini 5 anticipated. Probably this October, a new iPad Mini Pro with upgraded parts, thinner and tougher aluminum chassis, and the addition of a Smart Connector to complement other iPad Pro devices will be launched.
iOS11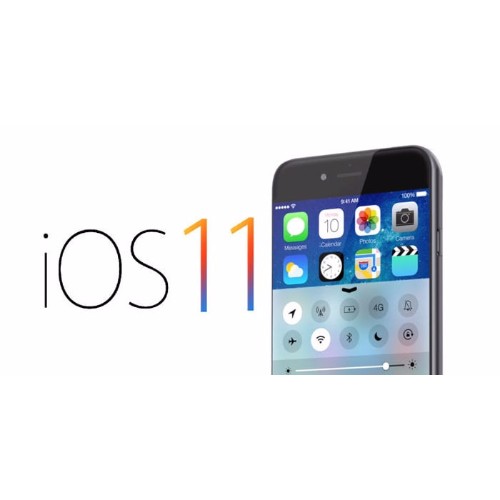 This operating system has been revealed by Apple and is currently being tested. It has plenty of new features that you can be excited about. Redesigned App Store, new Photos and Camera features, new Files app, and improved Apple Pencil support are just some of the highlights that you will be expecting.
Apple Watch Series 3
A new series of the Apple Watch has been circulating on the web and people are expecting that it will be announced this September 2017. Most probably, its design will not likely have a big difference from the current version. But the most exciting thing about this series is that it will not be iPhone-dependent anymore because rumours say that it will have its own 4G capabilities.
Apple TV
You might not have remembered that 2017 marks the 10th year anniversary of the Apple TV. In this manner, Apple might have an update to their black box. But this might not be true since there are only a few credible rumours about this product's development on the Apple campus. tvOS was also briefly discussed in the WWDC 2017.
HomePod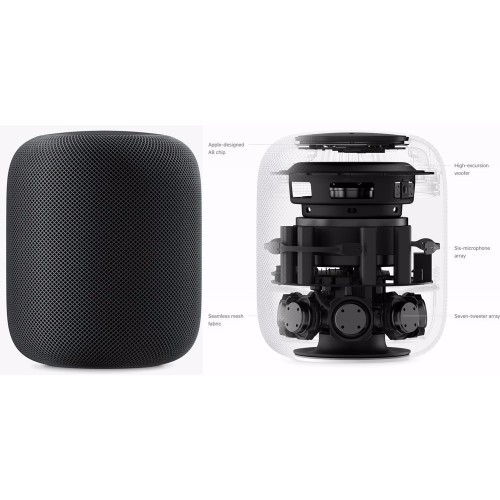 Unveiled at the WWDC 2017, HomePod is coming this December after months of speculations. It is Apple's Siri speaker which also sounds wonderful. It combines Apple-engineered technology and advanced software to produce the greatest sound it can make no matter where you will place it. This well-designed compact speaker will totally blow your houses away.
Some Products Publicized by Apple up to date
Logic Pro X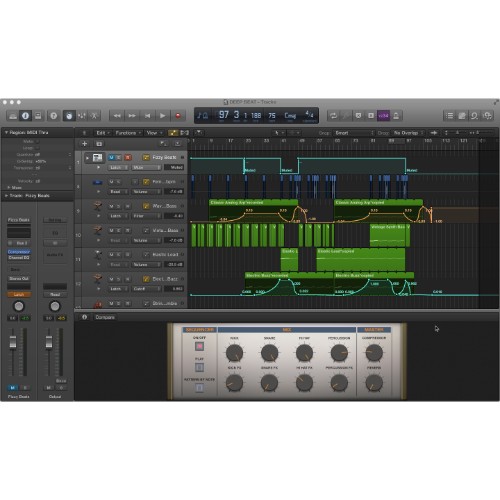 In January, they have announced an updated Logic Pro X, one of its software. It is a music application and you can never get enough of this tool. Logic Pro X is a sophisticated tool for professional songwriting, editing, and mixing. It is designed to produce results quickly. It also includes different kinds of instrument collection, effects, and loops giving you a complete toolkit for making music.
Garageband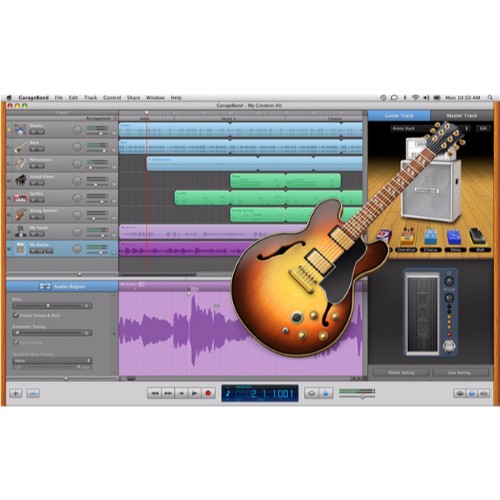 On the other hand, they have updated Garageband which is another music application software created by Apple which enables you to create amusing songs on your Mac by wirelessly playing software instrument on your iPad using the Logic Remote app.
iPad Pro 9.7-inch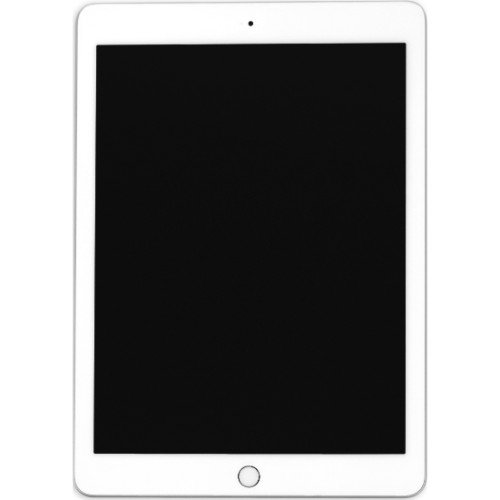 It is the latest iPad launched by Apple last March 2017. They have few updates and features for the said gadget and people were not so into it. If you are not that techy and just a casual user, this low-end specifications list might be for you.
iMac Pro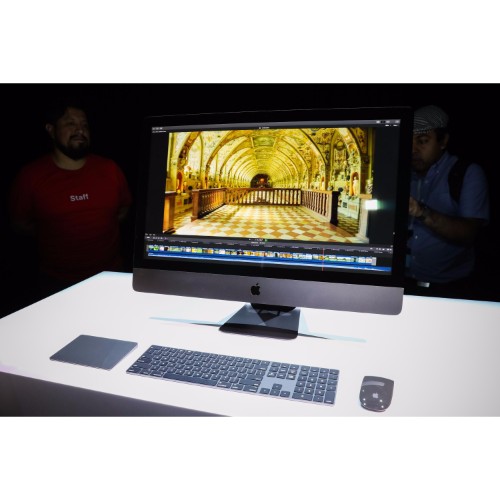 This product was unveiled in the WWDC June 2017 giving you the first peek to the new professional-grade iMac. It will be a Space Grey machine which will be coming out this December. It will not only give you new physical appearance but also its insides are innovated with high-end technology.
iPad Pro 10.5-inch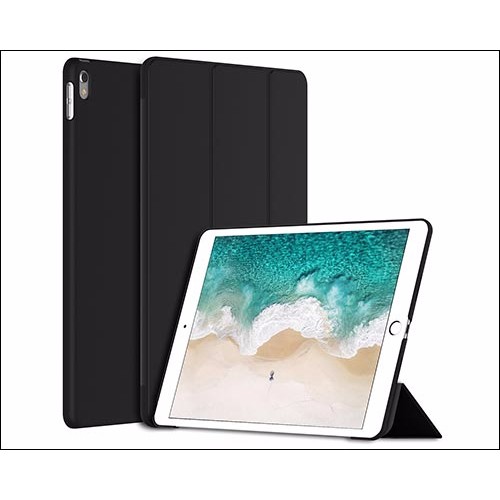 Announced last WWDC June 2017, this product comes with a 10.5-inch screen in which something you've never seen before on an iOS device. Reviews stated that aside from being too expensive, its specs and features are 5 stars out 5.
WatchOS 4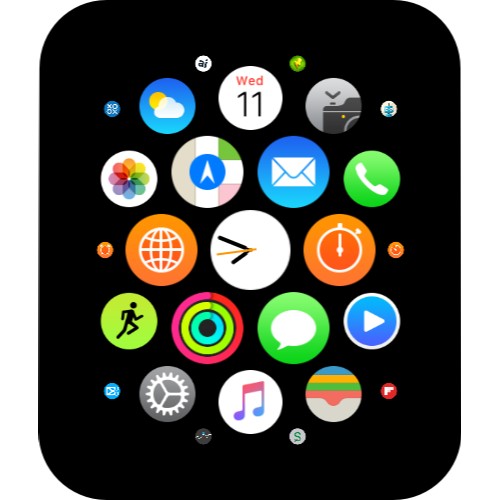 Thanks to the new apple watch operating system, the watchOS4, you can now get a bunch of features for the rumoured soon-to-be released Apple Watch 3. It was observed and tested last WWDC 2017 and the fourth beta is available for download now.
You will never want to be left out when it comes to updates to high-class gadgets and other stuff, especially which the Apple Company offers. These products in which you have been waiting for will eventually be released and be open to the public giving you the maximum performance you want!
These updates are totally amazing and valuable and they just deserve none other than durable yet fashionable protection against the unwanted bumps and scratches that may result from a continued use over time. Here are some items that you might find awesome for these devices.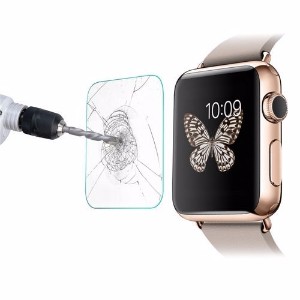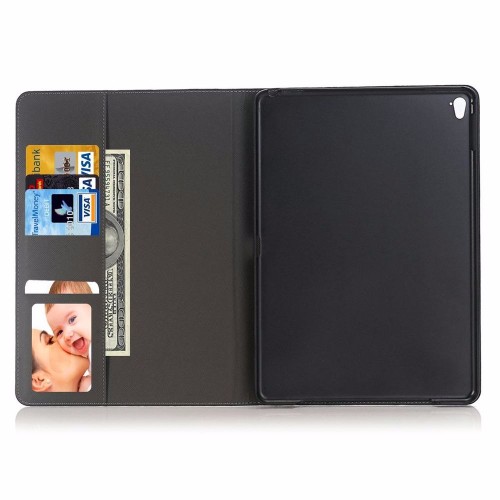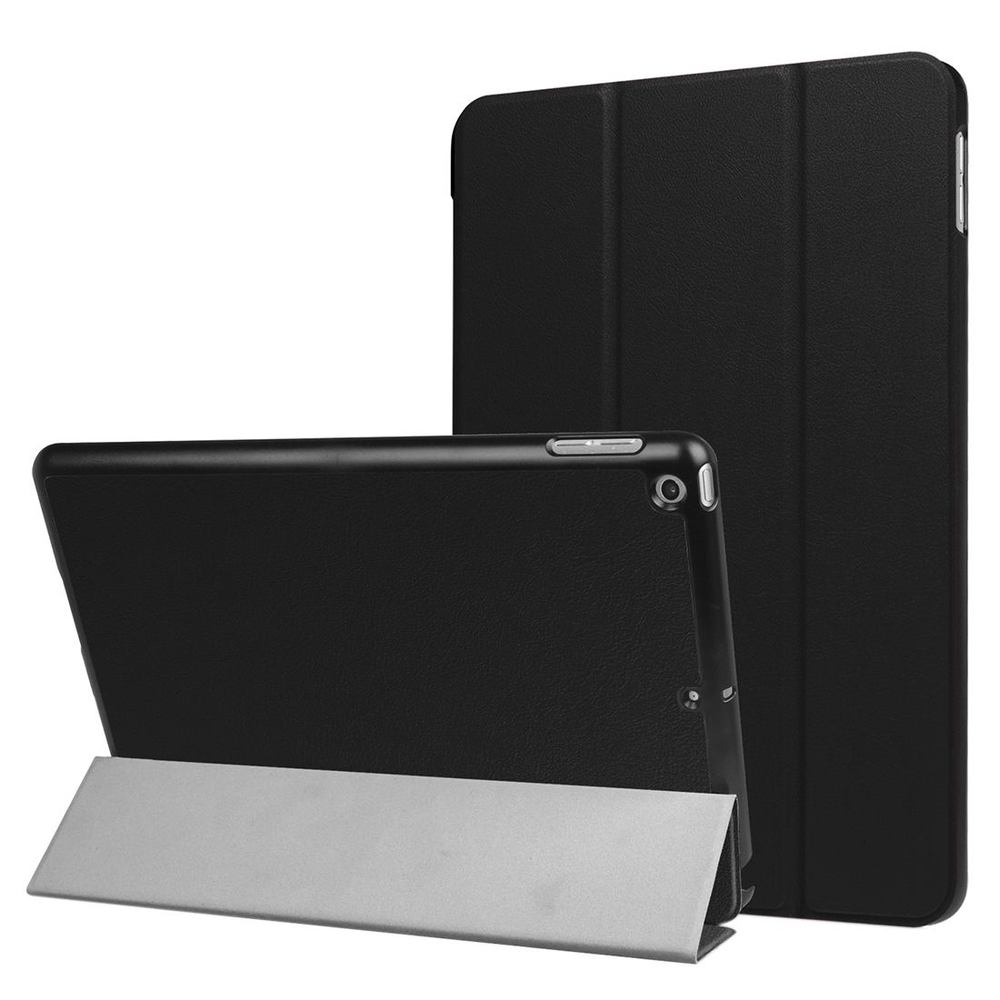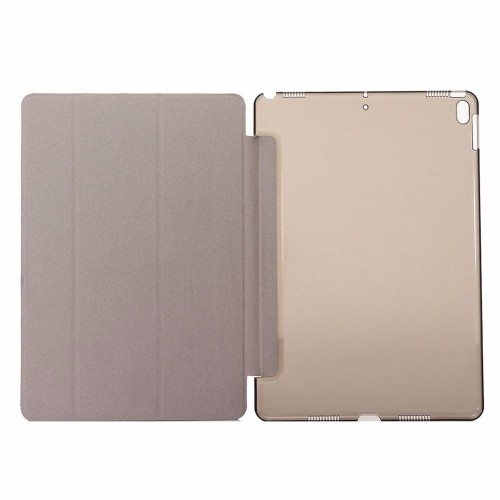 Share