Posted by iCoverLover on Nov 27, 2020
Do you own an iPad Air 3? Way to go! Our new collection of iPad Air 3 cases and covers will surely make you want to update your precious gadget's look. And we get you—you are not just going for some pretty accessories; you are also making sure your iPad Air 3 is protected in the best possible way.
iPad Air 3 Best Features
The iPad Air 3 is the upgraded version of the 2017 iPad Pro, with new features and with a more affordable price. However, if you are still pondering if buying a new tablet is worth your pocket, check out the best features of iPad Air 3 and see why this gadget is worth the wait:
10.5-inch iPad air

Bigger and brighter display

Better contrast ratio

P3 wide colour gamut and true tone – makes more vibrant images and videos

Apple pencil support – great for doodling

Smart keyboard support – the best keyboard for on-the-go typing

Upgraded facetime camera

New camera 1080P camera

A12 bionic processor – 70% faster than the 9.7-inch iPad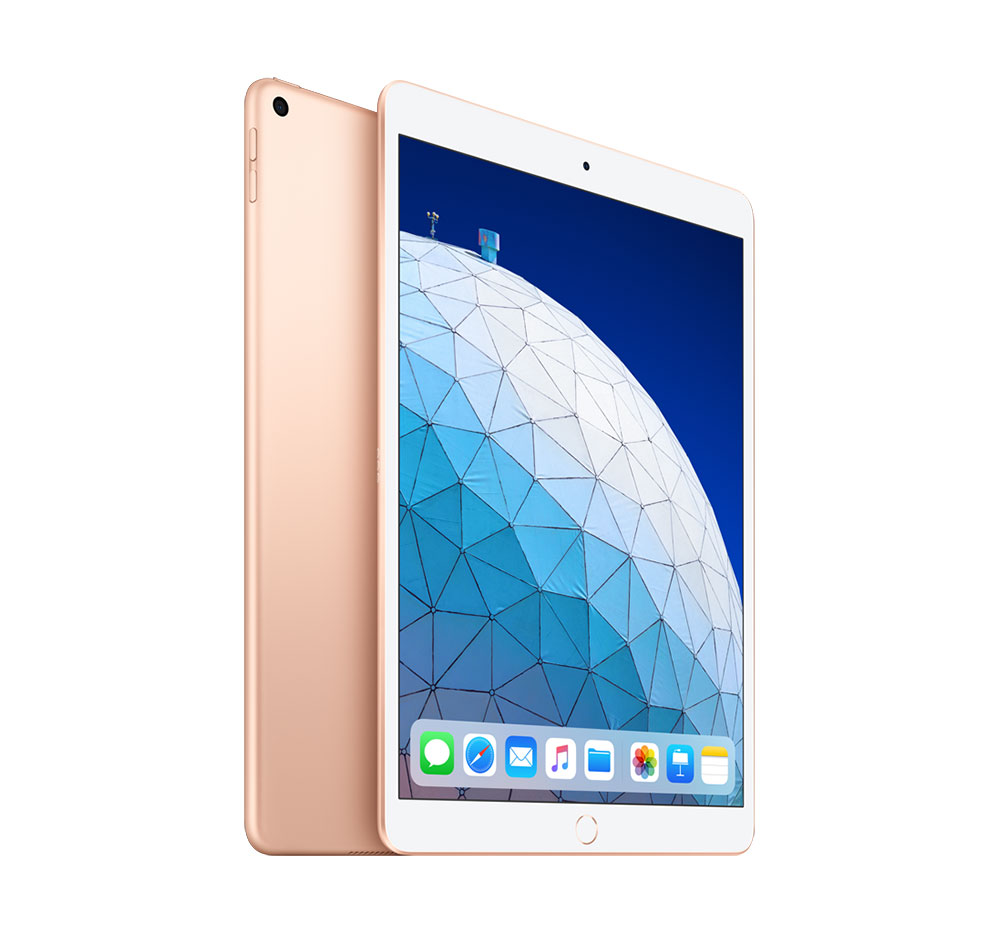 iPad Air 3 Hacks and Tricks
In addition to the awesome features, you can also apply these amazing hacks and tricks:
Dock customization. Together with your Home Screen, the Dock—which can hold up to 13 apps—is your place to start. A simple swipe up from the bottom will take you to the Dock. Place your frequently used apps in your Dock so you won't need to go back to your Home Screen to launch your apps.
Swipe-up gestures. Similar to the iPhone X, the iPad Air 3 has a swipe-up gesture that can bring you to the Home screen and force quit a certain app.
Apps in floating windows. When an app is open, you can swipe up again to open the Dock and drag an app over to an already-open app.
Drag and drop files or text. When you have two apps running side by side, you can drag and drop images, text, and files between these two apps.
Split view for multitasking. This is every multitasker's favourite—viewing two pages at the same time or using two apps side by side. You can do this by dragging your apps to either the left or right side. You can also resize each app by using the handlebar.
iPad screen recording. Another interesting feature that enables you to record your screen. You can save your records and open it later if you want to review something or show a process to someone.
iPad Air 3 Cases and Covers
Now, if you do decide to get an iPad Air 3, don't forget to match it with cool and functional accessories. Our latest collection of cases and covers come in various colors, materials, and designs. All of which will suit whatever preference and mood you are in.
If you want to maintain a clean and classic look, you can opt for this clear soft TPU bumper with a back shell and precise cutouts: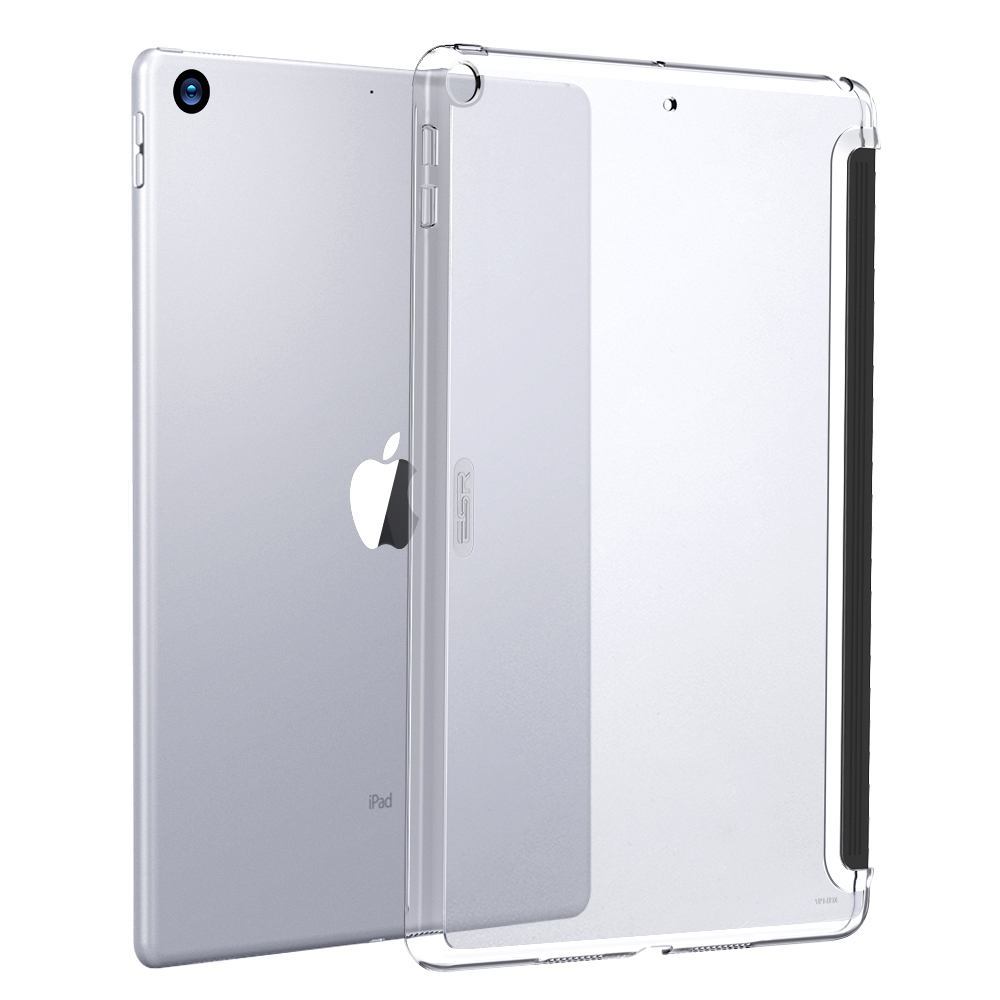 iPad Air 3 (2019) 10.5-inch Case Color Plus Series Clear Soft TPU Bumper + PC Back Shell with Precise Cutouts
iPad Air 3 (2019) Case Rose Gold Slim Fit PU Leather + Soft TPU Folio Cover with Sleep/Wake Function, 3-fold Stand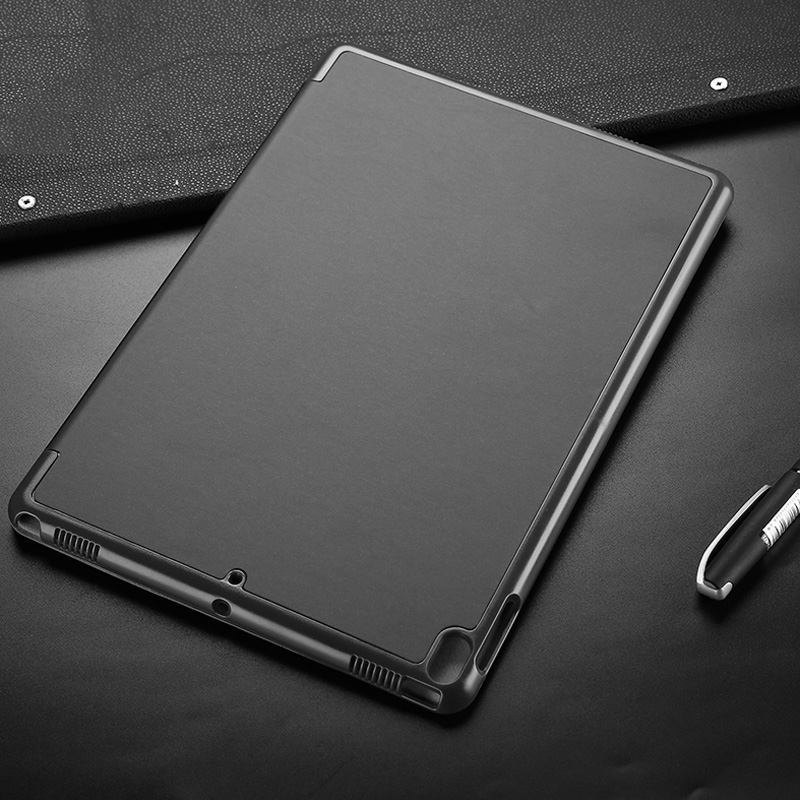 iPad Air 3 (2019) Case Grey Coloured PC + PU Leather 3-fold Holder Folio Protective Cover
Or if you want something that matches your passion and personality, you can pick one of our animal-designed covers to express your love for animals. We have butterflies, pandas, elephants, and flamingo patterns here.
The More Choices the Merrier!
If you want to read the full product descriptions of each item and discover which case or cover is best for your device, visit this link to our iPad Air 3 cases.
Here's a preview of how you can use the Apple Pencil with the iPad Air 3. Enjoy!
Share