Posted by Anja, iCoverLover on Mar 29, 2021
It's been half a year since the Google Pixel 5 came out and we are already looking forward to learning about the features of the next Google's flagship. However, it is unlikely we will see it before the end of September or at the beginning of October. Until then, we will follow all the rumours and news about what the new Pixel 6 might look like.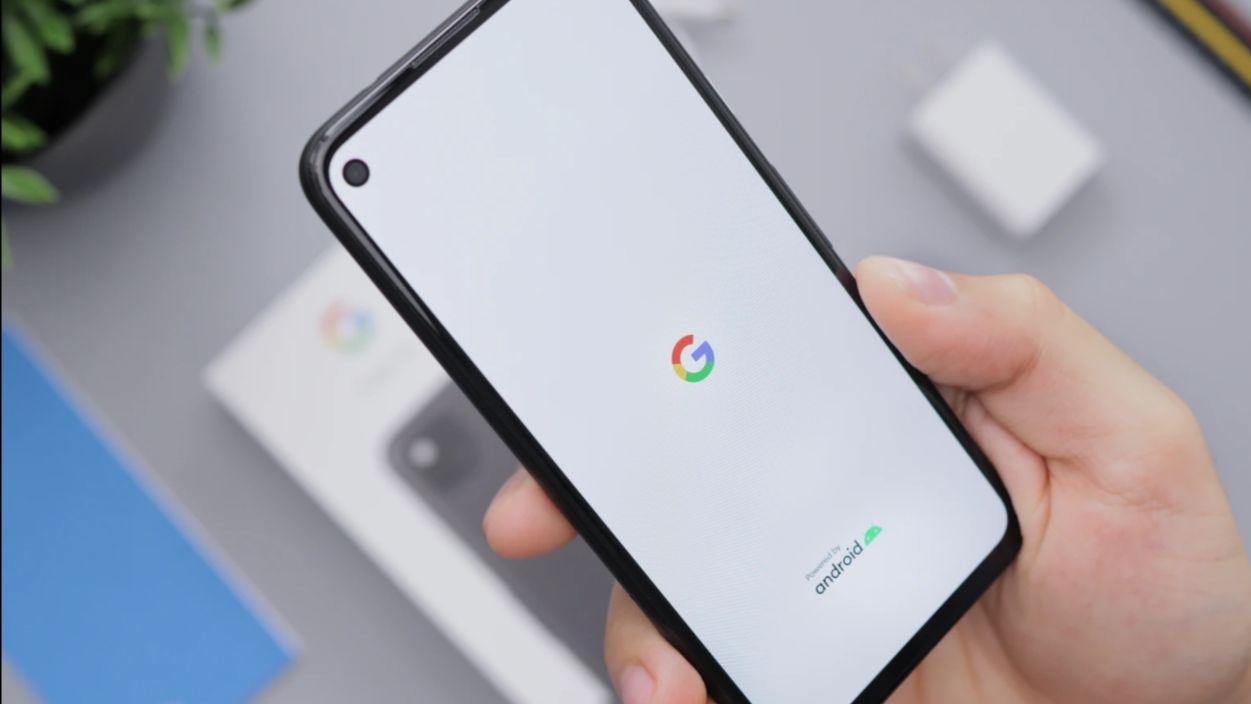 In the world of technology and smartphones, everything moves very fast and we've already heard some leaks about what will the new phone offer. For certain, there is room to make some amendments and upgrades from the previous Pixel 5.
A few changes might come with the new operating system Android 12 - an under-display fingerprint scanner, a grey background theme and two additional authentication features. We can also expect a Snapdragon 775 that promises better power efficiency. There is not much known about the camera, but we might see a front under-display camera. Pixel 6 could get a bigger battery, especially if the refresh rate on the phone's display rises up to 120Hz.
That is all information, for now. More specification will be unveiled in the next months. We will keep you updated about all novelties.
Check out our attractive and protective cases for previous Pixel models!

Share