Posted by iCoverLover on Aug 07, 2018
Smartphones are, no doubt, the best piece of technology ever invented in the previous decade. These devices simply have a lot of use for all of us in our daily lives.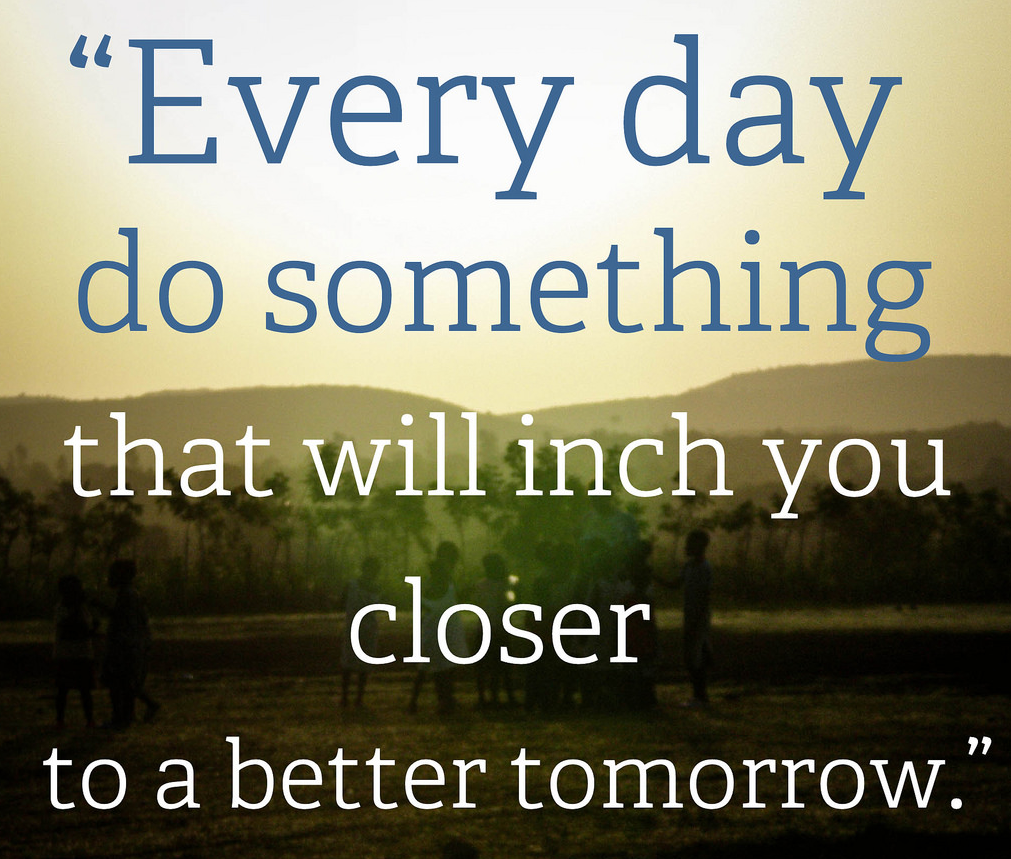 You're already familiar with most of the things that you can do with your smartphone. For teenagers, they can use it to listen to music via Spotify and other services, to play games like Candy Crush and Wordscape, and to use it to browse their social networks.
Smartphones can also be used for researching for school. Some teachers even use Google Drive to give out homeworks and exams, which highlights the usefulness of these devices for school.
For adults, the horizon widens even further as to how you can use your smartphone positively in your daily lives. Smartphones can aid in productivity, whether at work or at home, by providing mobile access to the Internet and to apps that can help people achieve tasks easier and more effectively.
Smartphones are definitely effective at helping people amuse themselves, especially on social networks like Facebook, Twitter, Instagram and Pinterest.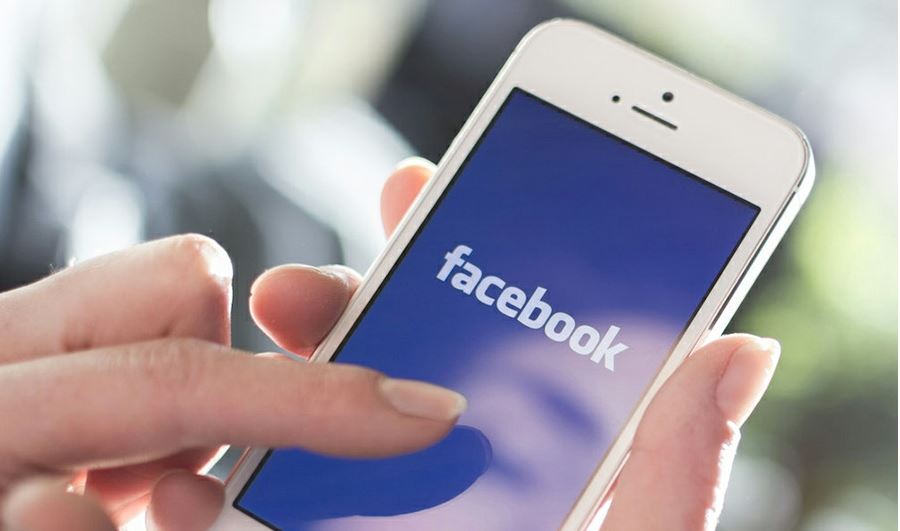 The Two Types of Content Popular on Facebook
If you regularly browse Facebook, you'll notice that there are perhaps two types of content that you can find prevalent in your own feed.
One is what the people call memes. These are basically edited images of popular people, movie stars, film characters and even cartoon characters bearing a caption that's sarcastic and funny but actually has nothing to do with the actual context of the image.
According to ThoughtCo, the term "meme" has actually been around since 1976. The term first appeared in Richard Dawkins' book "The Selfish Gene."
To paraphrase his description, a meme is something that becomes prominent in popular culture through what can only be described as viral marketing.
Thus, the only way an Internet meme, for instance, can become popular is when it is spread from person to person.
Now, why are memes so popular? The answer is simple - they are catchy, can be personalized according to the preference of one's own network and their sense of humor, and their capability to stay for a long time in people's memory.
Now, aside from memes, the other type of content that's popular on social media are motivational quotes.
The creation of motivational quotes are similar to memes, except that they use quotes from popular people like Martin Luther King Jr., Mahatma Gandhi, Abraham Lincoln and many others.
Unlike the humorous nature of memes, motivational quotes are intended to provide inspiration for the reader.
They aim to provide a ray of light for people who are having a hard day, even for just a few moments before they continue scrolling down their feed.
With smartphones, you can now read motivational quotes whenever you want. You can even tailor your content to suit your mood or to provide you with motivation to face your specific dilemmas.
Why Having Regular Access to Motivational Quotes is Important
Experts interviewed by The Fast Company say that there are various reasons why motivational quotes are popular, and why it's important that you gain access to these quotes regularly.
These are what the experts say:
According to Jonathan Fader, Ph.D, a psychologist from New York, people find strength and internal coaching just by reading quotes from popular and successful people.
Media & Communications Strategies Inc.'s fonder, Scott Sobel, states that our primal nature make us automatically look up to people we consider as role models and find inspiration from the words they speak.
University of Texas School of Law dean, Ward Farnsworth, that motivational quotes have a way of encouraging readers just by the way they are phrased. Quotes from successful people that are strong in rhyme and rhetoric like "Veni, vidi, vici" tend to be taken as sources of inspiration.
Fortunately, for you, there are now motivational apps for both Android and iOS that you can add to your smartphone's app database.
With these apps, you can access a huge bank of motivational and inspirational quotes with just a tap and swipe of your finger.
The Best Motivational Apps for 2018
Here are some of the best apps for motivational quotes, for both Android and iOS devices, for 2018:
Quotes
As its name suggests, Quotes is an app that gives you motivational quotes exactly when you need it. Available through iTunes, you can schedule it to give you words of wisdom from the world's greatest minds at any time of the day of your choosing.
iFundamentals
iFundamentals gives Android users access to more than 2,500 motivational quotes about leadership. They are ideal for use in just about any environment, including business meetings.
C.S. Lewis Daily Inspiration
The author of the Narnia series has a lot to say about life. Android users can see what he wants to say for each day by installing this app. Quotes come with beautiful scenic backgrounds.
Positive Thinking - Key to Happiness
iOS users are fortunate, for they can access an app that helps them improve their overall emotional health. In addition to motivational quotes, this app also includes in-depth self-help topics to improve your self-esteem and eliminate negativity in your life.
QuoteActions
It's one thing to read motivational quotes; it's another thing entirely to actually live out those quotes. Fortunately, this app helps you do that by giving you quotes that you should try and emulate for your day.
Quotationary
More than just a quotes database, Quotationary for iOS is also a game. Use your knowledge of who said what in its fun trivia game.
BrainCourage
Last but not the least, BrainCourage gives you more than just inspirational quotes, it also gives you tools to enhance your leadership, time management and business skills.
Give Your Smartphones Some Love
Your smartphone is your portal to daily motivational quotes. Give it some love now by purchasing some protective cases to keep damage out of their pristine bodies.
Shock and blunt trauma are two sources of serious damage to a smartphone. Protect your Galaxy S9+ with this shock-proof armored case that comes with a ring holder.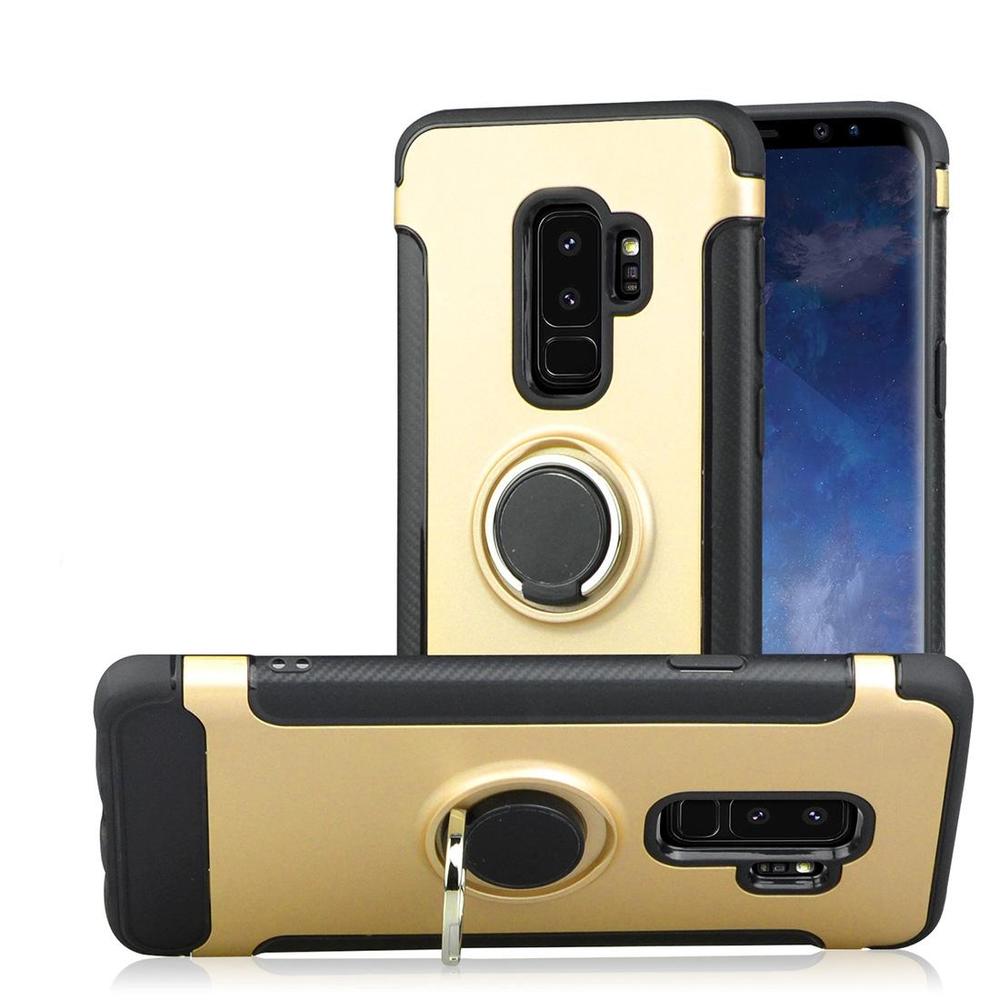 If you want both protection and functionality, you can try the Blade Armor Card Slot case, also for the S9+. Hidden in the shockproof case is a slot that can hold one ATM or ID card.
Finally, if you want some class from your smartphone case, you can purchase this Genuine Leather Wallet case for the Galaxy S8. It comes with a built-in stand, and slots for three cards.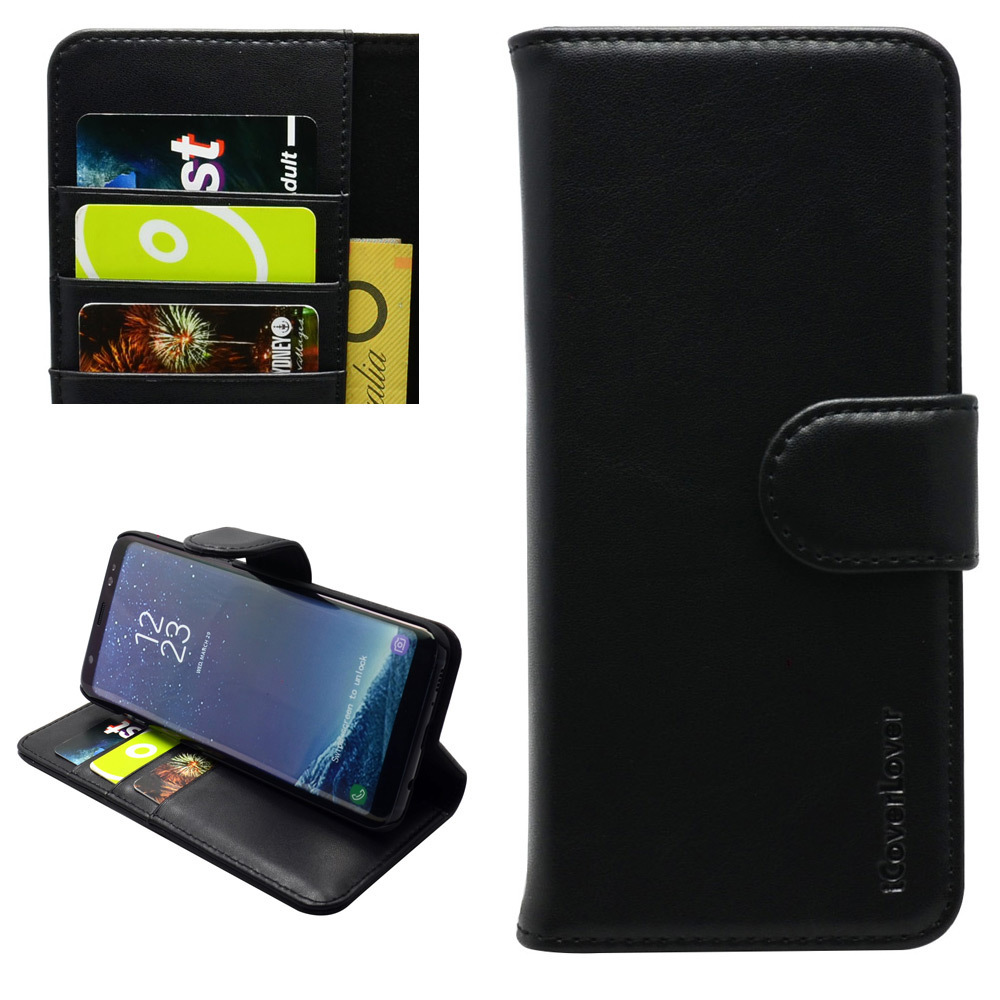 Share