Posted by iCoverLover on Nov 15, 2018
Apple continues to be one of the big names when it comes to making gadgets and devices. One of their well-known products is the iPad. It is Apple's exclusive tablet devices that have varying features, depending on the model with cellular (3G/4G) date and various storage capacity.
---
The Latest iPad
The latest iPads have been released for pre-order this November 2018. And yes, there are actually two new iPads coming on the market. These are the iPad Pro (which comes in 11-inch screen and 12.9-inch screen) and the cheapest iPad yet, the 9.7-inch iPad 2018.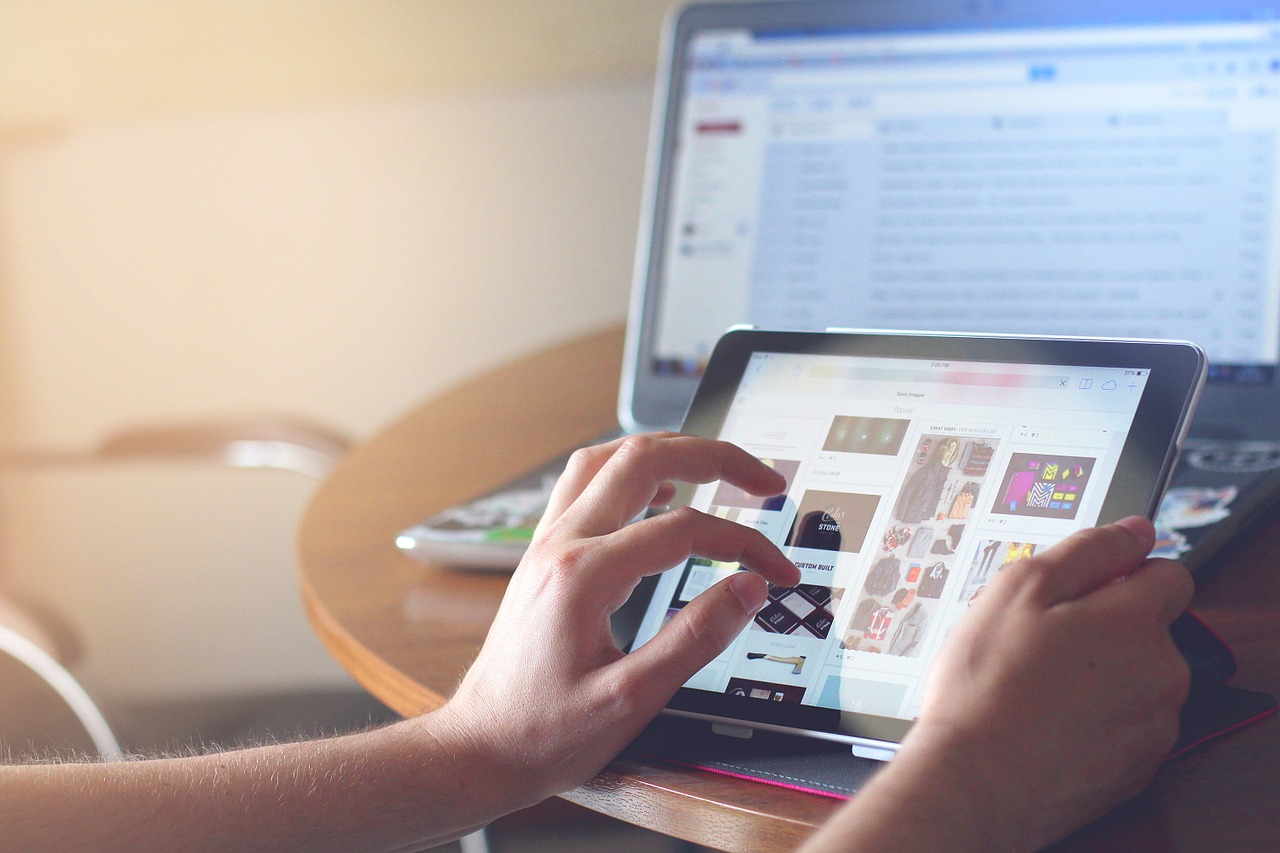 So, what can we expect from these new tech?
iPad Pro 2018
Both the 11-inch and 12.9-inch iPad Pro 2018 are designed to decrease the bezel size, making the experience more modern for users. These gadgets are also the thinnest among all iPads due to reducing the bezel. It's now compact with only 5.9 mm thickness.
Both versions will feature True Tone and LCD Liquid Retina screens and are said to have the best and most accurate touch among the iPads.
Another change with this iPad Pro 2018 version is the obvious lack of the home key. Every action you make are now based on touch and gesture. However, they will include USB C ports so you can attach it to your laptop or computer and transfer data. Plus, it's also there when you are a fan of traditional charging.
Speaking of charging, this new iPad has a new feature that almost makes it a power bank - it can be used as a battery pack for your other devices.
As with any Apple device, the camera also has a nice resolution, especially with its 12mp rear camera. You can take pictures and videos with clarity. The front camera is also perfect for capturing selfies with 7mp. But more than taking selfies, the front camera is useful for FaceID which lets your secure and open the device with its facial recognition system.
Both versions will be running on the new 7nm, eight-core A12X Bionic CPU. It will have a 7-core Apple designed GPU that is a thousand times faster than the original iPad and offers an "Xbox One S" level of graphics.
Alongside these iPads is the new Apple Pencil 2 - redesigned as well for more features. It can now magnetically dock on your iPad as well as with wireless charging. There are also more shortcuts now for easier multitasking.
These are available in 64GB, 256GB, and 512GB and a whopping 1TB option. Price range from $1,109 AUD to $2,150 for the 11-inch screen and from $1,345 AUD to $2,428 AUD for the 12.9-inch screen.
iPad 9.7 2018
Apple has also upgraded a 2017 version to a more powerful one and was released a little further back, on March 2018.
The iPad 9.7 2018 version, doesn't actually look any less different than the versions from the past five years. However, it is now the cheapest iPad ever with a price starting from $469 AUD.
Now, it should be the same as every iPad there is, in fact, it should be boring giving its price point. But it's definitely not. The iPad 9.7 2018 version includes an A10 Fusion process, supporting the Apple Pencil. However, you do have to pay more for the Apple Pencil that costs $145 AUD.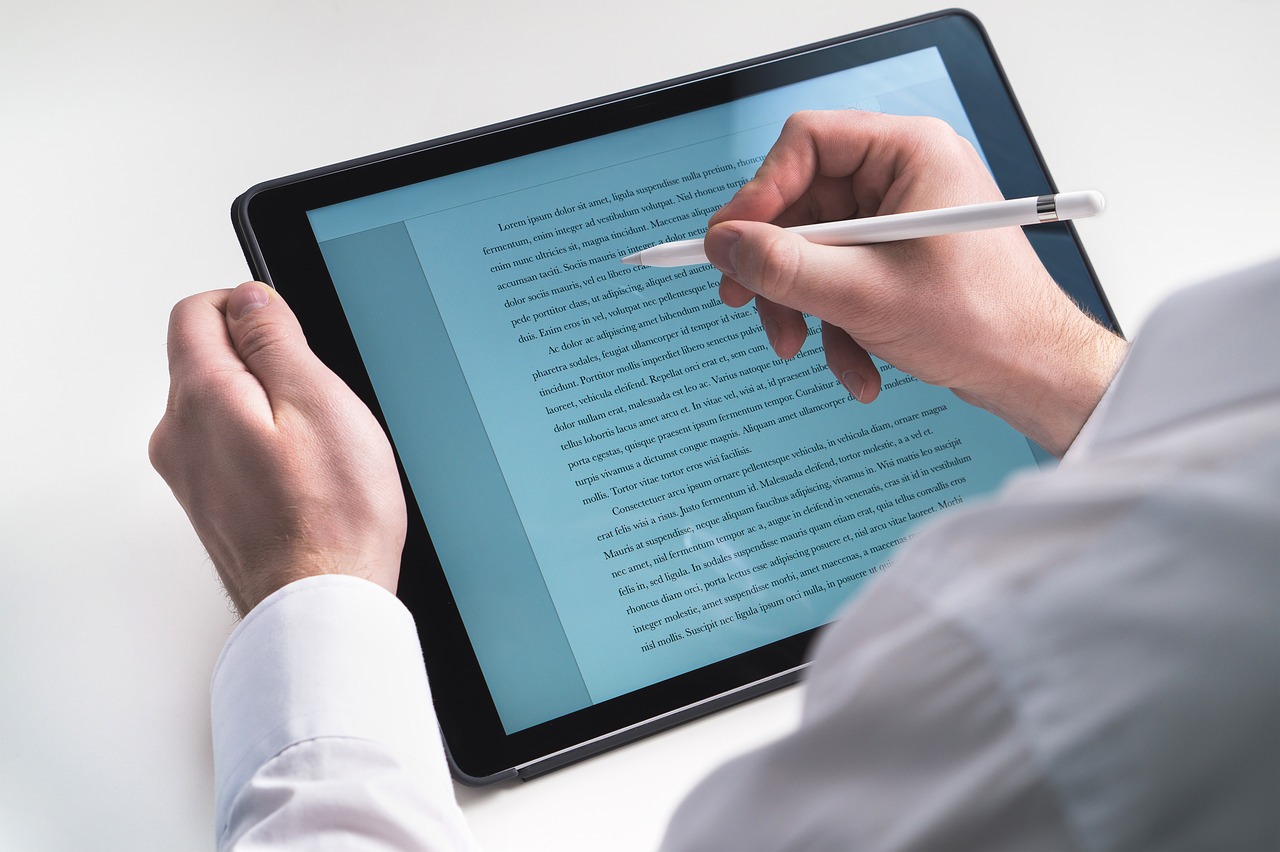 It has a faster performance with the combination of a 2GB RAM compared to the older versions and a solid battery life that can stay up for 10 to 11 hours. The 9.7-inch screen may be smaller than the usual iPad tablets you have, but it's still big and wide enough to watch your favourite shows or play your favourite games.
For its price, this device is pretty powerful and a good choice. Obviously, it won't be up to par with iPad Pro. But it does deliver work as it should and rather shows a great performance.
Will Apple Release Another iPad?
There hasn't been any official news as to whether Apple will be releasing another iPad. After all, they did release two devices this year. However, there are many tech enthusiasts who believe that Apple is planning on an upgraded version of the iPad Mini.
The last time tech enthusiasts were graced with an iPad Mini is 2015. Three years later, iPad Mini 4 remains on sale and people haven't lost any hope that the iPad Mini 5 will arrive soon.
It wasn't mentioned in Apple's special event that took place last October 30, but some are predicting the arrival of iPad Mini 5. According to TF International Securities supply chain analyst Ming-Chi Kuo, the device should be launched sometime in 2019.
But Kuo has more than just the date, he also said that the if the device arrives in the market, it will have a lower cost-panel and an upgraded processor.
Apart from iPad Mini 5, Kuo also believes that the next few months will be the time for the release of the Apple AirPower charging mat as well as the AirPod rumoured update.
However, in the event Apple does not upgrade iPad Mini, will it continue selling?
As of now, the answer seems to be yes. The iPad Mini 4 is still on the market, but the question is how long will it stay on sale in the event Apple does not continue the Mini series. For now, everything we have is tentative and rumours so please take it with a grain of salt.
Conclusion
Apple continues to serve its loyal following and keeps on upgrading devices for the better. Although Apple is not known for its cheap price, it does make sure that every gadget is better than the last - definitely worth the wait and every penny you spend.
iPads continue to be loved by iOS users alongside their iPhones and the new upgraded iPad versions definitely keep up with humanity's need for high technological advancements. Along these releases, we will also continue to provide our followers with high-quality screen protectors and cases to guarantee your hard-earned investment will be kept safe and free from damages.
Check out some of these cases for your current model of iPad and iPad Pro:
Black Book Wallet Leather iPad Pro 9.7 Inch Cover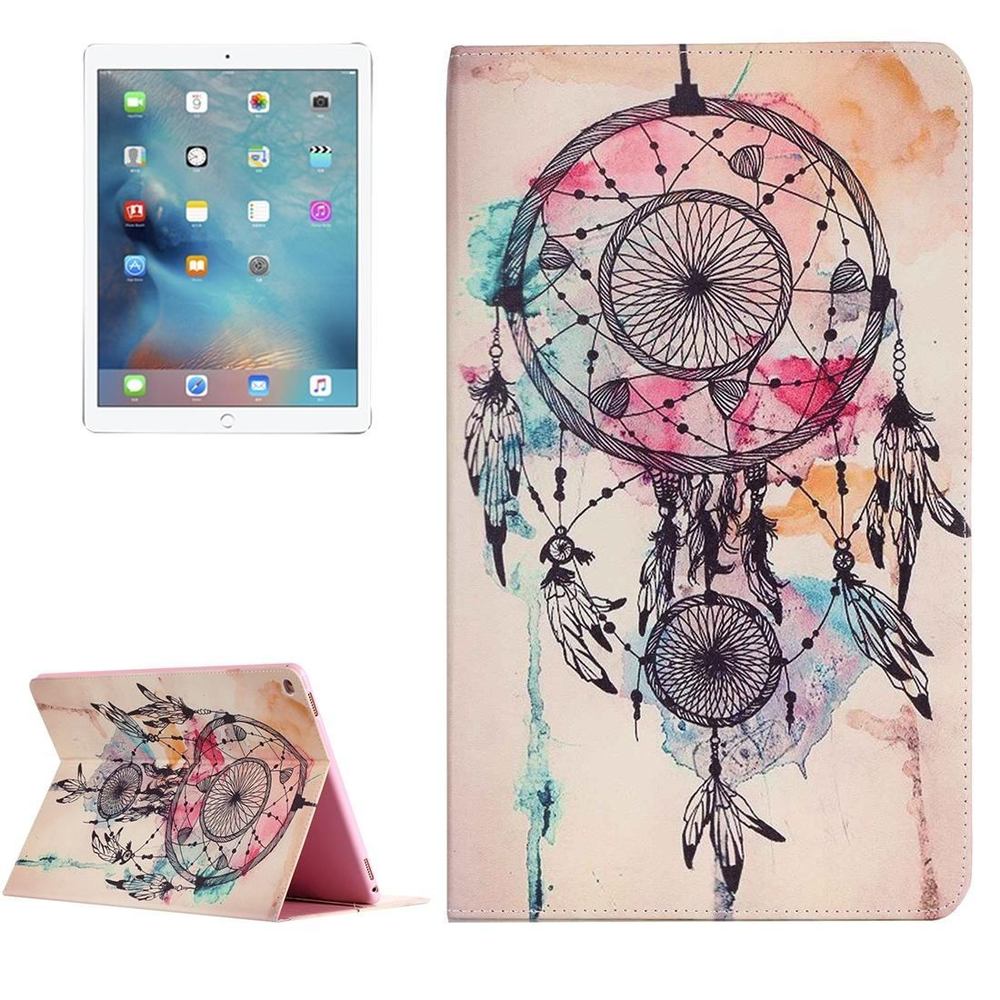 Dreamcatcher Leather iPad Pro 12.9 Inch Case
Share