Posted by iCoverLover on Jul 25, 2018
Smartphones are, without doubt, the best technological innovation to have entered into this age. Perhaps we should all share a moment of silence to thank the genius of Steve Jobs to have come up with the iPhone ten years ago.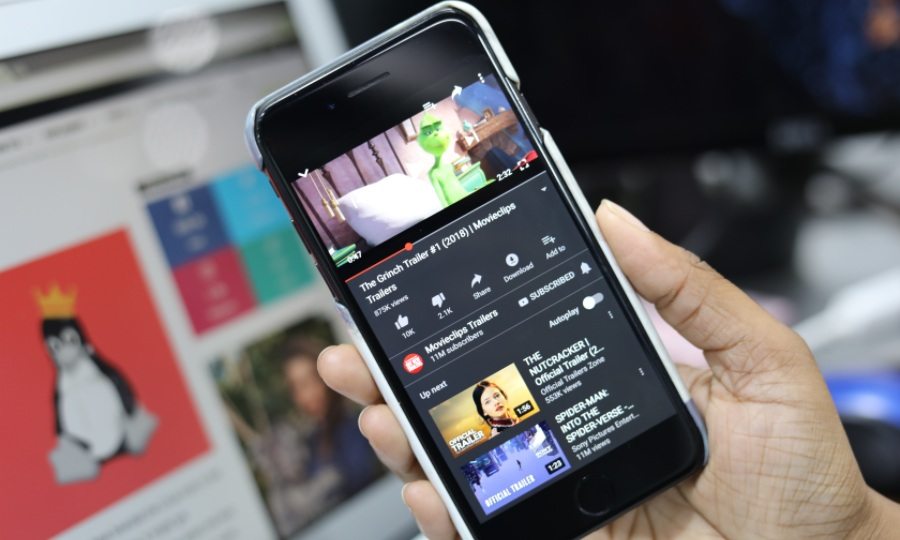 With smartphones, tech giants have essentially compressed the abilities of computers and cellular phones into one portable package.
Smartphones retain the ability of their predecessors that, in turn, enabled us to communicate in real time with our friends, families and business contacts. We can still send SMS, but the platforms we use for that have become more sophisticated thanks to the new technology in smartphones.
Of course, that's not the only thing that we can do with smartphones. We can make calls, we can browse the Internet, and even do some of our work using that neat little device that fits right into your pocket.
With so many activities that you can do using smartphones, what do you think are the ones that dominate people's use of these devices?
Social Networking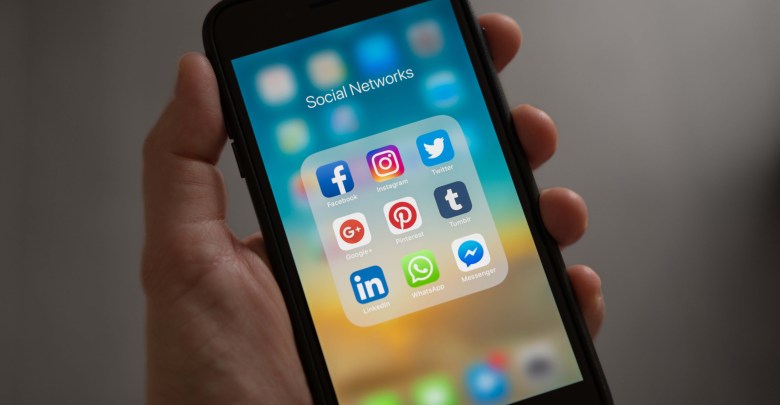 Social media has a very solid impact on today's society. The capability to share content that you and your circle of friends could be mutually interested in has made social networking platforms popular.
The Social Rush points to that ability as single handedly transforming the business landscape, for instance. Back then, the only way brands could reach out to their customers is through outdoor advertising, TV commercials and through events.
Those venues of marketing are undoubtedly effective at what they do, but they are expensive. They also don't have the capability that social media has at intimately connecting with customers.
In addition, social media is virtually free to use and relatively inexpensive. Facebook ads, for instance, are a lot cheaper than the traditional forms of advertising like billboards, TV spots, newspaper ads and banners.
So, for businesses, if they can come up with content that your target market could find appealing, then they have a chance of successfully reaching out to their audience on social media.
Also, the prevalence of social media among smartphone users has been measured by The Manifest in a survey that sampled 511 owners of these devices.
According to the survey, 90% of the respondents are using Facebook everyday on their mobile device. Nearly half of the respondents are active on Instagram, probably because it's easier to connect or sync posts between the two websites.
As for Twitter and Snapchat, they got 31% and 32% share, respectively, Small Business Trends reported.
What's the reason behind the widespread use of social media among smartphone users? Perhaps it's the convenience. It's easier to scroll down the mobile Facebook app and consume content than it is to do the same action using a desktop or a PC.
The portability of the device could have also played a part in people's preference of using mobile apps to engage in social networking.
After all, you can access Facebook and the other platforms anytime and anywhere with Wi-Fi and mobile data. As they say, it's easier now to get connected because of this next generation mobile technology.
Video Streaming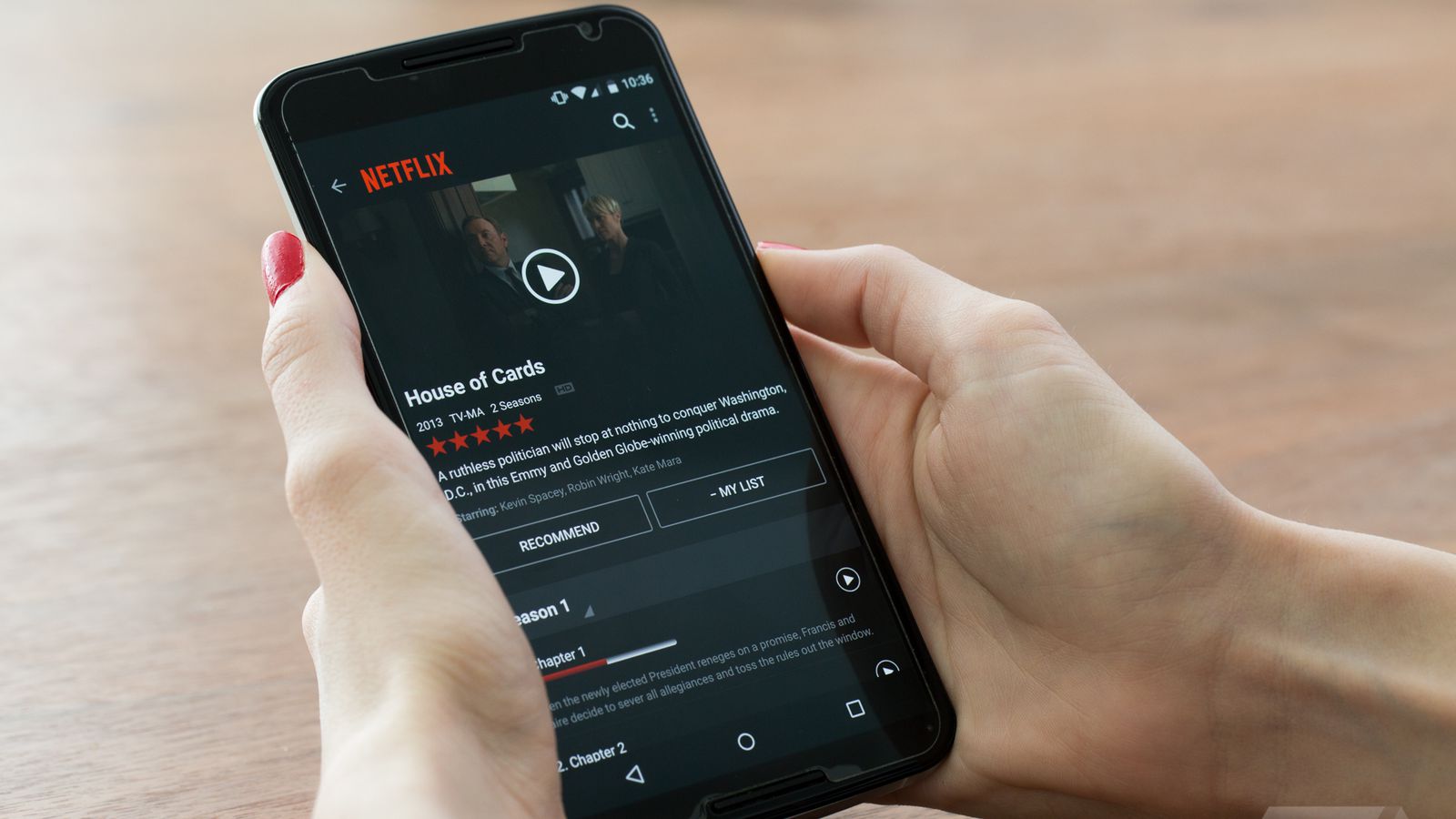 Another activity that dominates smartphone use is video streaming. According to The Manifest survey, 32% of the responders admit to consuming content on Youtube every day using the mobile app.
Tech Crunch reported in 2015 that, in the previous year, adults using smartphones browsed and streamed videos on Youtube for about 31 minutes per day.
The report points to the improvement in technology as being instrumental to influencing people's preference for watching videos on mobile.
In addition to the larger screens of the smartphones released during that year, Tech Crunch also cited Youtube's improved content curation as one of the reasons why people spent time watching videos using their mobile device.
The innovation in mobile technology and the easier access to content like videos through the Internet has also led to the television set losing its spot as the main screen for the family, Miner & Co. found out in a survey.
According to the survey, 57% of parents indicated that their children would prefer watching movies and videos through mobile devices, instead of the TV.
The TV was the only means to do the same thing for people of the previous generations.
Conversely, Miner & Co. found that the current generation of kids actually view the TV as punishment instead of a form of leisure.
Online Shopping
Mobile eCommerce is on the rise. Again, it's also the convenience and portability that mobile phone technology brings to society.
The statistics on mobile shopping look promising. According to Statista, in 2017 alone, revenues earned by e-commerce retailers from people who shopped using their mobile device reached $1.4 trillion.
This is more than half of the total revenues earned by retail e-commerce, which eMarketer pegged to be at $2.3 trillion.
Daily Routines Done Using Mobile Devices
The ease of using smartphones have also made it an indispensable tool for doing what could only be described as routine tasks.
Some of these tasks include common household chores like cooking. In fact, the practice of using smartphones as a source of reference for recipes while cooking has led to the development of several apps.
The best of these, Digital Trends said, is Oh She Glows. It's not a free app, as you have to purchase it but only for $2. You can use it on both iOS and Android devices.
Oh She Glows is best for vegetarians and vegans. The app has more than 140 recipes that use plants and vegetables as ingredients.
If you're worried about food intolerance, Oh She Glows has 120 recipes that use gluten-free ingredients.
These recipes come with professionally shot images accompanying the very detailed descriptions and instructions.
If you want free cooking apps, then you should check out BigOven. Available for both Android and iOS, BigOven features a huge library of delectable recipes that you can do at your own home.
However, its most outstanding feature is its search function. Using any available ingredients on your refrigerator as search terms, the app will give you a list of dishes that you can try to make using those ingredients.
Smartphones ARE amazing. Despite their relatively small frames, these devices bring a whole new world that we have not seen before right at our fingertips.
Give your smartphones some love by protecting them with hard cases and leather cases that you can buy from iCoverLover! Enjoy using the apps we mentioned above by sporting the Gold Brushed Texture Armor Samsung Galaxy S9 Case.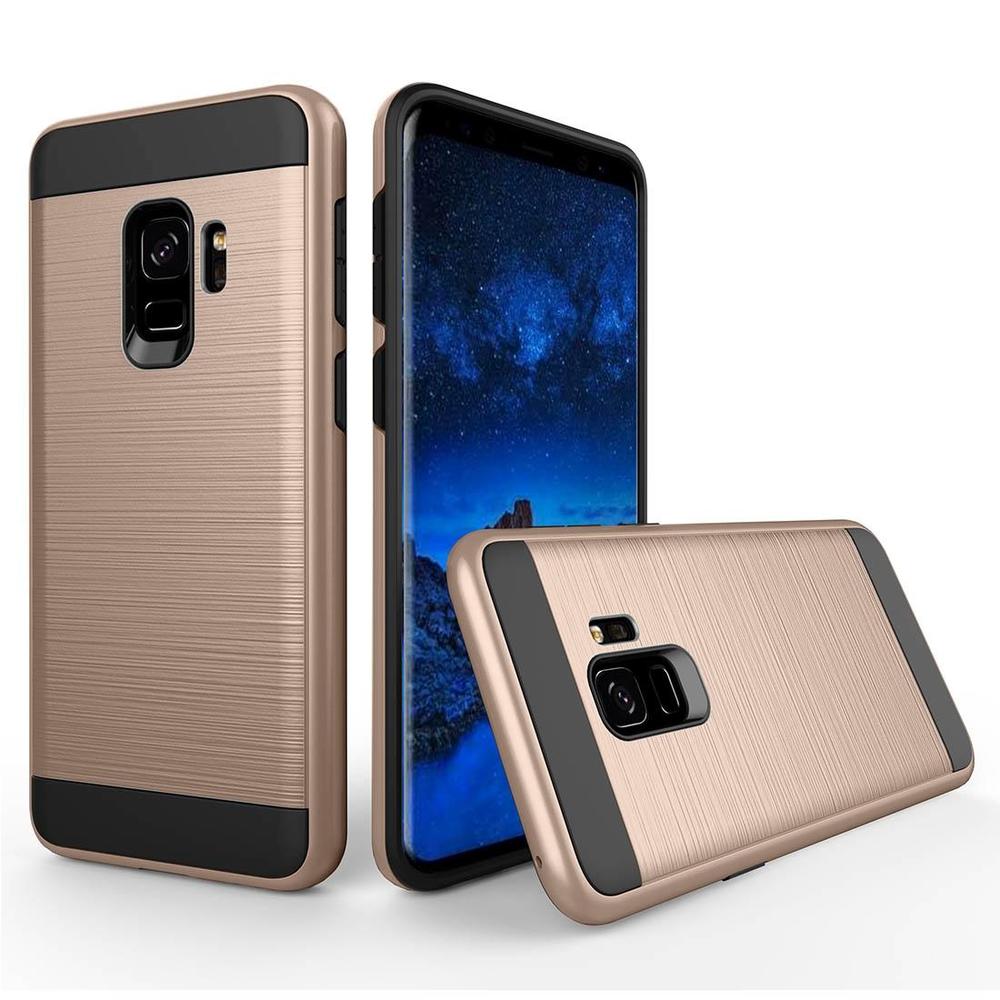 For the latest iPhone users, there is also the iCoverLover Purple Vertical Flip Genuine Leather iPhone 8 & 7 Case.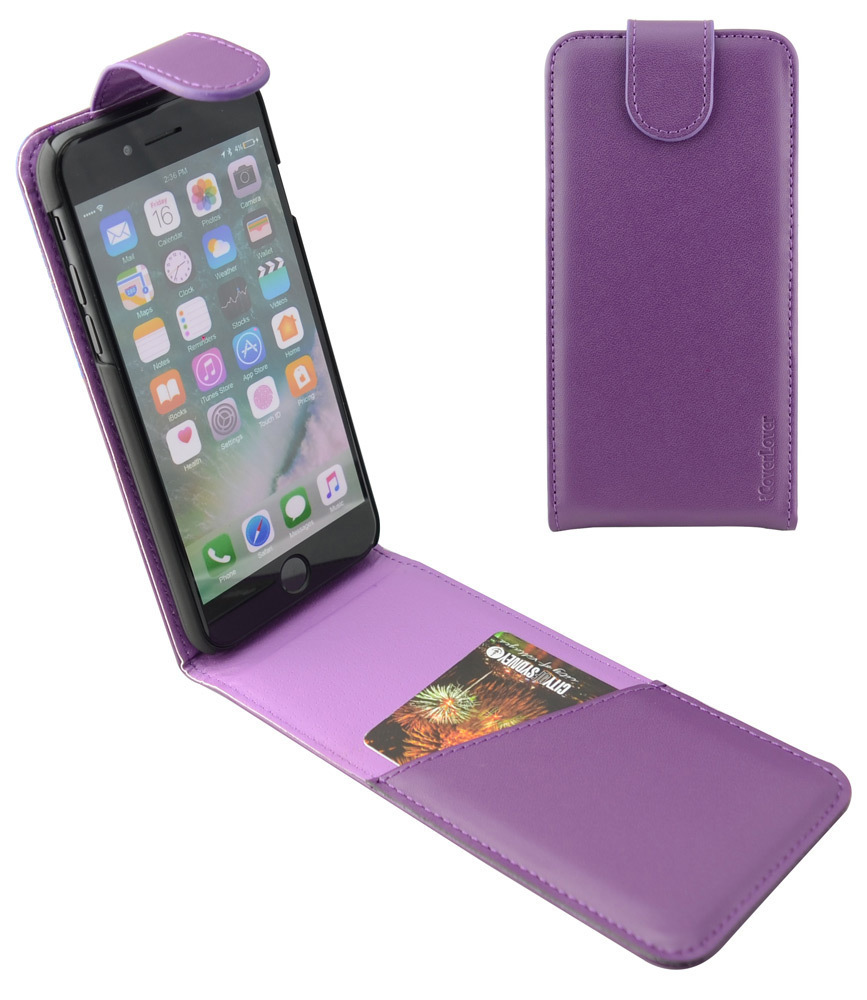 Lastly, the latest case available for the active phone user is the Army Green Brushed Texture Armor Samsung Galaxy S9 PLUS Case.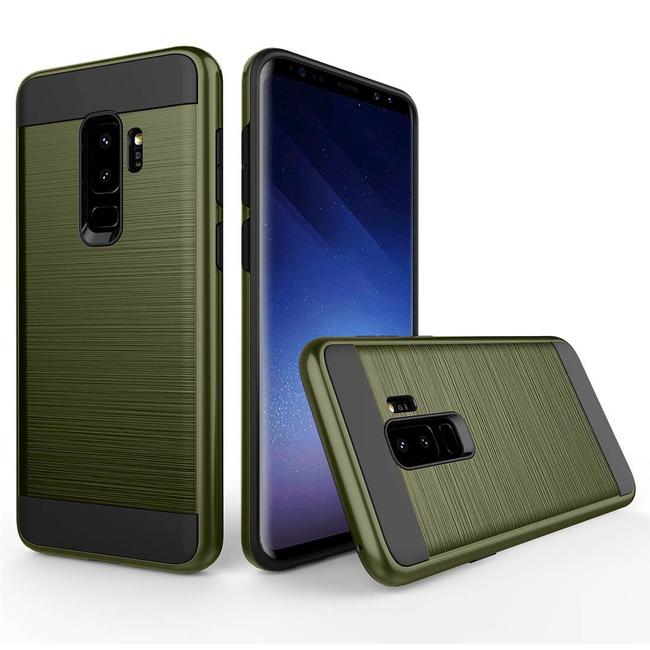 Share