Posted by iCoverLover on May 26, 2017
It has been a number of years since gadgets started coming out. Continuously changing almost every year, consumers have become knowledgeable about its features and specifications. Yet, have you wondered if how big its influence has become?

We may not realize it but when we focus on it, we could see that gadgets have a huge impact in our lives. In fact, some of the people today depend too much on their smartphones and tablets. Even from just computing simple addition, they'd consult the calculator app on their gadgets.
How'd you feel about that?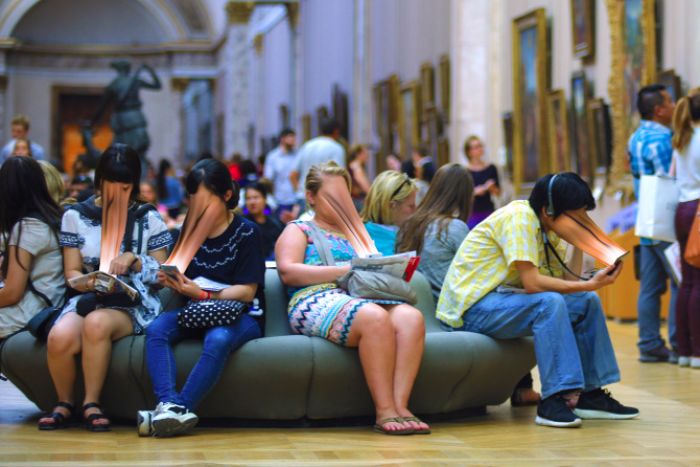 Letting the Numbers Talk
Almost 95% of the Americans now own a mobile phone or a gadget similar to it. Moreover, the number of smartphone users now has gone up to 77% from 35%. This is according to the research conducted by Pew Research Center back in 2011.
The number keeps on increasing as the months go by. It can be both a threat and good news, though it depends on your perspective. If you are a user that only uses gadgets because of the apps and the convenience that it brings, then it could be a scary news for you. If you use it and has becoming dependent that even for the small tasks you use it, then you must be careful.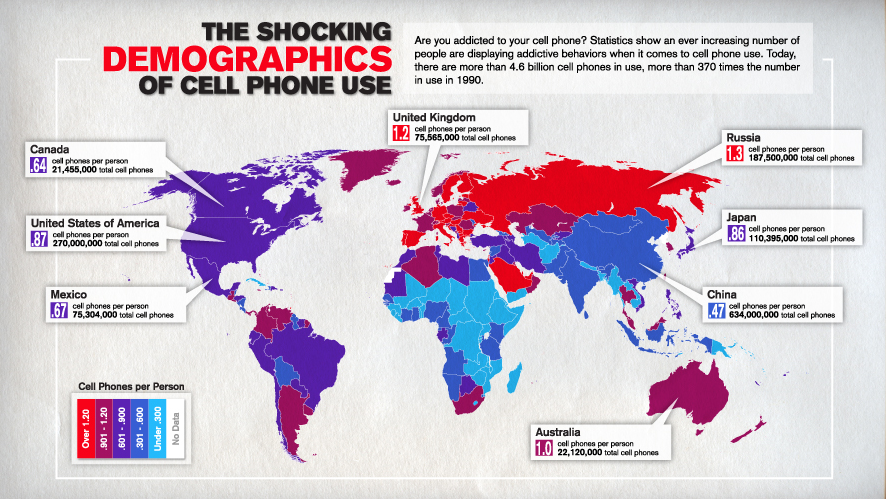 Owning a smartphone or tablet has its own benefits. True, it could get you out of trouble, it could help you escape awkward conversations, and most of all, it helps you connect with your loved ones even when your distance is from north pole to south pole. There seems to be no limits in its capabilities, thus, we become somehow limitless too as we have become engrossed in it.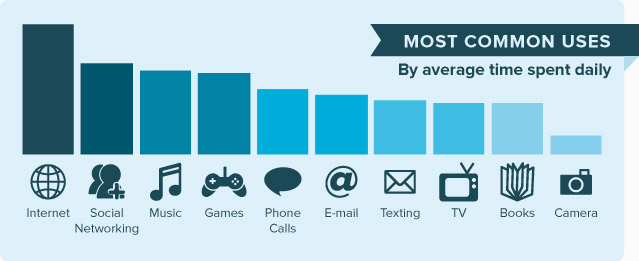 Ownership of cellphones and smartphones
Before smartphones came to exist, most of us use our telephones (or landlines to some), beepers, and even the cellphones that had only the function of simply calling or texting. Soon after, camera phones were becoming a thing. A certain brand has become the leader in the industry of creating cellphones. From pioneering the cellphone making industry to beginning a revolution that changed the view of most people when it comes to gadgets.
Majority of the people, for more emphasis: more than half of the world, would use various gadgets for various reasons. Some would use it to accomplish their work, school tasks like assignments and projects, and others for other personal reasons.
With that relationship with their phones and gadgets, it has been recorded that over one in ten adults are "smartphone-only" internet users. This means that they own a smartphone but don't use the traditional home internet service. They solely use the mobile data offered by their network service providers. It creates more than half of the world's web traffic!
Most of the users have become younger and younger. Technology has evolved and has gained too much control that even toddlers nowadays know how to operate tablets and smartphones already! Parents would most of the time just leave their kids with a gadget on hand to make them stay in one place, or to keep them entertained and thus wouldn't mess up with the paperwork or whatnot.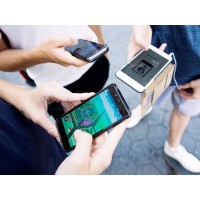 Now, what do you think about that?
Usage in numbers:
● Out of the 7.476 billion people in the world, 3.77 billion are worldwide internet users for 2017. This means almost 50%.
● Then 2.80 billion use social media for this year. This equates to 37%.
● For 4.92 billion mobile users worldwide, this means 66% penetration.
● Around 1.6 billion worldwide online shoppers and e-commerce users for 2017, and this means 22% penetration.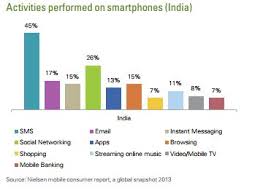 The yearly growth of these numbers gets bigger and bigger as the days go by. More and more users from different ages already have access to gadgets (may it be smartphones and tablets).
In contrast to the growth of smartphone and tablet users around the world, North Korea has still blocked it. The country seemed to have shut its doors to the technology and progress that the rest of the world experiences.
At the end of the day, smartphones and tablets have already made our lives easier. From assisting us with our transportation, making communication with our loved ones easy, it is really a helpful technological advancement in the world.
So, how many smartphones have you owned since they were out in the market?
Share