Posted by iCoverLover on Nov 27, 2020
Before phone cameras became so advanced, almost everyone who wanted to capture a moment in a photo had a camera of some sort.
Nowadays, filmmakers like Steven Soderbergh shoot entire movies on their iPhones. Professional photographers take award-winning photos using their smartphone cameras. The cameras on our phones and tablets have become so good that only the most dedicated photographers still carry around a point-and-shoot.
Which begs the question: If you don't take photos for a living or are not particularly obsessive about image quality, do you still need to buy a camera? Or will a phone camera suffice?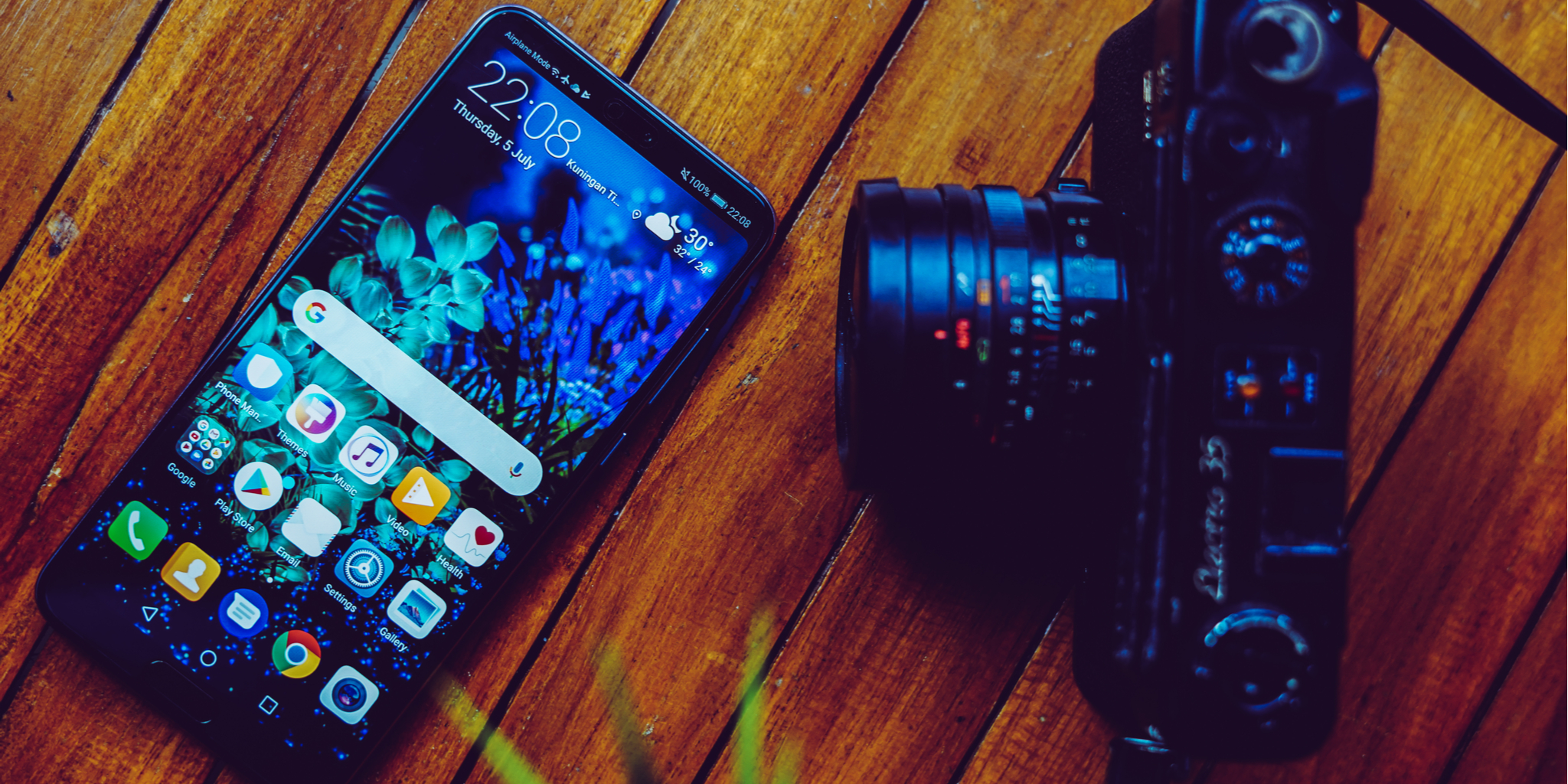 Why you should get a dedicated camera:
Battery
Even the latest premium smartphones can only take so many photos and videos before they run out of juice. That's because you're also using them to make calls, send texts, surf the internet, stream movies, count your steps, and more. A small point-and-shoot can take hundreds of photos and videos before it needs another charge.
Actual cameras give photographers the freedom to choose what type of lens to use based on how they want to compose their shots. On a typical camera, you can mount a zoom lens, a telephoto lens, a prime lens, and more.
Meanwhile, smartphones are restricted to a wide lens. The latest models also have telephoto lenses, but these just don't offer the same level of magnification as an actual camera.
On a smartphone camera, you can tweak certain elements like the ISO, white balance, and exposure. But that's about it. On an actual camera, you can experiment with shutter speeds, depths of field, apertures, action shots, and a lot more.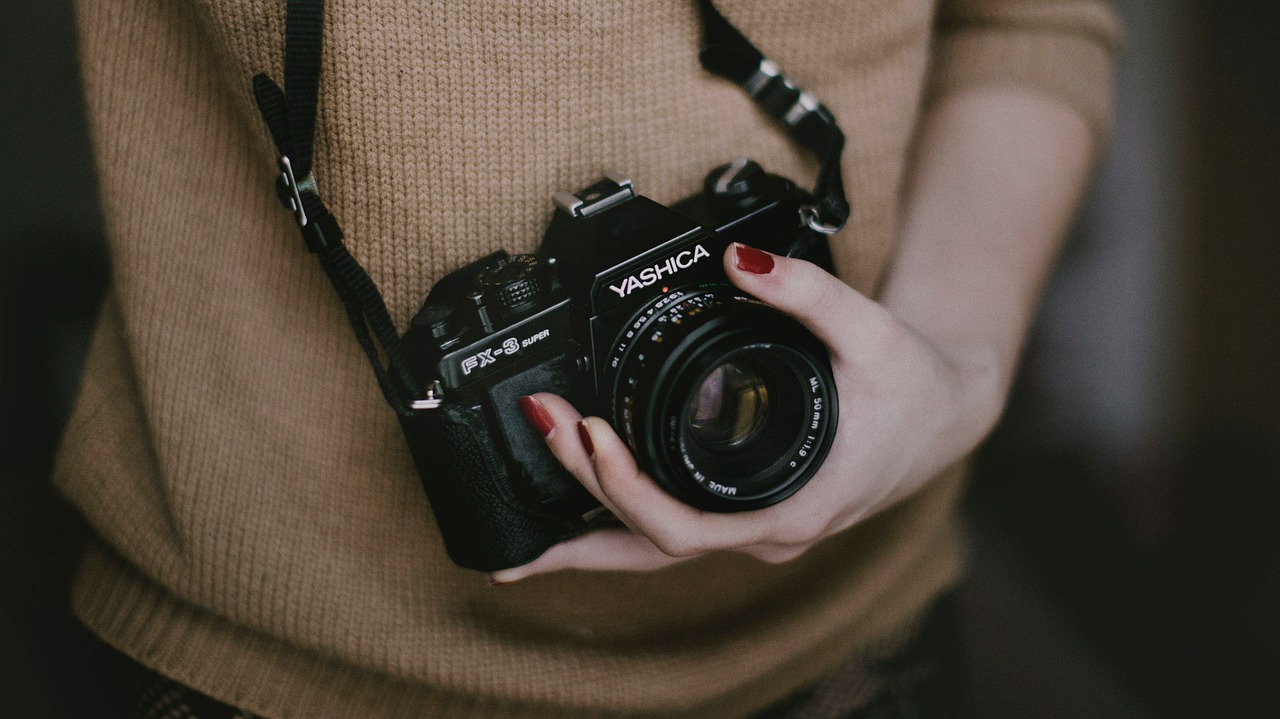 Why you should stick with your phone or tablet:
Portability
When you use a phone camera to take photos, you don't have to carry a tripod, an external flash, and the myriad other accessories that come with an actual camera. Instead of carrying a bulky camera bag, you can slip your smartphone in your back pocket and get on with your day.
With a phone camera, you can take high-quality images with minimum effort. The leading phone companies are always developing new software to improve the capabilities of their cameras.
Today, we have phone cameras that create artificial blurring around a subject to mimic the narrow depth of focus that you get from a DSLR. We have automatic panorama stitching, dynamic contrast, and many other features that make taking snaps from a phone or tablet a cinch.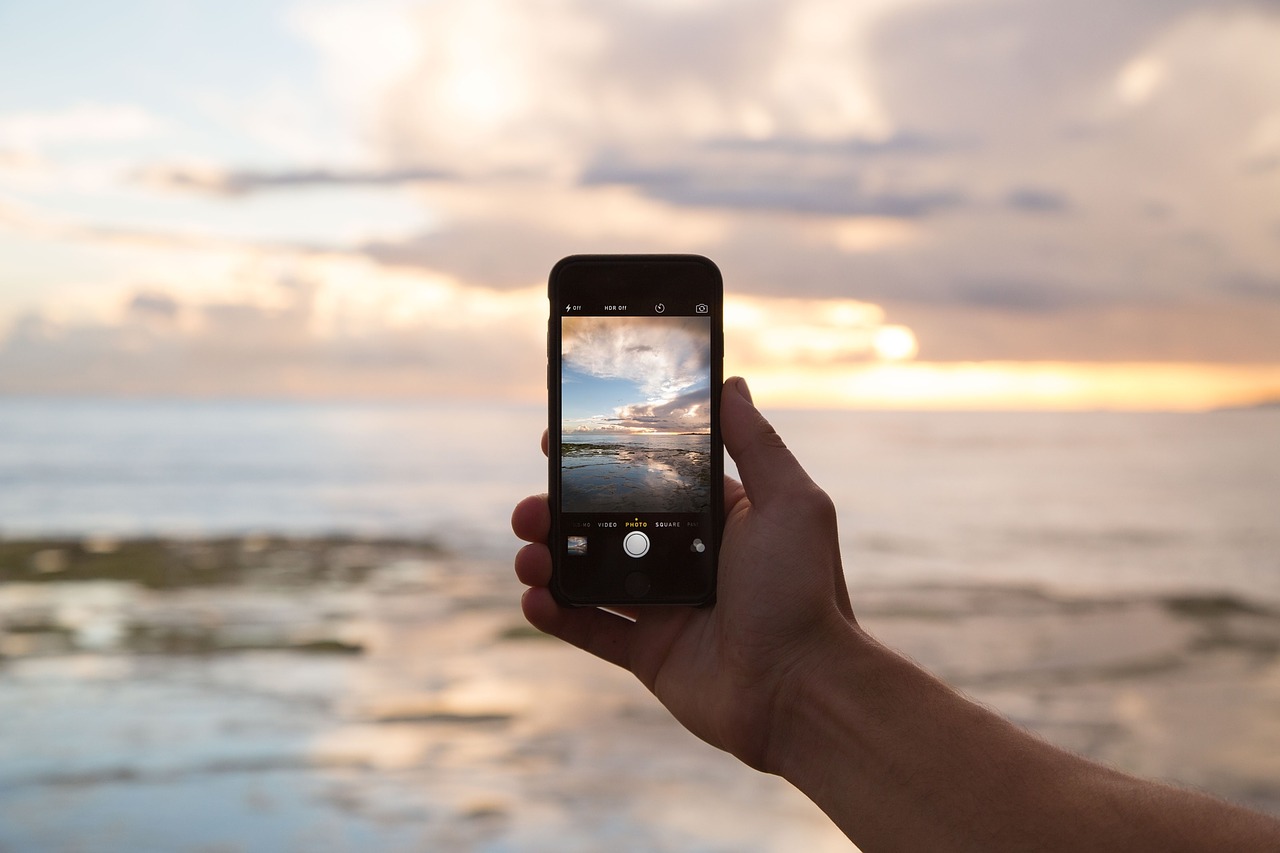 Unless you're a professional photographer, there's no need to spend money on a dedicated camera. Today's smartphone cameras produce photos and videos comparable to those taken from actual cameras, so you'd essentially be paying twice for the same product.
With how far smartphone camera technology has progressed, premium phones can now take on actual cameras in terms of photo quality. For instance, the Samsung Galaxy S10 5G has a whopping total of five cameras, with an Ultra Wide Camera that boasts a 123-degree panoramic field. The dual aperture adjusts and optimises the light before you take a photo, brightening low-light scenes.
Meanwhile, the iPhone XS leverages faster sensors, smart algorithms, and an enhanced ISP to create more highlights and shadow details in your photos. Zero shutter lag gives you sharper action shots while the True Depth camera creates an accurate depth map for beautiful portraits and selfies.
Best cases for your phone or tablet
If you've decided to purchase a top smartphone instead of buying an actual camera, make sure your investment is protected by a heavy-duty case.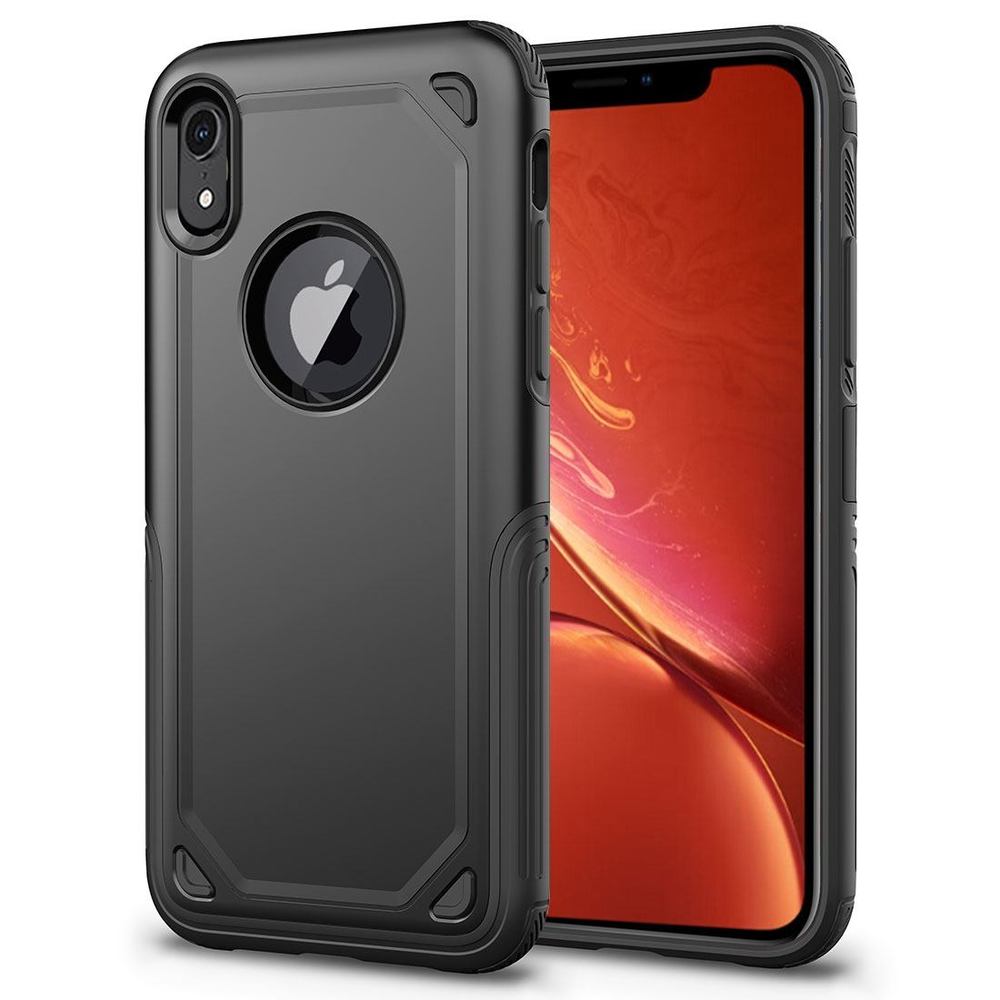 This sleek armoured case will keep your iPhone XR safe from drops and tumbles with its bumper corners, shockproof material, and anti-slip texture. The cutout on the back of the case keeps the iPhone logo front and centre, showing off your device while protecting it.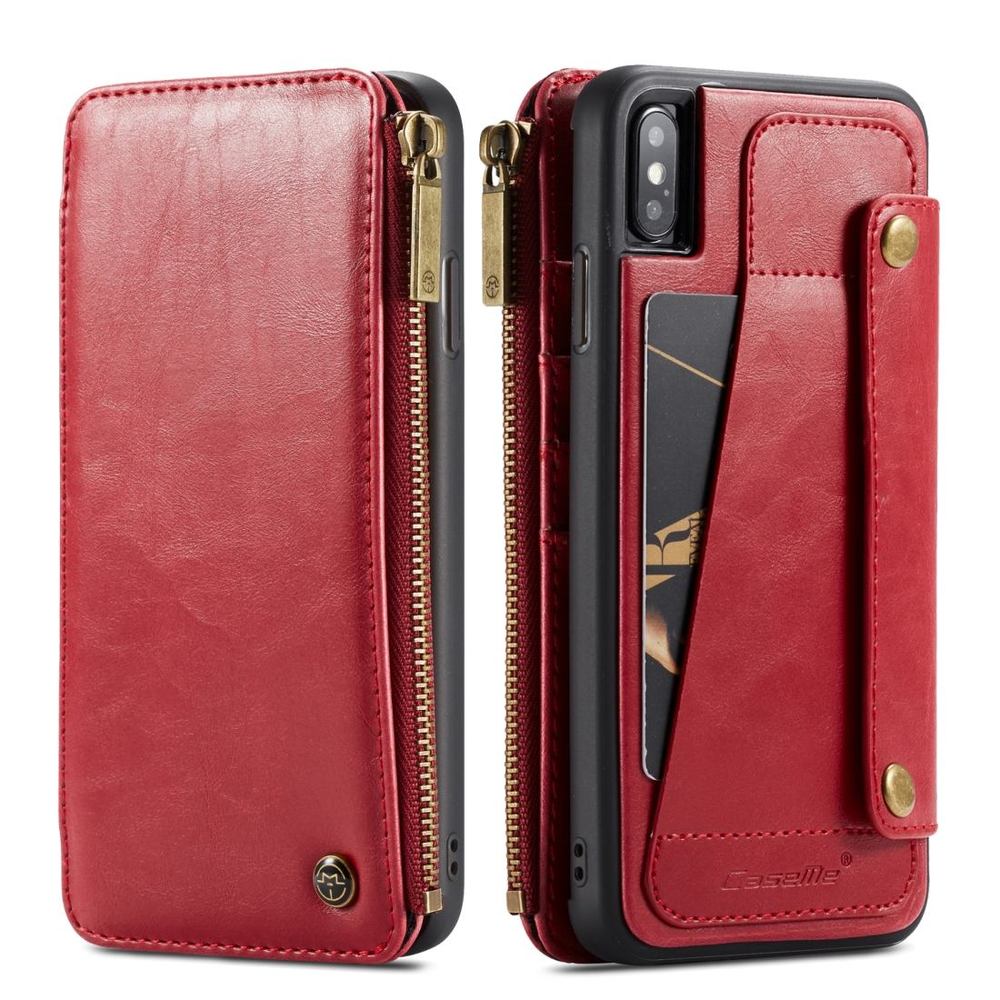 Need a case with storage options? This folio cover for iPhone XS Max is a real wallet-slayer. It has interior and exterior card holders, a cash pocket, and a zippered compartment.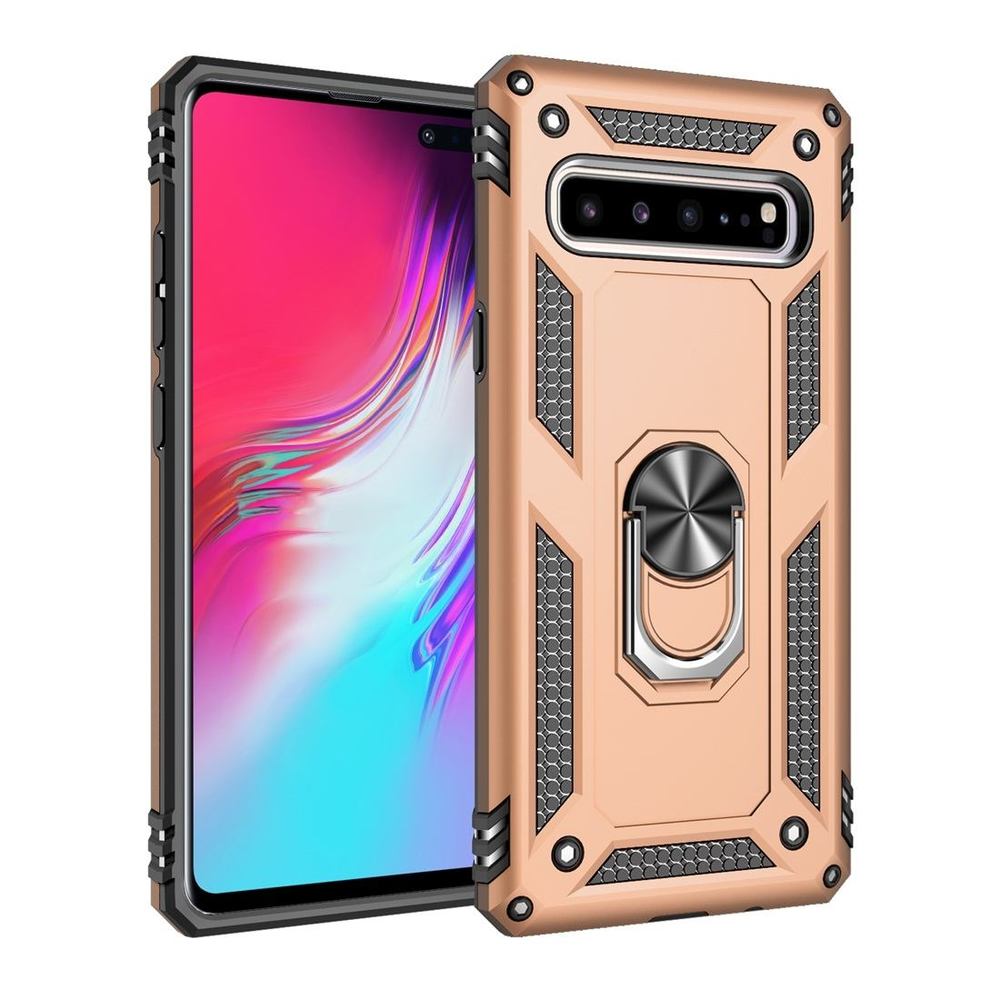 In addition, keep your Samsung Galaxy S10 sparkling new with this armoured case that can survive falls and a multitude of accidents. The flexible TPU and hard polycarbonate make an ideal combination that absorbs the shock of drops. A ring holder keeps your phone safe from slips and theft.
If you have an iPad Air, this PU leather folio case will keep it safe from the elements. It also works as a stand for hands-free viewing in both portrait and landscape mode.
Share