Posted by iCoverLover on May 30, 2018
Are you looking for a bigger phone? Two of the best options must be Huawei P20 Pro and Samsung Galaxy S9 Plus.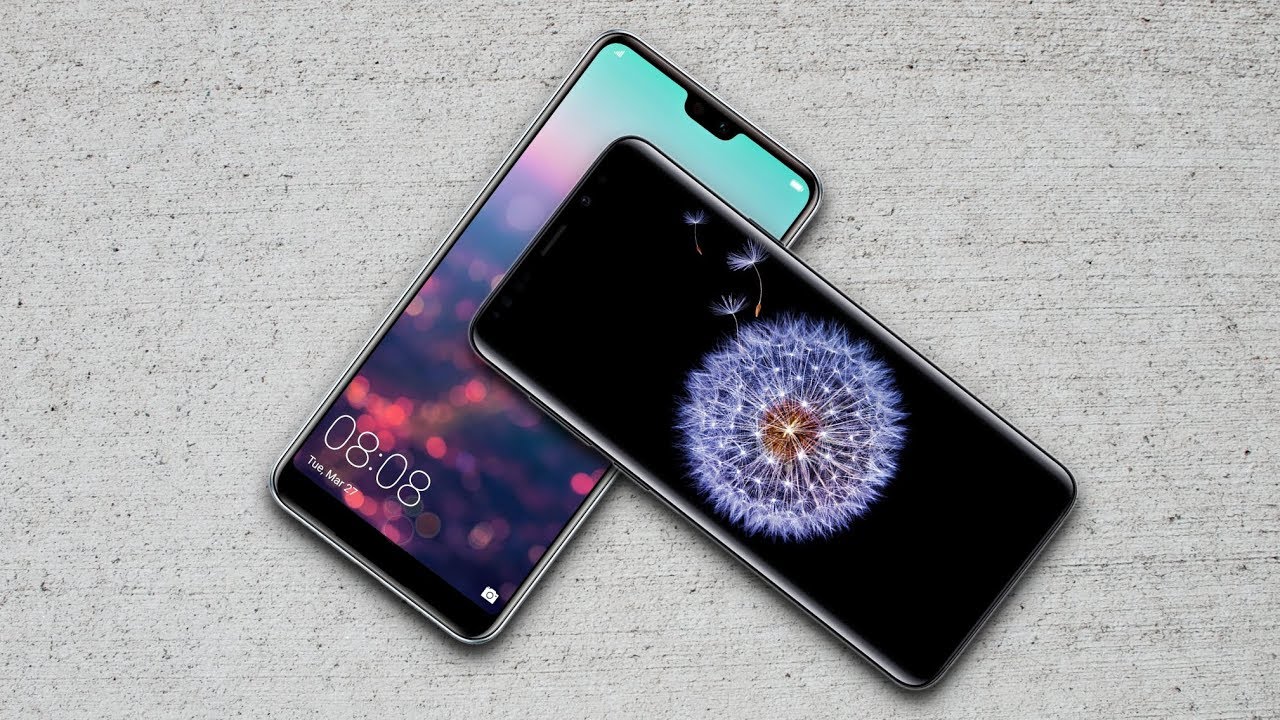 While both devices are powerful and have many surprising features, there are some pretty important differences between the two. Not sure which one is right for you? Here's everything that you need to know.
---
Design

Place the two phones next to each other and you will certainly notice something, for these smartphones seem quite similar, don't they? Both devices have a metal and glass finish with a huge screen, which is really quite identical if you'll take a close look on it.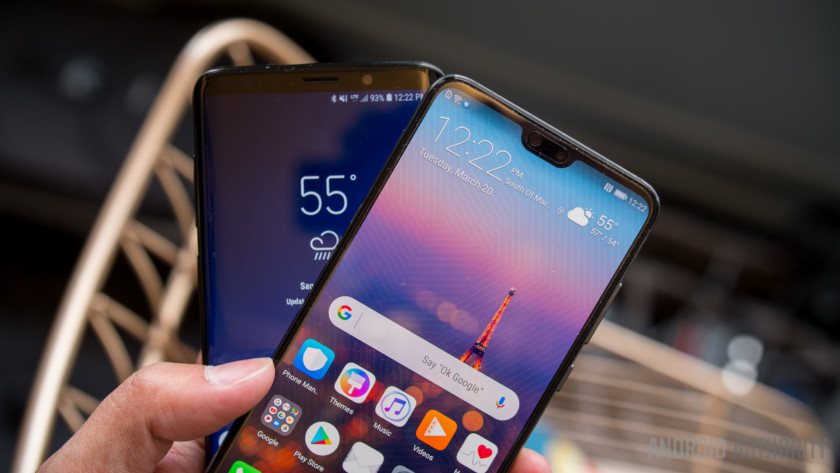 Here there are thin bevels on both screens, which give it a minimalist and stylized look. However, the Huawei P20 Pro has a small notch on the top of the device. It is not a big difference, but it is enough to distinguish them.
When it comes to colors, Huawei is currently available in black. It has a dazzling finish and has one of the most impressive design features of the new phone. The Samsung, on the other hand, arrives in Midnight Black, Coral Blue and, Lilac Purple.
---
Display

Dimensions are important for today's smartphone screens. There is very little between the Samsung Galaxy S9 Plus and the Huawei P20 Pro. The Samsung Galaxy S9 PLUS comes in at 6.2 inches, while the Huawei P20 Pro has a slightly smaller 6.1-inch screen. You will not notice much difference when you use the phones, but there is, you've just got to look for it quite closely.

The Huawei P20 Pro offers an impressive OLED screen 1080 x 2244, while the Samsung has a Super AMOLED of 1440 x 2960. It is fair to say that the Samsung offer is a little 'sharper than that of Huawei, but it is a small difference . In truth, the two phones have notable screens and will not disappoint anyone.
---
Features

As you already know, the Samsung Galaxy S9 Plus has many amazing features. We're talking about DeX, Bixby, Bixby Food, Facial Recognition, a clean back fingerprint scanner and, of course, AR Emoji. It's a great lineup and one that has already conquered a lot of attention from every consumers.
So, what does Huawei P20 Pro offer at the table? Well, there's a fingerprint scanner in the front, amazing camera features (we'll get there in a minute!), Artificial intelligence and super-fast loading. While the phone has a burden to offer, it can be difficult to compete with the force that is Samsung.
---
Camera

This is where the Huawei P20 Pro really stands out. It has three huge camera lenses on the back: a 40-megapixel F/1.6 monochrome sensor, an 8-megapixel telephoto lens and a 12-megapixel F/1.8 RGB sensor. The combination is impressive and means that you can get an image with sufficient depth. There are also 19 different camera modes and finally, there's also a 24-megapixel selfie camera.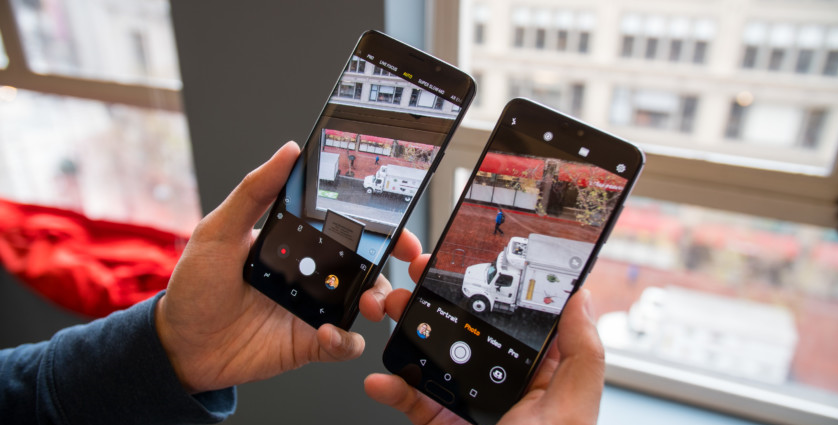 Then there's the Samsung Galaxy S9 Plus, which has two 12-megapixel cameras in place. There remains a decent but insignificant offer in comparison. The front camera lens is 8 megapixels. However, the images are clear and there is also the Pro mode, which will surely be a pleasure for the public.
---
Storage and power

Huawei P20 Pro runs the latest chipset of the brand, the Octa-core Kirin 970. However, it is worth mentioning that the Samsung Snapdragon 845 is actually newer. Both devices offer 6 GB of RAM and are more than powerful enough for most users.
But wait, what kind of batteries do these phones have? Well, the Samsung has a very large battery of 3500mAh. In fact, for a time, it seemed to be the greatest there is. Then Huawei P20 Pro was announced. Yes, it happens that it has a 4000mAh battery. About superiority.
---
Price

There are no doubts: these two devices are at the upper end of the market, but do they have higher prices? Well, the Samsung Galaxy S9 Plus will cost around AUD $1,349 for 64GB and AUD $1,499 for 256GB. It may not be the highest price tag, but it's raising the shot. Huawei P20 Pro goes with an initial price of $1,099.
---
Conclusion

So which of these new phones should you choose? Well, this depends a lot on what you want on your phone. Both Samsung and Huawei offer a range of excellent features, aged space design and a huge screen.
However, Samsung offers a little more in terms of functionality, such as headphone jack and facial recognition. If these little extras are worth spending more money, it depends entirely on you.
On the other hand, the Huawei P20 Pro has an incredible camera and a larger battery than we have seen so far. Needless to say, it is a difficult choice. One thing is certain: whatever phone you choose, you will not be disappointed.
---
Of course, to maximize your comfort and style, make sure to add these protective accessories to give your smartphone that total-amount of protection,style and convenience, all day long.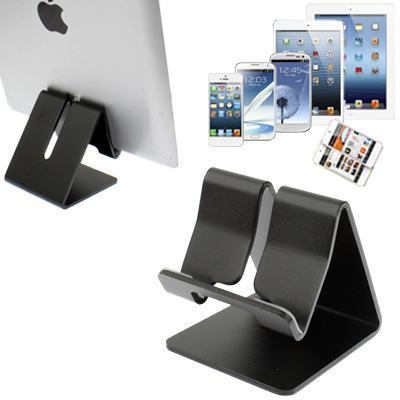 ---

For more of these products, make sure to check out our shop: https://www.icoverlover.com.au/shop/
Share