Posted by iCoverLover on Jun 15, 2017
There have been a lot of models that has been released on the 21st of April this year. Reviews for the new models of Samsung Galaxy are all over the internet and you among all people should definitely know about its specs and how it appeals to the millions of users of Samsung Galaxy S8 and S8 PLUS.
You might want to know about the possible insights of experts who get to inspect the features that have been expected to both Samsung Galaxy S8 and S8 Plus. This would help you find out what you might be missing with your experience on the said phones and what might also be possibly missed by others on their phones.
It's time to find out!
Samsung Galaxy S8 and S8 PLUS Design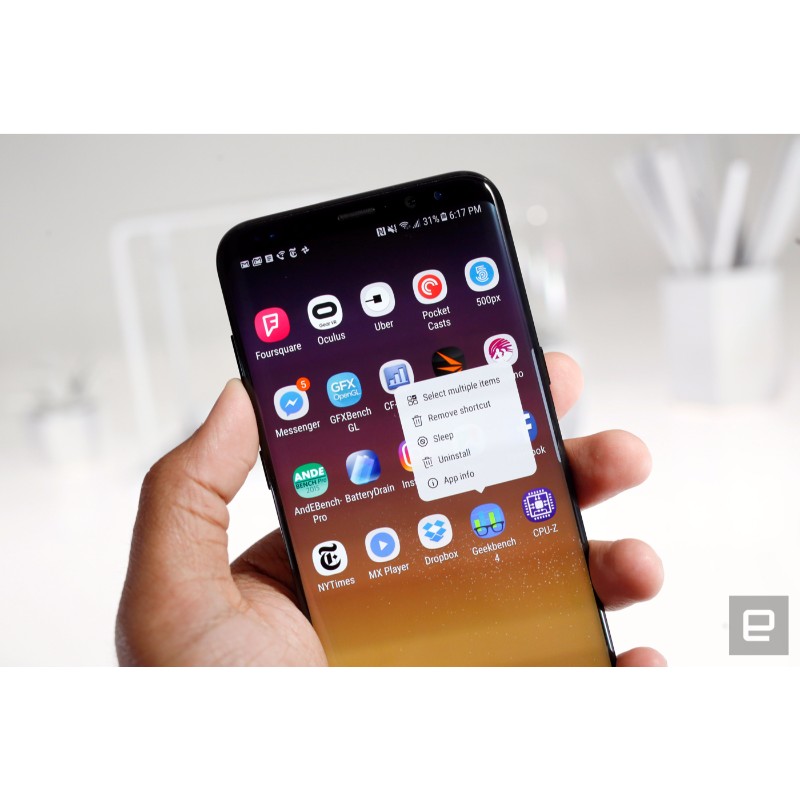 Samsung Galaxy S8 and S8 Plus were expected to have wider screens. It turns out to be what it has been expected! In fact, if compared to iPhone 7 and iPhone 7 Plus, it would seem like these models are more futuristic! As it is, it does not compromise its capability to be of use.
These have 6.2-inch wide screens which realistically sounds huge enough for your palm. However, even with its huge size, it still magically fits the hands and with a comfortable feeling too! It has a curved front and back so that there would be an ease of positioning your hand to give it a grip that is just fine.
Samsung Galaxy S8 and S8 PLUS Design: Review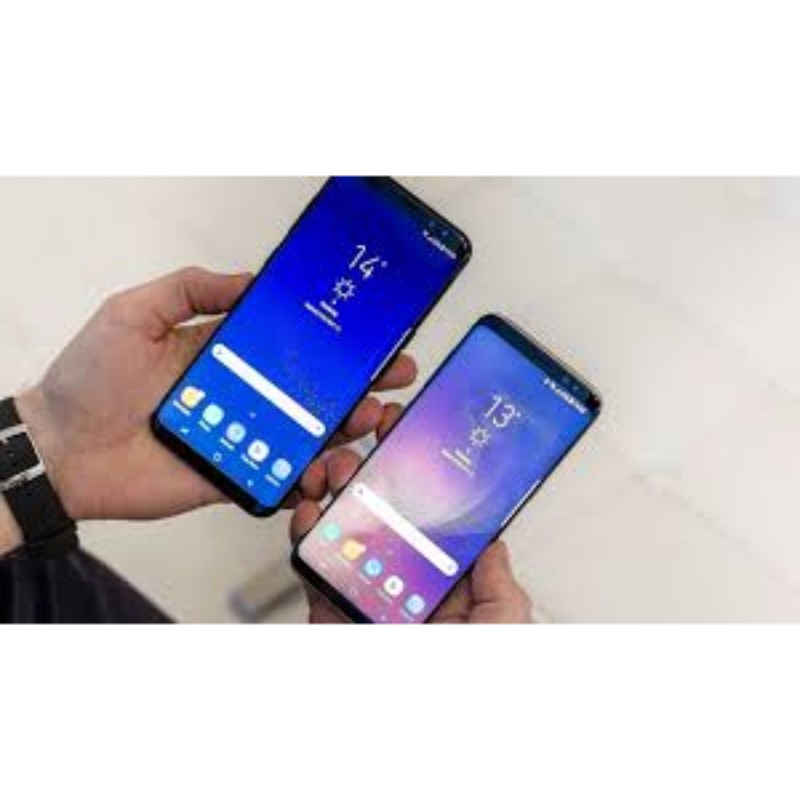 Because of its tall size, there is still somehow quite a difficulty in giving the phone a good grip. When moving the thumbs on the screen to perform some functions, there is some kind of a hassle in trying to be careful enough that the right choice of application is the one chose. There is also a growing paranoia to keep the phone in place so that it wouldn't fall to the floor.
Also, together with the struggle for its size is the difficulty in the fingerprint scanner. The sensor seems to be rather tiny and it has been somehow crammed into the position of the camera. You see, the bigger size of Samsung Galaxy S8 and S8 Plus may have a wider screen but it may not offer much comfort when it comes to functions.
Although its structure seems to be sturdy and could fight off unwanted bumps and scratches on its own, Samsung Galaxy S8 and S8 Plus still need protection. As such, you might as well try to find your own trusted phone cases that are both fashionable and reliable. Here are some suggestions.
`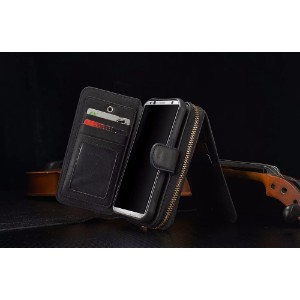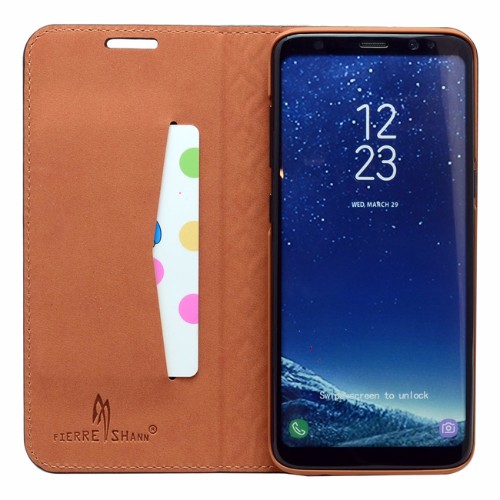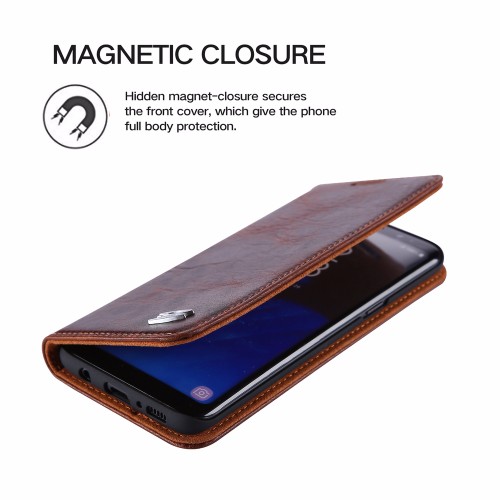 Let's now try to see its other exciting features!
Samsung Galaxy S8 and S8 PLUS Water Resistance
It has once been rumoured before the release of these phones that these are going to have water resistance. You do not have to worry about your phone being accidentally splashed with water or somehow submerged into it. As in the past, there have been numerous hopes for this feature to come in the new models of Samsung Galaxy S8 and S8 PLUS.
Samsung Galaxy S8 and S8 PLUS Water Resistance: Review
Thankfully, water resistance in these phones has been achieved! In fact, these phones feature a water resistance rate that is similar to that of the Samsung Galaxy S7. Both these have been rated IP68 which is quite impressive for the water resistance. Now you do not have to worry so much about water getting into your brand new phone! You deserve this feature.
4GB to 6GB of RAM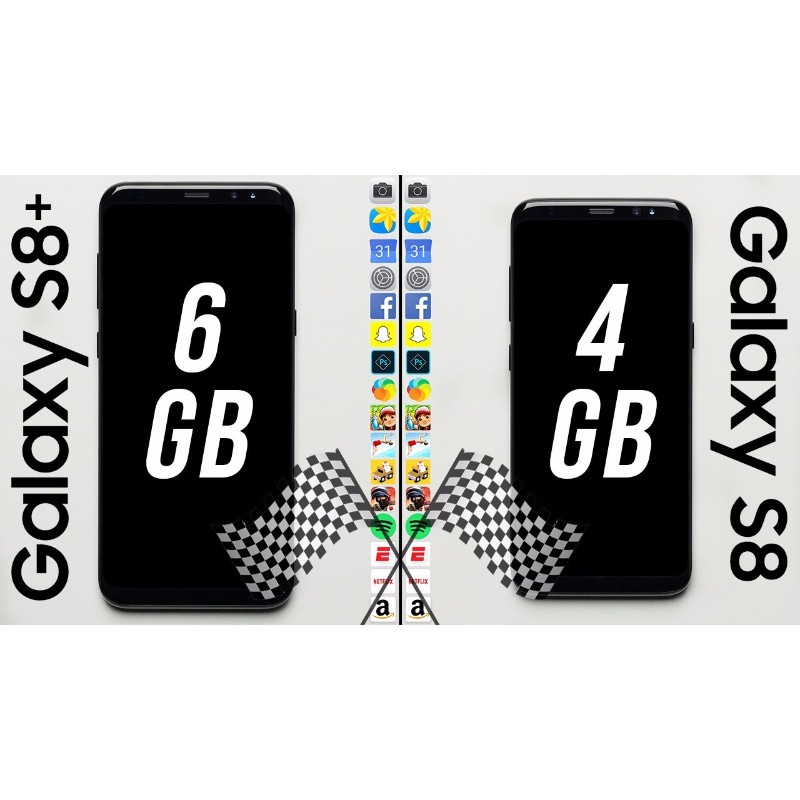 The 4GB RAM of Samsung Galaxy S8 and S8 Plus has been the standard RAM for these models. However, there is an existing 6GB in the other continents as well. Although it is so, there is really not distinguishable differences between the 4GB RAM and the 6GB one.
So, more and more people are preferring into the use of the 4GB of both Samsung Galaxy phones as it is the one being offered in the market and that there is similar performance for both GB anyway.
Bluetooth 5.0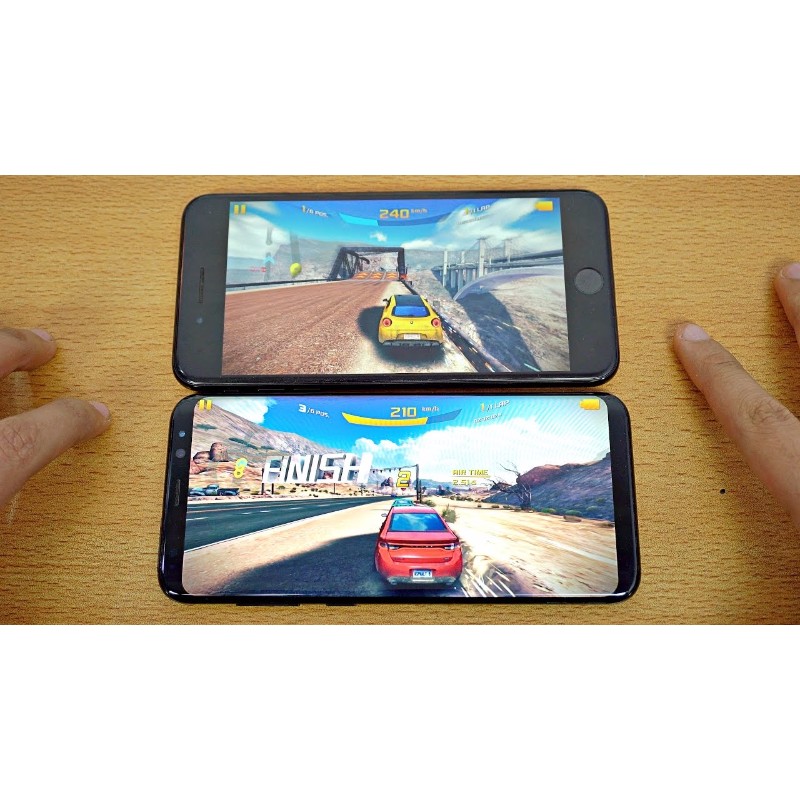 Here is another feature of Samsung Galaxy S8 and S8 Plus that definitely caught everybody's attention! These new phone models come with Bluetooth 5.0. This has made it even more futuristic! What it does really impressive is that it can let two wireless headphones to connect and listen to the same source of sound at the same time. This is totally great for people who love to share awesome music and fun videos with their closest friends.
This new and improved Bluetooth for Samsung Galaxy phones have been beneficial to a lot of people and this might even be one of the best reasons to get their own models of Samsung Galaxy S8 and S8 Plus!
These are the feedbacks that people who get to try these models share. Do you think they have missed out some new and awesome features? What have you missed in yours?
It is important that you know all these so that you could be aware of the possible things that you might add up to what is made already available.
Share