Posted by iCoverLover on Sep 07, 2017
The company has officially announced that the launching for the iPhone 8 together with the upgrades for iPhone 7 and 7 PLUS are going to be on the 12th of September this year! It's only a few days from now and you'll finally be able to witness the unraveling of the most talked about Apple's 10th-anniversary smartphone, the iPhone 8.
Days before the actual launching of the said iPhone, there has been a lot of updates regarding its supply during the launching event. A lot of experts and analysts claim that the iPhone 8 wouldn't be available for release during the event that it is going to be launched. Issues in the high technology integration to the iPhone 8 make it seem impossible for the company to actually release sufficient number on the first few days or weeks.
Don't miss out the expected pre-order date too! As a speculations, the pre-order date is going to be set on the 22nd of September, a few weeks after I is going to be launched although it is so, many analysts believe that Apple wouldn't be able to supply for a great number the of interested users who are planning to have the handset before the coming holidays.
However, there are also some sources who say that a limited number of iPhone 8 is going to be released at a much sooner time and perhaps together with the upgraded iPhone 7 and 7 PLUS. As these have a huge possibility of helping the Apple Company to reach its target revenue for September, this just seems to be a more likely situation.
Since iPhone 8 is not up for pre orders just yet, the number of potential users could not be established at the present time. You will need to wait for a few weeks after the launching of iPhone 8 before you can realize how it is pre-ordered globally and in Australia alone. Although it may seem to be discouraging to have no news about it, you have to keep in mind that it is necessary for you to have it pre-ordered as scarcity of supply is more likely to happen in the early weeks of its launch.
What could be the possible features of iPhone 8 that can totally blow your mind and encourage you to have it? Lots.
Display.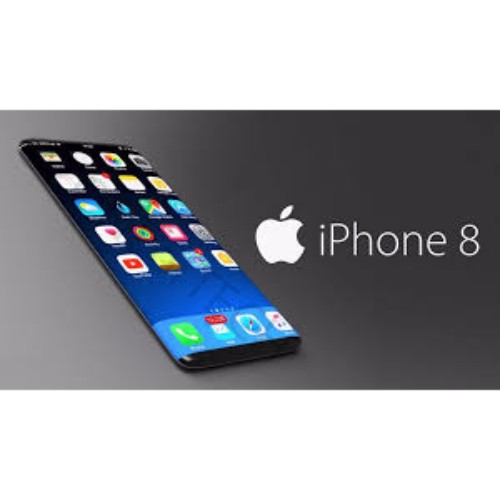 With the 5.8.-inch screen display of iPhone 8, you are surely going to be fascinated by it. This comes with an OLED display which keeps the quality high when you use it either for your work, education, or entertainment.
iPhone 8 has a bezel-less display too in order to give you an awesome view of a virtual game or a movie that you so love watching in big screens. You surely would love to have this feature as it has a huge factor in keeping you satisfied with the services that iPhone 8 can offer.
iOS 11.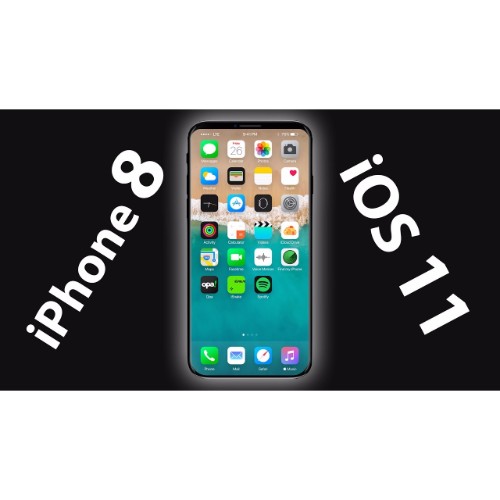 iPhone 8 is going to be powered by the newest upgrade of the operating system by Apple. With iOS 11, you can rest assured that you can have the fastest processing smartphone update to can help you during your multitasking activities and even on cramming your tasks and assignments.
As iOS 11 is the newest update of the operating system by Apple, you can just rest easy as it has been already made compatible with the iPhone 8 to make your iPhone experience even more incredible that it has been before.
Wireless charging.
Wireless charging has long been awaited in smartphone technology. And now, it has come to the 10th year anniversary of Apple, the iPhone 8. You do not need to worry about the wires of your charger being tangled in an untidy manner.
Iris scanner.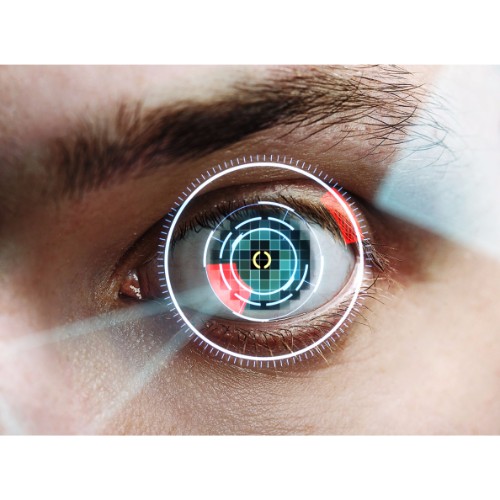 iPhone 8 also features a new security technology for your security in using your smartphone because now it comes with its scanner. Your iPhone 8 will only be able to recognize your own irises making it hard, if not impossible for anybody to make use of your device and even access your files.
Camera.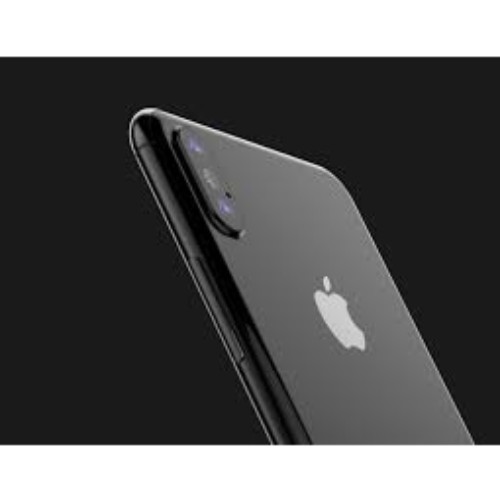 Are you into photography? Or are you fond of taking selfies? With iPhone 8's camera, you can definitely have a great time with your photos and your experience of taking is going to be fantastic!
iPhone 8 has a front camera and a vertical dual rear camera. This is supposed to give you the opportunity to experience photography in a whole new level. With the vertical dual rear camera, you can have amazing panoramic shots!
Storage.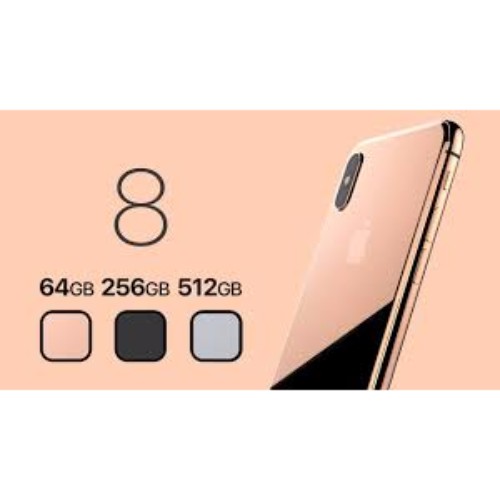 The storage space for iPhone 8 is going to be massive as well. In fact, you wouldn't need to have an additional external storage for your files.
iPhone 8 features it's 256GB storage for you and your files. May it be your files for work or movie clips that you had downloaded or even games and songs and other entertainment media can be conveniently accommodated in this device.
These are the key features that you can have when you own an iPhone 8. As mentioned earlier, scarcity of supply is common in the early weeks of the release of this new iPhone device and as such, you should preorder it in order to have your hands on it as soon as possible.
You will also need a protection for your iPhone 8 that is certainly going to be reliable in protecting your phone against the dust and scratches that may happen to your device. You can take these suggestions to keep the exteriors of your iPhone 8 seem brand new even when you had been using it for quite a while already.
Share