Posted by iCoverLover on Mar 08, 2017
Being an iPhone owner speaks so much of your personal taste. As one of the bestselling smartphones of all times, this device takes pride with its functionality and feature. Due to its unparalleled popularity, there are plenty of accessories that you can express your personality with.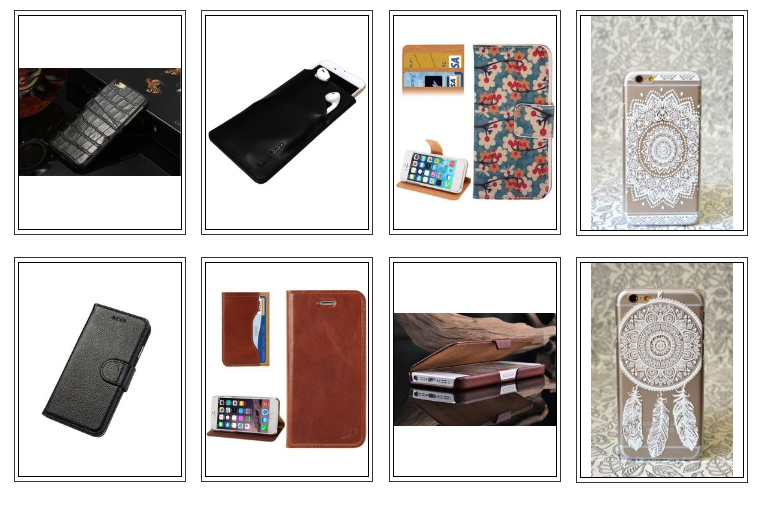 Apart from the clothes and accessories you wear, your phone cover can be your signature style. An iPhone case or cover is the perfect way to protect your mobile device from dust, scratches and dirt. How about smudges and ugly looking fingerprints on your screen? You should keep your screen and your phone shielded with one of our covers. Here is a guide that will help you figure out the design of an iPhone case or Cover that will work for your style and lifestyle:
1. Flip Case
This is perfect for those yuppies who are always on the go. The very last thing you would want is a scratch on your screen. Thus, a flip lid case will do the job for you. It is all about protection to the screen and easy access to the interface. You can flip the cover while hopping from one meeting to another.
2. Minimalist Sleek Case
This low-key style includes sleek skin case. It has a slim appearance which exudes style and elegance. This type of case should definitely appeal to those individuals who fancy that unassuming style. This will mostly appeal to the guys who prefer more streamlined looks rather than the flashy designs for their iPhone. If you want a cover that is light weight and easy to slip in the pocket, this one is on point!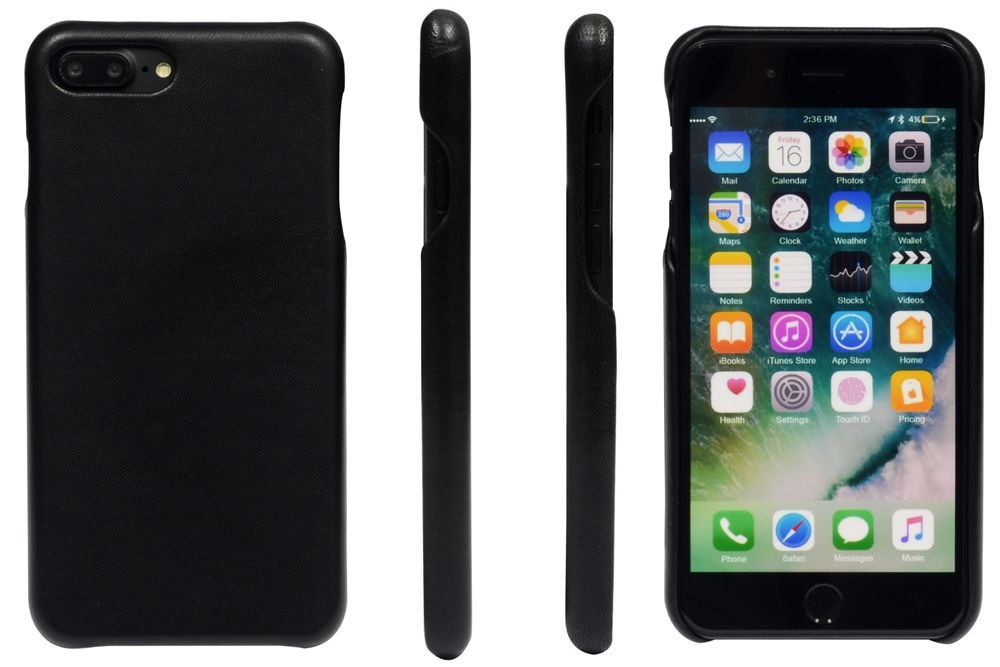 3. Fab Bling Case
If you want that head-turning, attention-grabbing iPhone case, make no mistake with rhinestones and mineral? stones. You can choose a rhinestone to protect your precious phone from wear and tear. This will surely fit for those sassy gals with luxurious taste. You can definitely come up with various designs with these shimmery and sparkly rhinestones.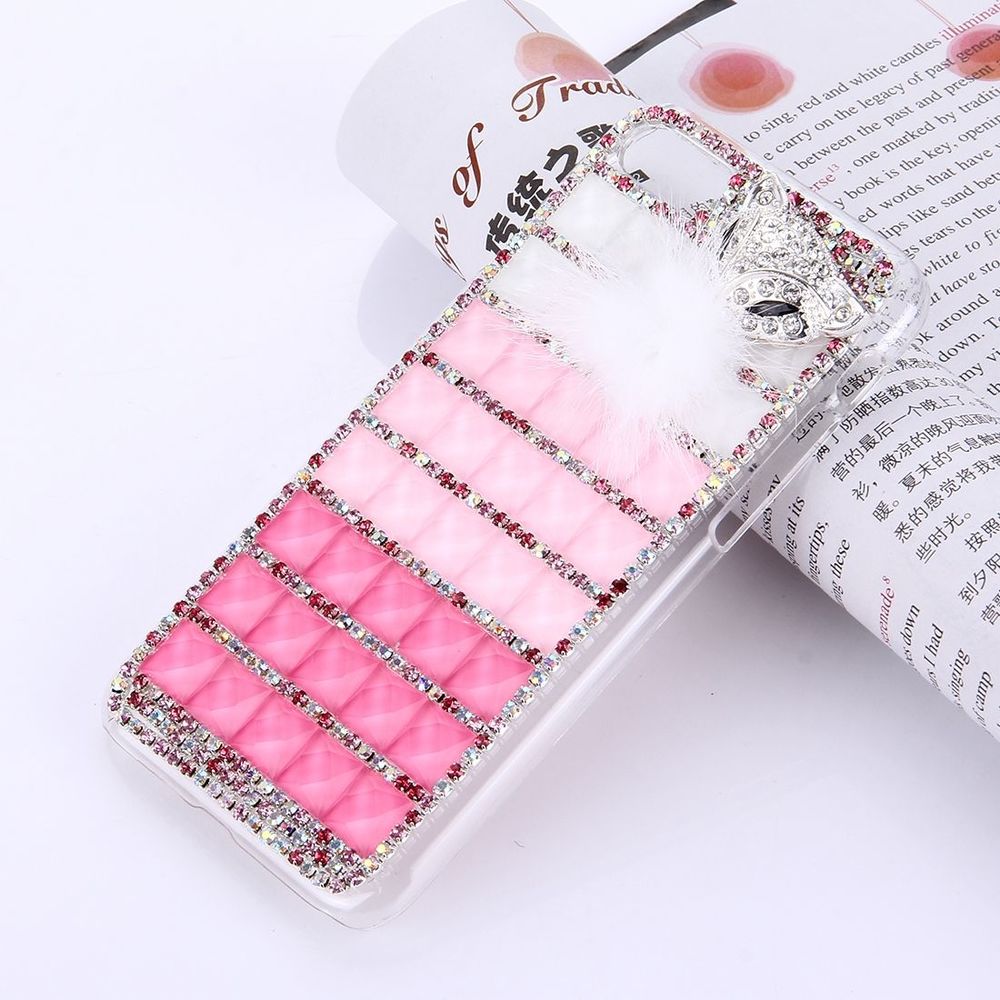 4. Genuine Leather Case
We are talking about those fancy genuine leather iPhone a case that is a true mark of expensive taste. You will surely appreciate how versatile leather is as a material. Leather can glam up your outfit without clashing to your preferred style. You can sport your phone with you on a casual Friday, or bring it with you for a serious business matter on a manic Monday. For those who want practicality, you can find a holster-like leather case.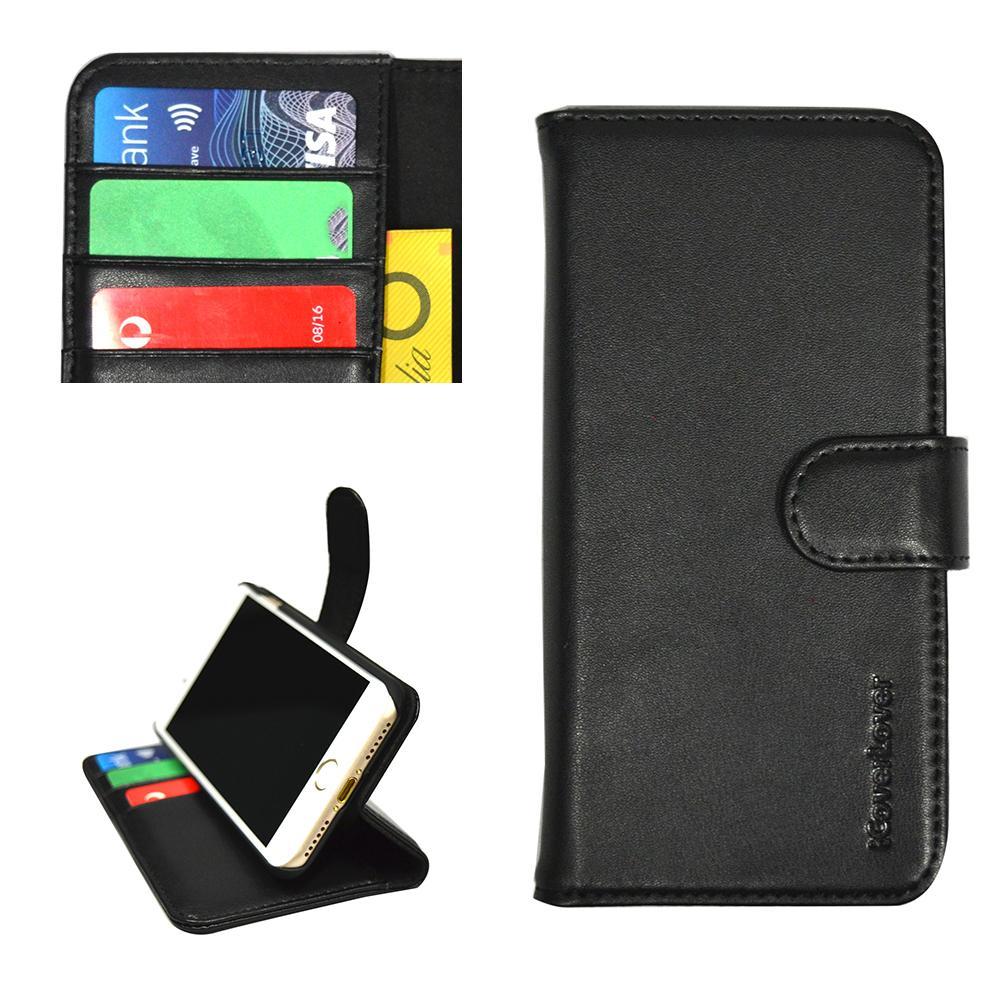 5. Polycarbonate Case
Plastic is not bad at all. This type of iPhone case is a superb material because it can protect your phone from high temperature and impact. This is the case of choice for those who are wanderlusts out there. This case will surely protect your phone when you are out there exploring the outdoors.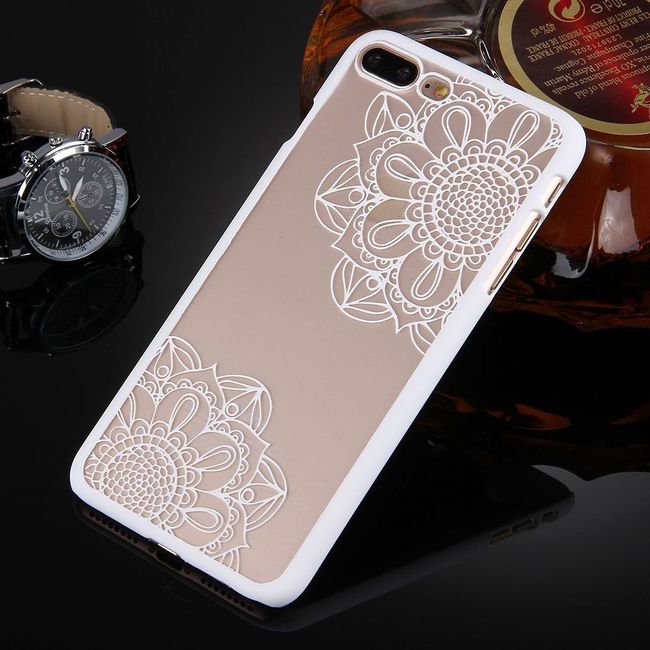 6. Silicone Grippy Case
This is the perfect iPhone case for those people who are having problems with their grip. Tired hands from work will surely mean poor grip even when using your iPhone. Silicone provides better grip and protection from those ugly scratches.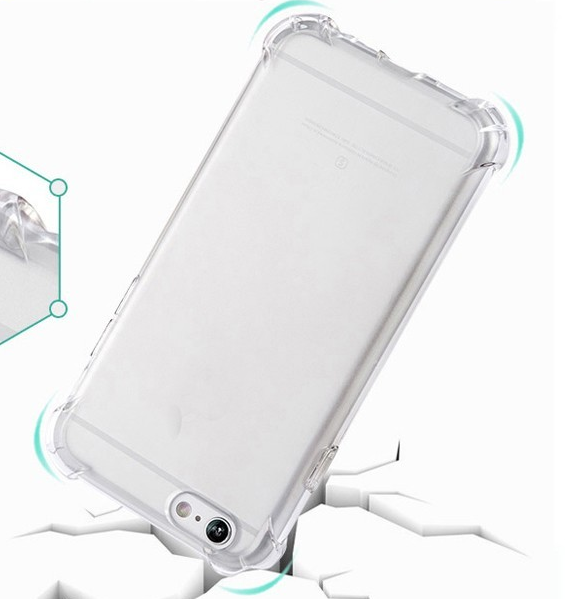 7. All –terrain Case
For an iPhone case that will protect your phone while you indulge with outdoor activities, this is the right choice. You can find these type of iPhone case with protection from debris, rain and dirt. Most of the time, it has a polycarbonate frame that protects your phone.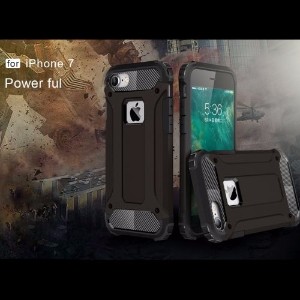 Tempered Glass Screen protector
For that "barely there" appeal, this is the screen protector that will suit you. You can achieve unmatched protection from scratch without messing up the sensitivity of the touchscreen. This case is oil-resistant. Therefore, you can still nibble on your favourite chicken nuggets while browsing through your phone. Plus, it is also resistant to the natural oil of your skin when you hold your iPhone. Thus, cleaning is a piece of cake!
8. Neoprene Armband
Gym buffs can finish their routine exercise without worrying about scratching their iPhones while working out. Neoprene is an amazing material that is extremely durable. It fits the mobile phone snugly and is very lightweight. However, it can provide less protection from shock and impact.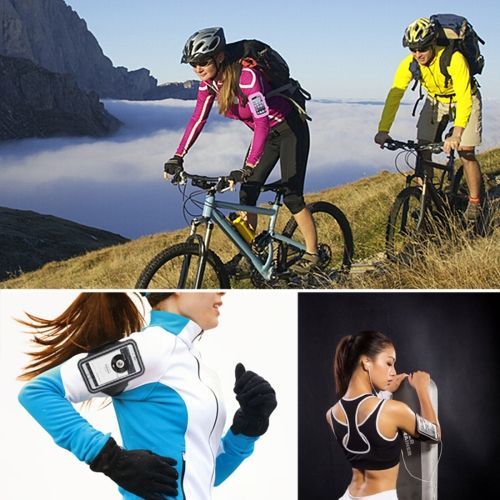 Your smartphone is your best friend. Dressing it up with an iPhone case or cover can definitely depict your sense of style. Play around with your iPhone case and express yourself. Make your iPhone case as trendy and practical as possible. Look into the different designs of an iPhone cover or case that will suit your needs. Browse through iCoverLover for some of the best iPhone cases that you can ever think of!
Share