Posted by iCoverLover on Jul 14, 2017
You better watch out for the new upcoming flagships for 2017! You should not dare miss the releases of these smartphones and be outdated. You deserve to know these and if you want, you can also patiently wait for these to be available for purchase.
This is totally exciting especially that 2017 has been a year for smartphone upgrade and updates. You should definitely know all of these in order for you to be able to have an updated awesome smartphone that can suffice for everything that you need.
Samsung Galaxy J3.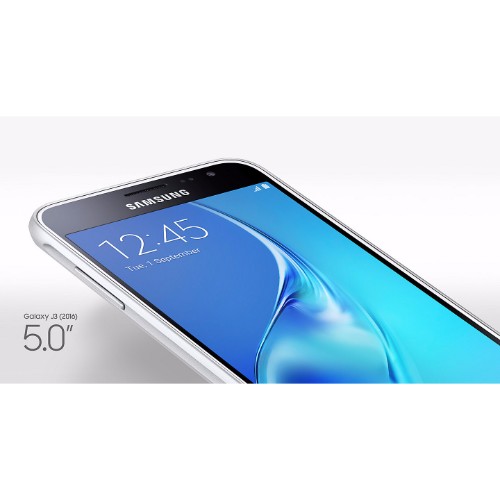 You can now enjoy a Full HD Super AMOLED display on your phone with this Samsung Galaxy J3. Its release date is in July this year so it's a bit of a wait from its release in the market! You can have a great time with this smartphone because its 13MP rear camera gives you the opportunity to capture awesome photos of beautiful scenery and even record funny videos. It supports an external storage space of up to 256GB which gives you a lot of free space for every file that you need to install.
Samsung Galaxy J3 comes with 16GB of memory with 2GB of RAM which is enough for you to give it a try and enjoy every moment. It has a metal body design so you can appear stylish with this phone.
Xiaomi Mi 6 PLUS.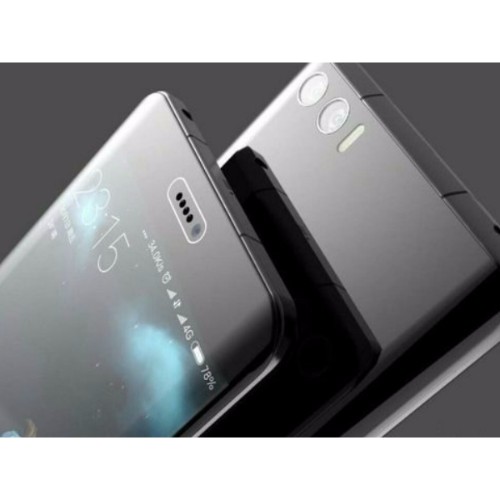 Xiaomi Mi 6 has an announced release date but Xiaomi Mi 6 PLUS was not included. Thus, we are still expecting this one to be released sometime this year. It offers a 6GB of RAM which gives you the opportunity to have an awesome experience with this phone in creating more memories with your friends, family and even loved ones. Combined with a dual camera, what more could you ask for, right?
It's time that you enjoy a 5.5-inch LCD display with a 64GB or 128GB of storage. This is capable of storing files and apps that would definitely give you an ease in doing what you need to get done. Xiamo Mi 6 PLUS is also splash-resistant so you have little to worry about when you are in a wet environment.
iPhone 8.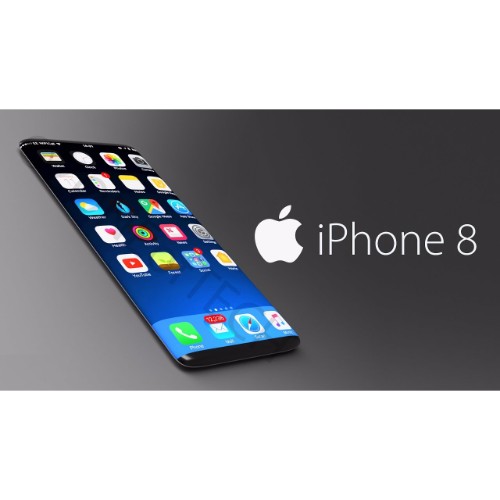 You may have heard a lot about iPhone 8. This has a release date of September this year so you better watch out for it!
There have been a lot of rumours spreading for an iPhone 8 update. This one is going to have a sharp OLED screen so that you can have the opportunity to have a great experience of watching videos and browsing photos for fun! Another update for iPhone 8 is that you wouldn't have a Home button. Well, that's nice. Now you do not have to get into a struggle of having the button because Apple has already removed it to have a better feature! Wireless charging is also anticipated in iPhone 8. You better watch out for this release!
HTC U.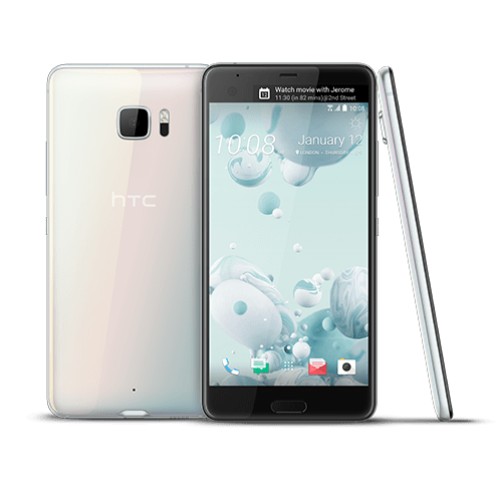 This is also included in the list of upcoming flagships in 2017.The company has already confirmed that HTC U is going to be released this year. It's going to be powered by Snapdragon 835. Edge Sense Technology can be observed in HTC U. This makes it easy for the users to have a great time in using the smartphone for their own purposes.
With HTC U, you can expect a 5.5-inch QHD display. It has a RAM of 4GB or 6GB depending on your preferences. The internal storage is 64GB or 128GB which makes it capable for the users to spend more space for valuable apps and files that you cannot afford to lose.
Samsung Galaxy Note 8.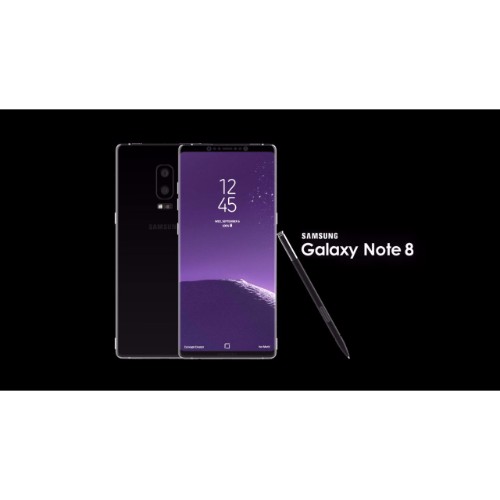 Samsung Galaxy 8 has a release date of September this year. There are a lot of special features that you can expect in this update. This is believed to be some kind of a recovery of Samsung from its previous Note which is the Samsung Galaxy Note 7. This has exploded before but the Note 8 is expected to perform better and render services to users.
This smartphone is going to have a 5.7-inch display with a Snapdragon 835 processor.
These are the new upcoming flagships for 2017 that you should definitely watch out! You can have a lot of special moments with these new smartphones as these are created and will be sent to market for the great comfort and convenience of the users.
Thus, you should be able to protect these from unwanted scratches and bumps. Here are some suggestions for the best phone cases and covers that you might actually like.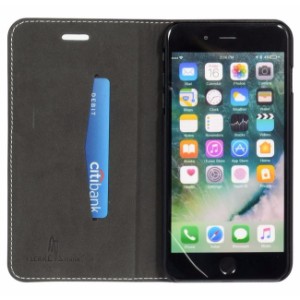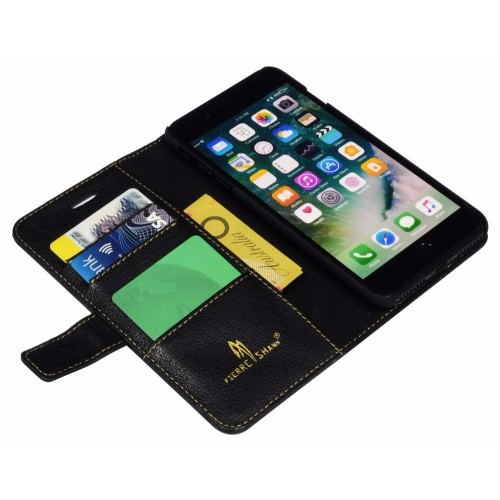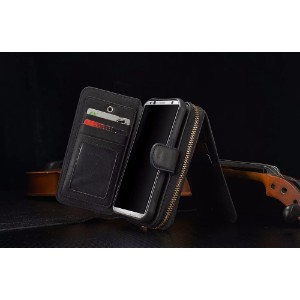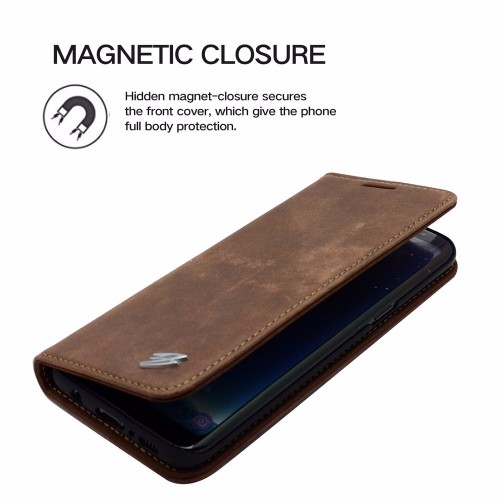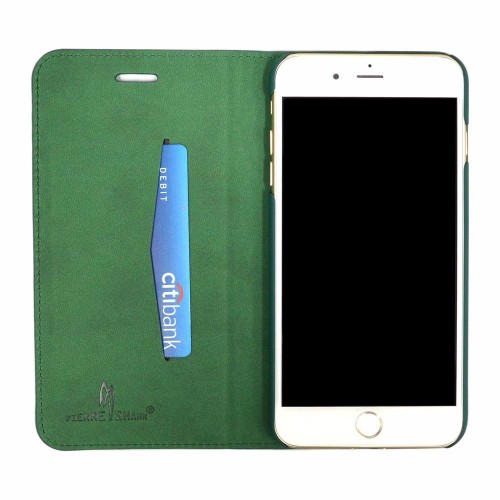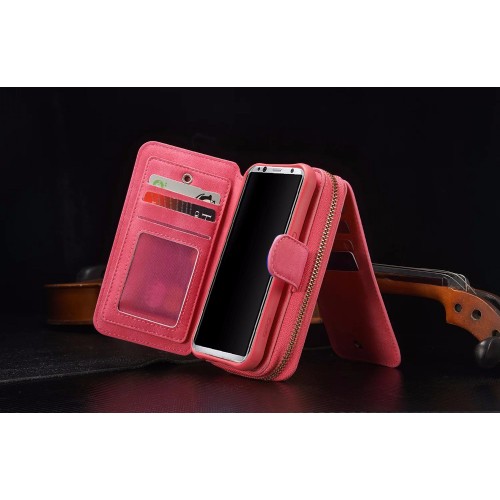 Share