Posted by iCoverLover on Aug 25, 2017
Samsung Galaxy Note 8 is finally launched by Samsung! Although it's actual release in the Australian market is going to be on the 22nd of September. You can secure your own unit for a few hours from now because pre-order in Australia is going to be on the 25th of this month. Let's see if the new Samsung Galaxy Note 8 is worth its price tag of $1499.
It would be better for you to have a pre-order on the device. The pre-order period is going to run from August 25 to October 31 and you'll have an awesome benefit if you do so. One of those is that you can actually be the first user to ever have the Samsung Galaxy Note 8 in your hands and test its features based on your own standards!
Another advantage of doing it is that Samsung is also offering a free Screen Assure program where you can have a cracked screen replacement for free. It's like a product warranty of your device such that if the damage occurs within one year of purchase then you can avail this cool replacement. The replacement is another genuine Infinity Display and it's good as a new. You just can't let any damage from your Samsung Galaxy Note 8. And by that, Samsung Company has a way.
Oh, and have you taken part in the troubles of the Samsung Galaxy Note 7 last year? If you have purchased a Note 7 and gave back the phone per instruction of the company, then you are subject to a huge benefit when you purchase the Note 8 too!
Well, the company is going to have its apology to you by giving you a worthwhile upgrade from any phone that you are using right now to Galaxy Note 8. Although as of the moment, they're still trying to figure out whether it will have an additional pre-order or just a purchase bonus. But, you will definitely know soon enough.
Features and Specs
Cameras.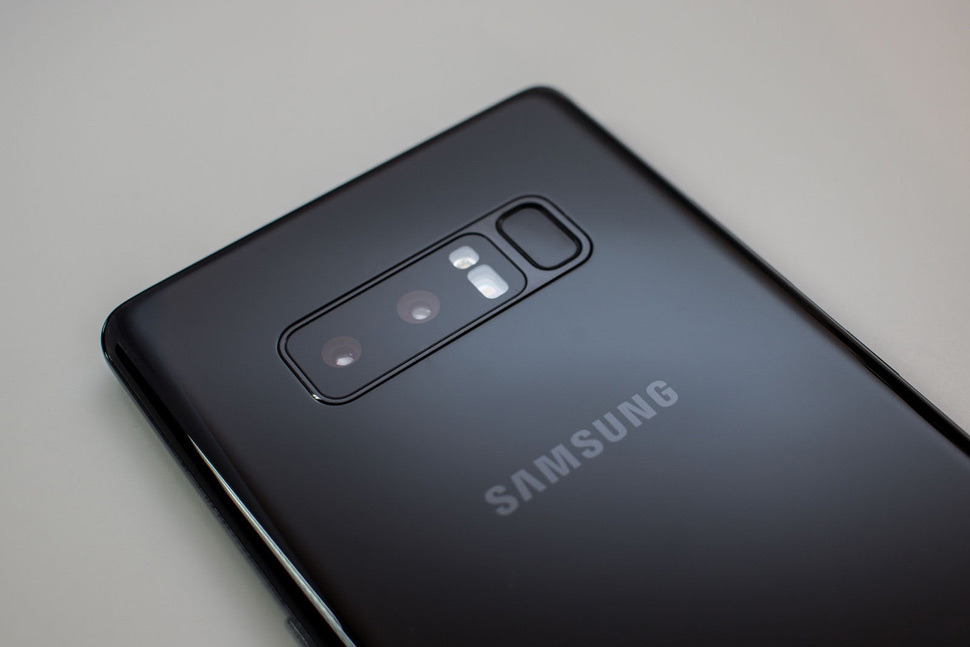 The previous rumours and leaks about the Samsung Galaxy Note 8 camera have been found true with the launching of the new flagship of Samsung smartphone. With this three camera in total, you can do so much fun and action adventure in your day.
In fact, you can take as many photos as you want to have from your trips at a totally high-quality resolution because of these cameras. You can have your own selfies of the place or with what you are doing as of the moment. You can also have a cool photo on a panoramic view of without compromising the quality.
The rear camera of the Samsung Galaxy Note 8 is a dual camera which features a resolution of 12MP. This also has to do with the optical image stabilization which can definitely help you to have a steady shot even if you have shaky hands. Your photos need to be more than just a bunch of blurry scenes after all.
S-Pen.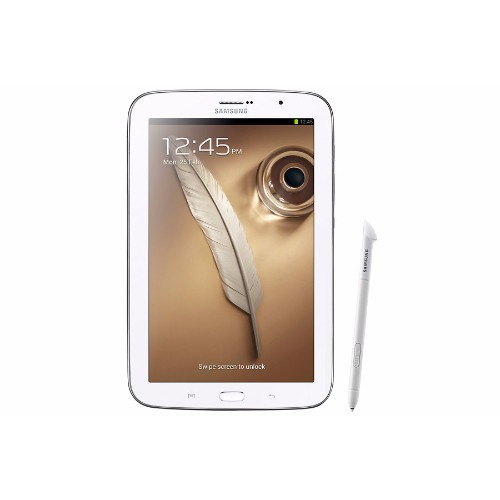 The stylus pen for Samsung Galaxy Note 8 offers a whole new set of features! Samsung needed to make a decision whether it should keep the Note branding, but since they did, then the S-Pen stays as well.
But its return has a lot to offer than ever. Its tip size has been refined to be on a fine-point Biro. Plus, the pressure sensitivity has also been made double than the previous one! Awesome.
With this improvement, you can actually have your own number of pages on your digital note even without the trouble of unlocking your phone when you don't intend to do so. And, you can pin a note to your Homescreen too which can be totally useful if you need a list of your ingredients to shop or you just want to remind yourself about an upcoming stuff.
Screen.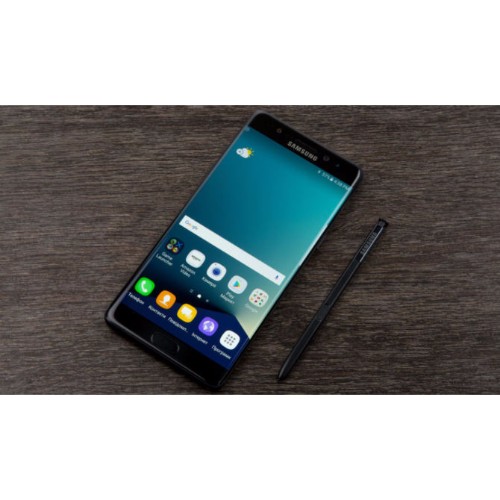 Samsung Galaxy Note 8 has the biggest screen among the Note smartphones. It has a breaking record of a 6.3-inch display which has curved edges on either side of the room which then leaves only a little space for the phone's border on its top and bottom.
What's its use? Well, Note 8 users will then have a great time in multi-tasking on their smartphone. With Galaxy Note 8's big screen, you can actually enjoy two applications at once. But it doesn't just stop there. You can also pair your favourite applications so that in just a tap, you can open both. Amazing!
You don't also get to have a low-quality resolution with a Note 8. By now, you can prepare yourself for an incredible 521 pixel per inch resolution that can totally enhance your movie time and browsing of random photos on the Internet or in your social media accounts. It also has a Super AMOLED backing. Impressive!
Other Amazing Features.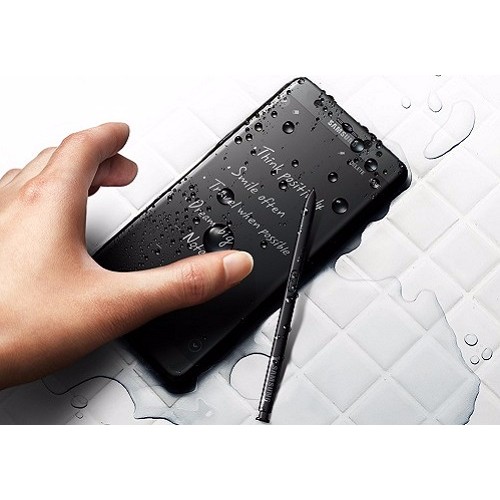 The features of this new launch Note also includes its IP68 water resistance! Now you really do not have to worry about water splashes that are seemingly inevitable to happen. Samsung Galaxy Note 8 has been made water resistant in some degree for an even more enhanced experience.
This also has a slot for an external storage which will give you the capability to store more files in this phone without having to run on low space. Its 6GB RAM will also definitely help you out in this one to prevent your phone from slow processing time.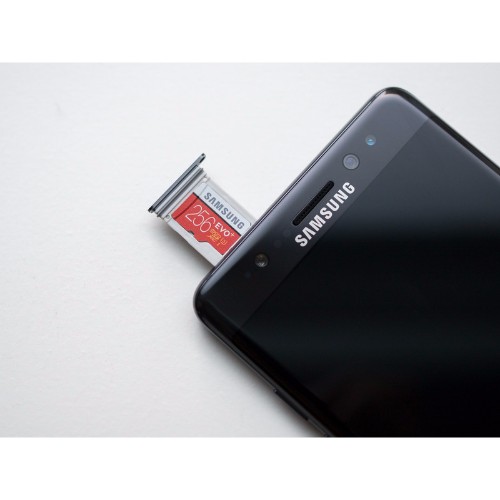 Price
The price has been set to be around 1499AUD. But with the company's supposed apology to the 51,000 Australians who have purchased the Samsung Galaxy Note 7, there might just be some kind of discount on that. Stay tuned for more updates on that one.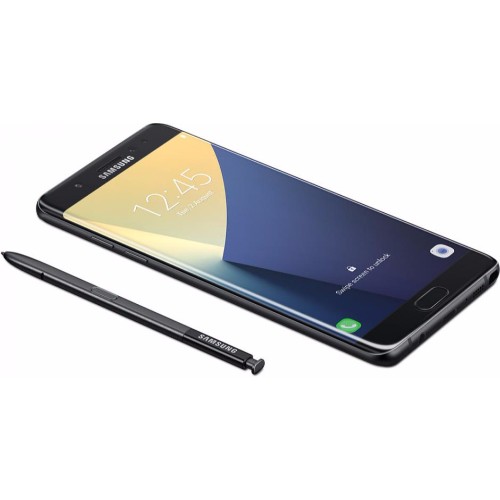 So, is the Samsung Galaxy Note 8 worth its price? Well, with the features and specs that it offers, it definitely is worth it. By having this new Samsung smartphone flagship, you will be able to experience a whole new world of Samsung experience, of a Galaxy Note experience. And this is what you shouldn't miss.
However, you should also take some time off and decide on how you can enjoy your Samsung Galaxy Note 8 for a while longer than any user can. With the use of a phone case and cover, you will definitely be able to prolong the wonders of its exterior as well as its fashionable design. Are you up for it?
Share