Posted by iCoverLover on Feb 01, 2018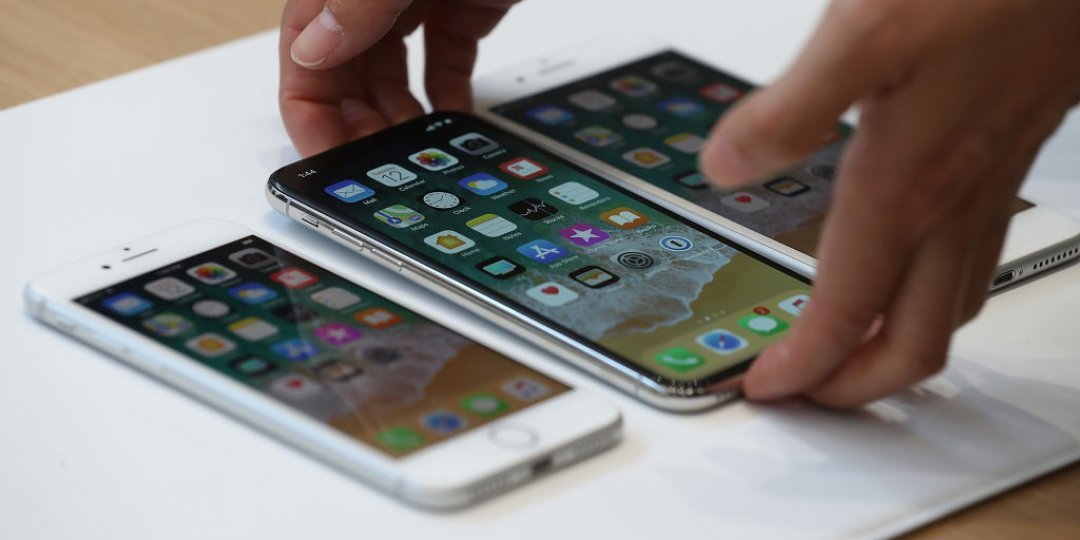 2017 was a big year for the iPhone X, and this powerful smartphone has been undoubtedly one of Apple's greatest and their most expensive release last year for celebrating their 10th year Anniversary. But above all its greatness, it comes with a great price.


Well in this year, If you have been planning whether to buy an iPhone X or not, you might want to know this information ahead of time. On Friday, the king of Apple analysts, his Majesty Ming-Chi Kuo of KGI Securities, predicted that Apple will soon shut down the iPhone X, according to a recent Apple Insider report.

If you're asking whether Apple plans to shut down its most expensive iPhone this year after the summer, well you're just about right. Just when the next generation of iPhone expires and less than a year after its debut. In his report, Kuo seemed to imply that the move was a response to weak demand, particularly in China, where smartphone buyers are said to be more skeptical about the notorious "notch". He later clarified in a follow-up note that the iPhone X would leave early to avoid any possible "cannibalization" of the new iPhone line that is scheduled for the fall, according to MacRumors.
Well, aside from everyone knowing that Apple releases new iPhone models every year, it would be unusual if a new model was interrupted just one year after its release. Generally, the company continues to produce and sell old iPhones year after year, only at reduced costs. For example, you can buy a new iPhone 7 or even an iPhone 6S, directly from Apple today.

When Kuo's initial prediction was reported, it was erroneously described that Apple "erased" the iPhone X, as if it were cutting production immediately and putting an iPhone X on the door of the Apple store for "permanently exhausted." From this, it's clearly unstated to how would the iPhone X revolve around the digital market in 2018.
So where exactly would the iPhone X be placed in 2018's list of smartphones?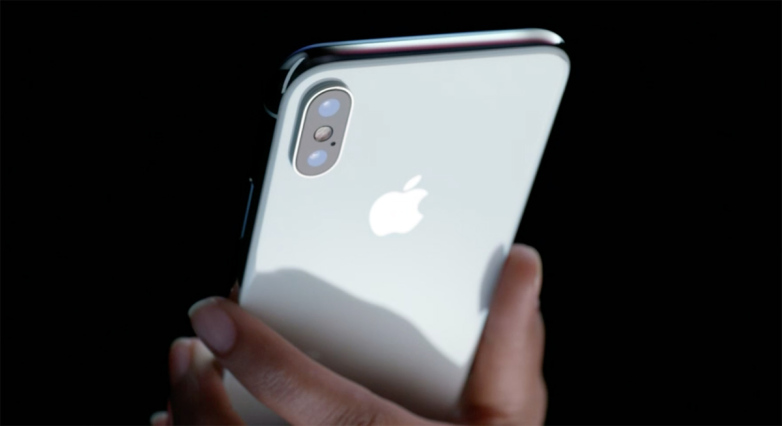 The complete answer to this question is actually, "it wouldn't." A couple of months ago, Kuo did what is now considered the best prediction on how the iPhone 2018 lines will shake after the iPhone X. Instead of a single phone with an edge-edge screen, there would be three. Two "premium" models, a 6.5-inch design and larger than 6.5 inches, starting at approximately the current price of the iPhone X (starting at $ 999), and a 6.1-inch iPhone with a price closer to the current iPhone 8 Plus ($ 799)
You can start to see the problem. If Apple keeps the iPhone X close, for example, by removing $ 150 from the price, it begins to get too close to the new 6.1-inch model. In fact, it would probably put Apple in the difficult situation to fix the price of last year's phone higher than its new (but not premium) iPhone.
That said, why not keep the iPhone X and not create the 6.1-inch iPhone? This answer is simple: it is too expensive. According to the disassemblages, the main component that is increasing the price of the iPhone X (at least from the point of view of costs) is its OLED screen, which costs much more than the LCD screens that have adorned every iPhone that preceded it.
However, it is assumed that the new 6.1-inch iPhone uses a type of LCD technology rather than OLED, which means it will probably cost much less. This could mean a lower resolution than the "Super Retina" screen on iPhone X and other commitments, but in general Apple's goal with the new model will be to keep costs down. But even after a year in the market, iPhone X components are unlikely to become much cheaper: it is by far the most expensive iPhone for Apple.
Kuo's projection for the iPhone X will probably take place, this would represent a noticeable change in the sales strategy of the Apple iPhone. For nearly a decade, Apple has always positioned the old iPhone models as a friendly alternative for users who were not willing to pay a premium for Apple's latest and best.
If Kuo's prediction comes true, it is logical that the 6.1-inch iPhone with a borderless LCD screen becomes the cheaper version of the current iPhone X.
What remains unknown is what Apple intends to do with its iPhone 8 models. Presumably, both the iPhone 8 and the iPhone 8 Plus will remain for at least another generation, since not everyone is willing to say goodbye to its "Touch ID" feature from today. Finally, it is also worth noting that Apple is expected to release a next-generation version of the iPhone SE starting this spring.
Finally, we have got some covers to give a special look to your iPhone X. Check it out!
Share