Posted by iCoverLover on Jul 20, 2017
iOS 10 has been one of the most recent updates of Apple in their operating system. This used to be awaited by a lot of customers and they have really expected it to be a great operating system, as most of the others of Apple. The features and specs of this operating system were really great. In fact, we can recap on that right here.
iOS 10 Features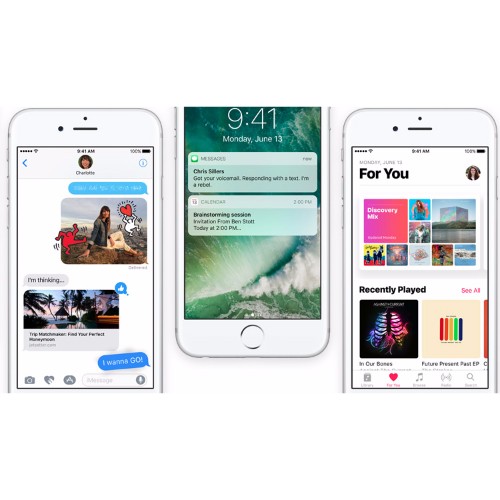 The update of iOS 10 has really gone so vast that it even looked kind of a little far off from the iOS 9 update, It actually seemed like it's a completely another thing. But then, this is still for everybody as it has been made available to be downloaded without a fee. The features of this iOS 10 are supposed to be for the best of the majority.
Easy wake-up.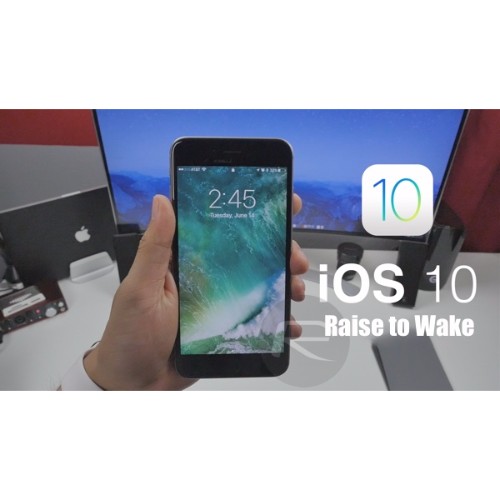 The iOS 10 update was made available to iPhone 5, iPad 4, iPad mini 2 and iPod touch with the sixth generation or that of the more updated ones. This operating system allows your phone to wake up and get things running when you pick up your phone. The sensitivity of it is awesome as it gets to detect when you are picking it up. Also, it is worth noting that when you have notifications and you happen to brush it up with a Touch ID, they would not vanish. They would still stay in their place in the notification bar.
Lockscreen notifs.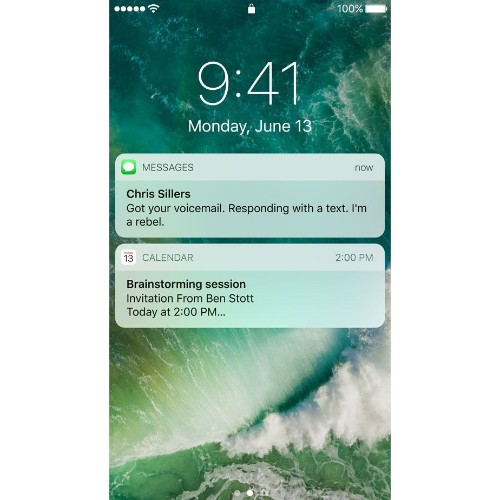 If you had problems before of having to exit the Home screen just to get to a message, for example, you wouldn't have it with the iOS 10. It has a feature wherein the notifications can be seen right there on the Home screen. The iOS 10 has been designed impressively such that you would only be presented with notification bubbles and you do not have to go to the exact location of messages in order to send back a reply.
Clear all notifications.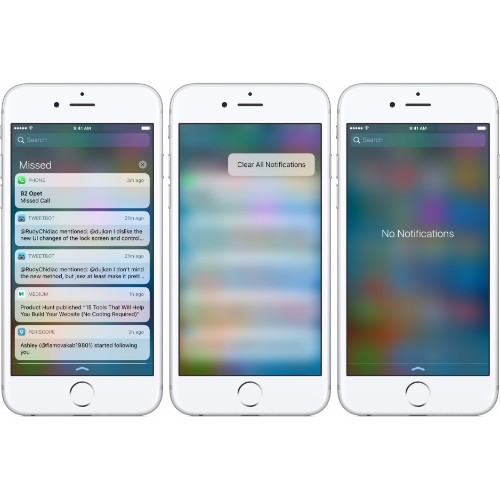 If you consider yourself as one of the many who gets to be annoyed by a flooding notification bar, then you do not need to worry about it anymore! With the 3D Touch, you can get rid of them in your own way! You can actually choose whether you want to eliminate them one by one or trash them altogether. If you want the latter, you can just swipe them away one at a time. But then if you prefer the former, then you can try to do so by giving the little x icon a long press.
Water Detection.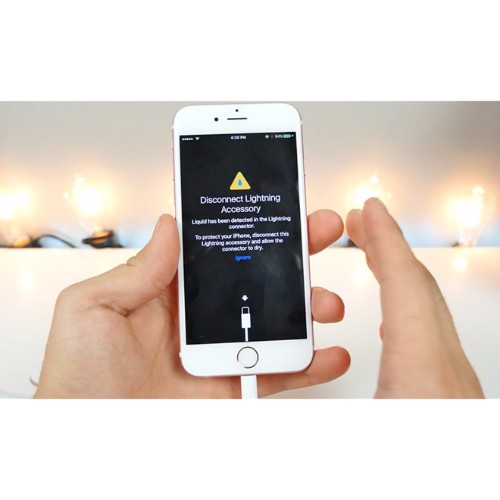 iOS 10 has its own water detection feature! This is really a cool feature of iOS 10. Whenever there is a water damage on the phone, there is always going to be a prompt on the instructions to make your phone be safe from further water damage.
You see, instead of making a new waterproof phone model, it turned out that an iOS with the special feature of water detection is possible and it really is efficient in rendering service to iPhone users.
These are only some of the features and specs of the iOS 10. Now here are the leading problems that arose with the said update.
iOS 10 Most Common Problems
iOS 10 Problem: Battery drain.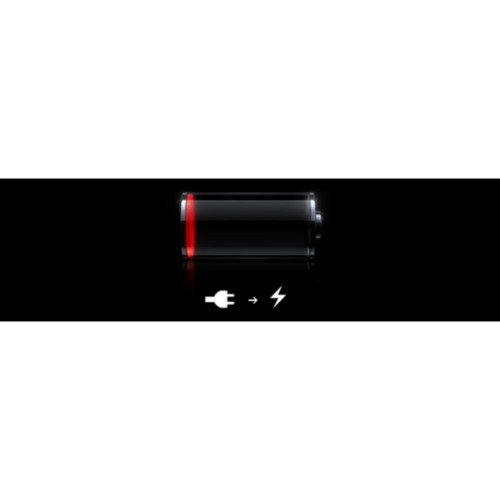 When you are having a truly rigid schedule and you need your phone just as much, you definitely wouldn't want it to be battery empty just all of a sudden. Well, this has been the problem of this operating system and it has been seen as a great dilemma for the people who were expecting for it to give them convenience in their lives.
iOS 10 Solution.
One of the solutions to this problem is to refrain from updating your iOS into 10.3.2. Just wait for this issue to be settled and then you will be fine. For those who have already updated to 10.3.2, it would be best if you go back with using 10.3.1 or 10.2. Most of the users who have the same problem are into this solution.
Another option for you is to disable the Raise to Wake feature of this operating system. It has been said that doing so can minimise battery consumption and therefore let you have longer hours of using your phone.
iOS 10 Problem: Raise to Wake feature wouldn't work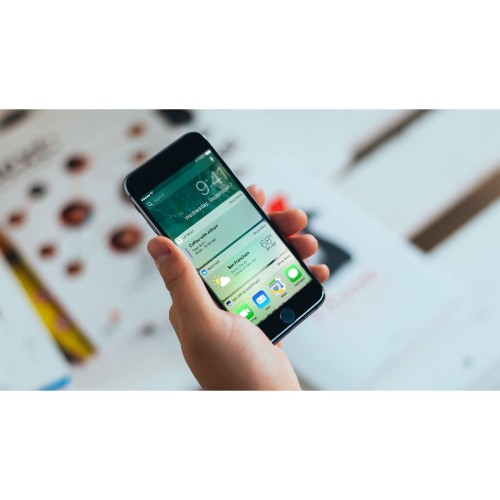 As what has been mentioned earlier, one of the coolest updates of iOS 10 is the Raise to Wake feature. But then there are some people who complain about it saying that it is actually not working on some attempts. This causes them to be annoyed by the functionality of the same.
iOS 10 Solution.
One of the probable reasons why the Raise to Wake feature doesn't work is that it is only available on iPhone 7, 7 PLUS, 6S, 6S PLUS, and SE. Thus, the other models such as iPad Pro wouldn't be able to have this feature.
But then if you are using the said iPhone models and the feature still doesn't work, then you can try heading off to the Settings and try to check if the Raise to Wake feature has been enabled.
iOS 10 Problem: Siri doesn't work.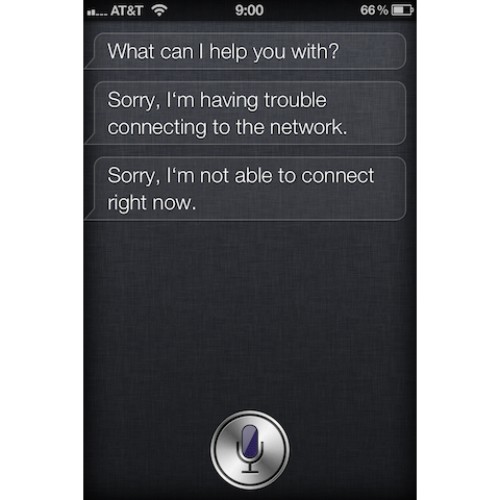 One of the most common problems with the iOS 10 upgrade is that Siri doesn't work. Instead of giving convenient to the users, it becomes kind of a burden and thus somehow becomes useless.
iOS 10 Solution.
To solve this problem, you should make sure that the feature of Hey Siri is on. In order for you to do so, you need to go to Settings and to Siri and turn the feature on. If this doesn't work, you should restart your device.
Another solution for this is to turn your Bluetooth off when it is turned. This has something to do with the Siri feature.
These are the main problems of the iOS 10 update and the solutions for them as well. It is important that you know all these so that you will be able to solve the issue on yours.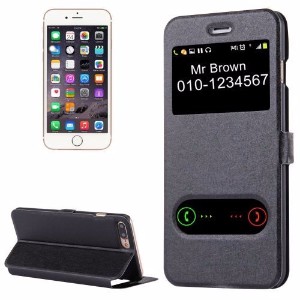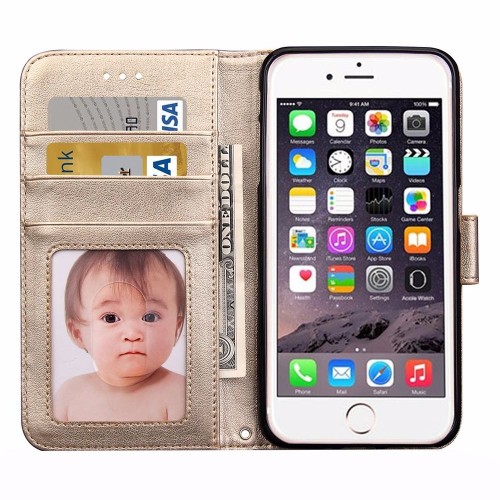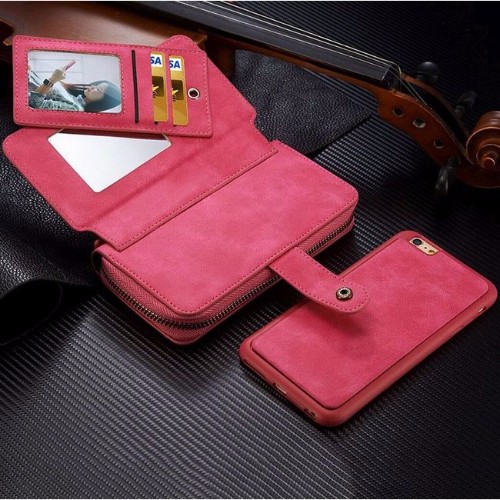 Share