Posted by iCoverLover on Aug 17, 2017
With the competition of smartphone in the market, innovation in the smartphone industry is not yet dead. In fact, it may actually feel like another era is coming in. Take notice of how the recently released smartphones look like and how they function, they are way too far from the smartphone released in the previous decade.
As technology keeps on kicking in, innovation in the smartphone industry also keeps on improving in every year. Phone models in both Android and Apple seem to have a lot of upgrades from the previous models and with more convenient and user-friendly functions too! Apps and software updates for smartphones are also being accurately done. These and much more can assure the public that the smartphone industry is actually improving and it may be facing a lot of technological advancements these days.
Here are some of the innovation in the smartphone industry that you never would want to miss!
Smartphones for an even improved convenient use.

The world continues to move and technology keeps on having its own upgrades and developments. Your smartphone may be your greatest tool for communication nowadays and for your entertainment as well! But its intelligent functions do not end there. In fact, leading technology companies such as Apple, Google, Amazon, Samsung, and Microsoft are on their way into creating smarter mobile artificial intelligence solution that would totally bring you the advantage of being updated into the world's evolving technologies.
In the future, it is expected that the smartphones that we use can offer great convenience such as turning the lights off when it is already nighttime and you are supposed to be in your bed, or trying its best to wake you up as the sun rises and you should get ready for work or for school. These and other awesome conveniences in life can be made real as time passes by and cool technologies can be made.
Augmented reality.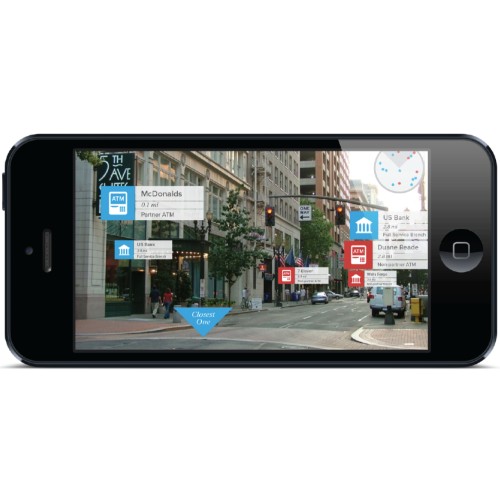 Yes, you may have heard about smartphones upgrading to have an augmented reality. This has been the struggle of smartphone companies nowadays and in fact, Apple has been reportedly integrating this into iPhone 8, which will be released soon enough. Let's try to see how that would look like.
Lenovo and Google are also having the augmented reality feature with Tango and Apple will definitely have their own spin on it when they can. Of course, this will be made possible because it has just acquired two AR companies, Metaio and PrimeSense. Just life would be like when you do have an augmented reality feature on your phone! Now innovation in the smartphone industry is truly lit!
Not only will you have a virtual reality but an augmented reality as well! This can help you know things just by pointing the camera of your phone to an iconic building! This is definitely amazing as you do not have to bother search for the information on a browser because augmented reality can make it too easy.
Iris scanner.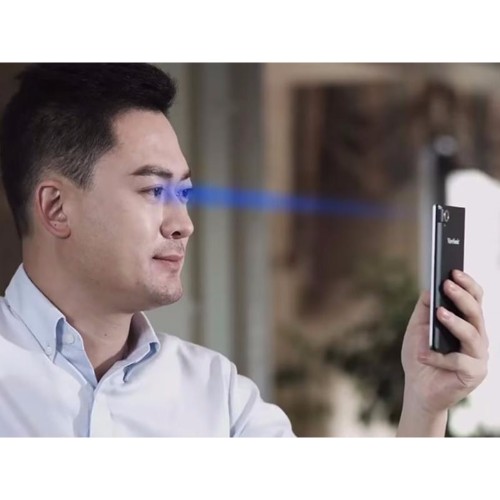 More and more smartphones are also being integrated with the iris scanner. In fact, the recently released Samsung Galaxy S8 is having it already with the Princeton Identity sensor provider. An iris scanner is in fact 100,000 more resistant to fake entries so you can have a smartphone that has a better security system! Culprits will not be able to get into your device real quick because of the protection that iris scanners provide.
Since Samsung Galaxy S8 has its iris scanner already, Apple's iPhone 8 is rumoured to have it also upon its release! This makes the competition among the smartphone companies to have their models be the best among the others with the features and specs that they provide.
Fast-charging features.
With the fast-paced world, you just can't afford to have a slow smartphone which charges up to more than 3 hours in order to be able to function at an average speed. Well, you can really sense that that innovation in the smartphone industry is still moving forward. Smartphones recently released do have a fast-charging feature and so is the rumours for the upcoming iPhone 8.
Qualcomm's Quick Charge is one of the technologies used in smartphones today which help it to charge in a manner that is not too time-consuming. Of course, you would love to have your device fully charged before you go on an adventure, right? Qualcomm's Quick Charge is already in its version 3.0 right now and it is being used in the industry. It has its own rivals as well in delivering a convenient fast-charging feature with the smartphones but as of today, it has been the most widely used.
These are the proof that you need in order to be convinced that the innovation in the smartphone industry is alive and kicking and that it is not going to be dead at any time soon. In fact, it seems to be hyped up in giving the smartphone users the convenience in using the smartphones and you definitely deserve it.
As technological innovations continue to grow, you might as well take advantage of it as you also do not want to harm your devices. You can have some equipment that can help you preserve its style and fashion even with the daily use of the smartphones. You might want to check these out as these have also been updated in order to suit your fashion and style.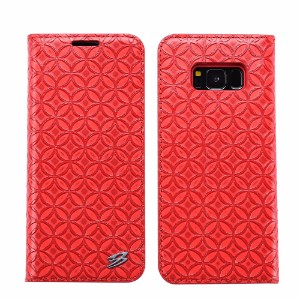 Share