Posted by iCoverLover on Nov 27, 2020
If you are an iPhone user, then you are no stranger to seeing battery levels draining quickly. What gets annoying, though, is when the battery gets low when you are on a trip and can't find a charging station near you. Will a power bank solve your battery blues?
A power bank may be a quick resolve, but what if you don't like bringing another bulky gadget? There must be other ways to prevent your battery from depleting at once. Read on and learn how to extend your iPhone's battery life.
Factors That Drain the iPhone's Battery
The best way to solve a problem is to find the root cause of the matter. Check out the following factors that may be reducing your gadget's battery life.
You barely use your phone, but it dies fast—faster than your internet connection. Why is it so? Check out your running apps, especially those that keep on sending notifications or those that keep your screen open.
Are you setting your email to push? That is one of the culprits too. When you set your iPhone to push, it causes the data to run, asking for a mail notification all the time. When your data continues to run, your battery drains faster.
One of the main reasons why the iPhone battery dies fast goes back to its software. For example, when your device tracks and records your location everywhere you go, you cannot expect your phone's battery to last the day.
Internet connection requires a good amount of battery, but if you use your LTE network on a poor-coverage area, it will suck out more life from your battery.
How to Solve Your iPhone's Battery Issues
Apps like to send push notifications, but if you want to save battery usage, choose to receive notifications only from important apps. When you allow all your apps to send notifications, you are permitting these apps to run in the background at once. Go to your apps' settings and customise notification alerts.
Location service is very important, it' a security measure. However, many apps use location services—and that's where your battery life goes. Revisit your apps. If you see a purple arrow next to a particular app, that app is using a location service. Fix this issue by turning off location services on apps that don't need to know your location.
If you are unsure about this, widgets refer to those mini-apps that keep on running in your device's background to give you the latest information about your favourite apps. Some users claim about never using widgets but fail to turn them off. Are you one of the unaware users? Now you know what to do!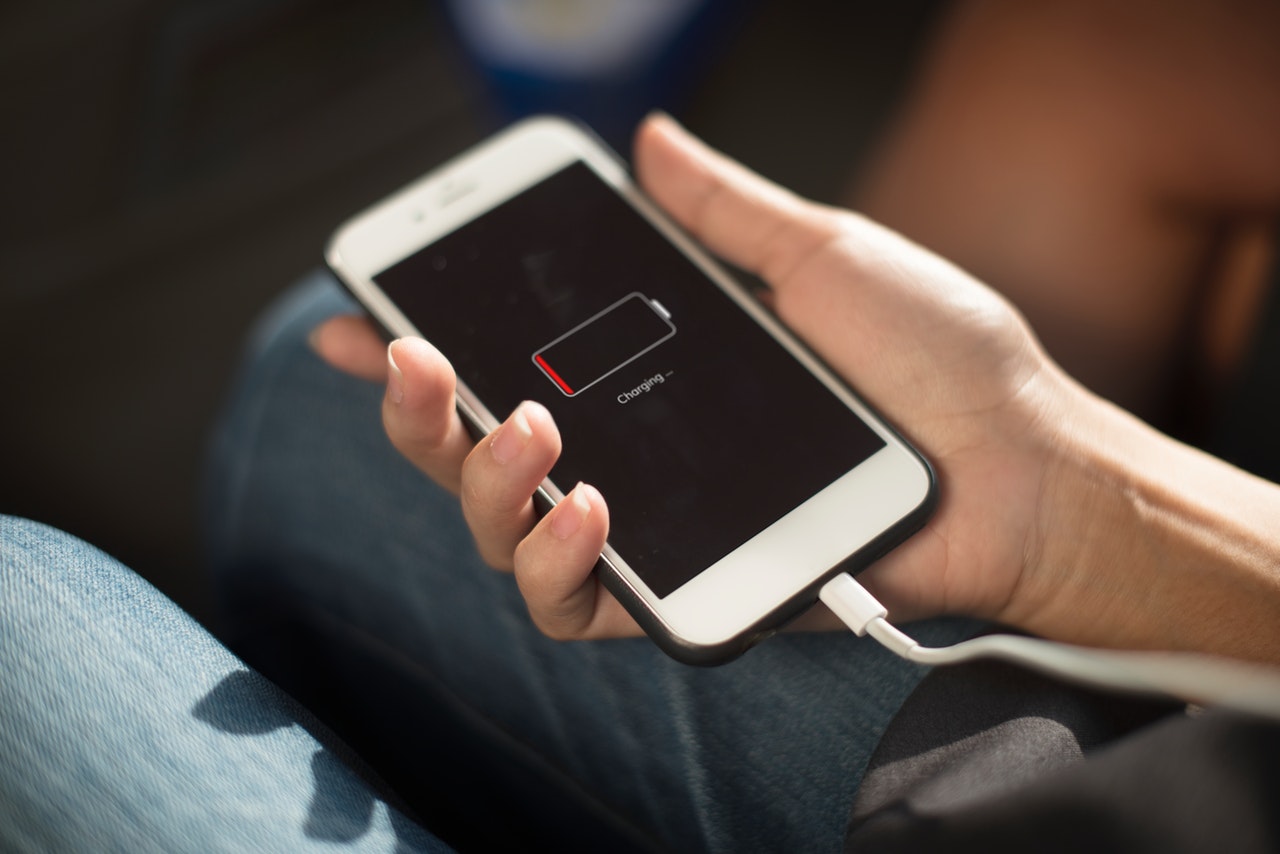 An auto lock not only supports privacy but also increases battery life. Go to your Settings and make sure you enable auto lock. You can select the amount of time for your phone to run before its display switches off. The shorter the time, the more battery you can save.
Are you using your iPhone well?
Sometimes it's also how we use our iPhone that contributes to its short battery life. Check out this iDrop News vid and see if you have been doing some things that hurt your precious gadget's battery life.
Need to update your iPhone's look? Check out these amazing iPhone accessories here.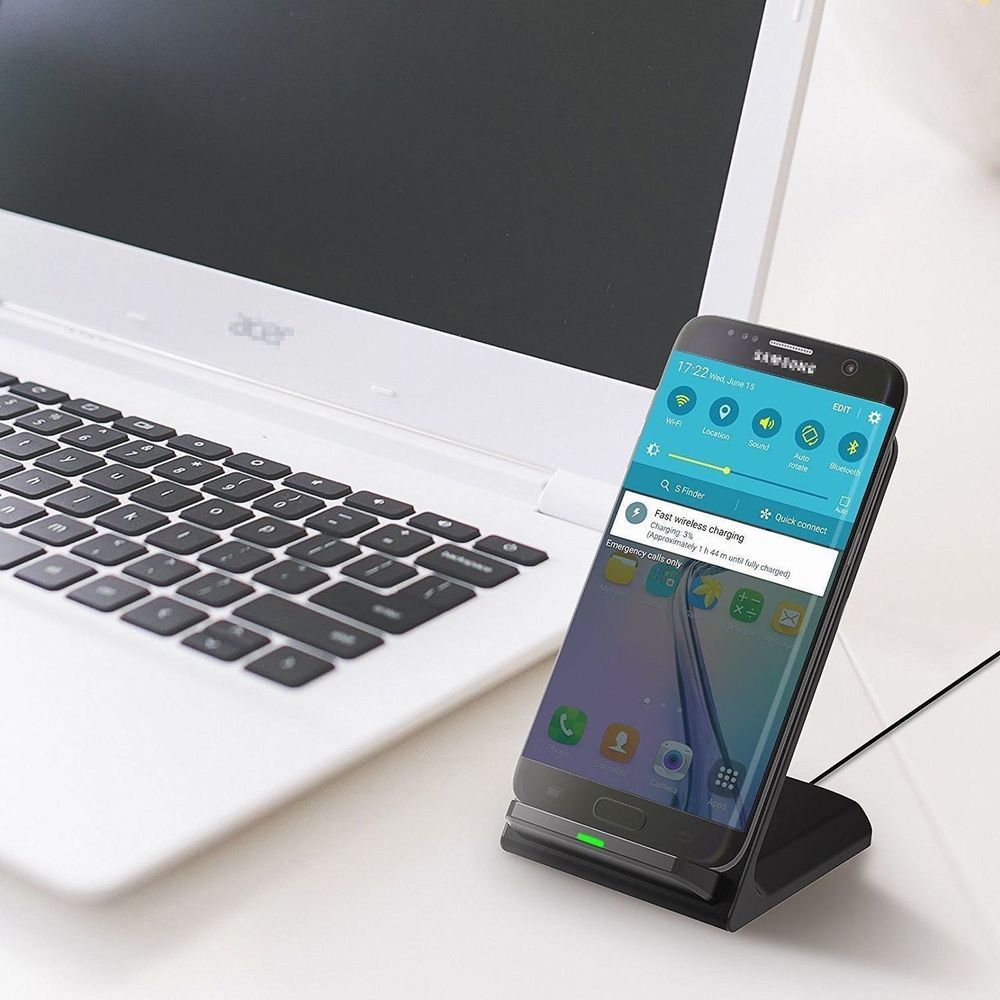 iCoverLover Fast Wireless Charger iPhone XS & X, XS MAX, XR, iPhone 8/8+, Samsung Galaxy S10, S10+,S10e, S9,S9+ Note 9/8
iPhone XR Case Black Four-corner Shockproof All-inclusive Transparent Space Cover with Improved Grip & Scratch-proof
Fierre Shann Red Ring Holder Genuine Leather iPhone XS MAX Case
Share