Posted by Anja, iCoverLover on Feb 08, 2021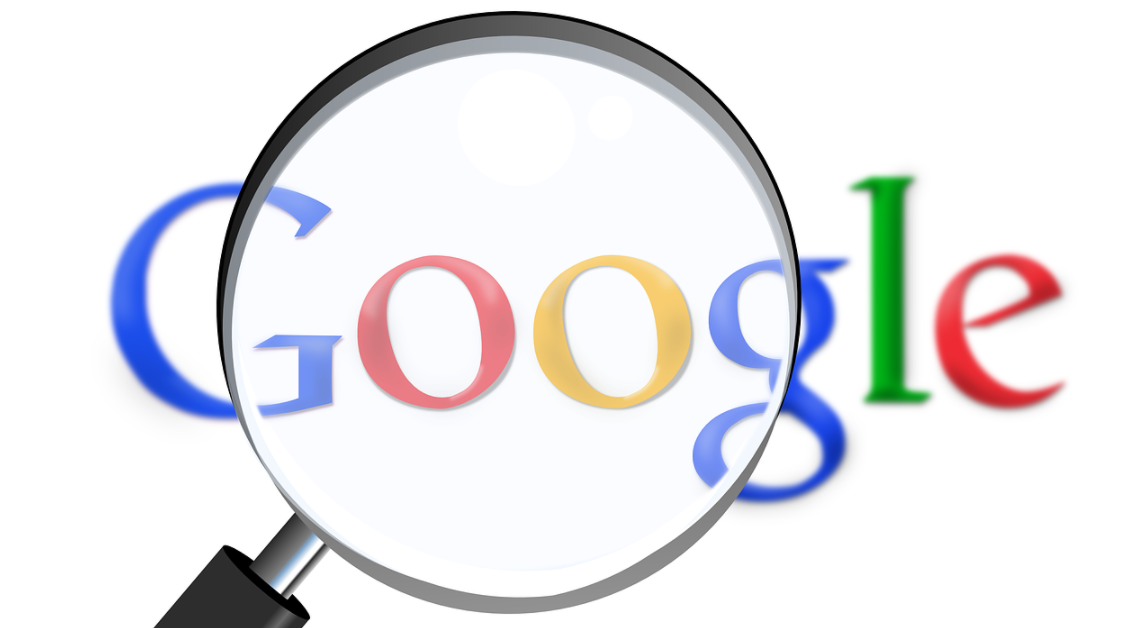 At the beginning of the year, changes are common and if they make our lives easier and better they are rather welcome. That's also been the case for Google who is making improvements and redesigning the look of the mobile search results. A visual redesign that is in the making by a Google designer Aileen Cheng should be available in the coming days and by her words, it is supposed to help people to find what they're looking for faster and more easily.
Here is what we know about improvements that are coming in a few days or are already available for most of the users.

The redesign is bringing important information into focus, for people to see them clearly and as quickly as possible. The first change users will notice are the highlighted essential information that will guide them to the key info without being overwhelming or distracting. The text will be easier to read, which means they are using larger and bolder text that can be easier for a human eye to scan. Furthermore, the update will also include more consistency with the use of Google's own font in the results.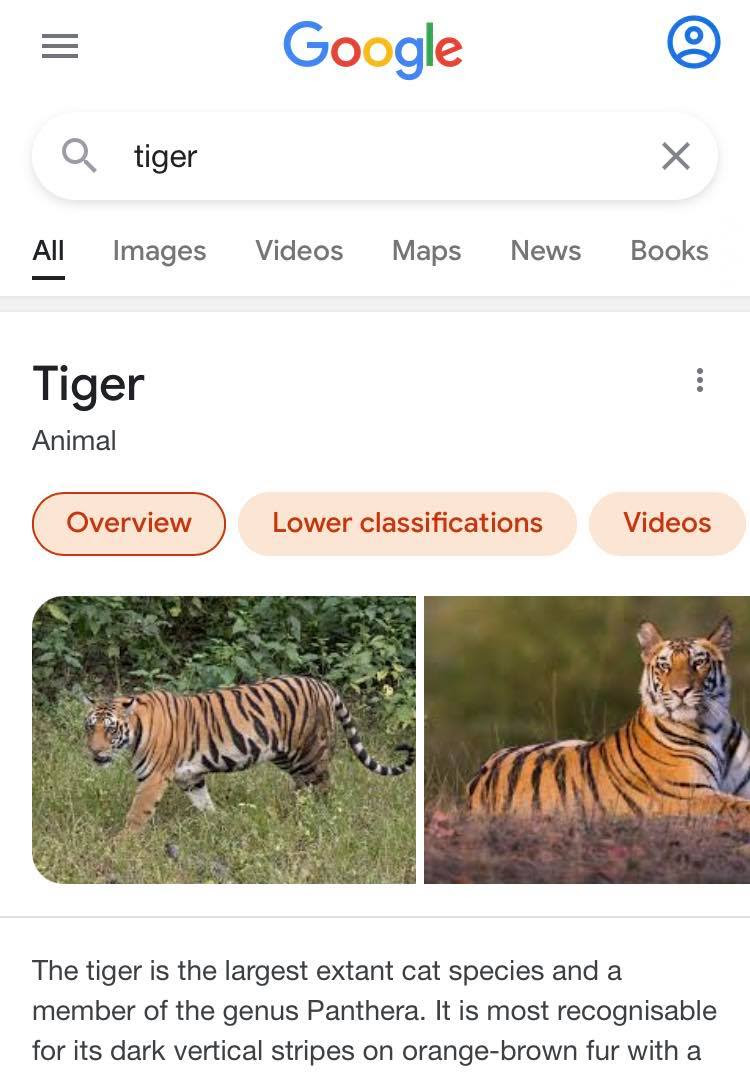 Google decided to provide more space for search results by reducing the use of shadows. With the new edge-to-edge design it will be easier to quickly see what you are looking for. Essential information will be moved higher up the page to minimise visual clutter, which will make results easier to analyse without scrolling down too far to find what you are looking for.

For a more attractive look, Google is bringing the roundness that is already a part of the Google logo, the magnifying glass and as well as the search bar.
Share