Posted by Anja, iCoverLover on Mar 16, 2021
There is tough competition among low budget phones on the market. Google stepped into this rivalry in May 2019 when its first budget Pixel phone - the Pixel 3a debuted. Last year, due to COVID-19 the release of Pixel 4a was postponed to August. So when and how will Google outshine its opponents this year?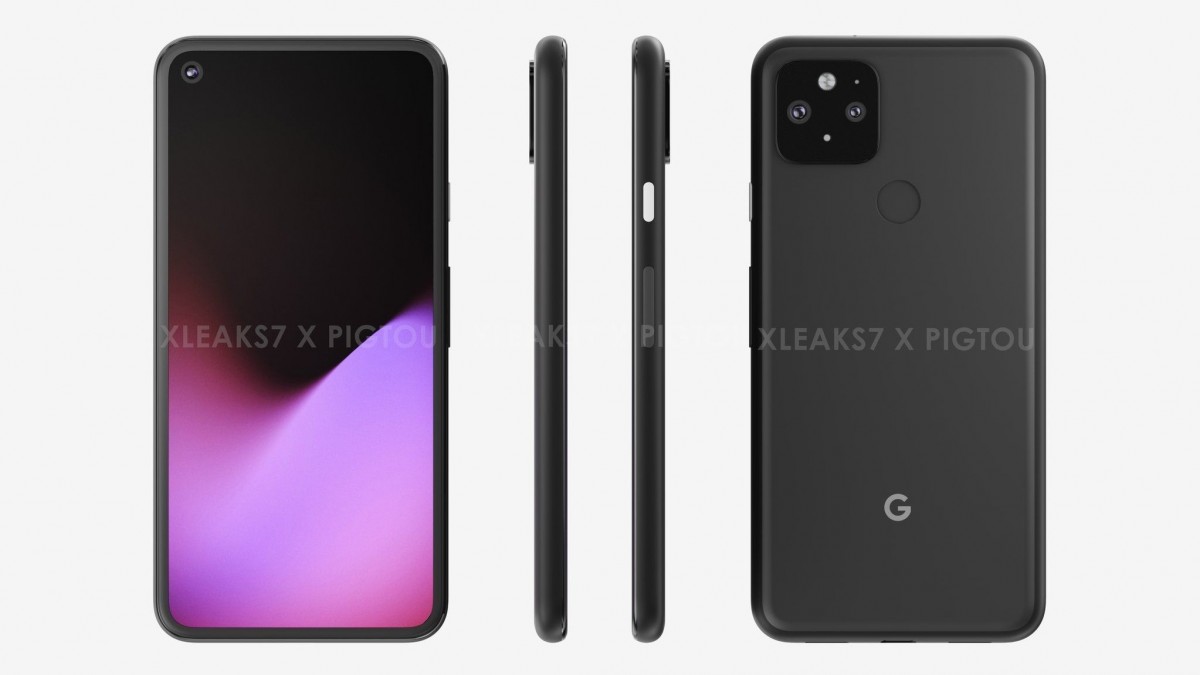 Rumoured Google Pixel 5a render - Photo from GSMArena.com
Google's latest affordable phone model - the Pixel 5a, is expected to launch very soon. According to the rumours, we can anticipate it late in June. Let's see what we know so far.
Specs and features
There aren't many details out yet, only predictions and speculations that are related to the characteristics of previous low budget Pixel models.
Most likely the new Pixel 5a model will come in a 5G version with 6GB RAM and 128 GB storage. If there will be a 5G model than we can look forward to a bigger battery and a new more powerful processor possibly a Snapdragon 750G. We can expect a 6.2-inch OLED display with a 60Hz refresh rate.
As for the camera, we can expect two rear cameras since the affordable Pixel models tend to adopt features of the flagship Pixel models. In essence, that means the camera will include a 12.2MP main sensor and a 16MP ultrawide angle lens.
There is nothing known about the price yet, however, according to the previous years, we can expect a similar price.
Stay tuned for more information about the new Google Pixel 5a.

Check out our protective covers for Google Pixel phones.


Share