Posted by iCoverLover on Oct 08, 2015
The protective cases for mobile devices are available in different forms, styles and price tags. In the present market we have come up with the different varieties of custom iPhone 4, 5, 6 & 6S leather cases that will definitely enhance the overall appearance of your device. We are proud to offer you a huge collection of custom designs for the leather cases; and our primary objective is to satisfy our customers with the best quality of leather cases. The only responsibility that we leave to our customers is to select the perfect design suitable for their iDevices. The rest is taken up by iCoverLover team, starting from the variety of designs for our customers to the quick delivery of products– we take up the complete responsibility.
The custom iPhone 4, 5, 6 & 6S leather cases offered by our company provide different levels of protection and they are very much durable. If you are looking for different prints and decoration, then this is the perfect online store that you should check out. We have our new arrivals which comprise of designs like Opera House, Twelve Apostles, Koala, Harbour Bridge, Kangaroo and a lot more. If you are looking for better protection, then we can offer the flat cover leather cases for covering the frontal part of your device. The majority of our protective covers are sweat-proof which offers an additional level of protection.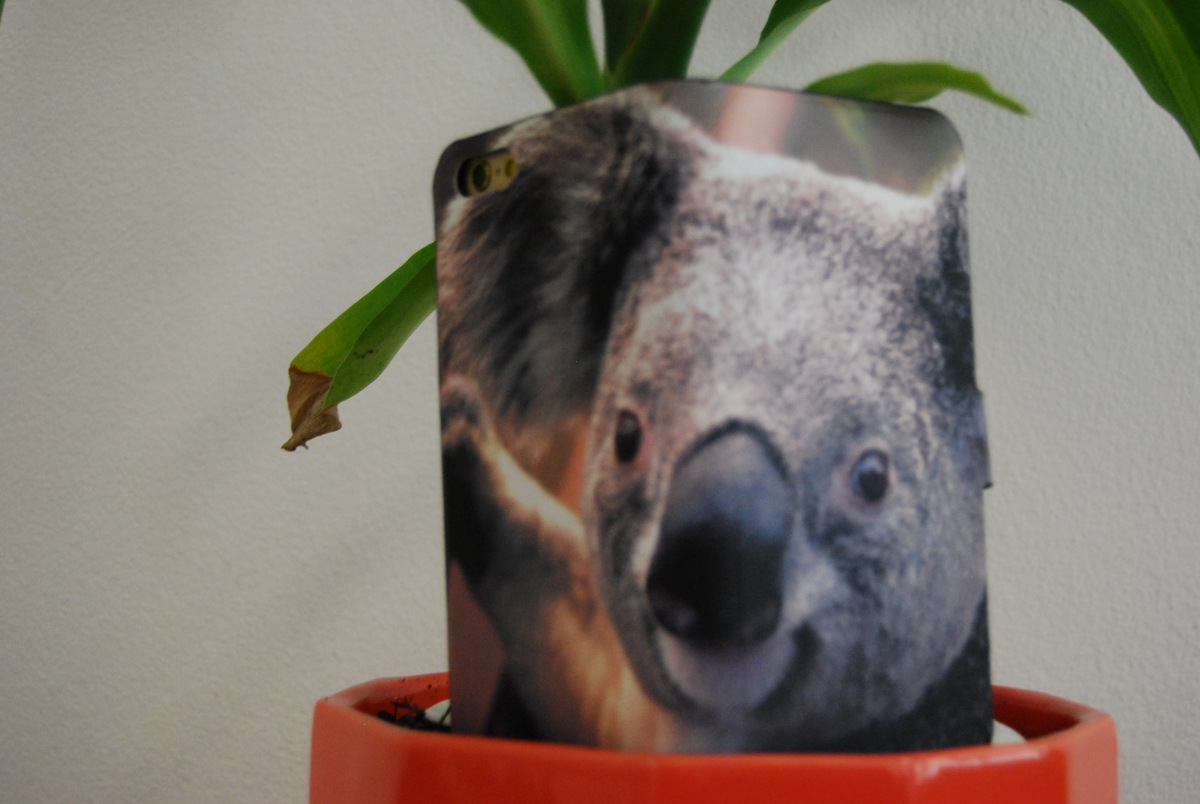 We offer a huge variety of custom iPhone 4, 5, 6 & 6S leather cases. This will offer you the convenient access to your phone and the custom designs will offer a classy touch to your iPhone. Our company offers the finest leather quality when it comes to custom designed leather cases for iPhone 5, 6 and 6 plus. There are a huge number of leather pouches that comes in different themes and funny designs. We offer such custom designs as well. Considering the aesthetics, the leather pouches and cases are the perfect choice since they are not only safe, but also look great.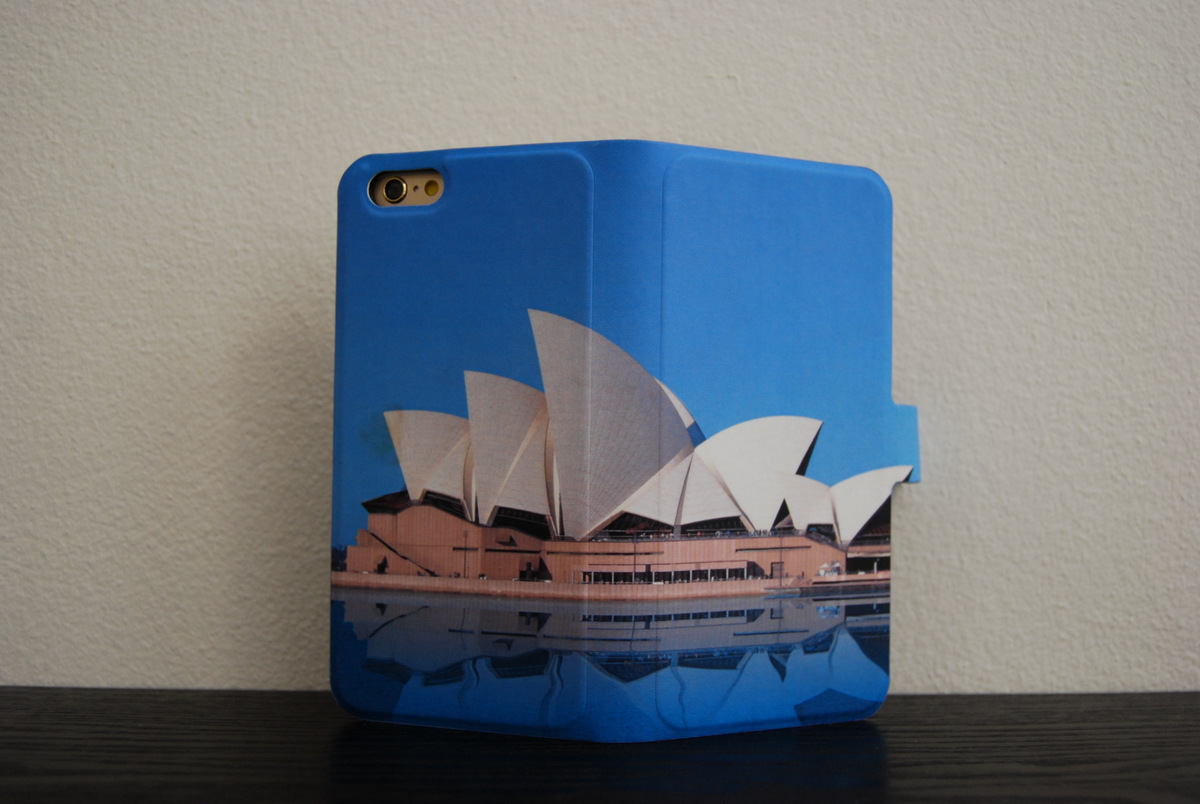 We believe that every customer is concerned about the looks of their expensive iPhone, and thus we make sure the cases for the iDevice represents you. The leather covers are also suitable for the younger crowd since we offer a lot of funny decorations.
Share