Posted by iCoverLover on Nov 15, 2015
The iPhone leather cases are highly regarded. It is a fact that high quality genuine leather cases are rarely available in the market. And we are going to make it a little bit easier for you, because in our huge collection of the absolutely genuine leather cases, you shall have immense options to make a final confirmation for your device. Sounds interesting right? But you can rest assured; we do not rush our customers so that they make a hasty decision. You can take as much time as you want, and we can show you a variety of designs, themes and colors for the genuine leather iPhone cases.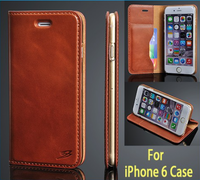 It cannot be denied that every individual is really concerned about their image and appearance in public places, and this is the reason your iDevice needs proper attention too. We offer the perfect care for your iPhones by offering genuine leather cases and pouches. Having a fancy iPhone elevates your standard and a genuine high class leather cover makes it look much classier. The leather cases offered by iCoverLover are not only safe, but also they offer a great appearance. If you care about your phone, you can definitely browse through our huge store of new arrivals of leather cases for iPhone 4, 5, 6 and 6+.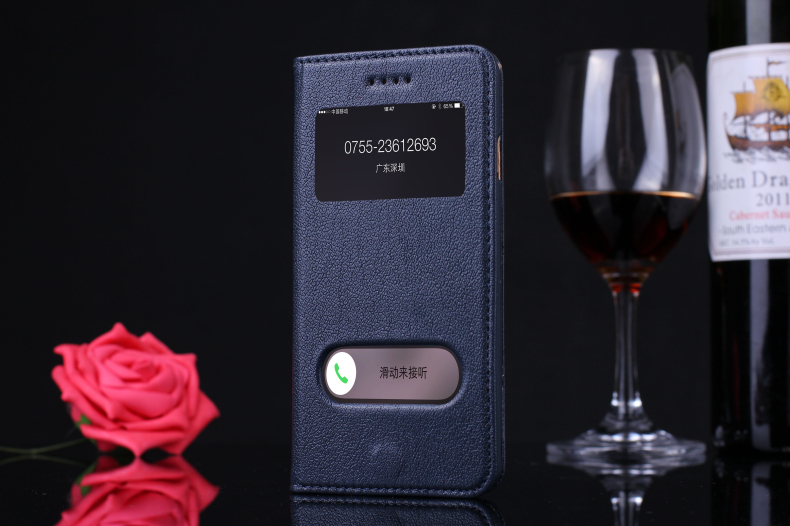 The iPhone genuine leather cases are available in different layers of protection depending on the model. The high class genuine leather cases are dedicated for the business class people that look completely elegant in appearance. Having such a high class leather case shall definitely distingue you among your business partners. If you are a youngster then you can check out the funky new arrivals in our store. You can find a huge number of designs in here. Remember that an iPhone case is a representation of your iPhone and this is the reason we make sure that you can get the best genuine leather case you get.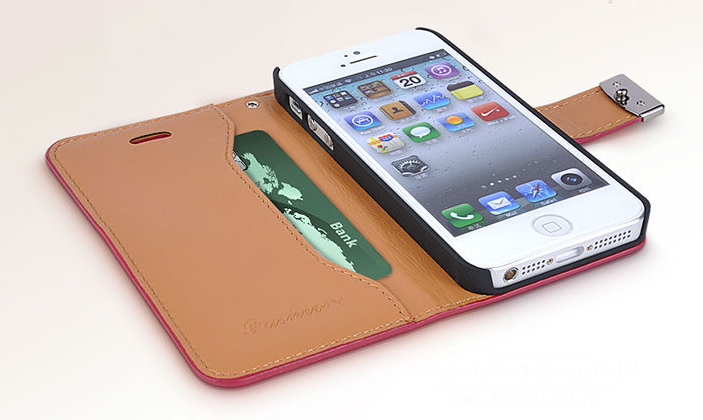 Share