Posted by iCoverLover on Nov 27, 2020
Last year we were pleasantly surprised when Google released the Pixel 3a and Pixel 3a XL, the mid-range, more affordable smartphones. This year the Pixel 4a is expected to be launched at some point in June (most likely June 5th), delayed from May because of the coronavirus spreading across the globe. But still, we are curious to see what features are coming and if the price tag will be as appealing as it was for the Pixel 3a in 2019. There are many leaks on the web, some of them are fake, but we are following the trusted ones to present you the features for the Pixel 4a (and maybe Pixel 4a XL) in 2020.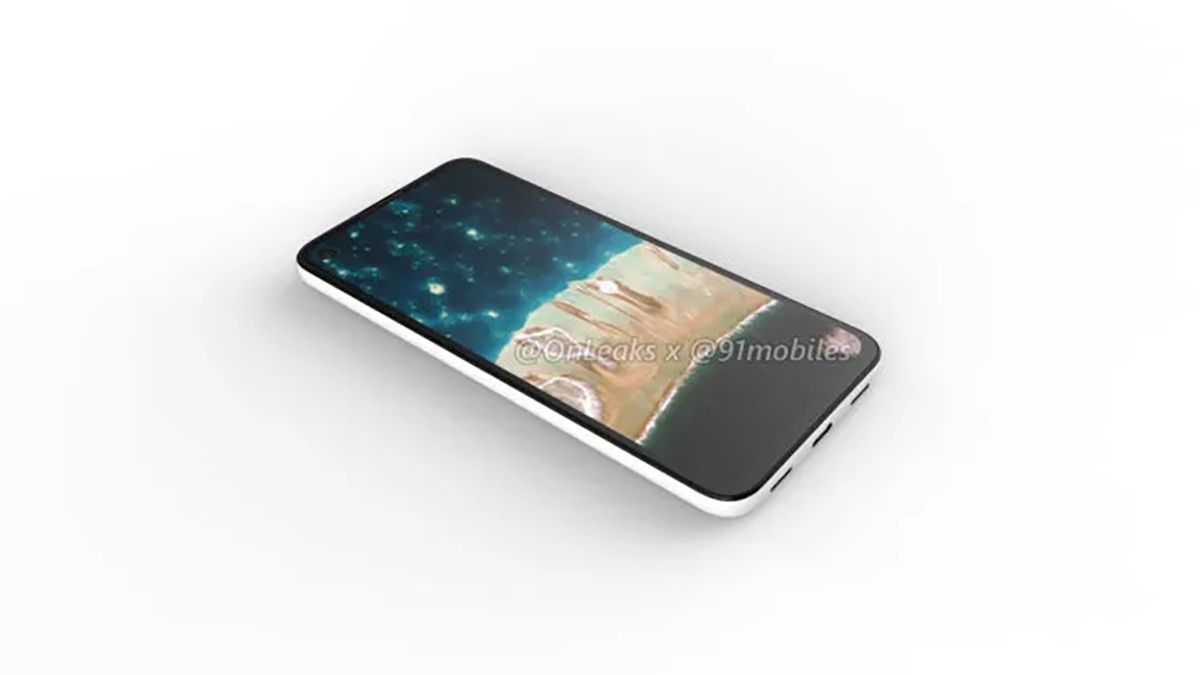 Photo: @OnLeaks / 91mobiles
Just like previous year, this year Google is trying to bring the Pixel 4 experience to a mid-range device - Pixel 4a and at the same time to retain the super-fast Android updates, photo performance and software features.
Specs
The TechnoLike Plus has posted that the Pixel 4a will be available in two versions, the cheaper version with 4Gb of RAM and 64Gb of storage and a bit more expensive model with 6Gb of RAM and 64GB of storage. Some rumours suggest the support for 5G connectivity, but if the device will be powered by Qualcomm Snapdragon 730 chip, the 5G is out. What you don't get on other Google's (or any other) premium phones is the headphone jack, which is a cool feature since not everybody fancies wireless headphones. And of course, there will be also the universal USB-C port and dual-SIM support. The 3,080mAh battery will take care for the long-lasting life of the Pixel 4a which by the way will be bigger than on Pixel 4.
If the Pixel 4a would be using a UFS 2.1 flash memory, that would mean for apps to be loading quicker, as well as files would transfer faster and most importantly, power efficiency would be better.
Design
The 14.75 cm display with 2,340 x 1,080 pixels will have a lower refresh rate in comparison to Pixel 4, only 60Hz. Many leaked photos on the web show the Pixel 4a with a single rear 12MP camera inside the square housing, but that doesn't mean you won't be able to take stunning photos. Google's cameras are known for being impressive on the processing, rather than the actual hardware. The front 8MP selfie camera is placed in the top left corner. According to the photos online, there is a rear-mounted fingerprint sensor to be expected, which is missing on Pixel 4.
As we were swiping down the rumours, we came across the info about few colours to be available; black, withe, orange, purple and blue.
There are many guesses if the Pixel 4a XL is also launching and if it will be 5G-ready or maybe there will be a Pixel 4a 5G? We heard many contradictory rumours about, but consistent reports suggest it may be a reality. It would be nice to have a 5G option at an affordable price. If Google keeps the pricing the same as in 2019, we can expect the Pixel 4a to start at around $649 (or less).

See what the Android Authority expects from the Google Pixel 4a:
The fact is, we know nothing for sure about the new Pixel 4a, nothing is yet confirmed. But we're sure that the Google Pixel 4a will impress us the way the Pixel 3a did, with the hardware and software of the high-end devices at (more) affordable prices.

Do you have a Google Pixel? Shop accessories for it at iCoverLover. Some of our favourites:
Share