Posted by iCoverLover on Mar 15, 2016
The Easter holidays are quickly coming upon us. No matter what your personal beliefs, Easter has traditionally been celebrated as a family gathering where great memories are made. This is especially true when it comes to the exchanging of Easter gifts for kids or Easter gifts for adults.
No matter what the age, holiday presents are a great way to show your loved ones or friends that you care for them.
This holiday there is no better gift than a cover for someone's iPhone or Samsung phones and tablets.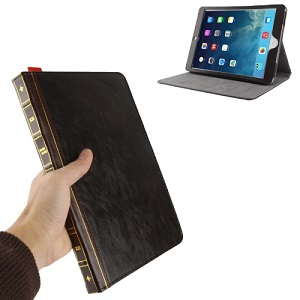 Getting someone the perfect gift can be especially hard to find. This fact is accentuated when it is for someone you are extremely close with and want to impress dearly by showing them you care. Luckily, this process can be made a whole lot simpler by buying your loved one a cover for their smart phone or tablet device.
Covers are vital for any phone, whether it be old or new, and especially for such tablet devices as iPads and Kindles. Everyday these portable technologies are used, they come into constant contact with environments that can be hazardous to their well being. Everyone also knows how fragile these devices are when dropped, even if it is from a mere few inches from the floor!
No matter what a person's age may be, giving them the gift of a cover for their smart phone or tablet is the perfect present.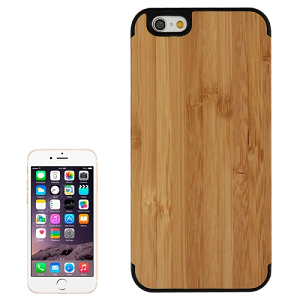 At a professional retail store or even at a kiosk in a local mall, you can create a personalized Easter gift in the form of a smart phone or tablet device cover. Although you can choose from one of many thousands of standardized covers, nothing says you care more than having an imprint of a memorable image implanted upon a custom covering attachment.
Often times such personalized covers include images of your loved ones, or often times of a family's own pet(s), or an implant of a memory that will truly last forever.
These non chocolate Easter gifts are relatively inexpensive, and cost a whole lot less than traditional Easter presents may be. Presents never have to be expensive in order to show someone that you truly care for them.
On the market today the ability to personalize any cover for an iPhone or Samsung smart phone or tablet device is easier than ever. It can be done in any phone retail store or at a variety of kiosks conveniently located throughout a city or town.
Starting at literal pennies on the dollar, these gifts are cheap to make and inexpensive for every class of society.
When it comes time for another great Easter season and a gathering with the family or friends you love the most, do not miss out on the perfect opportunity to give your loved ones the best gifts of the season. Not only will they appreciate the personalized or custom cover you gave them, but they will also use it every day!
Share