Posted by iCoverLover on Jan 17, 2017
There is no question that a large number of important events take place in Australia and you might be looking for the perfect place to spend the summer vacations. We are going to give you some details on the best locations that you can visit in this beautiful continent during the summer of 2017.
Gear up
Before we get to the events, we suggest that you consider getting a good tablet with a quality cover. You will find that the iPhone is a great choice as well and if you have always been a Samsung fan, you can find some great smartphones and accessories that are going to be ideal for the process of capturing the most important moments in your journey.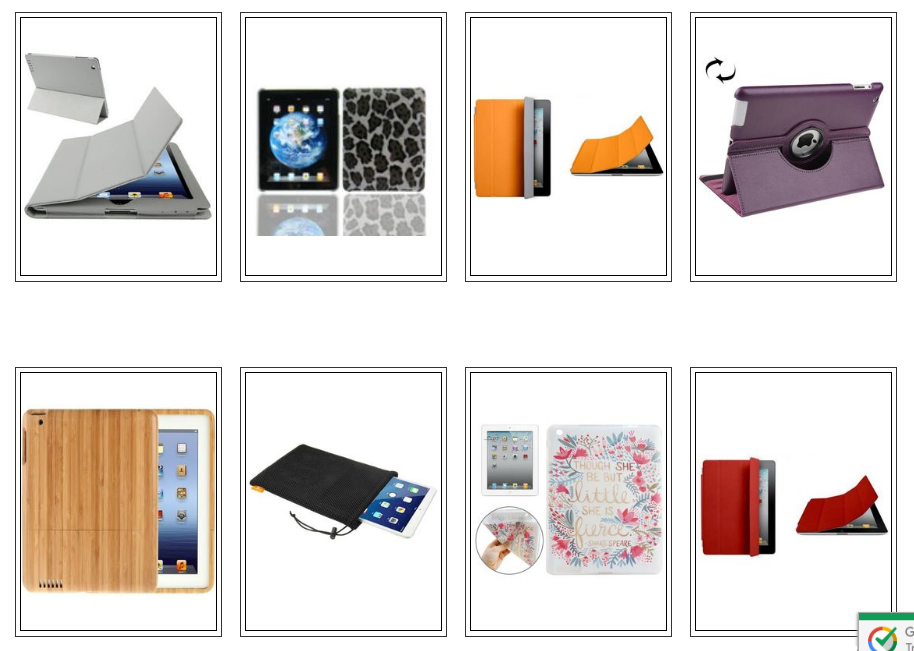 The Australian Open 2017
January is an excellent month to be in Australia because of one of the greatest Tennis tournaments in the world. You can expect to see the greatest tennis players showcasing their skills in this amazing event. The most iconic stars will always be in attendance at the Australian open.
Food and Wine Festivals
If there is one thing that Australia is known for during the summer is their food and wine festivals and there are quite a few to choose from during the summer, so make sure that you take the time to do a food and wine festival search before you travel so that you can catch one.
Cycling and Running Marathons
There are so many great events that Australia is known for that it would be unfair to just mention one. The cycling and running marathons are always a great test of endurance and strength for those who want to try out, but they are also quite fun for those who simply want to be spectators.
Australia Day
The national day for Australia is basically a combination of all the things that make the country great and allow the citizens to celebrate their nationality. There are all kinds of sporting events, concerts and cultural displays all over the city of Sydney and in all regions.
Art Exhibitions
There is no way to deny the incredible artistic power that the country has and how much they have contributed to the world of arts at an international level. Make sure that you can visit a few art galleries during your summer vacations because this is going to allow you to take a break from all of the exciting events.
Planning your summer is always going to be a difficult task if you want to be able to make the most of it. One thing that we can guarantee is that spending your time in Australia is going to allow you to have all kinds of fun and you are going to have plenty of great memories stored on your tablets and smartphones.
Make sure that you can schedule things properly so that you will be able to go to as many events, festivals and exhibitions as possible. This is going to make your trip truly unforgettable.
Share