Posted by iCoverLover on Sep 09, 2017
With the number of smartphones that are coming out of the market recently, you should be wise in choosing which one can best suit you. Of course, everything is high-quality as the smartphone companies never would want to disappoint the users. Features and specs have been given before the launching, and the updates prove to be satisfying too.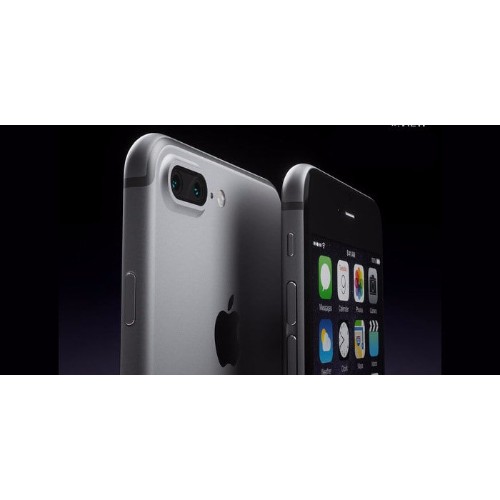 But then, are you really into the newly released smartphones? Or, can you settle for a high-quality with a low price device? Here are some of the reasons why iPhone 7 and iPhone 7 PLUS are still great phones to buy.
You need to be smart in choosing your own smartphone. Remember that your choice is going to be with you for almost all of the time because of the benefits that it offers to you. They are even carefully crafted by the smartphone companies just to help you settle with your demands of a great smartphone. Now, just because a lot more is coming as the year doesn't end yet, you can't just ignore the already released smartphones. You should not be indifferent in the previous models especially when they have proved their worth with somebody already.
If you have doubts in choosing iPhone 7 and iPhone 7 PLUS, you should focus on the following advantages that you can have.
High-quality for a lower price.
Smartphone companies are showing a pattern on how the prices of their smartphone products can fall when a new smartphone is coming. Through the previous years, it has been known that there is a 125 AUD to 370 AUD price fall for the present smartphone during the first quarter of a newly-released one. This paves way for you to be able to have one of the latest smartphones released at a completely lower price!
The quality of the smartphone does not have an easy fall when there is a new one coming, unlike its price. You should know that smartphones released by the greatest companies of smartphones always ensures the convenience of their customers. You are then assured that your every purchase of a smartphone can be high-quality but with a lower price. This is what is happening with both iPhone 7 and iPhone 7 PLUS. Because of the upcoming release of an iPhone 8 in the market, smartphone users who want to buy iPhone 7 and 7 PLUS are already on the lookout for the price fall.
Dual Camera.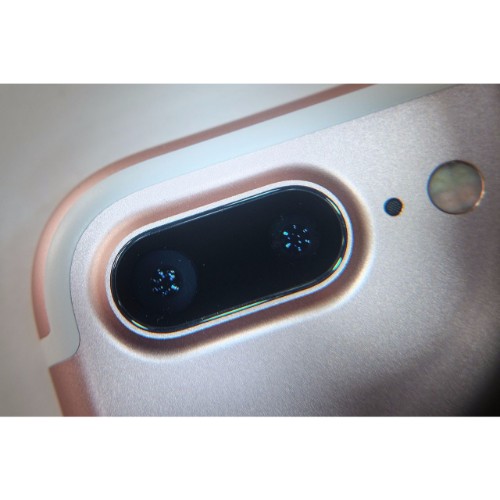 This may have been the previous years' update of smartphone companies with their devices, however, for the iPhone users, this is a big deal. This feature is definitely awesome because, with the two 12MP lenses of your camera, you can capture a whole new possibility with your device. You surely wouldn't want to miss this feature especially if you are into photography, or if you just don't like to take hazy photos out of a wonderful scenery. The camera can help you focus on your subject and let the background be submerged into a blur. This takes a superbly awesome effect and you can have this on an iPhone 7 and iPhone 7 PLUS smartphone.
iPhone 7 and 7 PLUS dual camera can be a totally good idea for you to purchase at any time this year and the next. You have one of the latest smartphones released, plus, the camera features are also on point.
Battery Life.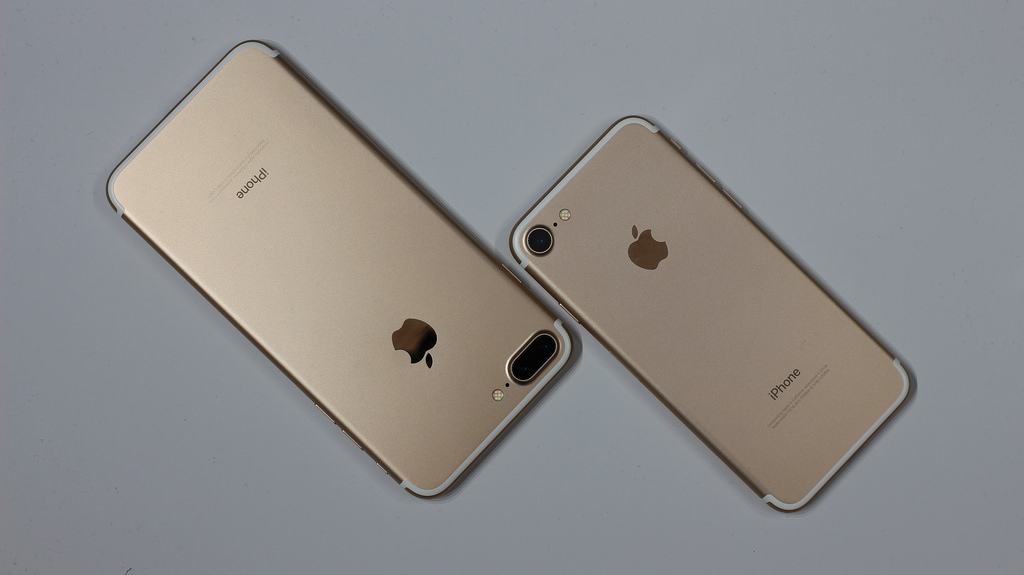 iPhone 7 has a 1960mAh battery capacity while the larger one, iPhone 7 PLUS has a 2,900mAh battery. This helps you have a great time with your device as this can last for a day or two of adventures! You can have a phone call, you can use the internet, and you can also watch videos or browse photos with your smartphone and the battery is still on for the challenge.
iPhone 7 and 7 PLUS are not yet ready for the quick charging or for a wireless charging. However, you can have it recharge by having a USB connected to your computer system or by your USB connected to the power adapter. You see, you can have a lot of choices for convenience with these smartphones!
Operating System.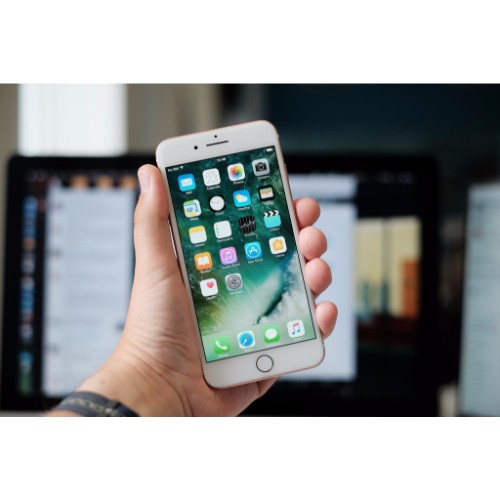 Both iPhone 7 and iPhone 7 PLUS have an iOS 10 as their operating system. By knowing this, you do realize that these smartphones can totally give you a boost in using smartphones for convenience! Now you do not have to suffer from a defective operating which may even bother you with how it processes the applications that you may have installed.
iOS 10 supports multitasking and night shift, among others, and these are totally helpful for you. Now you can feel comfortable with using your smartphone as it encourages you in what you do!
Size.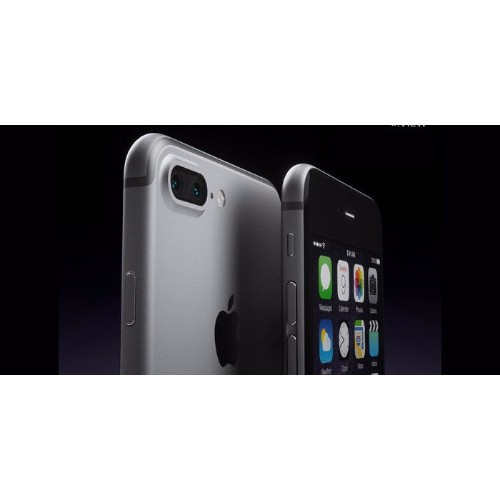 Of course, the size of your smartphone should also be convenient for you. With your iPhone 7, you can have a 5.44 in x 2.64 in x 0.28 in. This is very handy and actually promotes a comfortable grip. This results in an even more preferable iPhone model then!
With iPhone 7 PLUS, you are still bound to have a comfortable feeling when you use it because of its 6.23 in x 3.07 in x 0.29 in. Aside from the benefit of having a large display, you can also devour on the convenience of the fact that it is not bulky when you insert it on your pocket when you do not use it. You should protect it in a way that the screen is not scratched nor the exteriors are stained with dirt and dust.
These are the benefits that you are definitely going to have when you purchase an iPhone 7 and iPhone 7 PLUS. As mentioned earlier, you can have these high-quality iPhone models at a lower price especially when you consider the fact that there are also other smartphones coming to the market and that Apple's 10th anniversary iPhone which is the iPhone 8 is also going to be released soon enough.
Now it's time for you to make wise decisions for yourself. But always bear in mind that when choosing for a suitable smartphone, you can always take into consideration the iPhone 7 and iPhone 7 PLUS as they are still great phones to buy. And of course, with that, you should also offer as much protection as these smartphones are offering their services for you. These deserve a durable protection which at the same time, offers a unique style.
Share