Posted by Anja, iCoverLover on Apr 06, 2021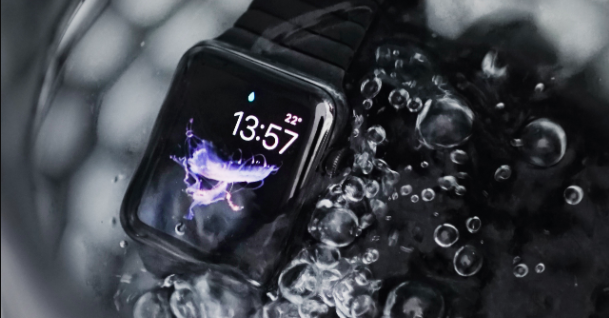 Smartwatches are an essential accessory in man's everyday life. They are not just an accessory we check the time on and combine our outfits with, nowadays their main task is to help us track our health data and sports activities. Apple is one of the most popular developers of smartwatches and their Apple Watch dominates in the smartwatch market considering 151 million people own one.
The American tech giant offers ultimate smartwatches for a healthy lifestyle that are in a more expensive price range, nevertheless, they keep expanding their audience with a budget-friendly Apple Watch SE that was launched last year.
For the upcoming year, a release in late 2021 or in early 2022 the company is rumoured to launch a new watch for all extreme sports enthusiasts - the Apple Watch Explorer Edition. The new smartwatch is supposed to have all the standard features the current models already support combined with innovations such as shock resistance and a rubber shell. Furthermore, the company is allegedly developing a swim tracking feature.
More about Apple Watch Explorer Edition will be known in the forthcoming months. Stay tuned for updates.

In the meantime, shop accessories for your Apple devices at iCoverLover.


Share