Posted by Anja, iCoverLover on Jan 29, 2021
American tech giant Apple warns all users that their latest iPhone 12 series phones can affect the performance of medical devices such as a pacemaker or a defibrillator. Therefore the smartphone should be at least 15 centimetres away from such medical devices.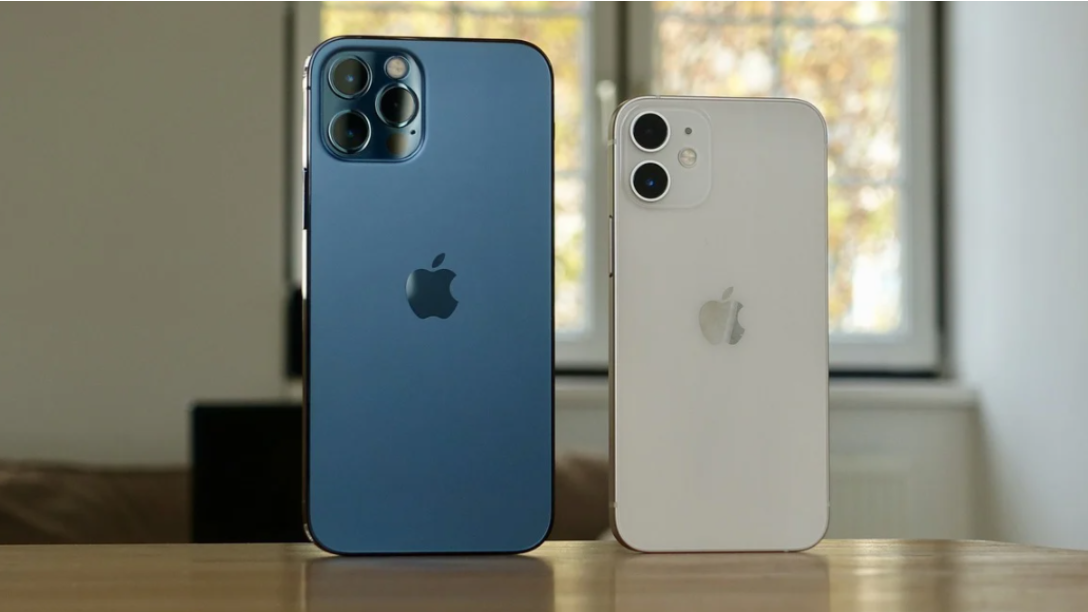 This safety information was stated last weekend by Apple, who explained that there were already magnets in previous iPhone models but not as many as in the iPhone 12 lineup that contains more magnets as well as components and radios that emit electromagnetic fields. The company also advised users not to place credit cards and passports between the phone and the wireless charger. Magnets can damage magnetic strips or RFID chips.
The warning mainly applies to users of the new version of the iPhone 12 smartphone and the MagSafe wireless charger that also contains magnets and electromagnetic fields that could interfere with medical devices.
Apple recommends that users keep their iPhones at least 15 cm away from their medical device, and more than 30 cm apart if wirelessly charging. If the user's medical device is disturbed, he or she should immediately stop using the iPhone or the MagSafe charger. It is advised for users to consult with their physicians and medical device manufacturers for information on their particular devices.
Note that this should not affect whether you buy an iPhone 12 phone and it doesn't mean that this phone is not suitable for you, it is just a warning that you should be wary of the safe distances!
Share