Posted by iCoverLover on Jul 24, 2017
Are you fond of taking photos wherever you go? You must be looking for an awesome smartphone with the best camera. You need to read the reviews of the camera for each of the smartphones first before exposing yourself to the market. Because if you do not do so, you are most likely to be at a great risk of just purchasing the ones that are not really the best for you.
You see, rather than purchasing a cool camera with awesome features, it is going to be most convenient if you have a smartphone with the best camera instead. This is because of the multifunction feature that a smartphone can give you. Also, uploading the photos that you have taken from the camera of a smartphone is easier to manage.
Samsung Galaxy S8 and S8 PLUS.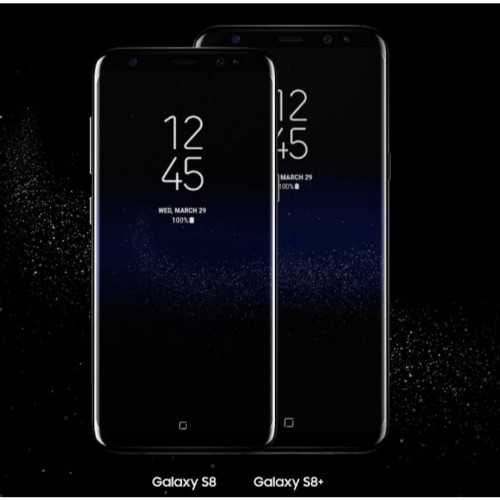 Samsung Galaxy S8 and S8 PLUS have been out on the market just this year and it has proven to have the best camera on the smartphone. In fact, it can be said that the centre of attraction in this update is the upgrade of its camera. It can now have a multi-frame image processing which enables you to capture three photos at once! Because of this Samsung Galaxy S8 and S8 PLUS are capable of producing photos in HDR. This means that the photos now have better exposure with enhanced colours.
Samsung Galaxy S8 and S8 PLUS have its front camera as well. IN fact, because of the lens that has a wider angle and a better dynamic range now, this new Samsung Galaxy model can even compete with that of an iPhone camera quality!
LG G6.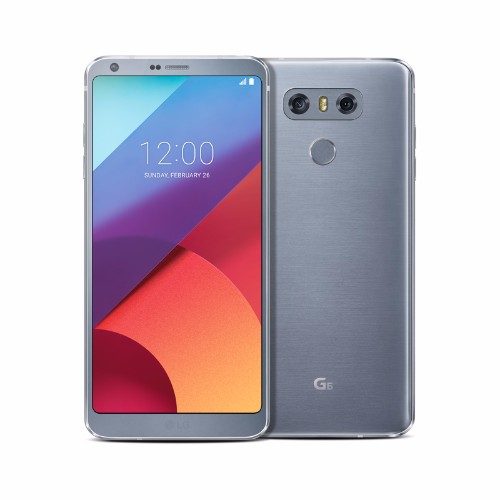 LG G6 is another pick for the best camera in a smartphone that you can make use of. It makes you capable of enjoying each and every moment of your photoshoot because of the enhancements that it has on its camera which primarily concerns in the image quality of each photo. It also includes some improvements on the taking of panoramas, group photos, and even selfies. With LG G6, you can have a great ease in taking photos with the front camera. You can have two options as to how you are going to capture a photo without even touching the screen or any button in this phone. You can choose either to have a quick gesture to signal on the phone that it should take a shot already or you can also have an auto shot where a photo can be captured exactly at the moment when a face is already detected.
Not only that, LG G6 also has a rear camera which can deliver a 13-megapixel photo! The lens is also made wider such that a 124-degree angle is never a problem. With this, you can have a wider angle at taking photos. Awesome!
Asus ZenFone 3 Zoom.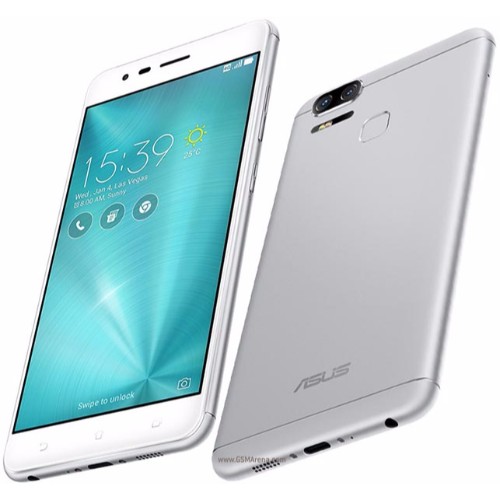 Asus ZenFone 3 Zoom has also been released this year! This one offers a 12-megapixel rear camera and a 13-megapixel front camera. The rear camera is capable of having a 2.3x optical zoom that it encourages you to have the best photography assistant ever! What makes Asus ZenFone 3 Zoom even more exciting is that it features a full-featured pro mode. This means that you can use a dedicated colour correction sensor and an optical image stabilisation that is of 4-axis to make sure that you don't get your photos in a shaky way!
Asus ZenFone 3 Zoom also has something to boast about its front camera. It comes with the best and most accurate beauty mode settings that you would surely enjoy of experimenting! This is definitely awesome for you and your adventures.
iPhone 7 and 7 PLUS.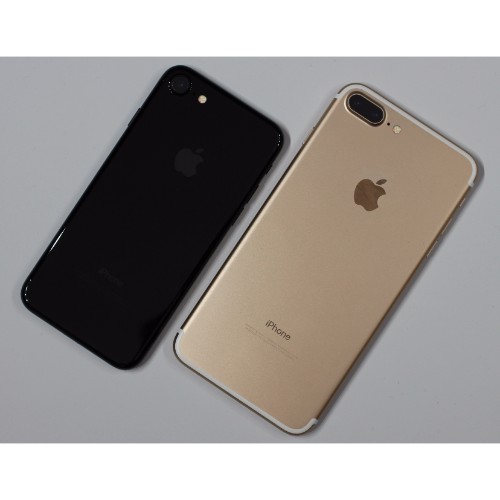 iPhone 7 and 7 PLUS are the latest from Apple as iPhone 8 hasn't been out on the market just yet. Clearly, this definitely needs to be one of those included in this list because these smartphones also have their very phone wonderful cameras.
The cameras on iPhone 7 and 7 PLUS have been much updated such that it can definitely adjust from a low light during capture. This has been the weakness of the previous model of iPhone and it is best that it has been fixed. The camera now has 12 megapixels and it is also featuring an optical image stabilisation. With this feature, you can now have clear photos, especially that the update helps prevent having a shaky shot on the beautiful scenery.
Also, if the place is really dark and you need some light for a photoshoot, then you can just use the Quad-LED flash that has been installed in an iPhone 7 and 7 PLUS camera. This is 50 percent brighter than the flash of the previous model of iPhone, the iPhone 6.
Google Pixel XL.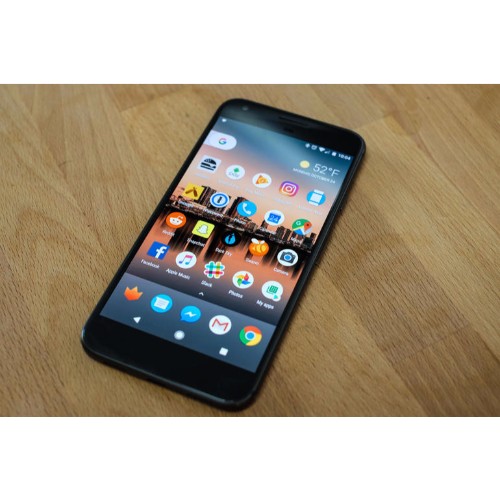 Google Pixel XL has also been known to have the best camera on a smartphone. It has a rear camera with 12.3 megapixels. Its angles can reach up to 1/2.3 inches with a focus level of 2.0. It also has a front camera for your selfies and group photos. With 8 megapixels and a focus of 2.4, this can be the camera in a smartphone of your choice!
One of the key specs with this camera is that it has an electronic image stabilisation. This goes to say that even when you have a shaky hand while trying to capture a photo, your output wouldn't be a blur and it can assure you of its high-quality photography skills. It offers an ease in capturing photos because of the phase detection and laser photos. You are most likely to enjoy the Dual LED and dual-tone flash too!
There you have it! These are the best camera in a smartphone right now. IN having your choice among all of these, you should first take a moment or two in determining which one you should really go for. IN fact, you can consult your friends about it. Just share this with them and you'll be just fine.
Of course, you need to protect your phone and its camera. You need a durable and reliable phone case and covers. Here are some of the suggestions that you might want to have.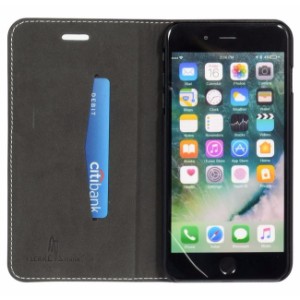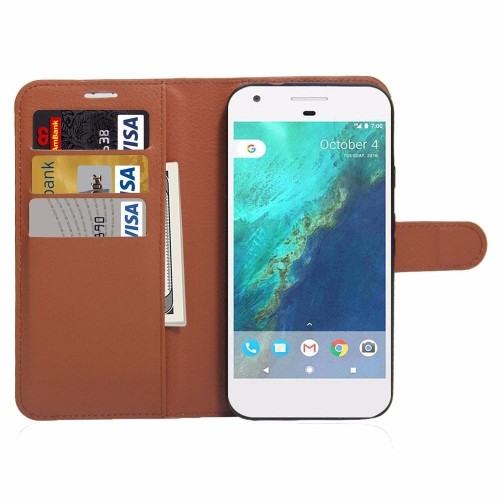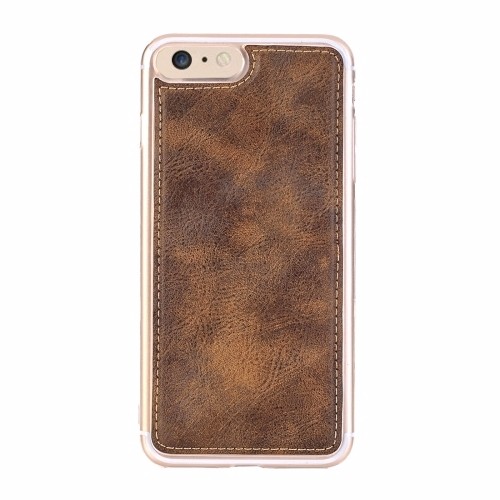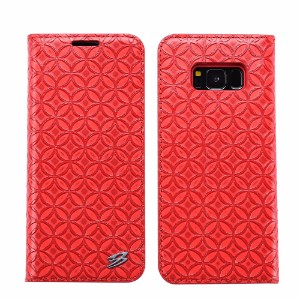 Share