Posted by iCoverLover on Jun 13, 2017
Try to sit out there in a public place. Take a moment of silence and look around. What can you see? Normally that is going to be all young people with their heads bowed down for their smartphones. It is also possible that you can see a bunch of youngsters having a group picture, or a selfie, or taking a picture worth sharing to social networking sites. Truly, the development of technology has reached all generations.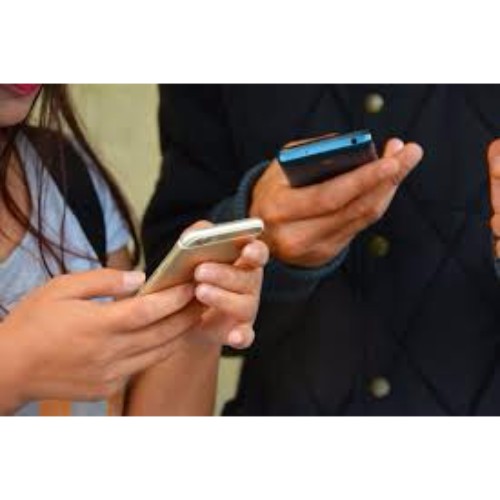 According to surveys, millennials have been the top users of smartphones for a while now. The majority of the people that you could encounter on a highway or in a subway are all engrossed to whatever may have caught up their attention on the smartphones. As it is rude to overgeneralize, let us see, based on the surveys that have been made, on the statistics of the smartphone ownership of the youth.
Let us start by knowing first the percentage of a range of ages of the people who use smartphones.
For the age range of 18-24, 98% use smartphones; 25-34, 97%; 35-44, 96%; 45-54, 89%; 55-64, 80%, and 65 and above with 68%.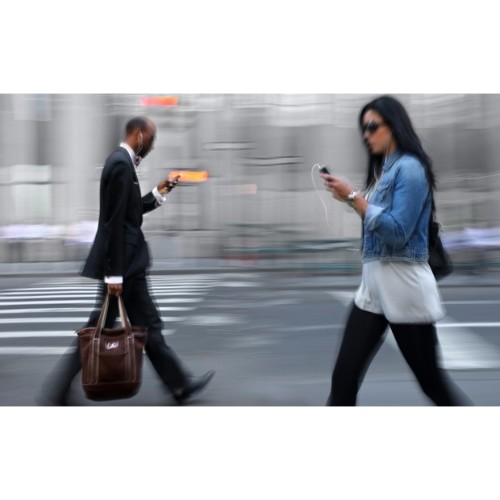 Based on this information, it has been obvious that the millennials have been the top users of smartphones. But this only during the previous year, how much more into smartphones have the youngsters gone these days?
Also, as an important matter, what could be the applications that they are frequently using for the entire time that they are using their smartphones? Here's what the statistics say.
For the later months of the previous year, Facebook has been the most used application with 74%, Facebook messenger with 68%, Youtube with 58%, Google Maps with 55%, Google Search 52%, Google Play 50%, Gmail- 45%, Instagram with 39%, Apple Music with 35%, and the Amazon App with 35%.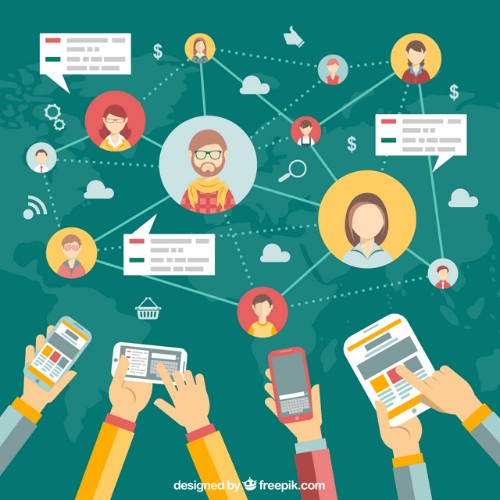 With this, we can see that the smartphone users have become engrossed with the social networking site, Facebook. They have also been listening to songs that may have caught their taste on Youtube, and the like. So this is what they have been up to!
But haven't we all wondered what has become so catchy in these applications? It's time to find out!
Facebook.
Facebook could be so much fun! Especially when friends start a conversation with everybody, discussions could even end up for a day or two. This what makes Facebook a fun application: friends, socialising, and even the games that are available.
The fake news could also roam around Facebook more than anywhere else. Since Facebook has been the most used application, the makers of these fake news had an idea of actually exposing the public to it. And then it has come into worse. A lot of Facebook users have actually begun believing the said news and they started to react in an aggressive manner. This is one of the possible reasons why the millennials are also into using Facebook. They may be busy monitoring news, trying to tell people off the fake news, or they might have been spreading it too.
Youtube.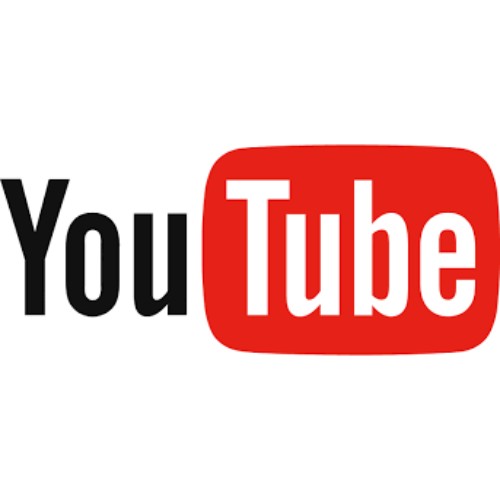 Who gets to forget that Youtube is one great place to listen to music of any kind, right? A lot of the people resort to this site whenever they are bored in order for them to liven up a little. Also, this is for every tutorial that may come in handy whenever anybody needs help.
So, if you are seeing a lot of people with their headphones on, and somehow moving to the beat, then there's no doubt they're listening or watching to some awesome videos on Youtube!
Gmail.
For some, it may be the time of the year when almost everybody is expecting an email from the jobs or from the companies that they are applying. What's important is that they keep themselves updated to their Gmail accounts as it could happen at any time that the mail they are waiting for would be received.
One more interesting thing about Gmail is that you can have your subscriptions. So, if you happen to subscribe to some awesome newsletter from an amazing shop, then you are most likely to receive it there.
Instagram.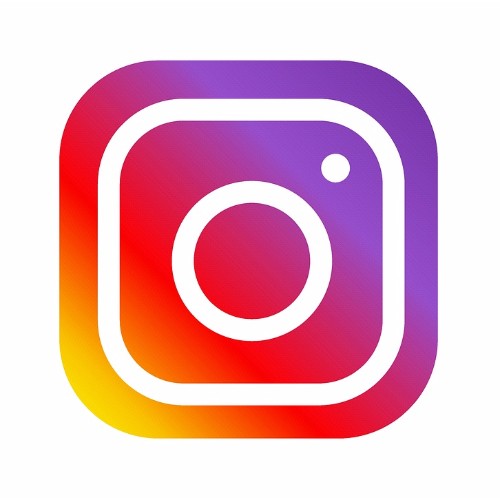 This site could be the answer as to why you are seeing a bunch of youngsters taking pictures of their own adventures, or foods, and even simple activities that may be occupying them for the time being. This site is also fun in the sense that people who want to voice out their opinions, passion, and art can be found. Nice and appropriate filters can be applied to the photos to make it more dashing and leave the followers in awe.
These sites could just be the reasons why the millennials have been considered as top users of smartphones. These have made the lives of the youth more worthwhile, although, admittedly these could also cause them harm.
There is a variety of ways that people can make the most out of their smartphones. Thus, these smartphones should be protected and cared for as well. People shouldn't just let the unnecessary bumps and scratches to be on their phones. As a solution to this dilemma, everybody should have a reliable yet stylish phone cases and covers. It is only right to have some kind of a payback to the smartphones for the comfort and convenience that they have offered!
Share