Posted by Anja, iCoverLover on Mar 22, 2021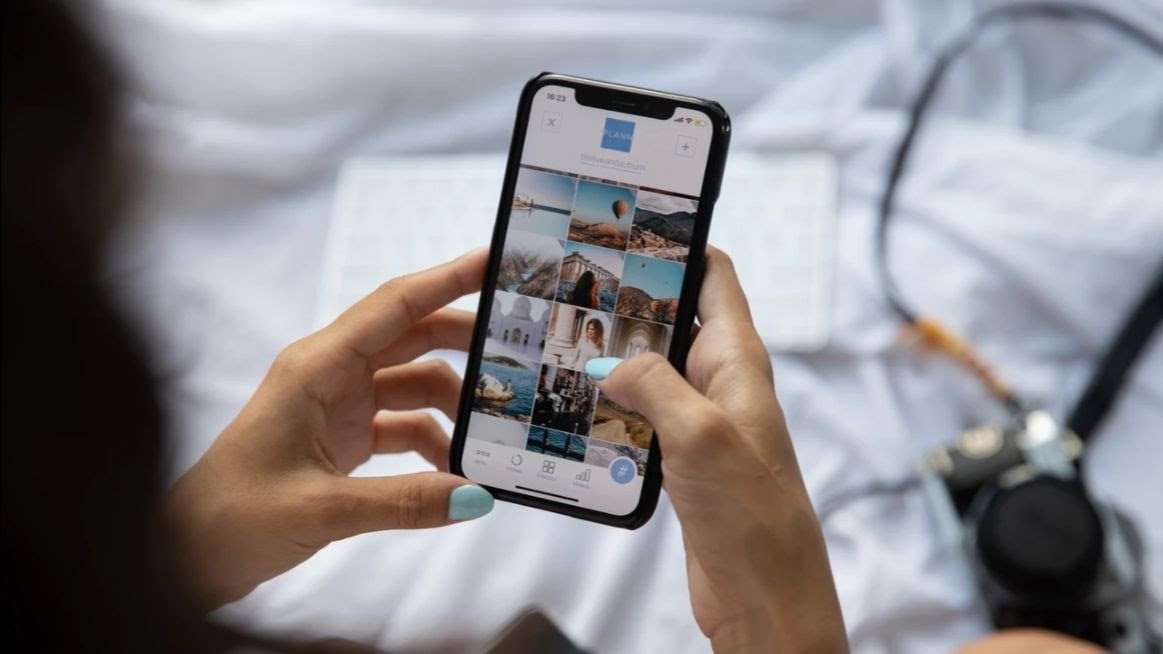 Making memories includes taking a lot of pictures. We used to print photos but now we keep them in a digital form. From time to time it is lovely to go through old and new photos, tell a story and share them with your loved ones. Let's take a look at how can you scan an old photo with your phone and send it to whomever you want, how to make your pictures come to live and lastly how to save or back up all these memories without paying for it.
Turn your smartphone into a scanner
Digitalize your printed photos anytime and anywhere using photo-scanning apps like Google PhotoScan, Microsoft Office Lens or TurboScan. This is the easiest way to convert your printed photographed memories into digital ones and instantly share them with your loved ones. Some apps also have features such as rotation, cropping and adding filters to the photos.
Despite being simple, handy and fast, be aware that photo-scanning phone apps can't produce the quality and the resolution of the image being scanned with a scanner attached to the computer. Nevertheless, it is a great way to quickly scan a collection of photos if you don't require top quality and resolution. Just point and scan!
Bring your (printed) photos to life!
Artificial intelligence is being included in various aspects of our everyday lives and now we can even use it to turn old images into short videos. The free service Deep Nostalgia, which is offered by DNA and genealogy company MyHeritage, uses artificial intelligence to bring your old printed photos to life by adding head movement, flicks of the eye, blinks and more. However, the quality of the final result depends on the quality of the original photo and how a person on the photo is posing.
To try this amazing feature, you'll need a free account at MyHeritage where you can easily upload your photo and artificial intelligence will automatically apply and work its magic. Later you can download the video file or share it on social media. The company guarantees that all uploaded photos won't be sold to third parties. To see some examples go to Twitter and look for the #DeepNostalgia hashtag, where you can also find some old paintings and sketches in action.
Try it here!
Back up your photos & avoid subscriptions
Apple, Google and Microsoft have their cloud storages, that have a monthly fee after a user passes the free GB limit of storage. Apple gives everyone 5 GB of iCloud space for free the same amount as Microsoft's OneDrive and Google goes up to 15 GB. There is also a Dropbox where you can store or move up to 2GB of files. Why would you pay a monthly subscription if we have a solution for you and your wallet?
The first option is, to use all storage apps possible and take advantage of their excellent syncing software to get your pictures and videos transferred to a computer. The second option is to install Dropbox on your computer and smartphone. All images will automatically back up, but the user should be aware that the files have to be deleted from Dropbox regularly. The third option is to use the manual approach with a cable.
Another cool tip on what to do with your photos is to use them for custom mobile accessories. Try out our custimising tool at designit.

Share