Posted by iCoverLover on Sep 27, 2018
Smartphones and smart gadgets have revolutionized the way we see and interact with our environment. From text messaging to GPS, this technology makes communicating and navigating our world a breeze with easy access to the computing power of a desktop at our fingertips.
Although smartphones were some of the first technology that brought many of features and applications to consumers, several gadgets and devices have been introduced such as tablets and smartwatches that certainly do more than tell time. The Apple Watch is one of the most popular devices of all the smartwatches for good reasons.
If you are considering purchasing the Apple Watch or wondering what all the hype around this product is, here are some important things to consider that might convince you why you must have the Apple Watch and what features might help make your life a bit easier.
What is an Apple Watch for and what are its main features?
The Apple Watch is a smartwatch which is capable of performing most of the same things that the iPhone can do but is much more convenient as it is worn on your wrist providing you with easy access to your iPhone's features.
This includes access to notifications, Apple pay, health and fitness data, and applications, and it can also serve as a remote control for your home and TV.
Communicating From Your Fingertips
For messages and notifications, the watch is equipped with basic phone functions that allow a user to have short conversations or replies from your wrist since you can talk and reply straight from your watch.
This is a great feature for those that do not always have easy access to their phone at all times. The more advanced model (Series 3 GPS and cellular) can even take calls when your iPhone is too far away basically serving as a phone even when your iPhone is out of range.
This is great for runners or fitness buffs who do not want to carry their phone to the gym or out on runs.
Apple Pay
As more and more businesses accept Apple pay, the watch's Apple pay feature allows you to make purchases directly from the watch. To use Apple pay, simply hold the watch near the terminal while pressing a button on the watch.
If you are concerned with security, the watch never reveals your credit card information and apple pay will not work if it does not detect a heart rate. Paying at a business is simple without having to pull out your credit card.
Remote Control
The watch is also capable of controlling your Apple TV. For those that always seem to lose the remote, this is a great feature. It also lets you access your iPhone's camera, which is great for those who love taking pictures but struggle with the iPhones timer function. It can also let you regulate lights and thermostats when you use the Home application to regulate lights, thermostats, and even sprinklers.
Who should and should not buy the Apple Watch?
If you are sold on the features and accessibility the Apple watch provides, this is a great device to have. Especially if you are cannot always have your phone right in your hands, or you want to spend less time with your phone out.
It will also reduce the time spent fumbling for your phone. You should not purchase the watch if you do not use the iPhone, or do not like to wear watches.
How To Sync The Apple Watch To Your Smartphone
Pairing and syncing your Apple watch to your phone is very simple. To pair a new device simply open the watch app on your iPhone, select start pairing and hold the watch to the iPhones camera. You will be prompted to enter your Apple ID and create a passcode. Your apple watch will now start syncing with your iPhone.
Series 4: Apple Watch's Newest Version
The latest Apple watch is the Series 4. Compared to previous versions of the Apple watch, the most notable upgrades is the larger display for better visibility in addition to its lightweight design.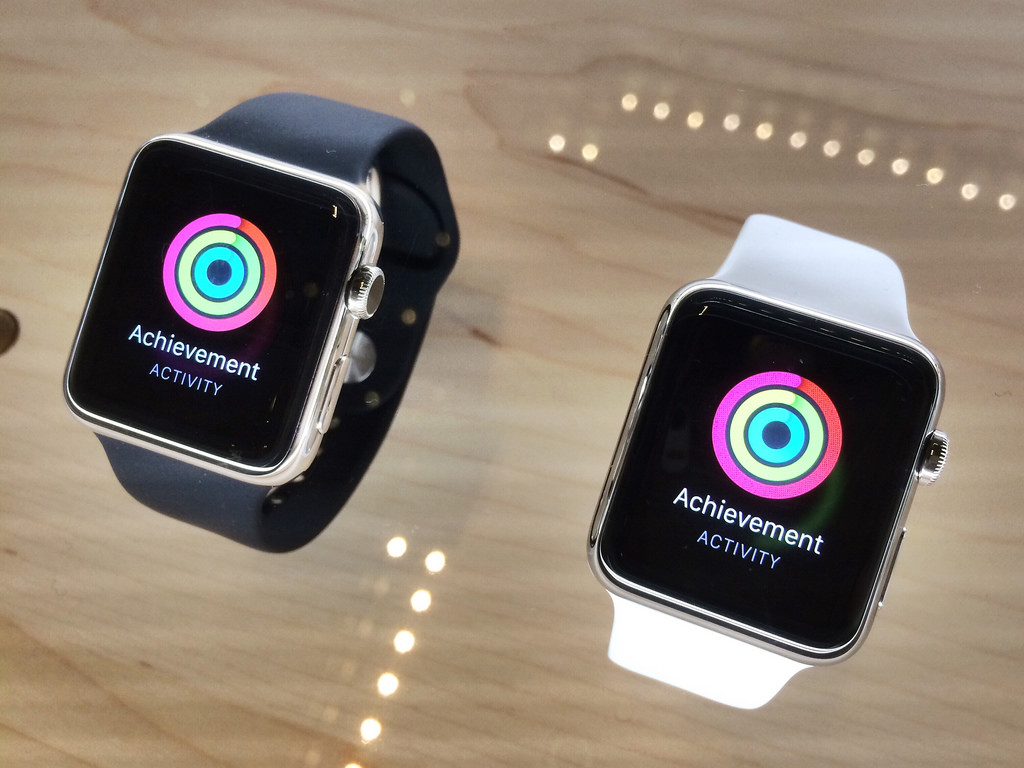 The watch itself feels more sleek and lightweight. It also has a louder speaker for those who like to make and receive calls on their watch. Like the series 3 GPS watch, the series 4 allows users to send and receive notifications and calls on their watch even if their phone is not in range.
The Series 4 also comes with additional health data. For instance, the Series 4 can record an ECG which can be exported to a PDF which can be forwarded to your physician, The apple watch Series 4 is available in four different variants: 40 and 44mm sizes and the option with or without LTE. Its release date was September 21, 2018.
How to personalize your Apple Watch?
There are several ways to tailor or personalize your Apple watch to match your personality and style. First, you can choose from several types of straps for both comfort or style.
For instance, you can choose from a Black Perforated Genuine Leather Wristwatch Strap to complement your iPhone or a more sporty look like a Green Nylon Watch Strap. If you are someone who is very hard on your phone and watch, it is definitely worth investing in a sturdy screen protector like the Explosion Proof Tempered Glass Film for Apple Watches.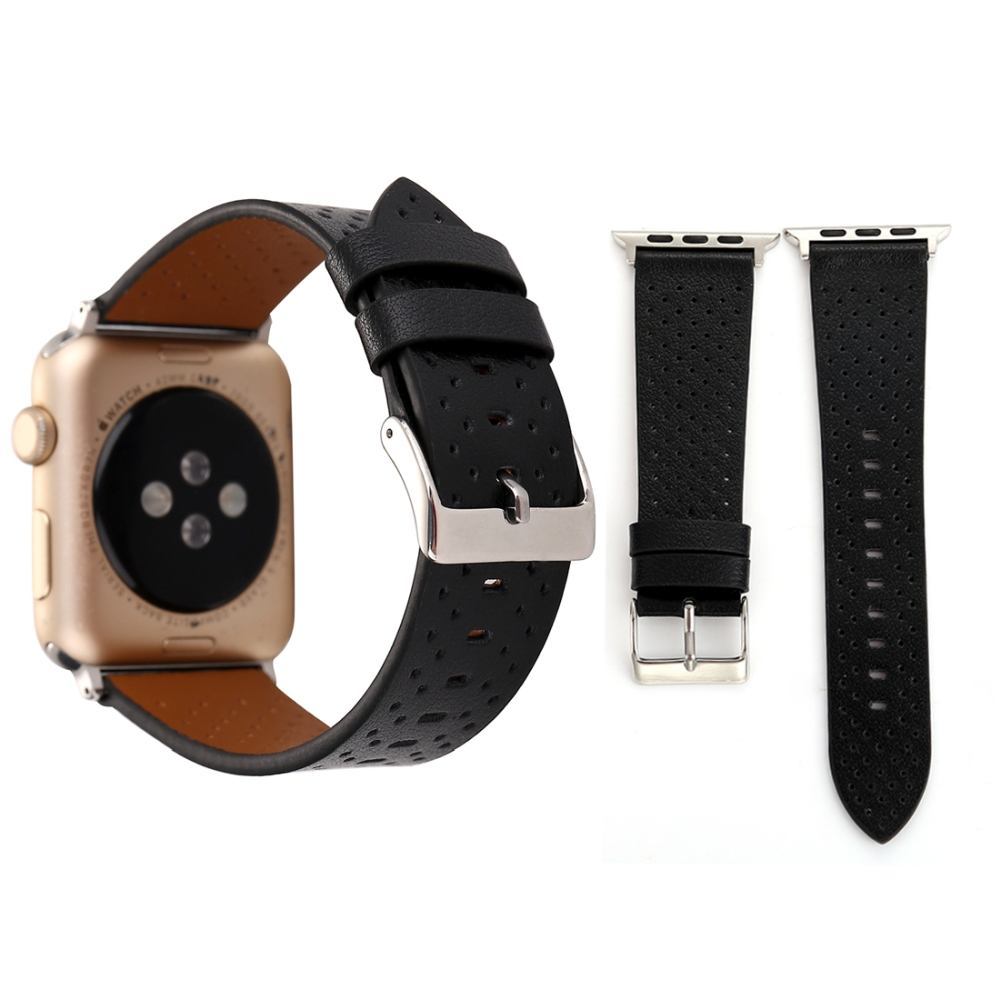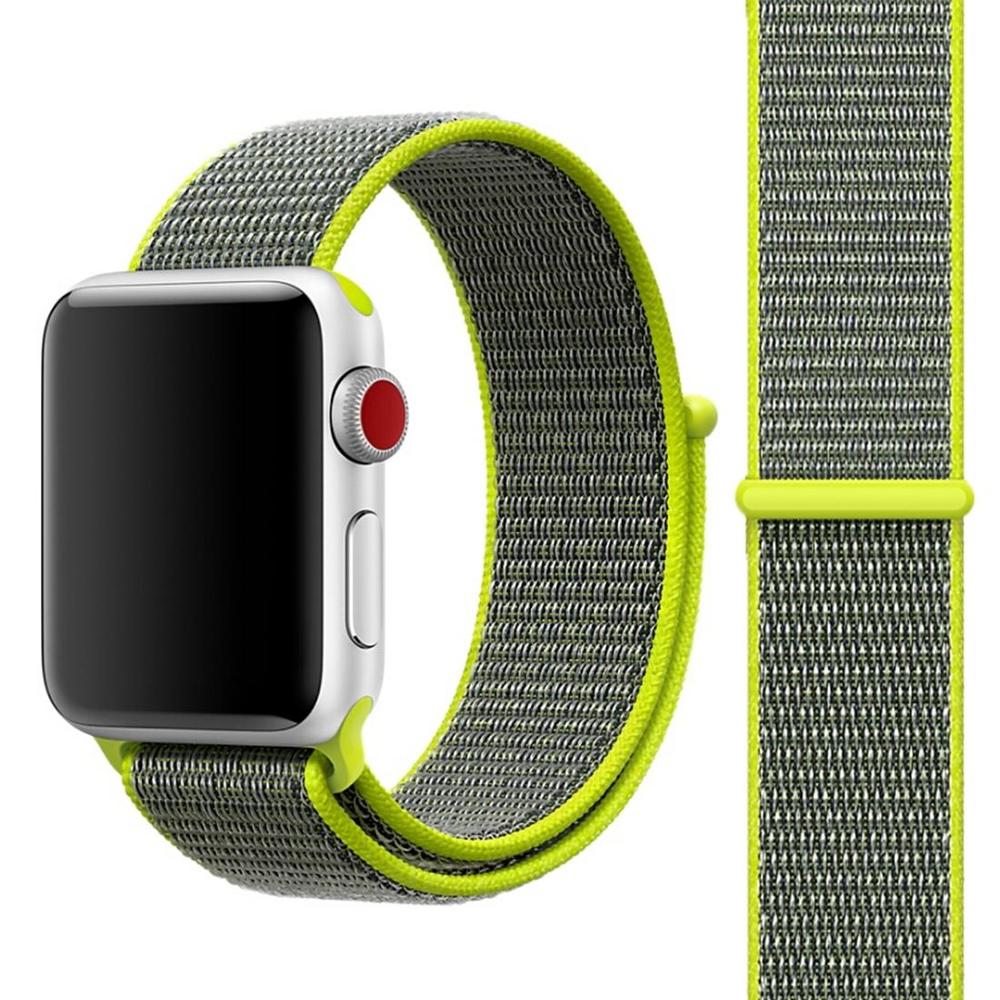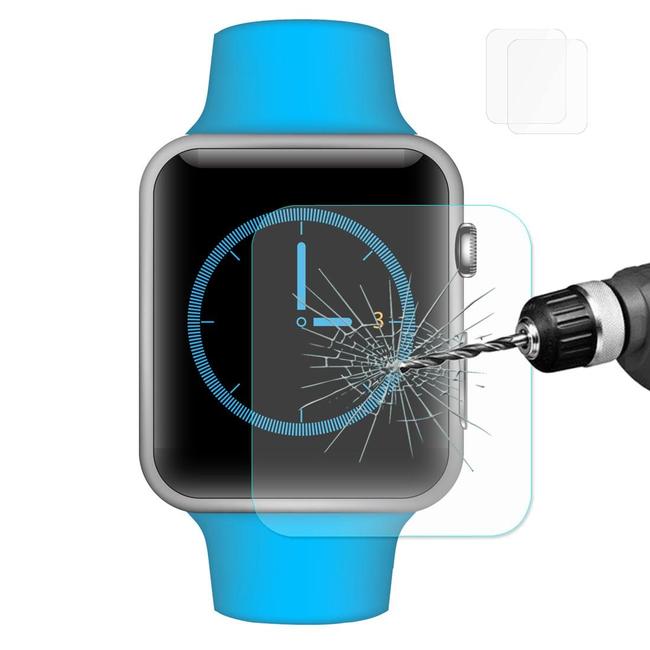 Ultimately, the Apple watch is a great device for those that value the convenience and accessibility that the watch has to offer. The newest watch, the series 4 has several different options from screen size to LTE options providing the consumer with several different options.
Like previous models, the Apple watch provides users with easy and direct access to most of their iPhones features. After seeing what this powerful device can do, it is easy to see why the Apple Watch is a must-have device.
For more Apple accessories, shop now and check out our new iPhone XS cases, iPhone XS Max Cases, Apple Watch straps, and iPad Pro covers on iCoverLover.
Share